Here is a list of games that are similar to Zwinky.
WoozWorld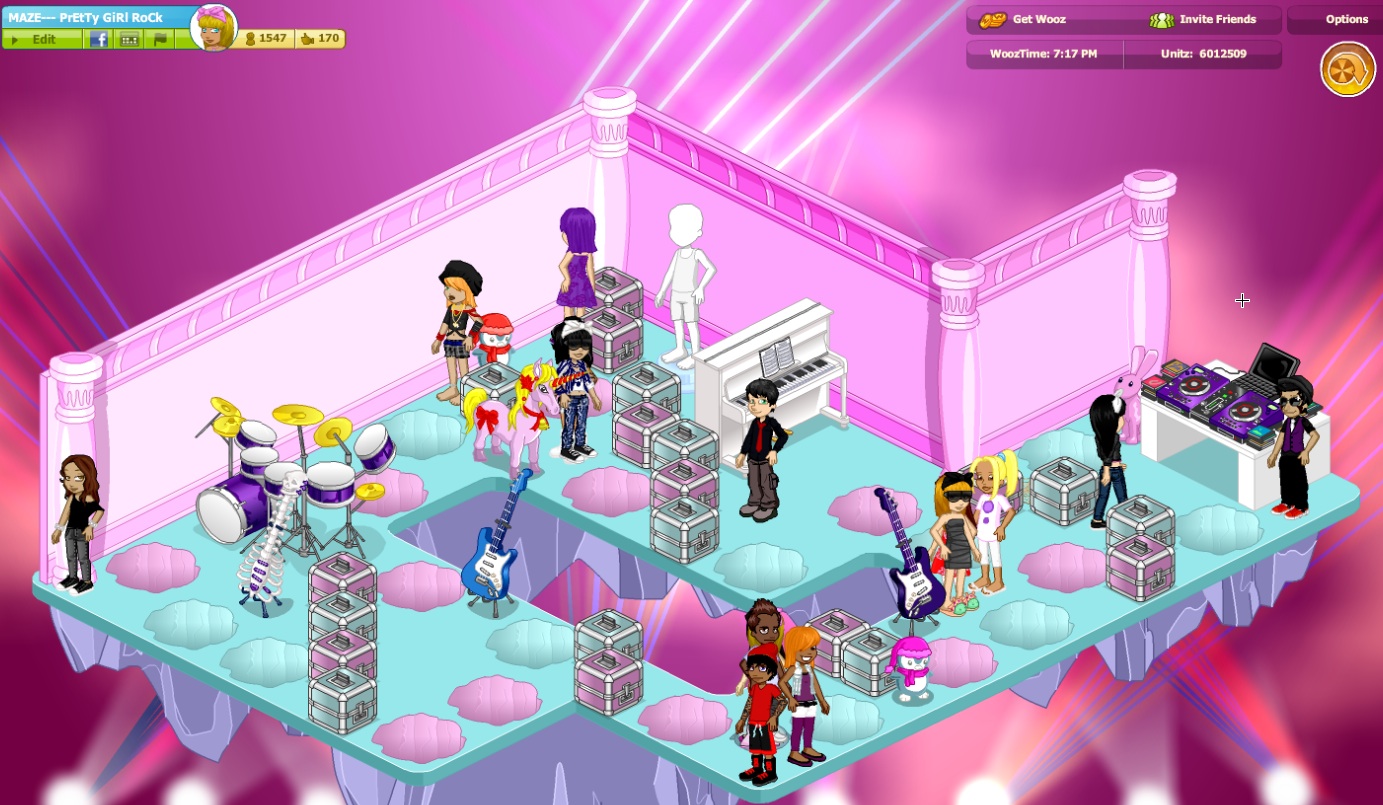 With a large amount of customization and creation opportunities, WoozWorld is a great place to unleash your creativity. While doing this, you can speak to others and make new friends. You can also explore the areas that are already created and available, allowing you to have more fun and to meet more people.
Secret Builers
You can go from speaking to new friends to meeting famous faces in the massive world of Secret Builders. You have a lot of learning and play available to you in this game, along with a nice amount of customization and socialization. There is a lot to do and everything is waiting for you to join.
Our World
Get ready to have a condo and much more s you prepare to customize both your character so people can compliment your style, and your new condo! You will have hundreds of options to choose from when it comes to customizing your new place, so you will stay busy for hours and hours.
Freggers
While it has its learning points, Freggers is incredibly fun and entertaining. You can make and save money for buying what you want and need while meeting new friends. This also gives you several options when it comes to customization, allowing you to make this game fit your personality and interests.
For even more games like Zwinky, check out Social Worlds category.