Here is a list of games that are similar to Temple Run Oz – China Girl.
Hobbit Horse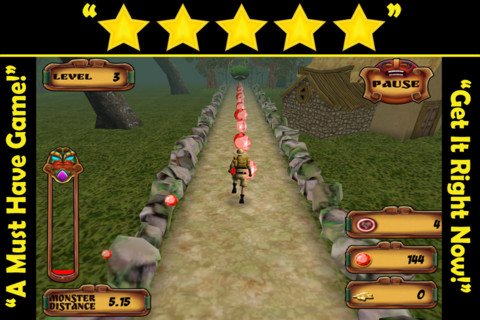 You will will have to face a lot of danger such as plants you will run from, spike pits, trap doors, and you will also have to be able to leap over trees that have fallen, as well as try to out run a monster that is no doubt faster than you are.
Tales Runner
If you are one of those that enjoyed Mario Kart and its series you are going to enjoy this even more. You will however be racing on your feet and not driving. It is going to keep you excited and nervous at the same time as you move around try to avoid being attacked.
The Maze Runner
Not only you, but also a community of Gladers will be trapped in the middle of a maze that continuously is changing, it can be very deadly. They will have you running for your life, as boulders are falling down towards you, with fiery pits and gushing aqueducts. You are provided tips to collect on how to progress through the levels.
SpeedRunners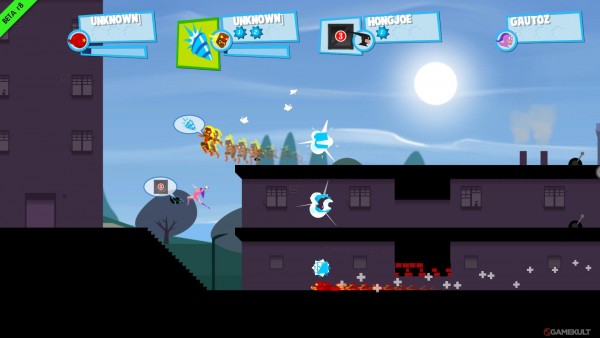 You will be one of the four heroes that swing over the tops of roofs in the New Rush City. You will have to stay up with the fastest of them or you can be eliminated if you fall off the screen. There are custom trails provided and thousands of different levels of play.
Small Fry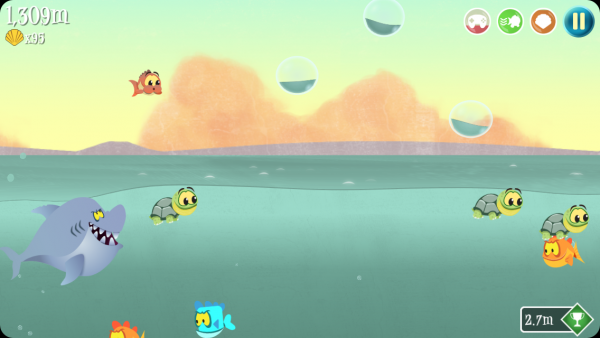 In this adventure that is going to take place in the ocean you will take on the role of Finley, otherwise referred to as Small Fry, a tiny little fish. Small Fry has to swim in fast in order to stay alive in this action packed game staying away from seas seven perils.
Boson X
This is the new rotational runner, where you will be jumping from one Planck to another one while you reach a velocity considered to be critical. By building up speed inside of a massive accelerator filled with particles you will generate collisions of high energy and discover new particles that are strange.
Firefly Runner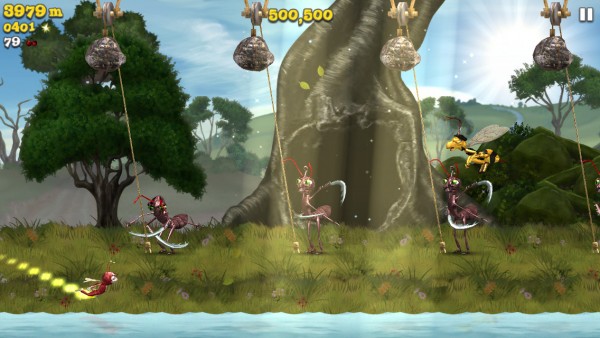 This is set on the beautiful Firefly Island. It is an action packed adventure your going to love and have fun with. You will be helping Switch (who is a courageous firefly as he runs, and shoots trying to recue his firefly friends. You will go with Switch looking for treasure and magical keys.
Giant Boulder of Death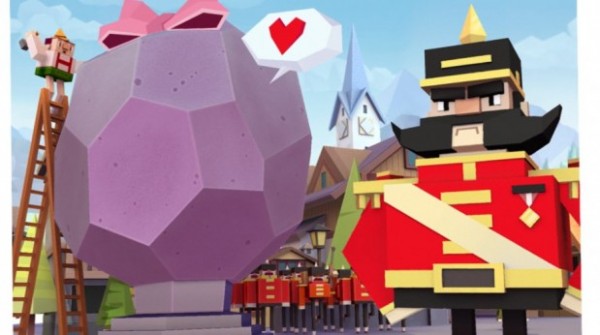 If you need to let yourself go and yell this is the perfect game for you, it lets you do all that and more. You will get to find your way down the mountain while destroying anything that gets in your path, be that cars, cows, villagers and villages themselves, crush all that stands in your way.
Sonic Dash
You will take on the role of Sonic the Hedgehog. You'll be spinning, dashing, and jumping throughout this entire 3D worlds environments. Making your way past many dangerous and challenging obstacles in a fantasy game of the Hedgehog. It is a running gameplay that goes on forever, you will be seeing just how long and far you will be able to go.
Amazing Runner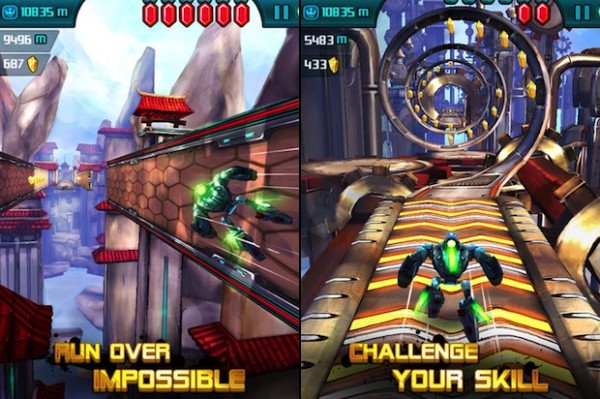 Built on an unreal engine, its unique tracks have never before been seen in any other game of this type. Characters all have their own unique movements, sound effects, and special animation. It offers you style controllers for special actions involved (tap, circle, wipe, and tilt). You can also challenge your friends and family members.
BIT.TRIP Presents… Runner2: Future Legend of Rhythm Alien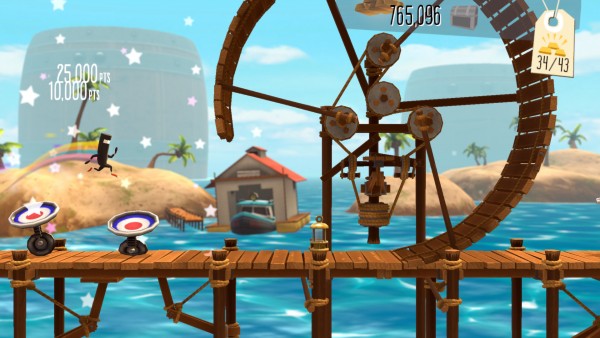 This is a rhythm and music platform gameplay. Gamers are going to be running through areas using moves they have never known before to the soundtracks being played and also slide, jump, kick, while speeding towards the main focus of the game which is to track down Timblelot and stop the evil plans he has of destroying all the worlds.
Jetpack Joyride
You will be going with Barry (a businessman that has been struggling), and you are going to help him break into a laboratory that is suppose to be a secret to take experimental jetpacks. The two of you will wear the jetpacks that are bullet powered and be able to dodge electric fields, lasers, and even missiles, and lots of other good stuff.
Temple Run 2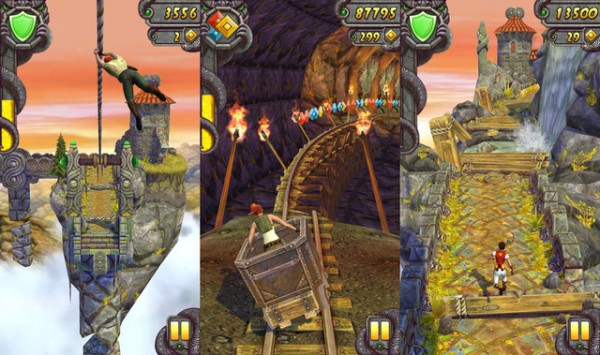 You will take on the role of Oz, trying to out run and stay as far a head of the shrieking flying baboons by jumping, sliding, and turning any way you can over the land and there will be dangerous cliffs you have to avoid. Throughout your journey you will be collecting coins that you will use to get more power-ups.
For more games like Temple Run Oz – China Girl, check out the Simulations category.