Here is a list of games that are similar to YoVille.
Our World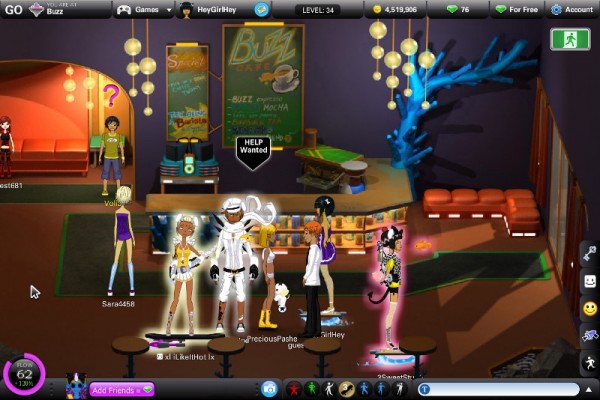 This is a virtual world that lets you go around complimenting what others are wearing and etc., or make yourself a lot of new friends if that's what you choose. You will get to interact with others from all around the globe, and it's easy. You have an in game email system, so you can invite others to send you messages.
GleamVille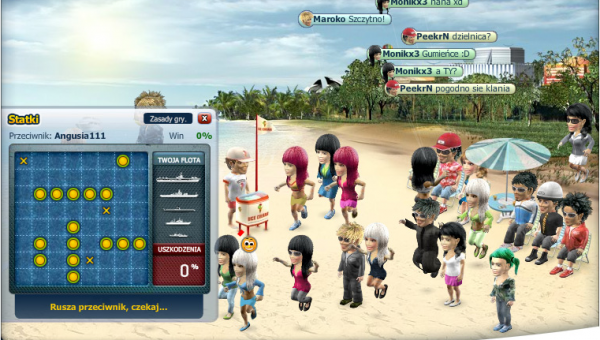 Whether you want to hang out at the Beach, or drop into the Pub for a drink, Gleamville iis the game for it. A totally free, open ended virtual word, it's hard not to become a little addicted. Create your own custom avatar, build your own personal space, and dive right into the huge community of Gleamville.
Virtual Family Kingdom
Introduce your family to the world of virtual worlds! In this free, vast online world, you and your family and friends can interact with customized avatars, all in a moderated environment. With an easy to learn, basic layout, it's a great way to teach your parents about online gaming.
Woozworld
Welcome to Woozworld.  Make your own Woozen, explore all the Nationz, go toe to toe with your friends and random players with Spellz battles, watch and share videos with your friends, build and decorate your own house, and make your very own customizable Unitz.
Line Play
Line Play is a a huge, open ended, very relaxed game that gets addicting fast! Create your custom avatar, including rabbits, bears, and cats, and jump right in to the huge online community of Line Play! Build a house,  play mini-games with you friends, or throw a huge party.
For even more games like YoVille, check out Social Worlds category.