Here is a list of games that are similar to Pixie Hollow.
Disney Fairies Fashion Boutique
Disney Fairies Fashion Boutique is for the fashionista in you! This is a game that you can create beautiful tops, bottoms, and dresses of any color! Tinker Bell owns this awesome boutique, where do you think all the fairies get the latest fashions? J You can become a virtual fashion shop owner within seconds with this game!
Disney City Girl
Disney City Girl is a game after all of our hearts! This game is about a young lady wanting to break away from her life on the farm and experience new adventures in the big city of New York! What is so cool is when she arrives in New York she finds that some of her friends decided to do the same thing!
Crazy Fairies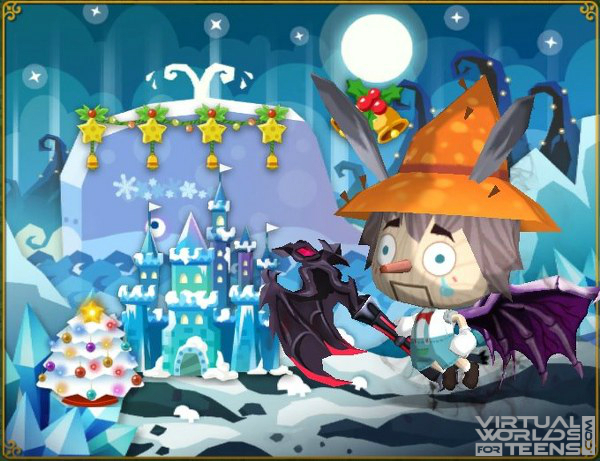 Cute art and your favorite fairy tale characters are just the start of what makes Crazy Fairies so intriguing and exciting. You also have exciting, intense battles, the chance to build an arsenal and strategies, and the opportunity to take out other players from nearly any platform, from phone to PC to social network.
Chobots
Chobots is created in a beautiful array of colors!  This game is animated and very entertaining! The play is casual and can be enjoyed by the whole family! Does not cost anything to play!
Club Penguin
Club Penguin is a non-violent game that has been created for every age! This game is a great place to meet and make new friends. There are tons of mini-games for you to enjoy! Most of all you will love your cute penguin character! J There are activities that will allow you to interact with other players!
ToonTown Online
ToonTown Online is an awesome game! It is looney tooney! You have several characters to choose from to create your avatar and you can speak and interact with every character and meet new friends too! You have to battle with the bad guys and you can travel to several places on the toon train!
Wizard 101
Wizard 101 is a virtual magic school that will let you interact with other wizard students and play magic games and learn spells. But, one thing no one expected was for the school to be attacked. Everyone will have to join forces to save the school from destruction!
Disney Universe
Disney Universe is a game that is an adventure! The two worlds of Disney will collide and become the funniest universe ever created! The Disney Universe is always expanding and everyone has to join in and defeat the bad guys! You can play alone or with others! There is a new experience around every corner!
Disney Animal Kingdom Explorers
Disney Animal Kingdom Explorers is an awesome game that can be found on social networks for you to play. This game is a virtual game that will allow you to create you very own animal kingdom and create homes for you and the animals to live together in harmony!
Disney's Ghost of Mistwood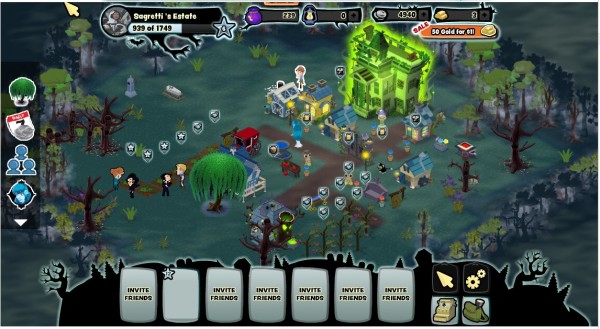 Disney's Ghost of Mistwood is an awesome adventure game and a place that you can lose track of time. You are able to create a town out of buildings that are available in the build shop and you have tasks that you will have to complete in order to complete the construction of the buildings.
For even more games like Pixie Hollow, check out the list of Fairy Games and Social Worlds category.