Here is a list of games that are similar to Volcano Island.
Battle of Beasts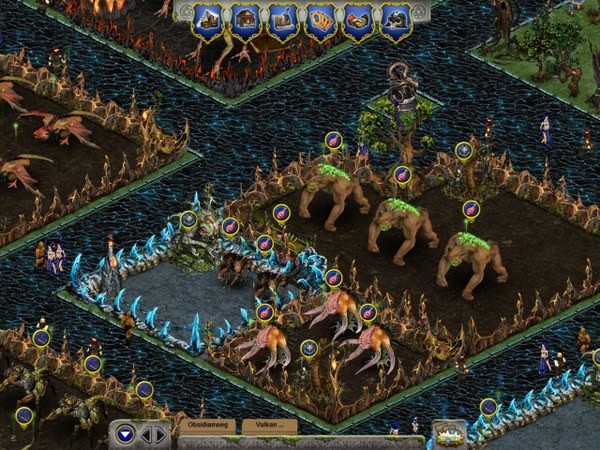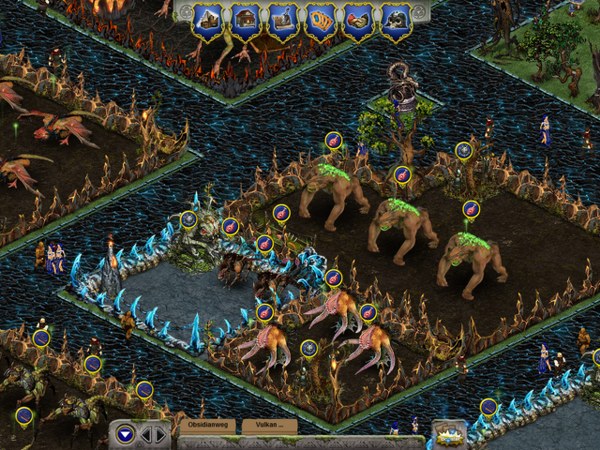 If you are the type that enjoys caring and taking care of things, and you like little creatures then Battle of Beasts maybe just for you. You will care and help these things grow to be big and strong so they can survive in battle. You'll dominate your enemies soon enough!
TeraPets
In TeraPets you are going to be exploring the lands and capturing your pets. If you find this interesting, you are going to love that there are many different types to catch. You will also be able to make it stronger and help it evolve into a new and stronger monster too.
Boonieverse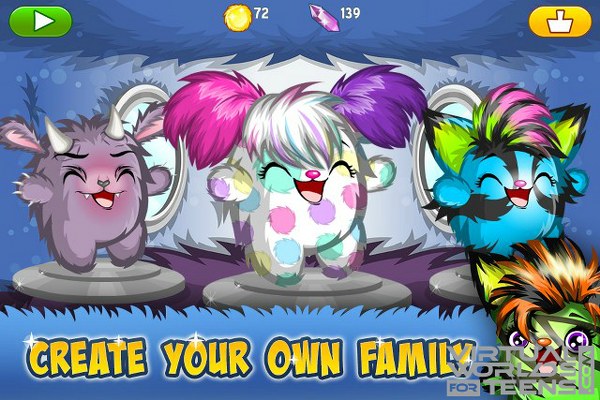 Prepare to make and care or your very own Boonies right here in Boonieverse. You will be able to play this on your mobile device and pass the time when you're bored. You will be able to upgrade your new Boonies and even take them into battle as they get stronger.
Brave Little Beasties
If you are looking for a new monster game to play and you want something that is a little different, check out Brave Little Beasties. You are going to find this free online game provides you with all sorts of cute creatures that you are going to need to feed and care for.
Atlantica Online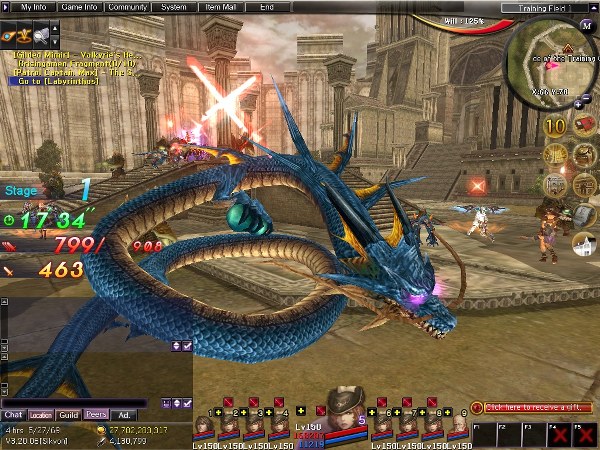 Prepare to create your character and choose for the various types of classes. From here, you are going to begin your newest adventure as you get new weapons and take on large beasts around the lands. You are going to find some weapons require you to be a high level too.
Dragon Tear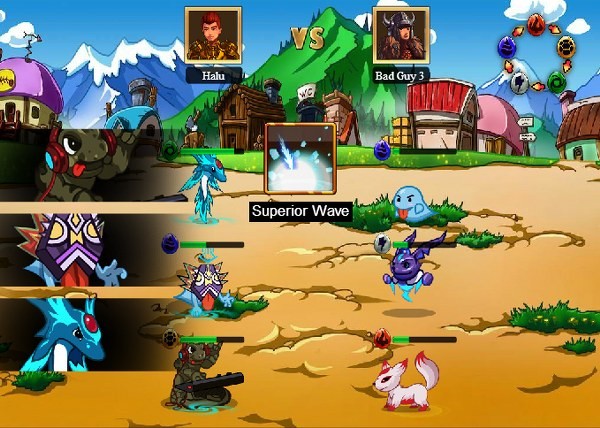 Dragon Tear brings you a great way to stay busy and have fun while you are building up an army of adorable, yet dangerous creatures. You are going to find it can get addictive, as the adventure you go on is going to have you working your way to the top. Get ready to capture all sorts of creatures!
Dragon Eternity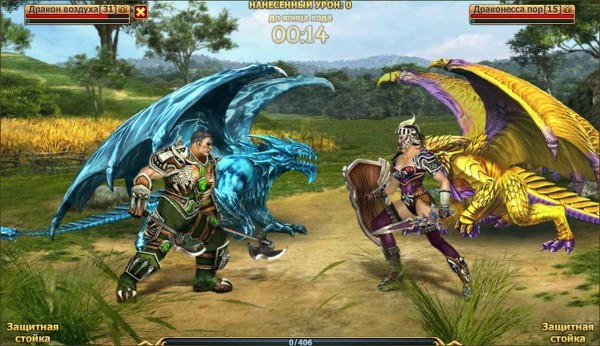 In Dragon Eternity you are going to be put up against both other people and NPCs in this multiplayer RPG. You will not be fighting alone though, as you are going to have a very special companion by your side, who happens to be a dragon. You will find many quests keep you busy.
Dragon Island Blue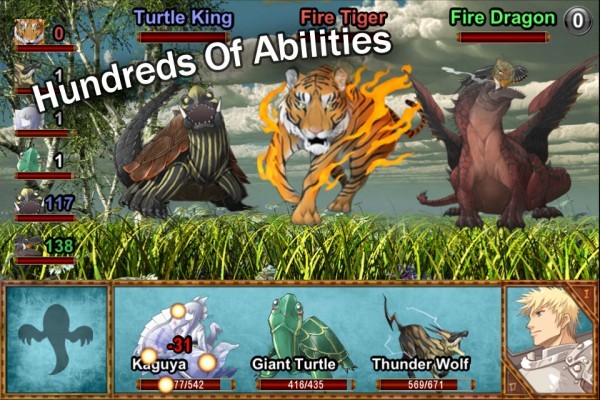 If you are looking for a fun but laid back way to spend your time, Dragon Island Blue is a great option. You are going to have the chance to retry when you fail here, but there are many things to choose to do from catching monsters to training and even fighting them.
Dragon Heart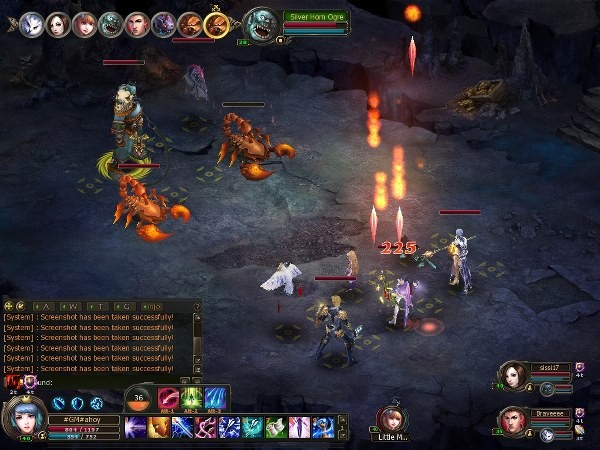 Dragon Heart brings together a great combination of activity, and strategy that keeps you having fun for hours. You are going to find that it can also become a challenge to get through some of the riddles of the game, but that only makes it more fun. What else can you ask out of a free game?
Koyotl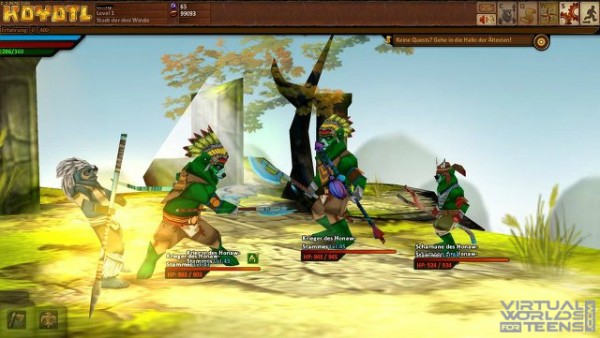 Koyotl is a fun filled adventure that is begging at your wild side. You are going to start by making a character that you will use for venturing out to lost ruins and many other places as you explore the lands. You will travel through large fields, even underground tunnels!
Pokemon Go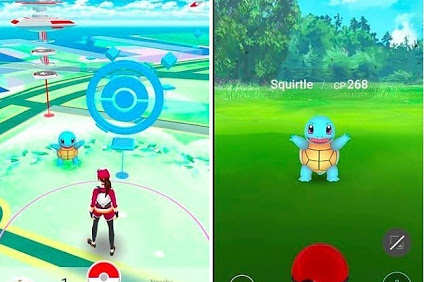 If you have ever been a Pokemon fan, and you own a mobile device then Pokemon Go is a great way to really experience the capture! You will be walking around in search for Pokemon around your area, or the world. You will have to swipe the screen to try and capture various Pokemon.
Dragon Pals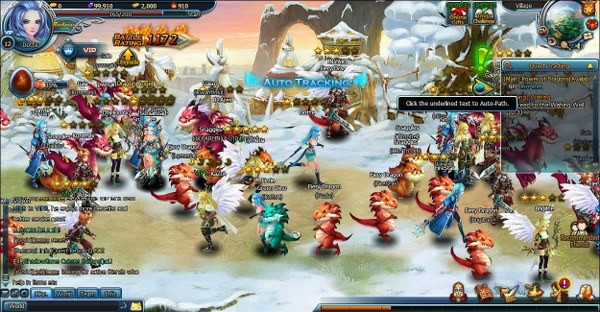 This virtual reality gives you a journey that is filled with dragons, hence the name Dragon Pals. This mean you are going to start by choosing your class, from Archer, Mage or Warrior, then you are going to decide what you explore throughout the strange world of mystical creatures.
Adventure Quest Worlds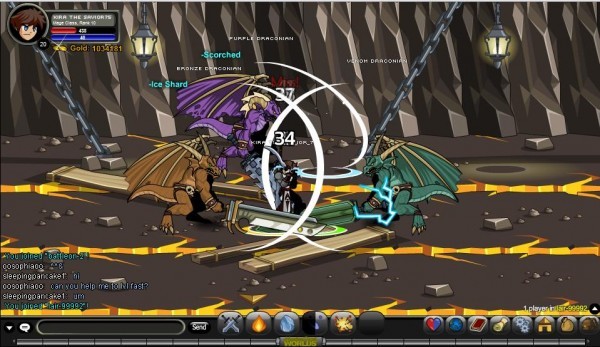 Welcome to Adventure Quest Worlds where you are going to find the MMORPG style gameplay is only part of the fun. The real time combat allows you to interact with other people from around the world and have fun with inviting friends to play with you as well. Get ready!
Dragon Soul
Dragon Soul is going to bring you into a virtual world where fantasy is a main factor. You will encounter dragons along the way and not just one, but you many types will be collected. You will then train them, and battle them against other dragons. Prepare to be a dragon trainer!
For more games like Volcano Island, check out the Pet Worlds category.