Here is a list of games that are similar to Tirnua.
The Sims FreePlay
The Sims Freeplay brings everything that you love about the The Sims onto your mobile device. Open it up and begin living a new life as a Sim that you create. Choose their appearance, what they do, and what they become, all for free and all from your mobile device.
Smeet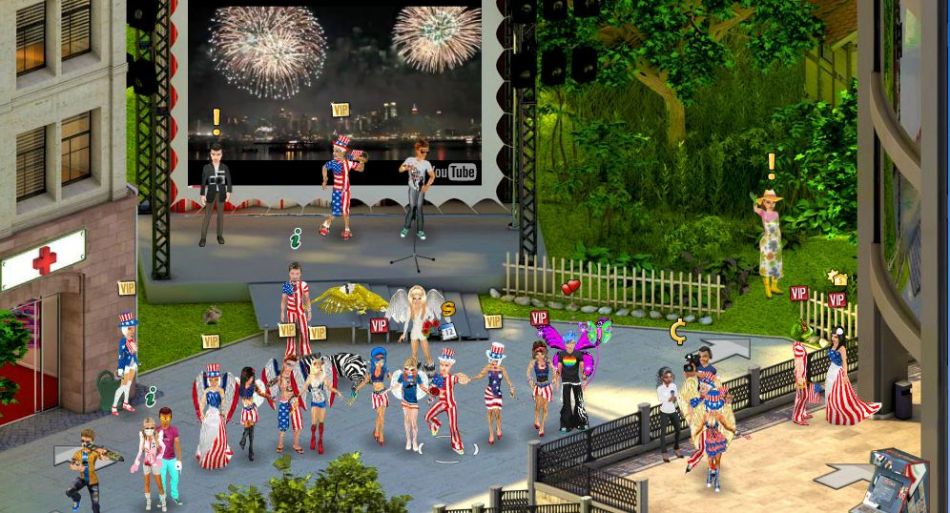 Chat and live in the massive world of Smeet. Customize your very own avatar, furnish your home, and then chat with others from across the globe. There is a lot for you to do here and many ways to make it yours. Find what you love and enjoy it, a simple task for this game.
Line Play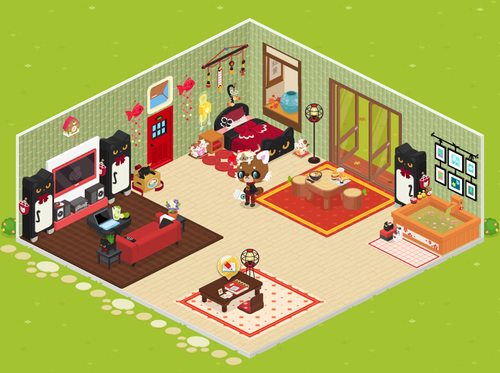 In Line Play, you can go from customizing your very own adorable avatar to decorating your home whenever you want. With so many options, it is as if there are no limits to what you can do. You have all of this along with a massive community of other players, to whom you can talk about anything.
SocioTown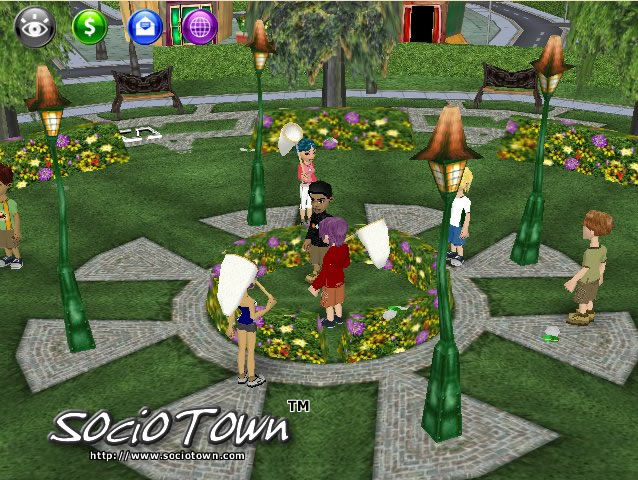 Sociotown is all about climbing up the social ladder and surviving life. While you work your jobs and manage some basic tasks, you are going to be able to socialize and increase your popularity. Try to become the buzz of the town, the person everyone wants to meet, if you want to be successful.
Bonga Online
Help the native people build a new life on their new home, a paradise that is built on love. You are going to do this by giving them what they need and want, ensuring that their lives are full and the land is growing. As you do this, watch as they live their lives and the village improves.
Our World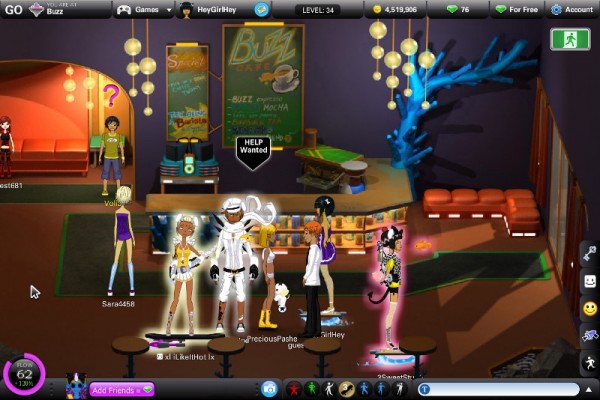 In this virtual world you will be able to exchange flow for experience, and it will let you win other things such as coins. You can shop at the mall for furniture, shoes, clothes, and more.  Send some of your new friends a message and see if they would like to shop with you.
Yoworld
This is one of the more exciting and wonderful Facebook simulation games available. You can create your own avatar, of course, then begin an amazing journey. Adopt a pet, explore, and see what is possible in this amazing town. There is more to do than you might expect from this type of game.
WoozWorld
You will be customizing your unitz by using pieces of different furniture and other items. You'll be able to chat with all the new friends you make here, and have lots of fun doing that. You are encouraged to create your own content as it is a player generated gameplay.
For mroe games like Tirnua, check out Social Worlds category.