Here is a list of games that features Demi Lovato.
Love Demato Dress Up
This is a perfect game for you if you love to play dress up and love singers and stars.  In this game you get to dress up Demi Lovato for her night out.  You can choose from tops, bottoms, jewelry, hair and other fun accessories.  Dress her up for a night out.
Demi Lovato Look alike
In this fun Demi Lovato game you get to dress Demi in all kinds of fashions.  You can pick from dresses, skirts, pants, and tops to make her look good for her night out.  You can also change her hair style, eye color, and do her makeup so she looks good.
Celebrity Makeover 6
When you play this fun makeover game you are helping Demi get ready for the filming of a new movie.  You want to help her look good for her new job and also for the press.  You are trying to make her look good so that the photographers cannot make her look bad.
Make up Demi
This Demi Lovato game is for anyone that likes to play dress up and likes celebrities like Demi.  Throughout her career Demi has changed her style and in this fun game you can choose different outfits for her to rock out in and outfits she can look cool and professional in.
Demi Lovato Makeover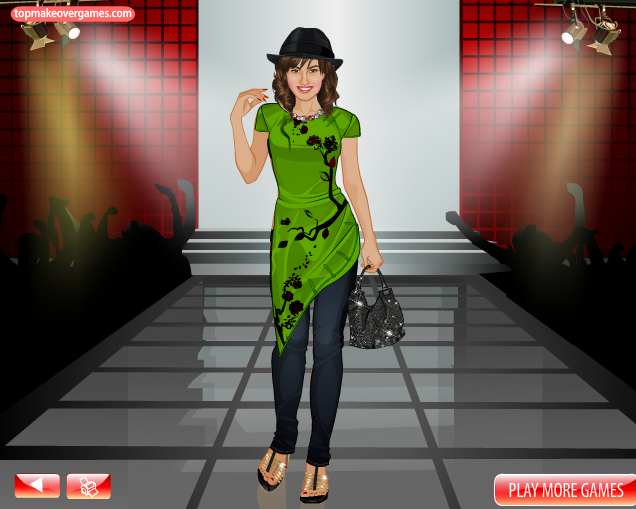 For this fun game you get to dress up Demi and give her a makeover however you want to.  You have a lot of different styles of clothes to choose from and you can also help her out with her makeup and hair styles.  You can also find the perfect accessories to go with her outfit.
Demi Lovato Dress Up
This fun Demi Lovato game lets you help Demi pick out her wardrobe.  All you have to do is pick out the outfit you want her to wear by clicking on the clothing items and dragging them over to her character.  You can pick from tons of different styles.
Demi Lavato Style Dressup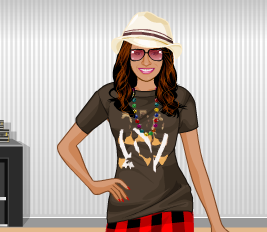 You get to be Demi Lovato's personal stylist when you play this game and you can create any style for her that you want her to wear.  You can dress her in cool fun skirts with funky hats or in sleek looking dresses.  You can also print your final design!
Demi Lovato Dressup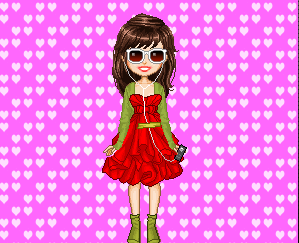 When it comes to Demi Lovato she is known for wearing some super cool clothes and outfits and now you can help her out by picking out outfits for her.  When you dress Demi you can make her outfits as awesome or as horrible or funny as you want.
Demi Dress Up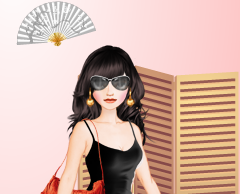 Stars like Demi Lovato need to look good to keep up their appearances and what could be more fun than dressing up such a star.  By clicking and dragging clothes and accessories you can dress Demi however you want.  You can also choose cool shoes and bags too.
Real Makeover For Demi Lovato
For most celebrities the way the look when they are out and about is important to them and when you are their stylist you can help them look good all the time.  In this game you get to pick Demi's outfits so that she never has a fashion Don't.
Demi Lovato Games
If you like Demi Lovato and you like trivia than this is the perfect app for you.  There are over 100 fun trivia questions to answer and you may even learn something new about one of your favorite singer, writer, and actress.  This is a great way to make the day more fun.
Stardoll: Dress Up Demi Lovato
This is a fun Demi Lovato game where you get to dress up a Demi doll and make her look however you want to.  You can dress her up in shirts and pants, or a cute little dress like something she would wear on a night out. You can also print your design.
i-Dressup: Demi Lovato
This game is a fun way to dress up Demi Lovato in whatever fashion you want.  This game allows for you to dress her up in pants, skirts, shirts, and dresses.  You can also pick cool hats, glasses and ties for her to wear as well as makeup and the color of her eyes.
Demi Lovato – Know It All
This fun app allows for you to answer fun questions about Demi and everything there is to know about her life.  There are five different categories to choose from and each one allows for you to earn points and have high scores.  The app also keeps track of that high score.
Demi Lovato Makeover Game
In this game of dress up you will be giving Demi Lovato an over-make. You will do this by changing the color of her hair and giving her a brand hair style. It is even going to let you put on her make-up, such as: eye liner, eye shadows, mascara, blush, and foundation, oh, and lipstick.
Demi Lovato – Makeover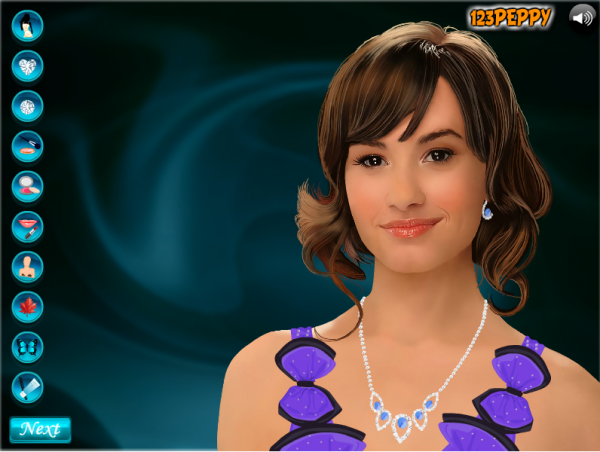 Demi Lovato is a truly wonderful singer, and she has a new album out. She is also a great actress, especially in the X-Factor, where she plays the role of a Judge. It seems that Demi is also a terrific spokesperson, she has had several different campaigns for anti-bullying. Now she is scheduled for a tour to let others hear her new album.
Demi Lovato Quizzle
If you love Demi Lovato and love Demi Lovato games than this is the game for you.  In this game you get to answer questions about Demi and her life as well as her career and her best friends.  This is great whether you want to learn more about her or just like fun facts!
How Well DO You Know Demi
In this fun sing along game you get to test out your singing skills while you rock out to some of the classic Disney songs that you and your family love.  There are great family hits as well as songs from your favorite Disney movies like Toy Story and The Lion King.
You can also check out our list of Pop Star Games to enjoy fun time with your favorite celebrities.