Here is a list of games that are similar to TeraPets.
Brave Little Beasties
Don't let these little creatures pull the wool over your eyes, for though they may appear to you as sweet innocent little critters, think again! However, yes, they can be sweet and nice when they want to be. Each one of these little creatures have special powers of their own and you can use this to your advantage.
Battle of Beasts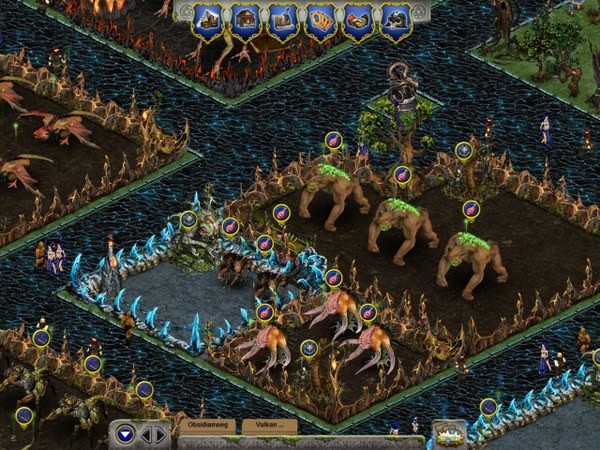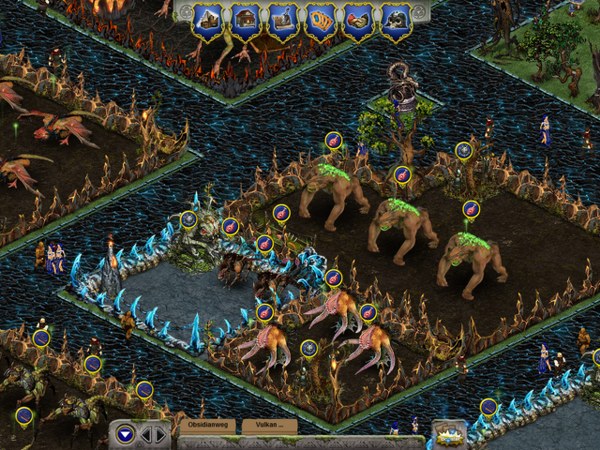 You are going to be building yourself a horde that you will be riding into the combat zone, it is one of this games challenges for you. First you will need to build a place for your beast to dwell and sleep while gaining their strength. This world is full of mysteries.
Dragon Heart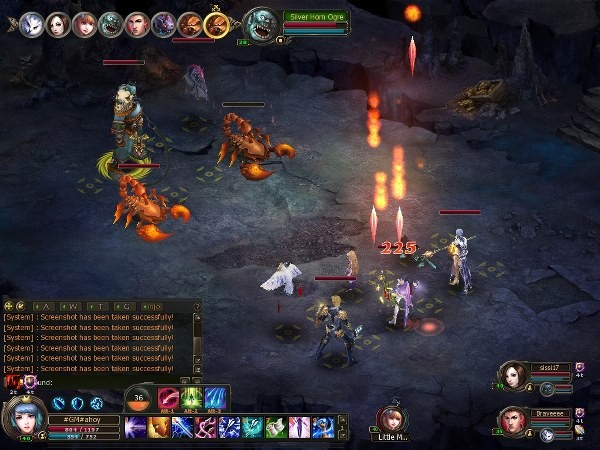 This provides you with plenty of activities and other action to keep you busy and interested in it and engaged at all times throughout your journey here. It gives you a great experience with the strategic challenges it has to offer. You will get use to thinking ahead and staying ahead of your enemies.
Dragon Island Blue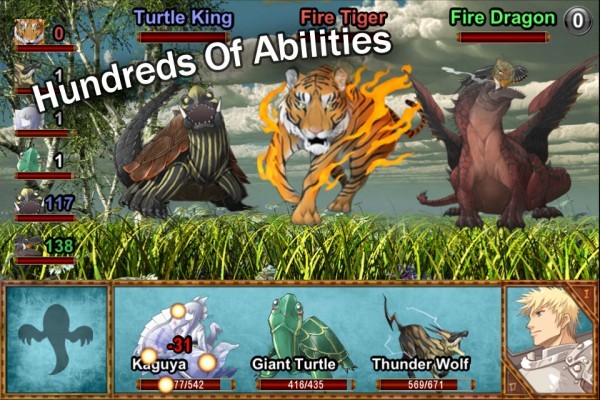 Are you ready to get busy? For you will have over 200 monsters in the fantasy role playing game that you need to catch and train.  If you enjoyed Pokémon you're going to enjoy this so much more. You will be trying to find out what happened to your mother and father and find out why your world is suddenly overcome with dragons.
Dragon Tear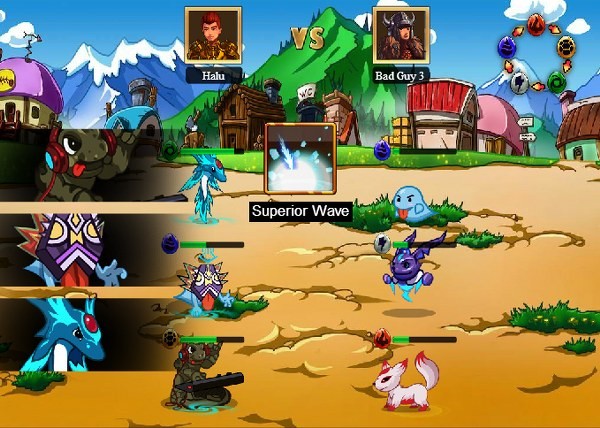 This is a fantasy world that is going to be addictive, as well as very exciting, and will keep you wanting to see what else it has in store. You will get to create an army of no fear little creatures to use for battling, and there will be quests for you to complete, along with lots of other fun things to do.
Dragon Soul
You will collect various dragons and train them to improve on their performance. There will be battling with dragons while you explore the fantasy world around you. The adventure will progress while you listen to music and admire the artwork in the graphics. You will try to make it to the final part of this journey although it is going to be very difficult.
Atlantica Online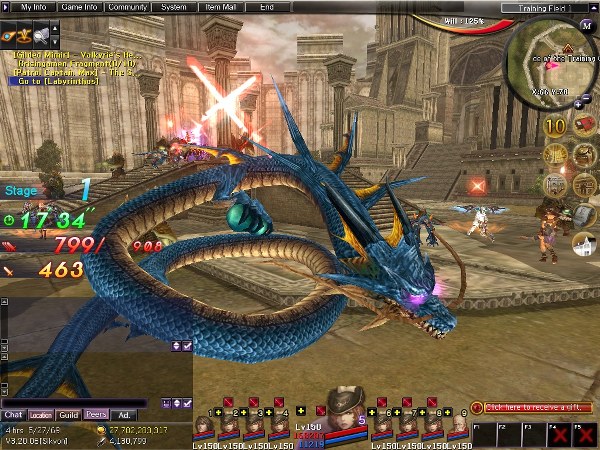 You are going to find that things here will be part reality and another part fiction. For the part of the world that is based on reality you are to search for Atlantis, the lost city. It has more than 100 choices in weapons to choose from, however, certain weapons require you to first reach level 100.
Haypi Dragon
You will play the role of an inexperienced dragon trainer and you will be the only hope this world has for getting rid of the evil forces that are trying to take over our world. The name for your dragon will be Roco, and the both of you will be completing quests.
Boonieverse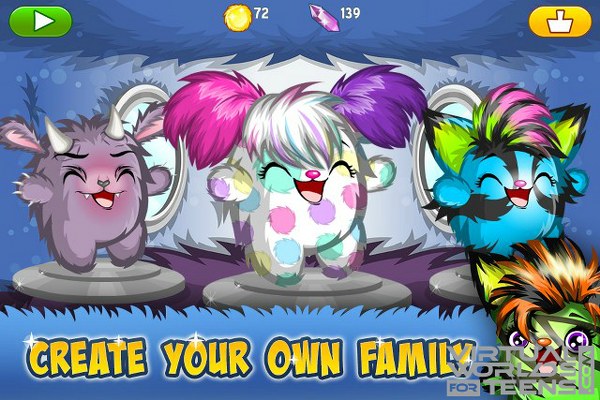 You will start out by excepting your Boonie, after which, you and your Boonie will set out to explore the possibilities of this world of fantasy, that is filled with plenty of different activities to keep you occupied for hours of fun and excitement. It is important that you take care of your Boonie, and spend time with it too.
Koyotl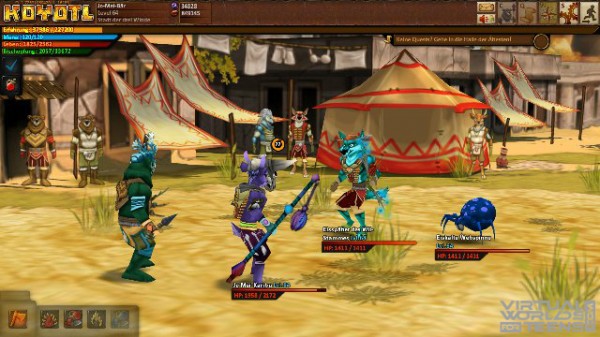 You will create yourself a character to use in venturing the lost ruins, and then you will explore tunnels that run underground. It is based on the culture of the mythical Indians. This game can be played one of two ways, one way is on your computer and the other is on a social network.
Dragon Eternity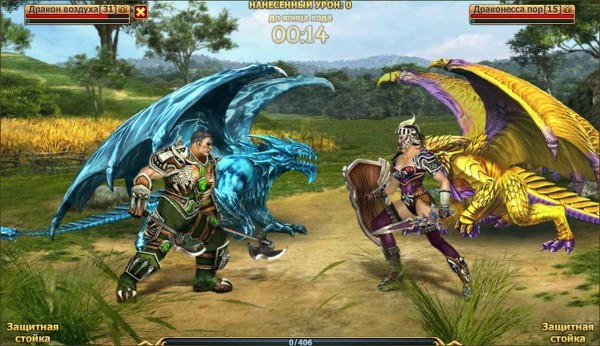 This is a massive multiplayer online role playing game that lets you go up against other gamers and NPC's too, of course, you will have the help of a dragon companion. This was set in the world of Adan, a fantasy world that is quest centered. Begin by creating a hero, and you will also pick between the two different Kingdoms.
Adventure Quest Worlds
You will be able to enjoy combat in real time going up against other gamers and interacting with other gamers from all around the world. Its platform is one of beauty but the main focus will be on user interaction during game play. It offers four different classes of play, including multi.
Dragon Pals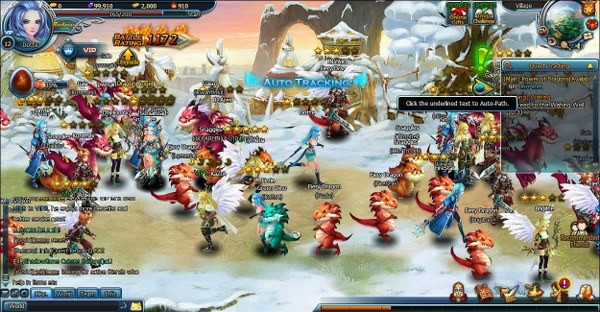 This offers many different dragon adventures after you have chosen your character. There are three different options (male and female versions) you have your choice of using, there is Mage, Archer, and Warrior. After choosing your character and who you want to be you will begin with the exploration of this virtual world.
For more games like TeraPets, check out the Pet Worlds category.