Here is a list of games that are similar to Surviving High School.
My Candy Love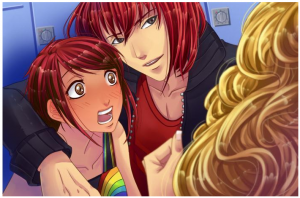 Are you looking for a place where you can flirt with the hottest guys in school? My Candy Love will give you a chance to do just that. You will get a chance to experience dating in high school and never leave your house. You can make a character, and then move through the gaming levels.
Roommates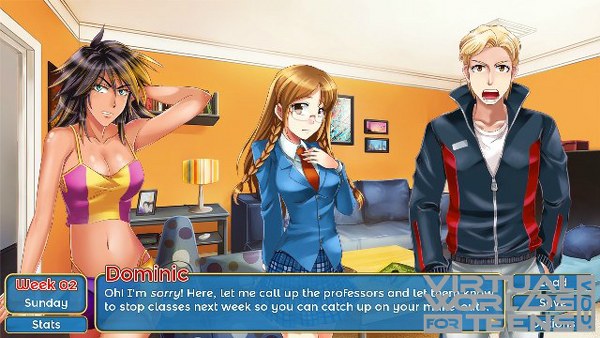 Have you always wanted to see what it would be like to live in college? Now you can in Roommates. You will be able choose between two characters and then pick classes, a job, and a special friend. Then you will have to invest yourself in this world. Do you have what it takes to survive college life?
Katawa Shoujo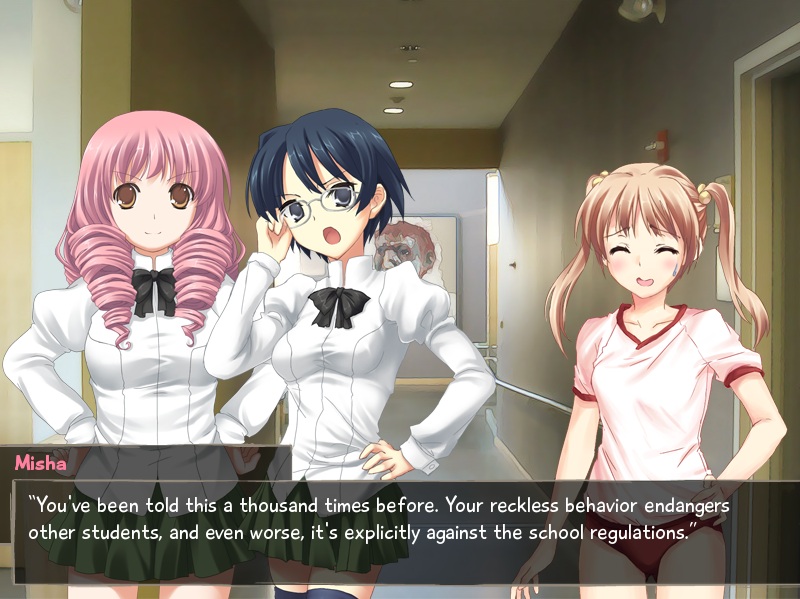 Get ready to go to Yamaku High School in Japan. Play as Hsiao Nakai and play through the story that has brought tragedy to his life. You will have to make friends, do classes, and have as much fun as you can. Guide Hsiao through new adventures and introduce him to new people.
Anticlove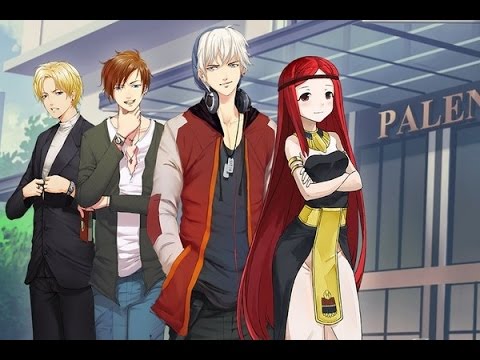 Journey to Palentir University where you will be able to find all sorts of mysteries as well do searches and even discover relics from ancient times plus you will get to meet a lot of really cute students. Flirt with just about anyone and let your rebel side take charge and have fun doing it.
Always Remember Me
Amy's boyfriend Aaron was in a car accident and lost his memory. It is up to you to see if you have a chance to search for a new love and help Aaron get his memory back. Go through town and use real life strategies to try and fall in love with either Aaron, Eddy, Hugh, or Lawrence.
Love and Order
Become part of a legal team where you will deal with love and law as you try to juggle daily tasks. You will have to fight many cases and you will have to work to fall in love with different people. Are you ready to be a lawyer and find the love of your life in this new world?
The Flower Shop: Winter In Fairbrook
Play as Natalie a college student who has to have a job in order to grow up. You will get a job at a flower shop in Fairbrook. You will also meet plenty of people that you can hang out with and even fall in love with. Experience the world as you explore a Winter in Fairbrook.
Anton's Vacation Episode 2
How would you like a chance to help out a friend to really get to see what emotions are like? You will have a chance in Anton's Vacation Episode 2. You will be helping Name, who happens to be a workaholic. And, have her attend a Christmas Party and meet three spirits.
RE: Alistair
Play Merui Lucas as you play Rivenwell Online. You will have to help her find the person that stole a very rare item from her. You will have to beat Alistair and bet with him to find out who he is in only 30 days. Do you have what it takes to find out who he is?
Date Warp
This visual novel will have you on the edge of your seat. Date Warp will have you going down different paths of light where you will find love or darkness where you will end up alone. There are 11 different endings that you can go through. There is nothing that will repeat itself.
Other Age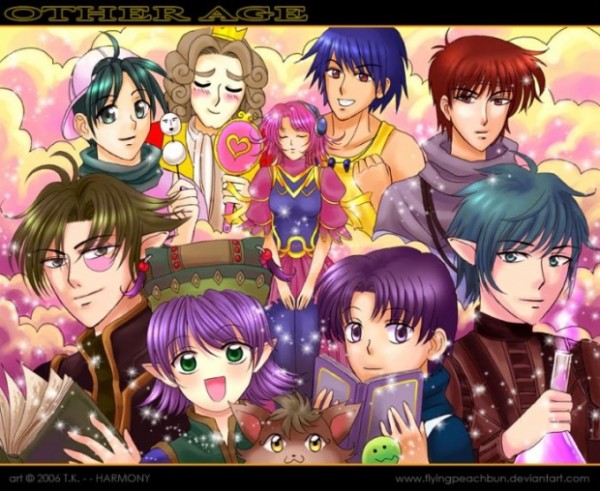 Get ready for Other Age, where you will play a princess that is ready to meet the prince of her dreams. You will get to meet your future husband through interesting mini-games and a great story that will keep you on the edge of your seat. You will laugh and have a lot of fun.
Spirited Heart
Enter the world of Spirited Heart, the place where you will be able to deal with love, life and work all in one place. You will be able to create a character, improve them and increase skills as well. Take breaks and enjoy a world that is more about having fun than constantly working.
Lucky Rabbit Reflex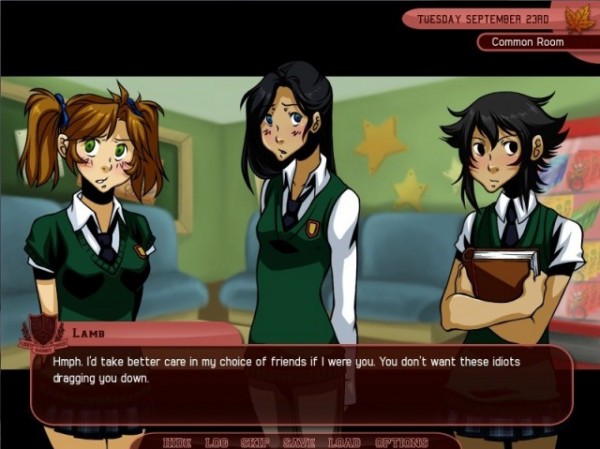 Play a 17-year-old girl in high school. You will be ready to find love, meet plenty of friends, and experience things that will last for years to come. There are plenty of possibilities in Lucky Rabbit Reflex. You can create a character, romance the boys, and go to school.
Cinders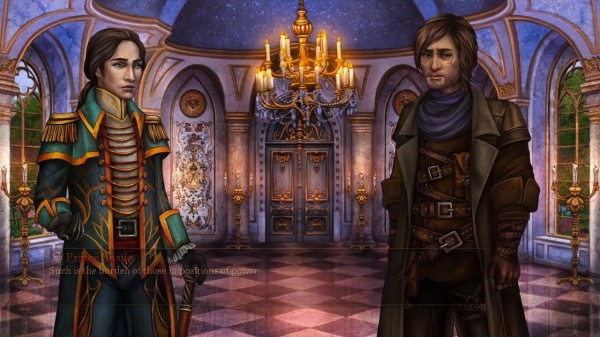 It is time for you to have a new take on Cinderella. Play Cinders, a world that will let you play through her story. You will be able to stand up for yourself, influence the world, and even make choices that will change how the story goes. Get ready for Cinders, a great story and a lot of fun.
Be My Princess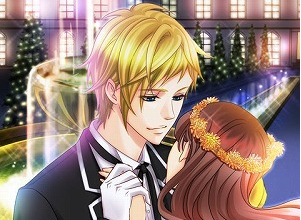 Start as a fashion designer in a world where you can't find a job. You luck out and travel to Charles Kingdom where you will be working for Pierre. Make clothes for a lot of friendly and even famous people, including princes and one of them have fallen for you.
For more games like Surviving High School, check out the Flirting Games category.