Here is a list of games that are similar to Summer Found Me.
Roommates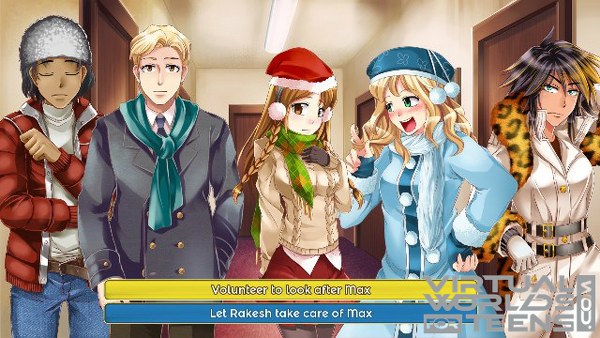 In this gameplay you are going to be taking on the role of a college student. It will give you the experience of what college is like when you have to take claseeses, study, have friends, time for hobbies and yourself, and hold down a job all at the same time.
My Candy Love
You are going to have several different episodes and each of them have goals for you to carry out. The levels will not let you progress further until you carry out the goals requested. You will focus on all the cute fellows at the school to see which one of them click with you.
The Flower Shop: Winter In Fairbrook
With a mixture of farming and dating in the same game it gives the fantasy more interest, and that makes this one more exciting than others of this type of genre. The story will begin to be revealed as you progress. You will have a chance to meet new people from all around the world.
Anticlove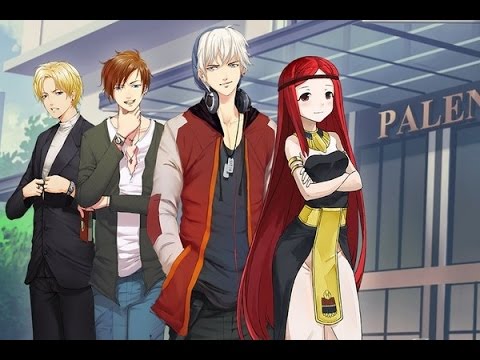 Welcome to the world full of mysteries. You are going to find a handsome man, one that you feel comtible in telling your secrets to and get advice from. Keep in mind though, that people are not always who you think they are and their looks can also be deceiving.
RE: Alistair
This is going to be a vitual game of fantasy that will let you forget about the troubles of the real world for a little while. You will be Alistair, who has a character she plays while online, which is Merui. There is a problem with the real  world Alister and the character online of Merui.
Be My Princess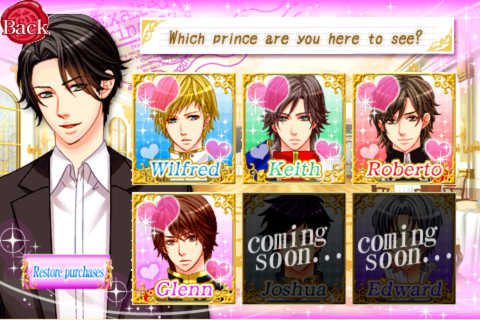 You start this story out playing the role of a down and out fashion designer, trying to find work. What you really want is a position designing clothing for the prince and other with a high status and to live in the castle so you can be near the handsome prince.
Always Remember Me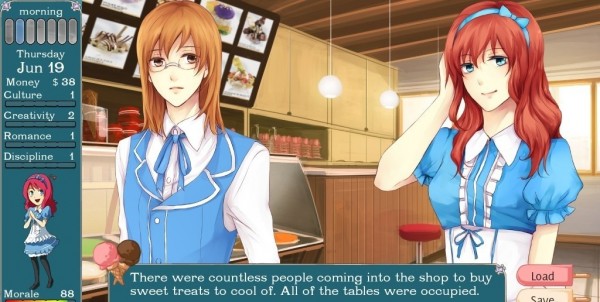 Your going to love this simulation gameplay on dating. You are going to be taken on the role of Amy, and your boyfriend has been in a car accident which left hime without his memory, including his memory of you. So you are going to have to make up your mind whether to hang around tosee if he ever gets it backs or not.
Katawa Shoujo
The setting for this takes place at the Yamaku High School, it is a school for disables children and is a fictional story. It lets you know that life isn't always perfect and don't always turn out as you want it to. While you interact with the students at the school you will be helping a kid by the name of Hsiao Nakai.
Date Warp
The decisions you make throughout this story will determine how the story comes to its end. You can make decisions that have the story end happy or ones that make it end sad. Making the wrong choices could end it in a lonely dark ally that has a dead end.
Spirited Heart
As you progress throughout this story you will also be working on the increase of your skills. You will be allowed breaks throughout so that you can enjoy the adventure on your journey by engaging in the activities offerred. The storyline is a terrific one and how it ends is up to you.
Love and Order
This gives you lots of fun and excitement withthe anime style of art, and it is played out using real life situations. You will play the role of a person working with a team of legal representitives. It is also a goal to find that Mr. Right , so keep your eyes peeled for him.
Other Age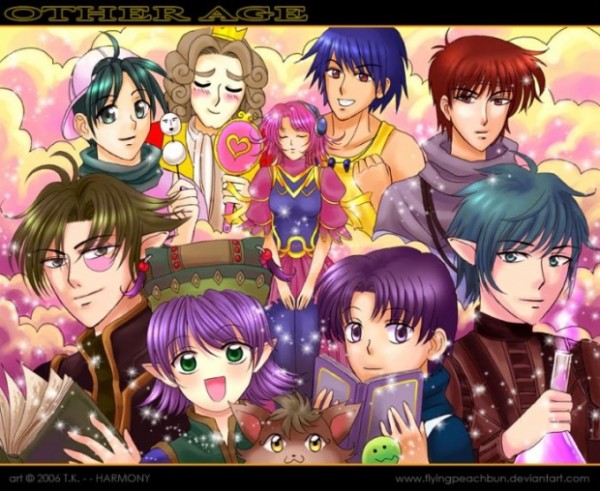 Throughout this gameplay you will need to be on the lookout for that special someone you want to spend the rest of your life with. In this world of fantasy there will be minigames offerred for you to complete in order to finish the storyline. Your role will be that of a princess.
Anton's Vacation Episode 2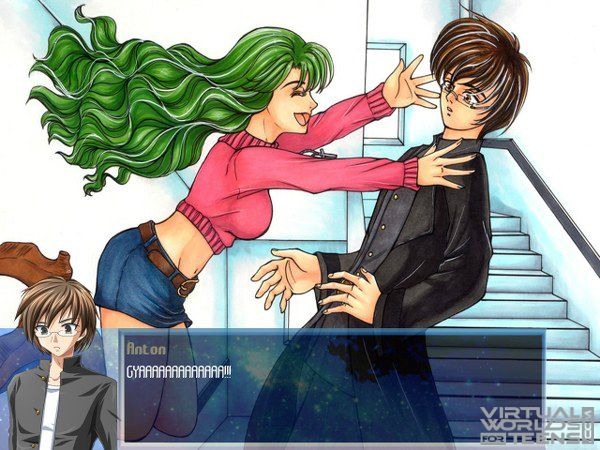 This is a great visual novel that has been created and designed to be a video game There is a great storyline behind it, although, it does not includ a lot of interaction among the gamers. The story can have a dramatic change with every question given to you to answer.
Cinders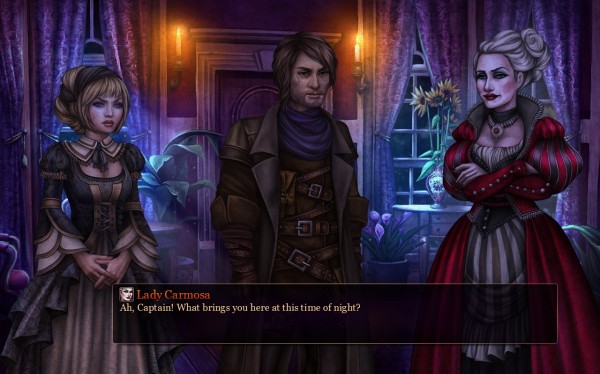 This is a story of Cinderella, except it is being re-told and Cinderella is changed to Cinders for this games storyline. It has been designed with a modern design of this day and age to show how life can also be rough at times, and isn't always a fairy tale.
Lucky Rabbit Reflex
You will be taken on the role of a seventeen year old female who is fixing to be graduating. Throughout her last year of school she will be wanting to create some lasting meories to have to take into her future. She would also like to make some friends that will be lasting relationships.
For more games like Summer Found Me, check out the Flirting Games category.