Here is a list of games that are similar to Startheria.
Wizard 101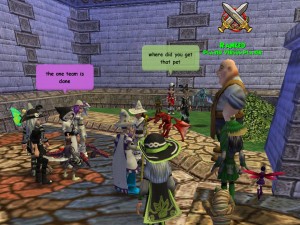 If you find that you are wanting an adventure based around wizards, then you don't want to pass up Wizard 101. You are going to become a wizard, but first you will start out young and have to work your way to being strong and powerful. Training takes place at Ravenwood School.
Our World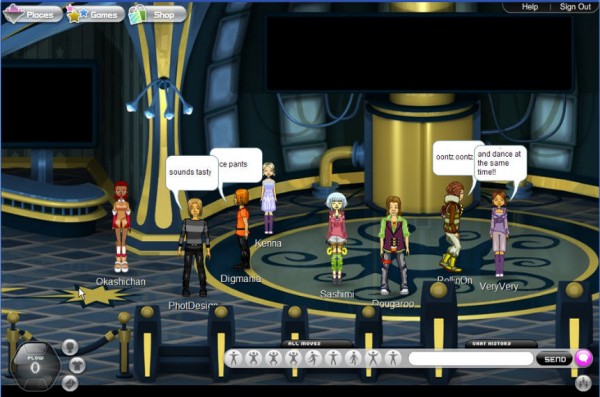 Get ready to lounge around all day and make friends in this online environment called Our World. Here, you are going to customize your outfits and show off your personality while looking at how others decide to dress and show off who they really are.
Virtual Family Kingdom
Prepare to enter Virtual Family Kingdom and create friendships like you never thought of before. You are going to be making an environment where kids and parents alike can explore while using imaginations and just have a blast. You will be the one creating what these people see!
Smeet
If you're looking for a browser based experience, then Smeet has you covered as you get stuck in the house or just wanting to pass some time. You are going to find the community is just as great as the gameplay, very friendly people and helpful to those new to the world.
WoozWorld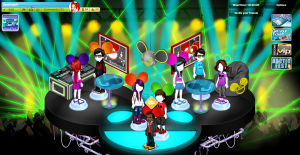 Are you ready to become a Woozen? You will start out by creating your very own Woozen who you will use the explore the world of WoozWorld! You are going to have a home too, called a Unitz for customizing and showing off your personality to others as well.
Habbo Hotel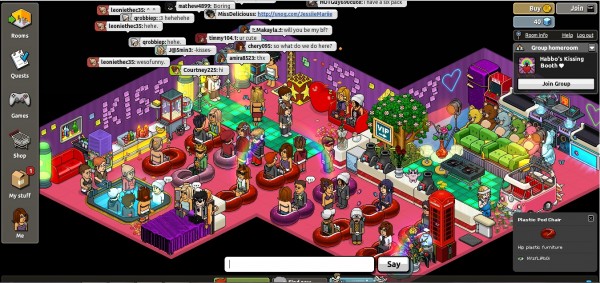 If you have ever wanted to travel, but have not had the chance to get out there and do it in the real world, Habbo Hotel brings you the ability to do so. You will have 30 various hotels to visit, each in a different part of the world. You will also get to meet people from different areas too, just like traveling!
GleamVille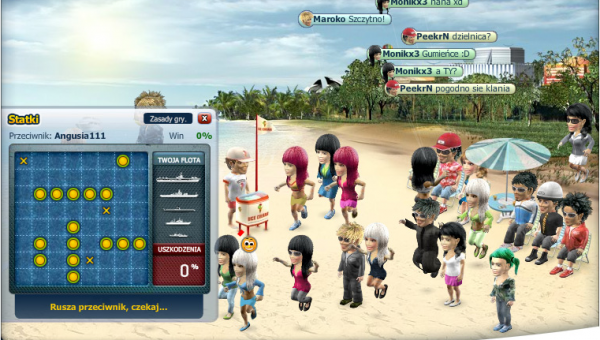 GleamVille starts with creating your character, then you are going to run into all types of activities that you will get to have fun doing throughout the game. You are going to have a home, which you can invite friends over to so make sure it looks great. You will be able to travel too!
IMVU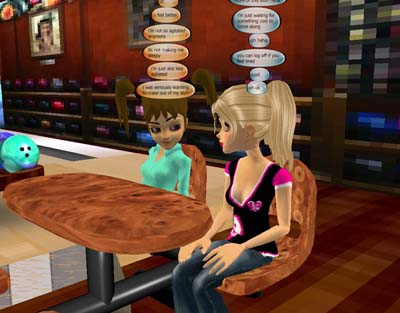 If you have ever wanted a place to invite friends and just hang around to chat in a virtual world, then you will find that IMVU is a great place to be. You will also be able to meet new people from all over the world as you explore the different areas of the world.
Second Life Game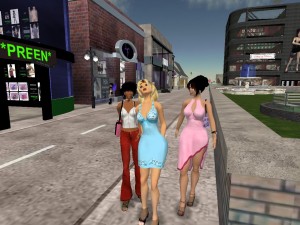 Get ready to make a new life for yourself in a virtual reality known as Second Life. You are going to be able to become a store own, real estate guru or if you wish, just walk around and explore and shop. You can also make your own items, or be a radio DJ.
Club Cooee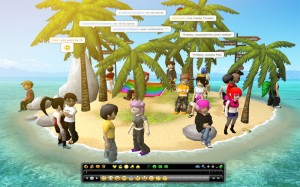 Looking for a community that offers a great community of people that you can do various things in? Club Cooee welcomes you to the community, and you get to make your character, home, and meet other people worldwide for a fun and exciting time. It's a great way to pass the time!
For more games like Startheria, check out the Social Worlds category.