Here is a list of games that are similar to The Sims 3 Supernatural.
The Sims FreePlay
Get ready for Sims FreePlay. You will have a lot of fun as you create your own character that you can use to have jobs, build homes, have pets, and even decorate to your hearts content. You will never be able to put down this addicting entertainment. You can customize just about everything.
Many Years Ago
It is time to have a blast from the past with Many Years Ago. You will be able to help a tribe of cavemen that have had their homes destroyed by a volcano only to find a place to live with another volcano. Help the tribe to advance and build a boat to escape their death island.
Gemini Lost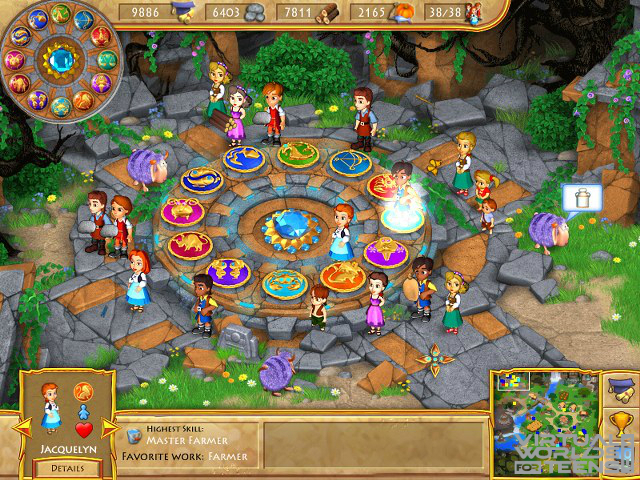 Have you ever wanted to build your very own village? Now you can in Gemini Lost. You will have a chance to have an adventure of a lifetime while you complete puzzles, and tasks that will keep you busy. Assign work to your villagers and repair the portal that will let them go back to their own world.
Second Life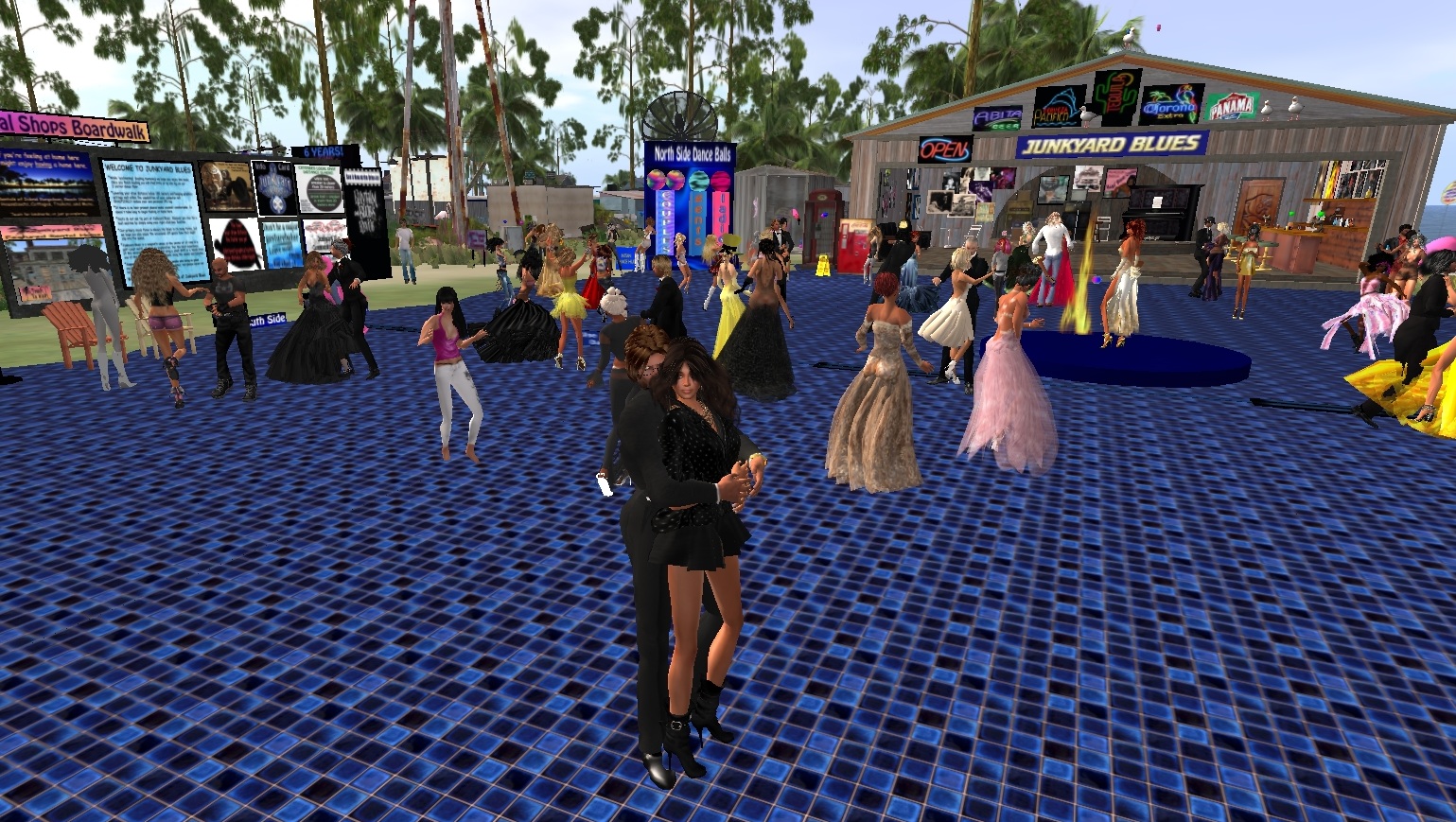 Are you ready to have a whole new virtual life? You will in Second Life. You will be able to have jobs, make real money, and even customize an avatar that is very life like. Travel the world to shop and even buy the things that you want with in-game Lindens. Chat with people from all over the world.
Virtual Families
Are you ready to start your very own family? Virtual Families will give you a chance to do just that. You will begin by adopting a character that will end up having a family and their own home. You will have to decorate it and style it the way you want it and you can make your family the way you want it too.
The Household
Get ready for The Household. The only place where you will get to have a family, have your own farm, and even raise livestock. You will get to do all this as well as customize everything else. You will also be able to complete quests and get rewards for completing them.
Virtual Villagers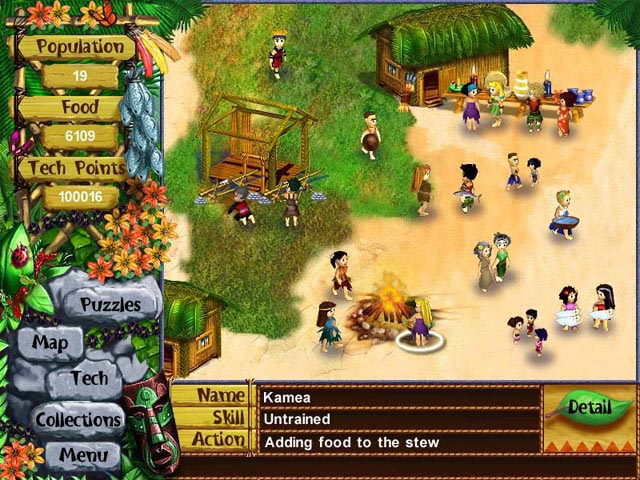 Virtual Villagers will give you a chance to show the world what you are made of when you advance your own civilization. You will get to play through 5 series of worlds that will show you what you need to do. You are on an island and you need to teach your villagers how to survive.
My PlayHome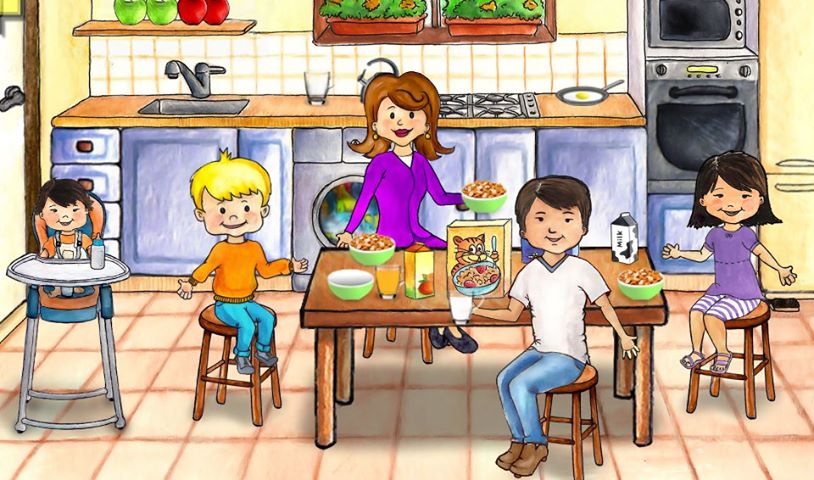 If you like to play with dolls and have always wanted to have your very own doll house, you can now in My PlayHome. You will be able to play with dolls, and dress them up like you want them to look. You can even play in a more in-depth type of way in this really creative world.
Banished
It is time for you to be the boss in a new land. Help the exiled travelers begin a new life in a new world. You will have to keep them safe, happy, healthy, and more. You will have to teach them basic survival instincts and help them to survive winter in a harsh land. Have a job and do more.
Bonga Online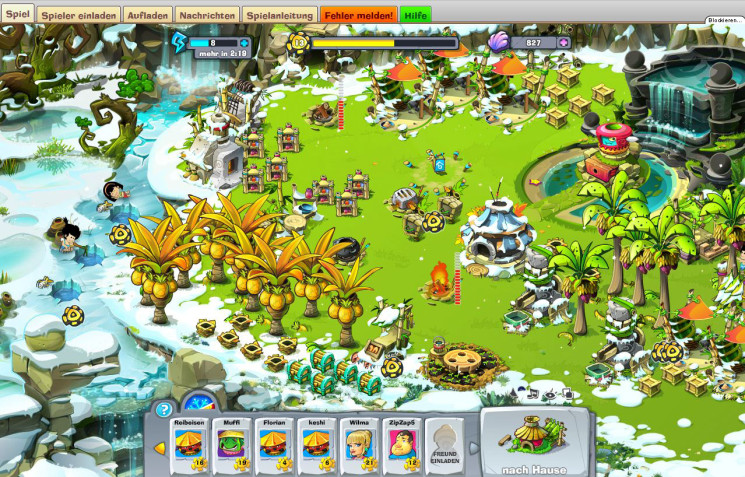 In a story about love and rivals, you will be helping the Bonies flee to a new and exotic land as the island spirit. You will give them jobs to do, things to build, and so much more. Teach them how to survive and build a whole new place where they can live, love, and be free.
Smeet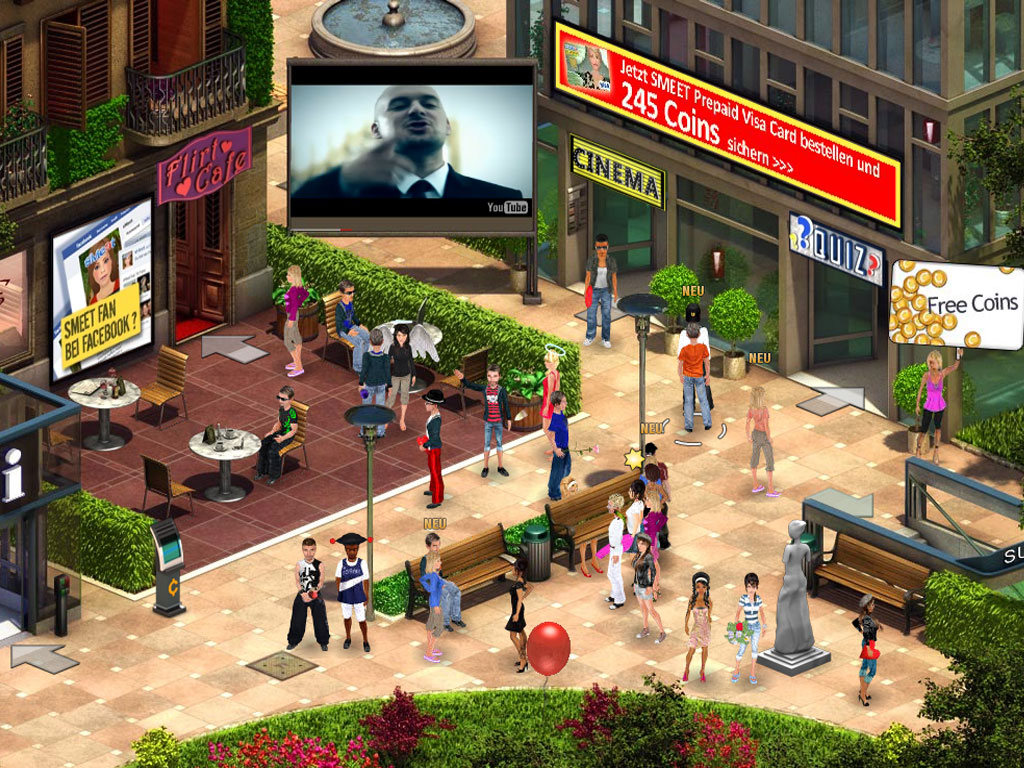 If you are stuck in your house and want a way to pass the time, Smeet will let you hang out with friends in a virtual environment that is fun and safe. You can dress your character up the way you want, even decorate a house, and much more as you hang out with others.
Farm Tribe
Farm Tribe is based in a world where you will have to give all the tribe members the things they need such as a food, shelter, and water. You will have to complete quests, collect the things that they need, build all the buildings that are required and manage the world in a whole new way.
My Tribe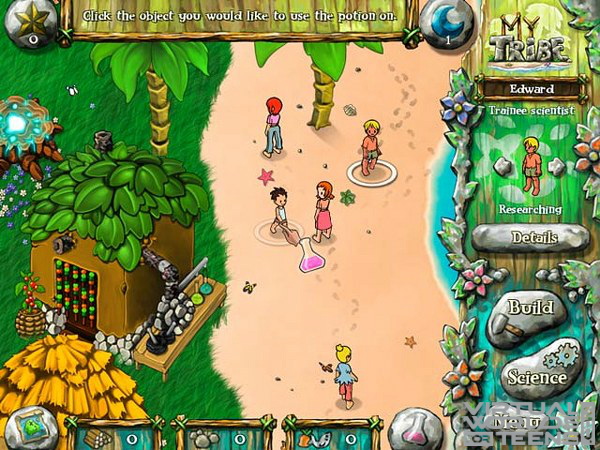 My Tribe will give you a chance to run your very own tribe. You will have to collect the needed items to build shelters. You will even have to breed your tribes people. Complete tasks and teach your tribe how to survive and grow to the largest tribe possible in this exotic island.
Pocket Family
Get ready for Pocket Family, the one place where you will be able to build the house that you have always wanted. You will be able to create your dream house as you build, decorate, and furnish to your liking. Pay special detail to every room and do what you want for your new family.
For more games like The Sims 3 Supernatural, check out the Simulations category.