Here is a list of games that are similar to Rescreatu.
Wauies
This is going to put you to the test, it is going to be a challenge as you are suddenly put in a position of being responsible for a pet shop full of a variety of different animals. The test will be to see just how much you will be able to handle on our own.
Moshi Monsters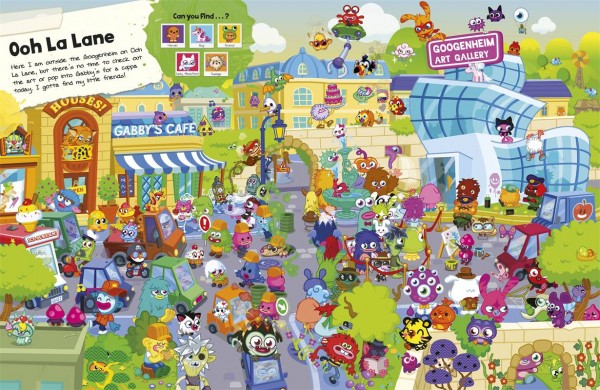 This is the game that put a different kind of approach on learning by combining it with fun. It gives you plenty to keep you busy throughout, such as the fast, fast puzzles, kidding, they are regular puzzles, but the faster you are able to get them finished the faster you will be able to level up.
Bin Weevils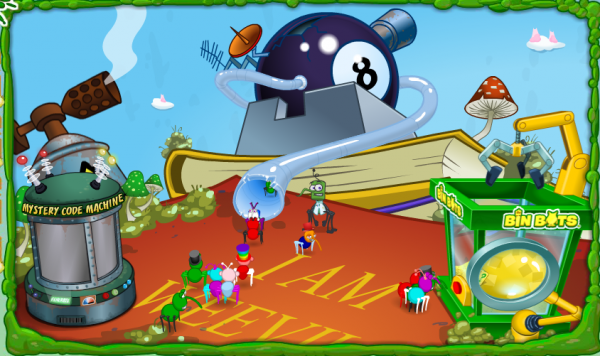 You will have a Weevil that go everywhere with you. You have to take your Weevil to the Bin where you will be able to earn money so you can purchase mulch, to do this you will have your Weevil go where to tell it to, the money can be used to buy things for your Weevil.
School of Dragons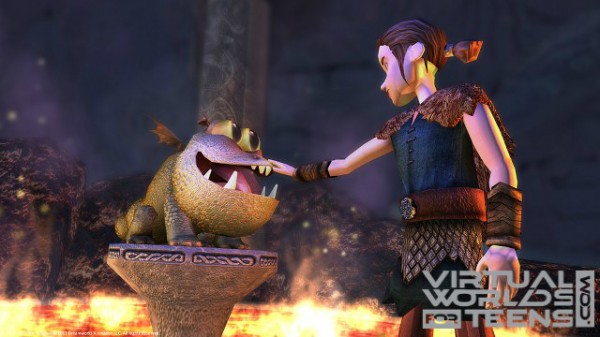 If you pay close attention during your journey throughout this world you can learn to train your own dragons. As the game first starts you are going to have to pick out the dragon of your choice, and begin taking your dragon with you on all the quests given to you.
Dino Tales
You will begin as a baby dinosaur. As a baby dinosaur you will get to meet the rest of the dinosaurs in this virtual world as you have fun while experiencing your adventure here. In your role as a dinosaur you will explore all the different parts of this world you can find.
Animal Jam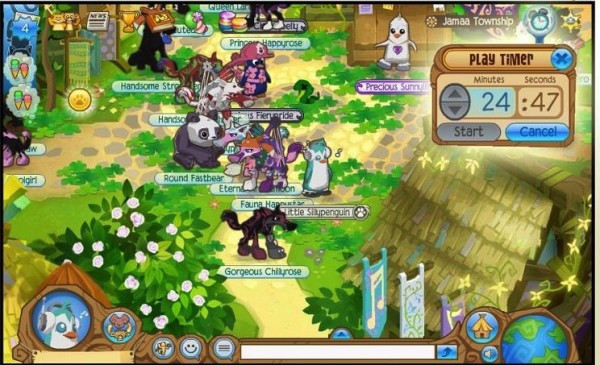 This is going to let you see how dragons live and more through the eyes of your very own dragon. You will first adopt yourself a dragon and it will be up to you to train it. This is going to give you an experience of a lifetime. This virtual world is called Jamaa.
Boonieverse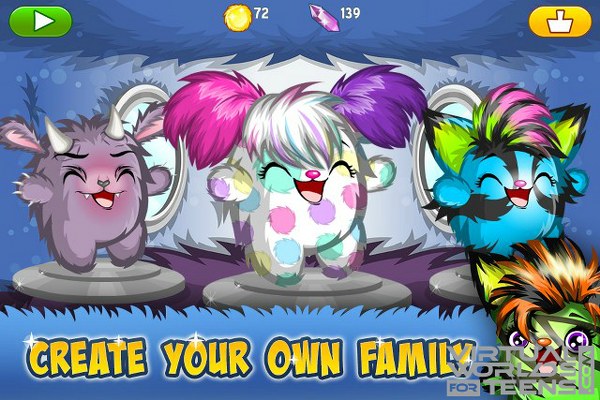 In this fantasy world of little Boonies you are going to find various activities throughout that is going to keep you on your toes, have lots of fun. It lets you own your very own Boonie, which you have to spend time with taking care of the little one by keeping it fed, watered, and changing of clothes. And so much more.
Creature Breeder
Welcome to the new fantasy simulation game that you can play online and for free. It offers you a feature that will allow you to construct and grow your own farm. As a virtual farm you will be breeding various type of creatures. You will have the opportunity to combine two different types of animals to come up with a new type.
Fantastic Pets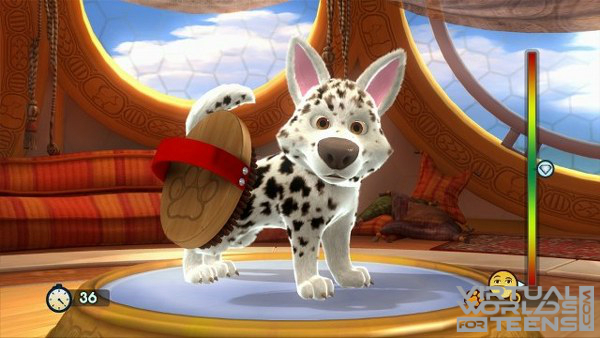 Designed with kids in mind and it is their number one focus. Fantastic Pets uses Kinect for its animal training. It would seem that that loony uncle of yours wants to spend time jetting around the globe and you are left in charge of watching over his animals, you will care for only one to begin with.
Battle of Beasts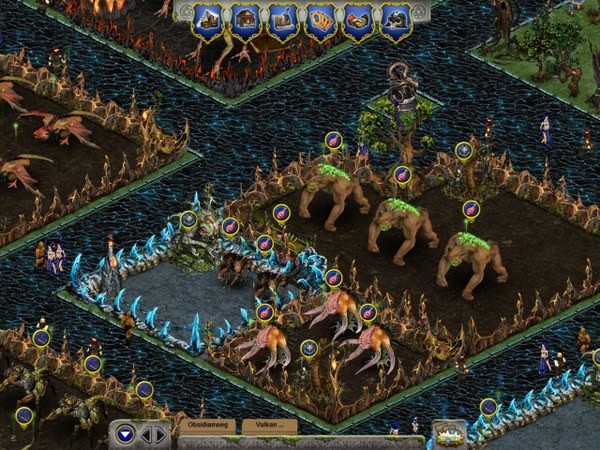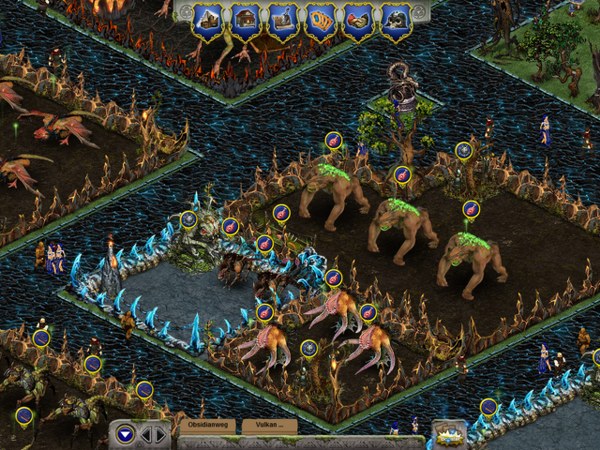 You will be building a herd of beasts that you will be able to control. The ill be used in battle when you ride into combat making your army unbeatable. As long as you continue to care for the beast your army will gain back its strength and you can go on to conquer the world.
Brave Little Beasties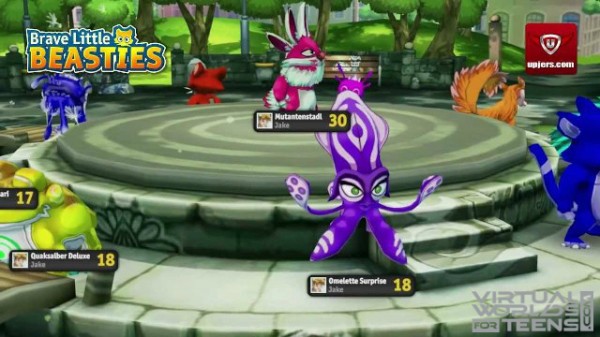 Throughout your adventure with the Brave Little Beasties you will find that these innocent looking little critters are not so sweet and usually hard to handle, but at times, they can be so sweet. Each of the Beasties have a special ability of their own, you can use these during your journey, so learn each of them.
Spore
This is about the evolution of a single cell organism, or as we call it "Spore." Who turns out to be an over intelligent being and keeps its eye on the entire galaxy. There is nothing fancy about it and it has been kept simple, however, you will find it to be full of surprises, fun, and exciting.
Foopets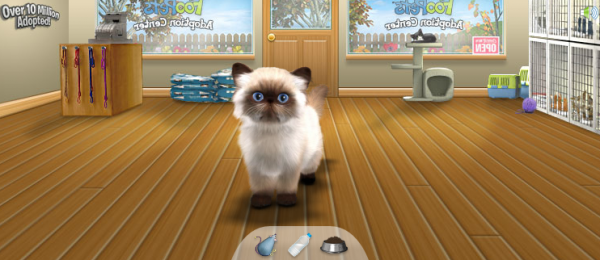 Whether you own a pet now or you don't this can be a fun and exciting game. It will be extra exciting for those who do not already own a pet. For those that are going to want a dog as their pet, there are many options here to choose from, such as Rottweiler's, Poodles, Golden Retrievers, and Dalmatians.
The Sims 3 Pets
You will be using the Kinect method to train the animals in this adventure. Although designed for kids anyone is welcome to enjoy the gameplay. You will play the role of a young boy that has been left to care for his uncle's animals while he fly's around the world in his jet.
For more games like Rescreatu, check out the Pet Worlds category.