Here is a list of games that are similar to Poptropica.
Pora ora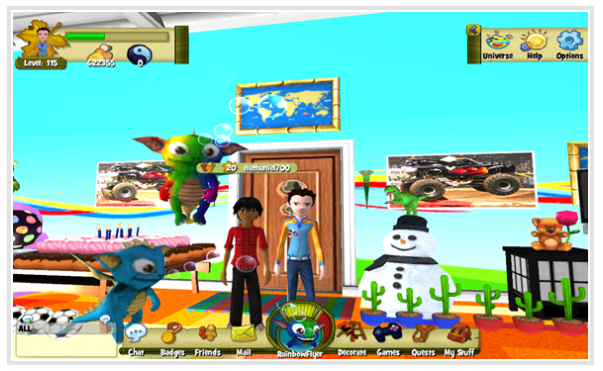 This game makes learning fun for kids who usually don't want anything to do with learning outside of school. It features colorful 3D graphics safe social interaction for children online. Both teachers and parents can feel okay with kids playing this game since it is very heavily moderated and aims to teach children.
Panfu
In Panfu, you can create and style your own cute little panda. In this virtual world, you can dress up your panda, customize your tree house, and talk to other Panfu players. This is a great game for kids and panda lovers alike. It provides a safe, educational and fun experience for younger players on the internet.
JumpStart
This is a 3D online interactive game designed for much younger players. In this game, players can make their own character, play games, and chat with others. It is designed to be the utmost educating experience. Kids will learn and have a new appreciation for learning while participating in this fun game.
Bin Weevils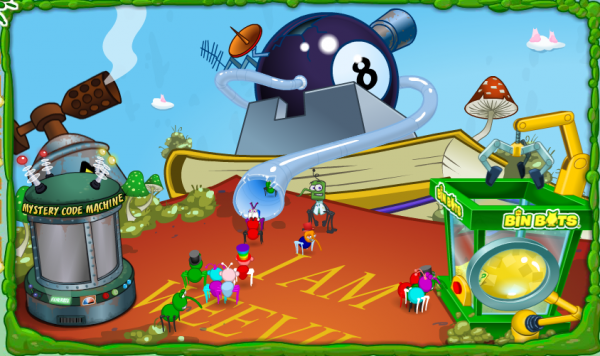 Enter a unique world where you will be able to direct your weevil through "the Bin". You can customize your weevil and play unique mini-games as you try to make it through each area of The bin. You will get to purchase decorations and gear with your in-game cash.
Animal Jam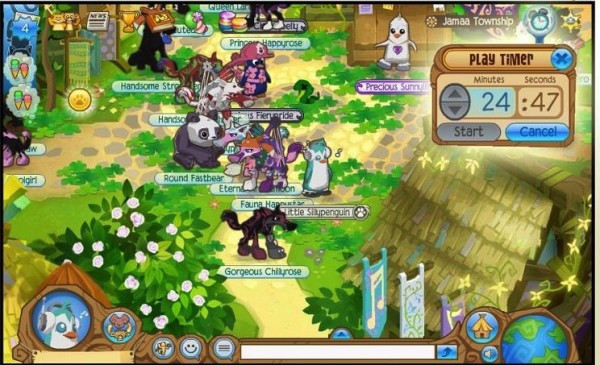 Are you an animal lover? If so, you will love playing in the world of Jamma where you will come in contact with tigers, bunnies, monkeys and many others. You will be part of a large world with over a million other people from all over the world. Join today and get ready for a load of fun.
Tropic Mind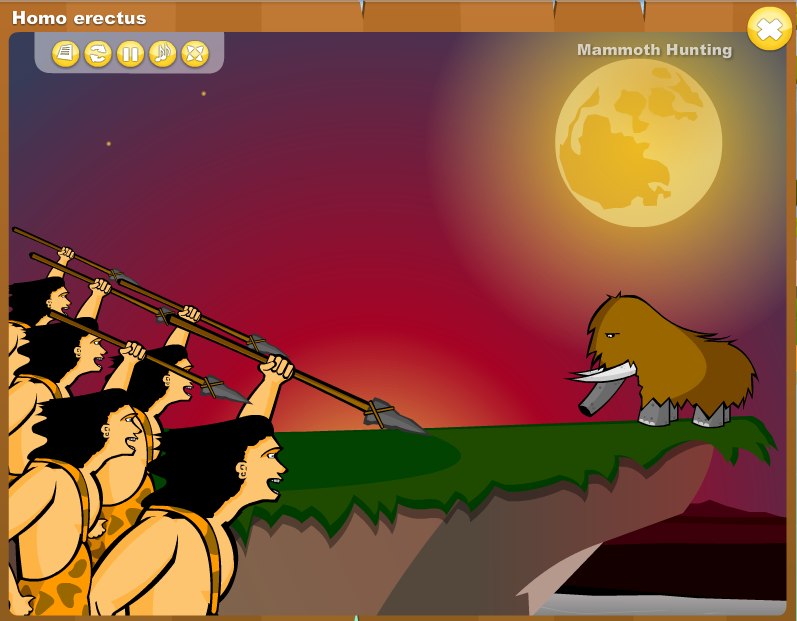 This game developed by educators and teachers is designed to be very educational and entertaining at the same time. In this game, you engage in various games and activities that include tropical animals and islands. It is meant to be perfectly safe for kids while being fun at the same time.
RolyPoly Land
Based on the popular show Roly Poly land, this game is a safe online game for kids in which kids can design their own character and then play educational games. Kids can chat with other kids while playing games that are meant to reinforce important skills and knowledge.
Club Penguin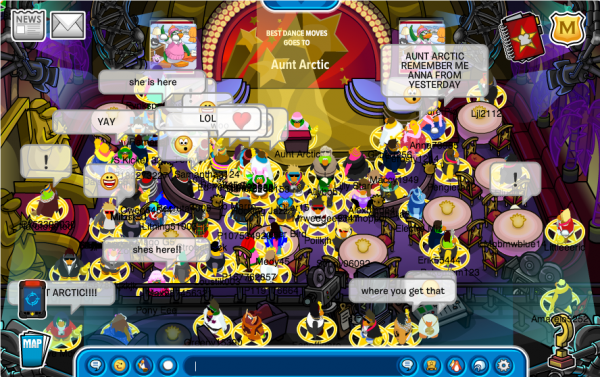 Join a cool world that will let you play in a non-violent environment that gives you plenty of mini-games to play. You will create your own penguin and then you can begin to explore. Play games in order to earn coins. Use your coins to buy awesome things like furniture for your igloo and even clothes.
Bitty Bay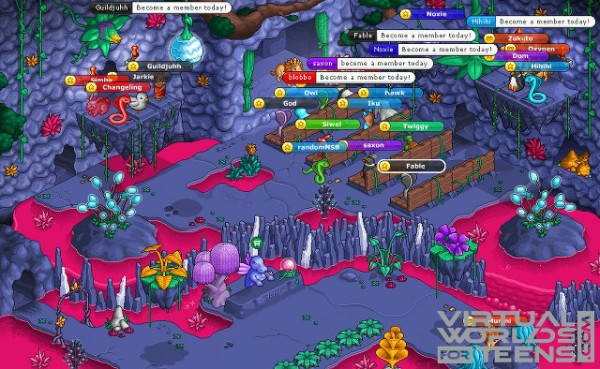 Are you ready to create your animal avatar, start making friends and much more s you customize your stuff to stand out and be unique? You can earn in game currency to use for expanding your avatar collection and stand out even more as a lion or bat. Join now to get started with all the fun!
Pocoyo World
Pocoyo is the adorable kids' cartoon starring the adventurous little boy and his animal friends. Now it is in game form for children to enjoy. Play as your favorite characters from the series and get a safe and educational experience in this delight of a game.
For even more games like Poptropica, check out Multiplayer category.