If you like fairies and pixies, then you will love this list of fairy games.
Youda Fairy
The basic parts of this will be in the wooded wetlands, you are going to be catching as many of the fireflies there as you can with the use of lily pads, which will be stretchy. The Forest Wizard has to leave and will not be there to watch over the kingdom so it is now in danger.
Disney Fairies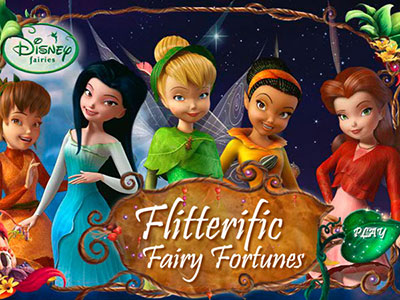 There are plenty of games features Disney Fairies. Play them all to get a taste of the magic, to live in a unique and wonderful world, and to see things that are only possible for fairies. It releases your creativity and has you thinking more about the world around you.
The Real Tooth Fairies
The Real Tooth Fairies will give you the chance to dress up, play games, and meet your very own tooth fairy. It is a magical and colorful land that gives you the chance to explore your own creativity as well as the world around you in some big, big ways.
Fairy Kingdom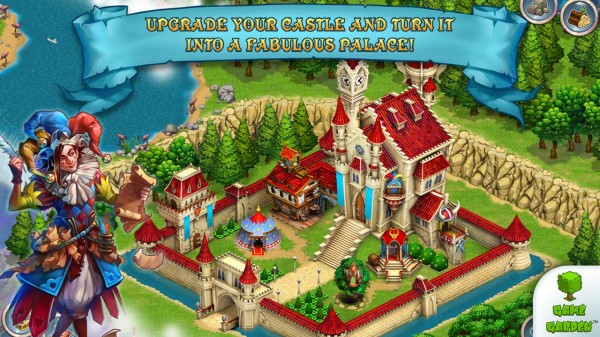 The love of your life is missing and the evil witch is to blame. You can save her in Fairy Kingdom by restoring the kingdom! Work, work, and work to bring everything back to its original beauty. Remember, you are the only one who can save her so you want to work quickly!
Fairy Bloom Freesia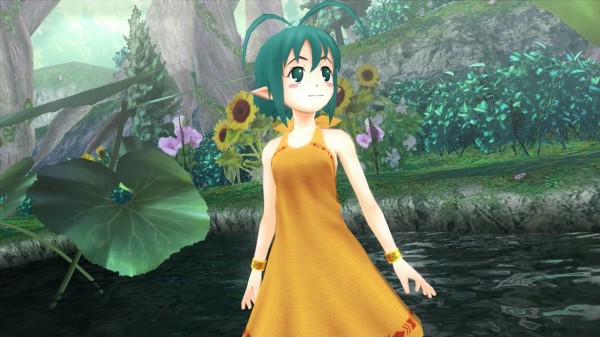 Battles that will blow your mind away are everywhere in Fairy Bloom Freesia. Battle as a moe fairy, going against all of the enemies that appear on screen. Improve your abilities and work your way up to being able to take down the bosses, who are far from being pushovers.
Faery: Legends of Avalon
Go on a journey in Faery: Legends of Avalon. This role playing game has a beautiful look to it that stands out from other titles and it offers the experience, the excitement, that you expect. It keeps you on your toes and challenged from the moment that you start this adventure.
Princess Isabella: Return of the Curse
Disaster has struck in Princess Isabella: Return of the Curse! The witch has returned, putting a spell over the kingdom and stealing Isabella's baby. You have to track her down and save everyone with the help of your fairy friend. It is hard to do, but a job only for you.
Disney Fairies: Tinker Bell's Adventure
Enter Pixie Hollow in Disney Fairies: Tinker Bell's Adventure. It gives you the chance to learn more about this magical place, to learn more about the ceremonies that the fairies perform, and to have a lot of fun. Explode and take part in activities as you watch the beauty of Pixie Hollow come alive.
Chantelise – A Tale of Two Sisters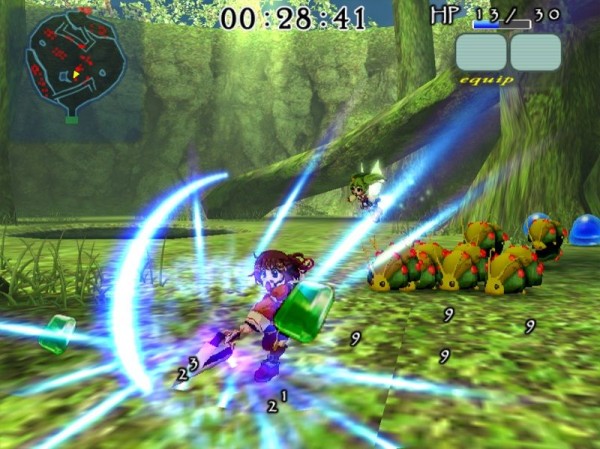 Magic, evil curses, and weird towns are just part of what make Chantelise – A Tale of Two Sisters extraordinary. One sister is now a fairy due to an evil curse, and both sisters are on a journey to change things back. With a small, strange town that holds some equally strange answers, the solution may not be far.
Recettear: An Item Shop's Tale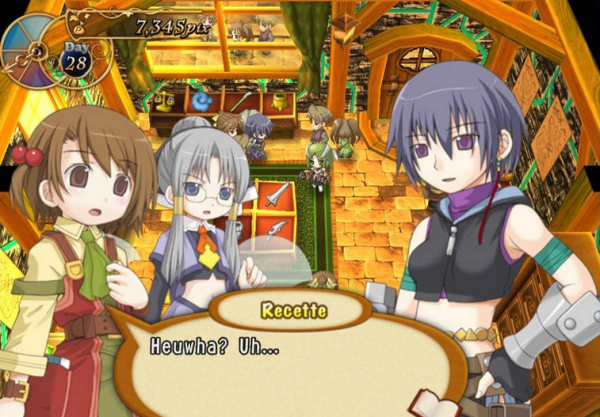 Manage an item shop in Recettear: An Item Shop's Tale! It is not that easy, though, because you also have a loan to pay back and a fairy by your side. Things are a bit complicated at times, but in a way that makes this interesting, unique, and definitely exciting.
Knytt Underground
Knytt Underground takes place after the Earth has been long abandoned. You have fairies and sprites and so much more waiting underground, and you are here to see how the story unfolds. It is an interesting and exciting journey that will have you impressed and amazed every second that you spend here.
4 Elements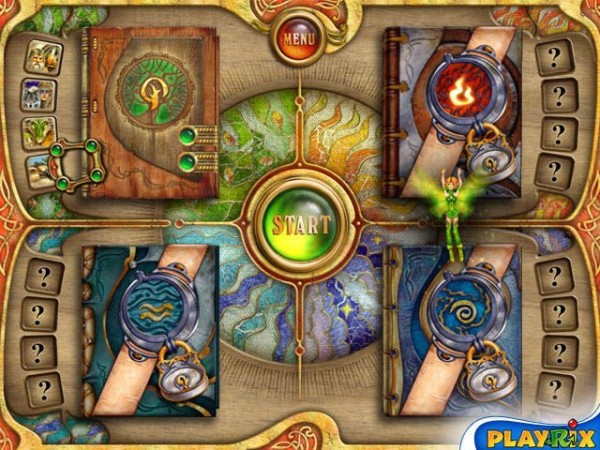 With a fairy on your side, saving the kingdom in 4 Elements is something that you can do. You just have to make sure that you unblock the elements, defeat monstrous foes, collect cards, and make your way to the end successfully. This all sounds easy enough for you, right?
For more fun virtual worlds, you can check out our Social Worlds category.