Here is a list of games that are similar to Pet Rescue.
The Sims 3 Pets
This is Sims 3 Pets, and you are going to find it to be the same as your regularly played Sims game only that this will be focusing more on the pets than in the other Sims gameplay. It lets you adopt a pet for your family and your family gets to give it the personality they want it to have.
Foopets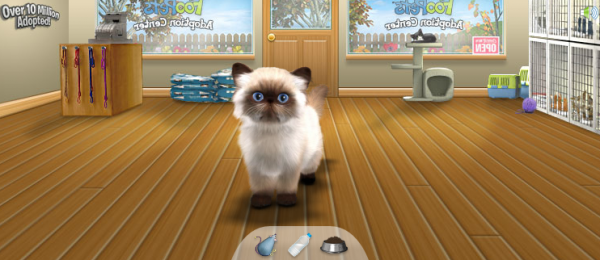 A great game that lets you relax and enjoy little critters that you may not be able to have otherwise. You can choose between a dog or a cat pet, and whether it is a boy or a girl. Of course, remember that this is a virtual world, and if you had a pet in the real world they may not be as well behaved.
The Beasties: Hello World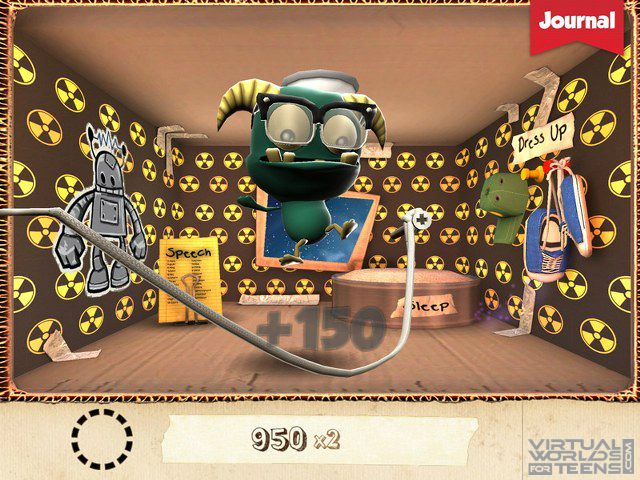 In Hello World you are going to find that the Beasties all have a style of their own and it will be up to you to help them develop a personality of their own as well. Also, you will soon see that each of them also have their own special abilities. As you progress throughout the game the Beasties will become more and more dependent on you.
PetStories
Are you one of those people that really get into breeding games? If so, you have come to the right place. You will be able to breed different types than what you are use to here. This will give you hours of fun and excitement while doing what you enjoy.
Brave Little Beasties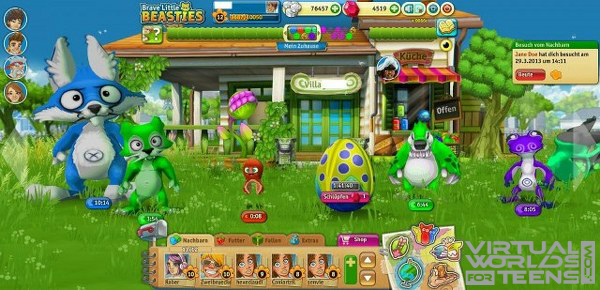 Welcome to a wonder world that is filled with fun and excitement for all. While here you will have plenty to do to keep busy, and creating little Beasties is only a part of it. After you have created your Beasties they will be able to go everywhere with you and help as you progress through the game.
Fantastic Pets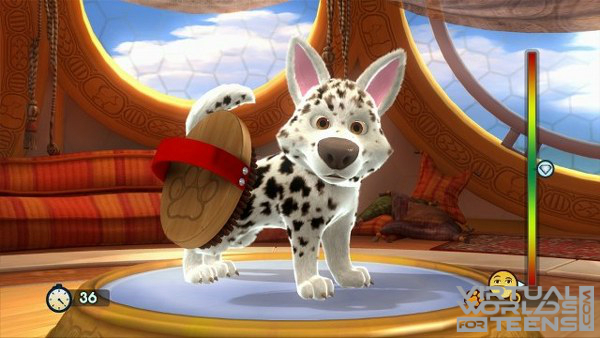 In this world, you are going to get the chance to learn all about different animals and how to care for them. It offers plenty of animals for your enjoyment, yet, you do not have to be scared of those that fly over you and frighten you for there are none of those here.
School of Dragons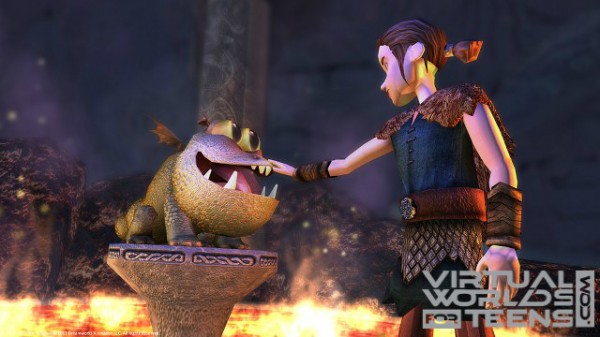 You will get the opportunity to experience things that you only seen happen in the movie, and you can meet some of the original actors of the movie in person, in a virtual world of course. This takes place in the same setting for the world in 'How to Train Your Dragon'.
Star Stable
Many, many years ago a star fell out of the sky and hit a large rock that was just sitting in the middle of the ocean, after it hit the rock suddenly turned into a young girl, and a horse also appeared out of nowhere. The young girl rode the horse out of the ocean.
Neopets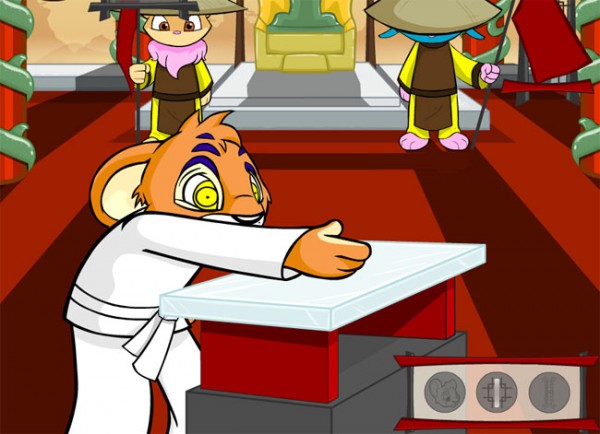 Neopets is a great online community that allows you to chat with others via forums or Neomail. You will have a shop that you can expand, a Neohome, various games to play for earning Neopoints that you can then use to buy things for your pets or shop, or for collections!
Littlest Pet Shop
Want to pass a little time and love animals? Then you are in the right place. There are 150 different animals here for you to collect. The game of Littlest Pet Shop is for those who are interested in caring for lots of animals at the same time, that means watering and feeding, among other things.
Happy Pets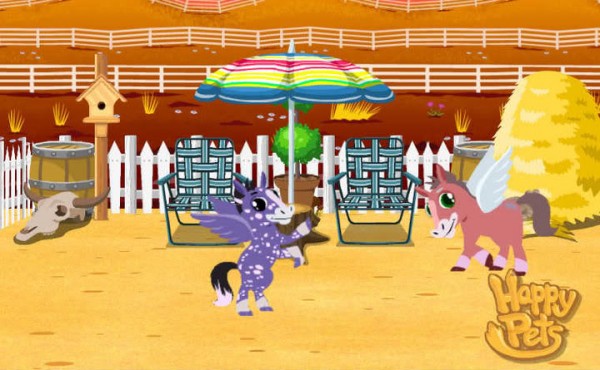 Would you like to have a pet of your own, except you are not allowed to for one reason or another? Well, wait no longer for this is going to let you do just that. It will teach you about owning a pet, and the responsibilities that go with owning one.
Animal Jam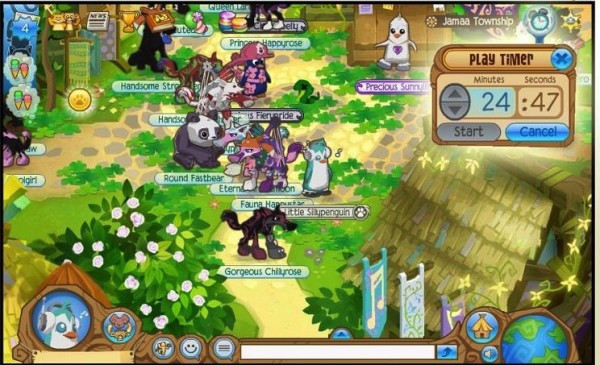 The graphics in this gameplay are vibrant and very colorful. You are going to experience this world's many wonders. A feature it has is going to have you seeing the entire journey through the eyes of your pet. They call this world Jamaa, which has many different animals. You will play with them and keep them happy.
Boonieverse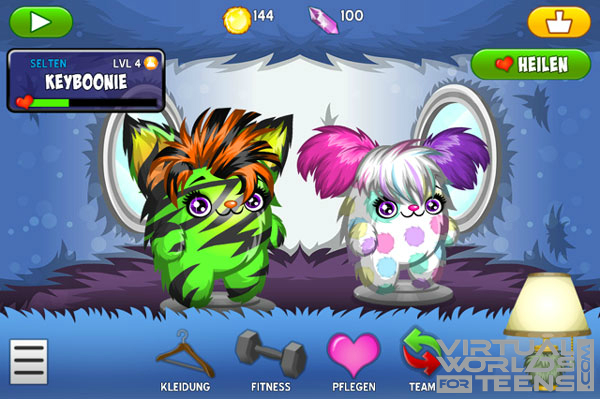 In this world of adventure, you will be taking care of your very own Boonies. Once you get started you will begin to build a family of your own and chose a pet so you can customize it. You need to collect as many different animals as you would like.
For more games like Pet Rescue, check out the Pet Worlds category.