Here is a list of games that are similar to Need For Speed.
Test Drive Unlimited 2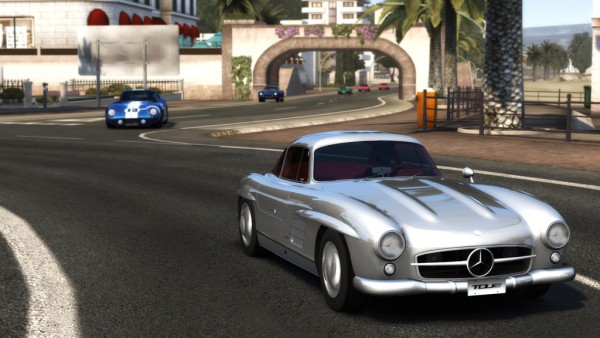 TestDrive Unlimited 2 will turn you into a driving madman in a great multiplayer world that is all about auto racing. You will be able to create your own avatar and vehicles, as well as get property, clothing, and all that you can dream of when it comes to an international lifestyle. There are all new classes of cars, race types and more.
Split Second: Velocity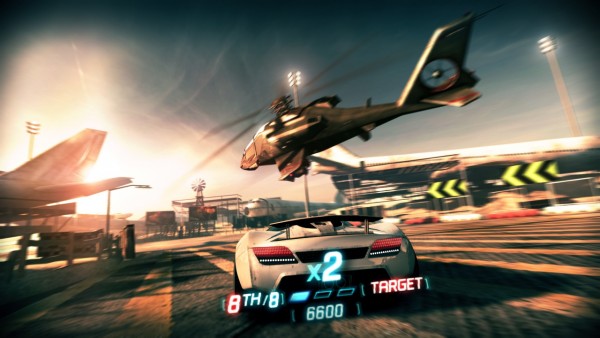 Split Second Velocity will have you on the edge of your seat in this intense racing world that is set within a reality show. You will have to be the first to cross the finish line in a set that is going to blow up. You will have to knock other players from the track and trigger events that will change the whole race.
Midnight Club: Los Angeles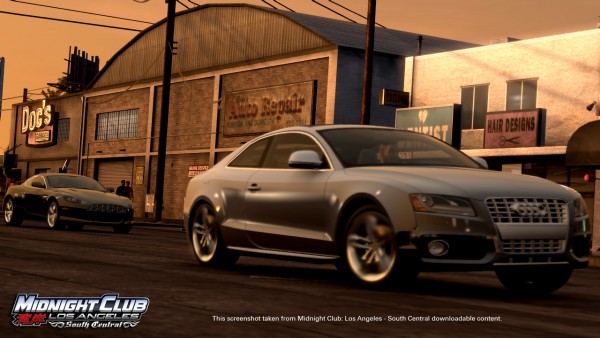 Midnight Club: Los Angeles will bring you to a whole new world of racing. You will have a chance to race at neck breaking speeds through Tokyo and Lost Angeles. There are plenty of environments that you will love. You will have plenty of cars that you can customize with body kits, paint styles, vinyl's and rims.
Grid 2
When it comes to racing it is all about being a driver for hire in a world that specializes in conquering rivals and racetracks. You will be able to journey to the world of Motorsports and play in 22 great locations, with over 100 different routes. The in-car view will have you breathless.
Grand Theft Auto V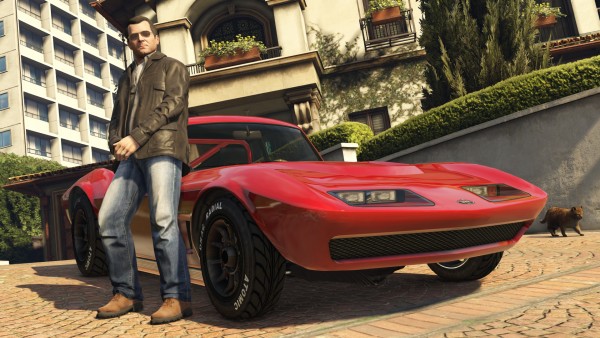 Since the world has gone crazy three criminals will plot for their own chances at survival as well as a success. Join Michael, Franklin and Trevor in a world of excitement and crime. You will be able to shoot, drive, and go on crime sprees without having the cops knocking on your do
The Crew™
This whole world was born out of a dream to create a world where motorcycle and car enthusiasts could go. The ambition is to bring a new experience to driving by letting the driver have total freedom. You will be able to customize your car, use key location, play with different characters and even race it out in a PvP world.
Burnout Paradise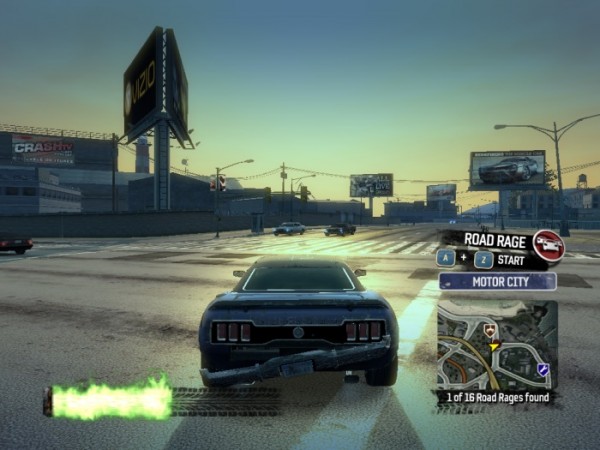 There are plenty of bone crushing crashes and lots of speed in Burnout Paradise. You will have access to the whole city from the start, which gives you a chance to explore Paradise City. You can use EasyDrive friends list and connect with them without having to wait as well. Plus, there are plenty of single player events.
Driver San Francisco
Charles Jericho is on the loose, and this crime lord has plenty of things to do in San Fransico. There is just one man named John Tanner who can take Jericho down and there isn't any turning back. You will have to drive your way through obstacles to take him down. Do you have what it takes?
Next Car Game: Wreckfest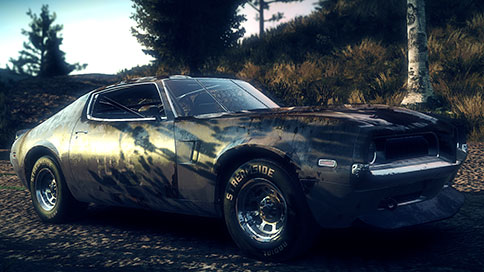 If you love wrecking cars and having plenty of reckless driving races then you are going to love Wreckfest. You will be able to give you those high octane moments that will have you oohing and ahhing over a race that will have you on the edge of your seat.
Turbo Dismount™
You can get the full version of Turbo Dismount on Steam now. You will have more than a dozen new levels, over 10 different cars. What is even better is that you will have various characters that you can use in the game. Customize Mr. Dismount as well as his car with images and photos and then create your own levels and from the steam network.
Spintires™
Spintires is all about challenging yourself to plenty of endurance challenges. You will have to take responsibility and drive across the landscapes while you unlock new pieces of the map while you get new trucks, fueling stations, lumber mills and garages. Deliver your goods and be challenged.
Assetto Corsa
This driving simulator is for PC and will let you play on real world circuits, as well as road and inside of real racing cars. The world also has a virtual career and will let you customize and create your own offline competition as well as multi-player races where you can challenge other people.
DiRT
This is the most authentic challenging rally world that was ever made. There are over 80 million miles of road that you can travel on and it is unlike any other out there. You will have to race other people in this world and see if you can deal with the off road racing life that you are craving.
Crash And Burn Racing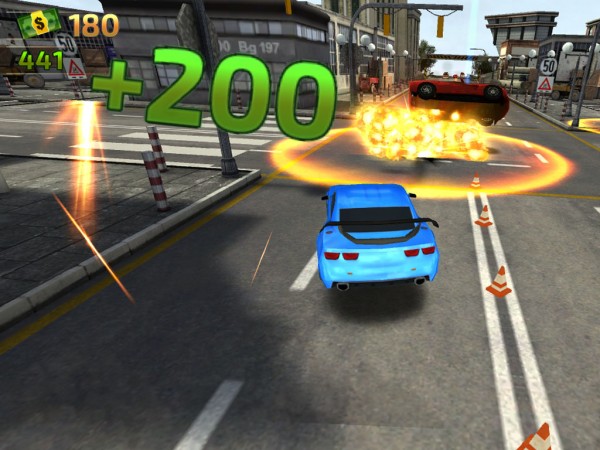 Get behind the wheel of a vehicle that is outfitted with over the top weapons and power ups like bombs, homing missiles, and nitro chargers. You will have to create as much havoc as you can in this world, so get prepared to drive fast, drive crazy and so much more. Earn money when you take things down.
Stock Car Extreme
Stock Car Extreme will allow you to simulate the 2013 Stock Car Championship as well as several different series like Opala Stock Cars, Mini Challenge, Formula racing, Camaro racing and so much more. You can adjust your car to make it how you want and everything is customizable.
For more games like Need For Speed, check out the Simulations category.