1.  Get Yourself an Adorable Puppy.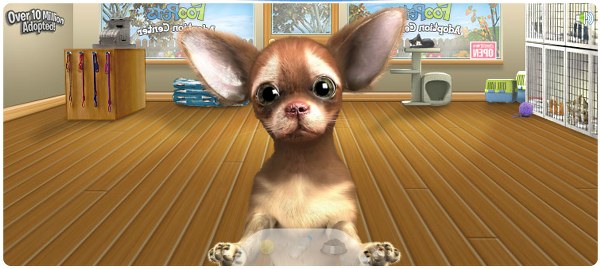 Who can ignore those big and teary puppy eyes? It's like asking you to take him home. Do you want to be this chihuahua's new owner? Adopt your life-like virtual pets now.
2. Be a Star and Walk Down the Red Carpet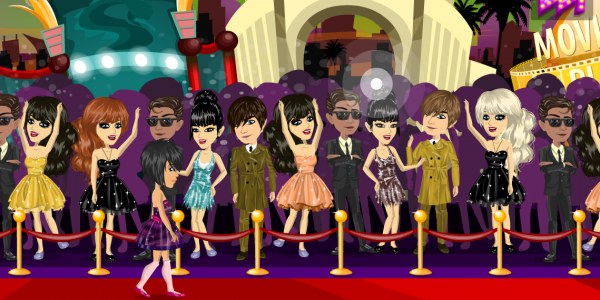 Earn your fame and be a celebrity as you explore this fun and creative world of movie stars.
3. Step Aside, Harry Potter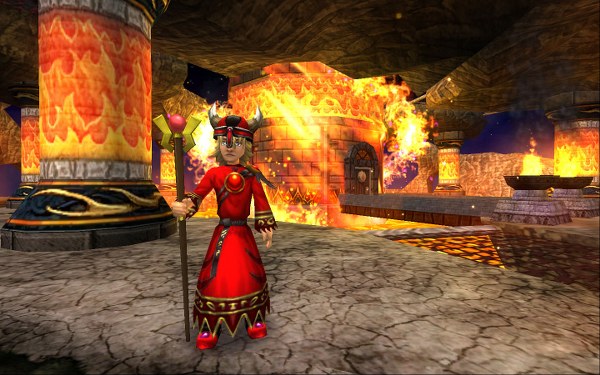 Do you know that Hogwarts is not the only school for Wizardry? Journey to the world of magic and get your training at the Ravenwood School of Magical Arts.
4. Equestrian Fantasy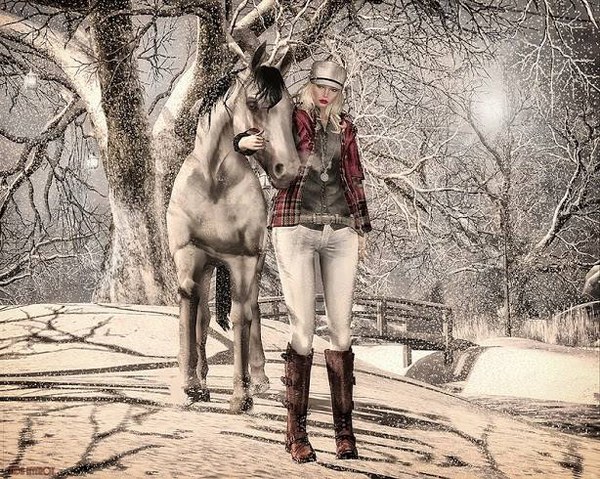 If you want a horse that never gets tired and can gallop forever, then this virtual ranch is the right place for you.
5. Summer in a Beach
Play volleyball, ride jetskis, meet tons of new friends, and enjoy the heat of the summer in this virtual sandy beach.
6. Picnic with Papa Bear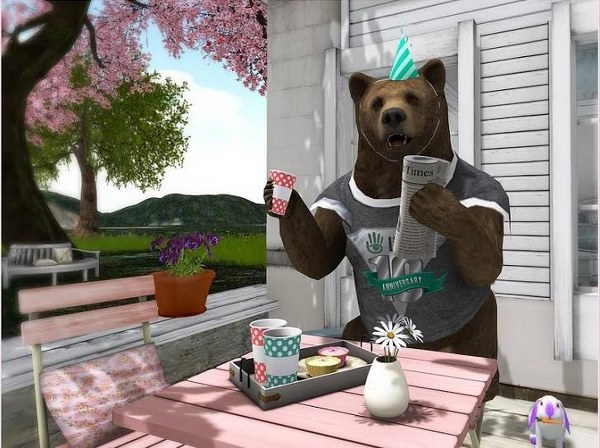 Join Papa Bear as he welcome you to have a pleasant picnic with him in this beautiful spring day.
7. Disney Animated Characters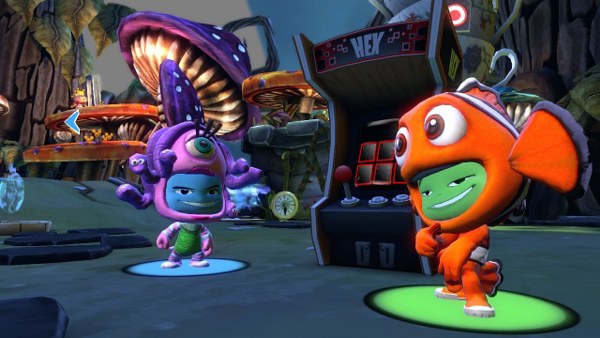 Disney offers six worlds of pure entertainment and challenges and you will be able to wear a costume of your favorite Disney characters.
8. Kart Race in The Mushroom Maze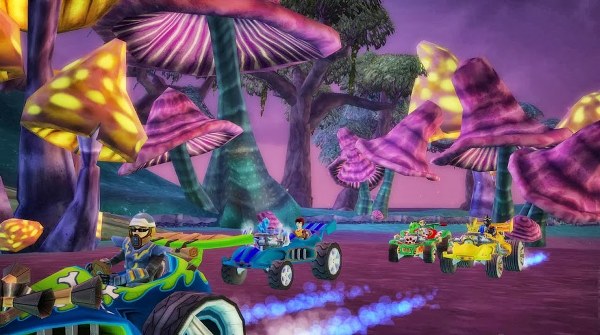 You will be amazed at how versatile this virtual world is since you can almost do anything you want and this kart racing is just one of them.
9. Home in  an Island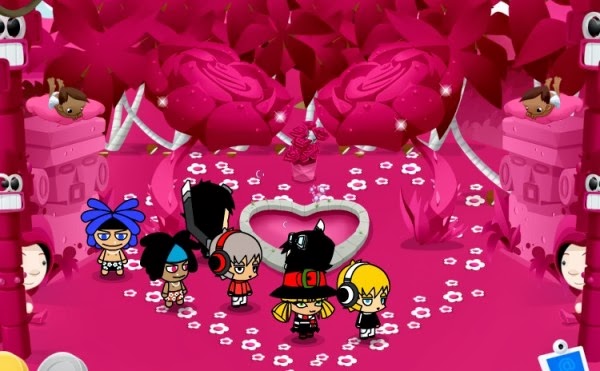 Own not a piece of land for your home but a whole island instead. Now this gives you a perfect place to have your Luau or Tiki party with friends.
10. Customize Your Avatar
Be the prettiest girl among your friends and add these blue butterfly wings for an effect.
11. Horseback Riding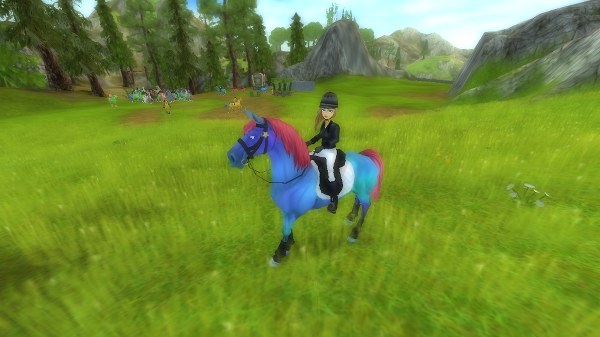 Play and ride your own horse, join competitions and be a star in this virtual stable.
12.  Fab Four in Abbey Road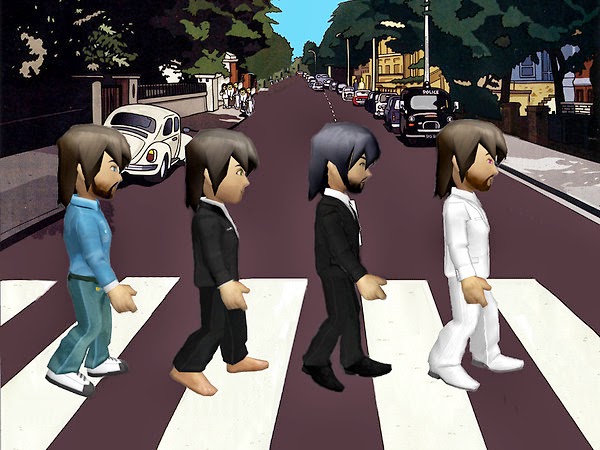 This is one of the iconic photos in the history and you can pretty guess the name of this band but do you know what virtual world these avatars are from?
13. All-Terrain Hoverboard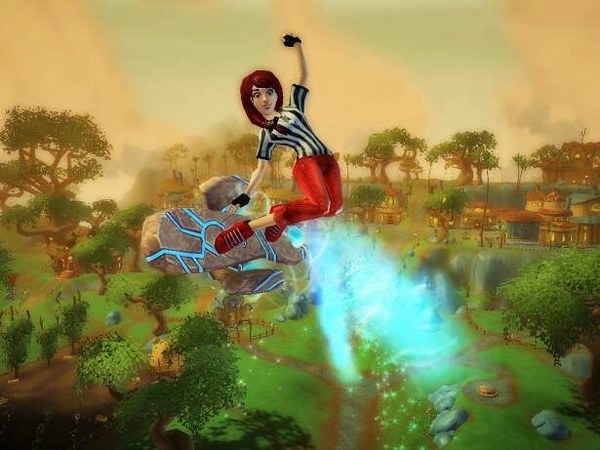 Why walk when you can cruise in one of the most awesome ride ever created in this world? Sweet ride, eh?
14.  Play Architect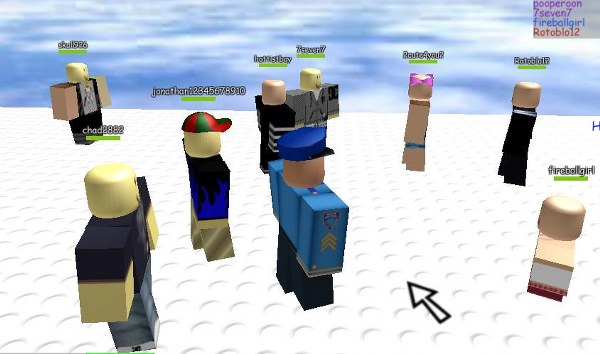 If you want to show off your skills, start here by constructing your own 3D world, personalize you Lego-like characters, create mini-games and explore how much power you have to build almost anything you can imagine.
15. Swarm of Pixies
Flutter your tiny wings and join the friends of Tinker Bell in this crowded garden of fairies.
16. Create Your Supernatural Beings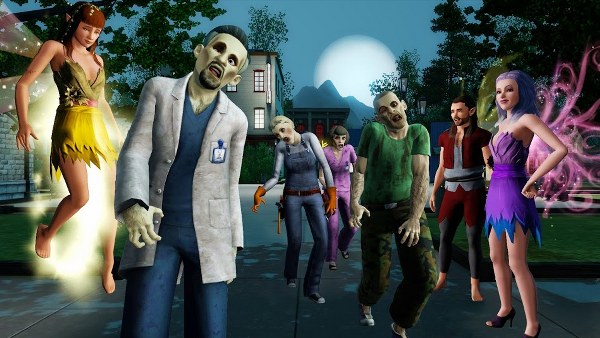 So what are you going to be? A witch, wizard, vampire, werewolf, zombie, ghost, genie or maybe a mischievous fairy? Join this creepy adventure as you explore the mystical town of Moonlight Falls.
17.   Twisted Fairy Tale World
Here's an amusing twist to your favorite fairy tale characters that can let you duel with projectile weapons across a crazy world and battle to death with your other fairy tale friends in a single or group combat.
18. Flirting and Dating Game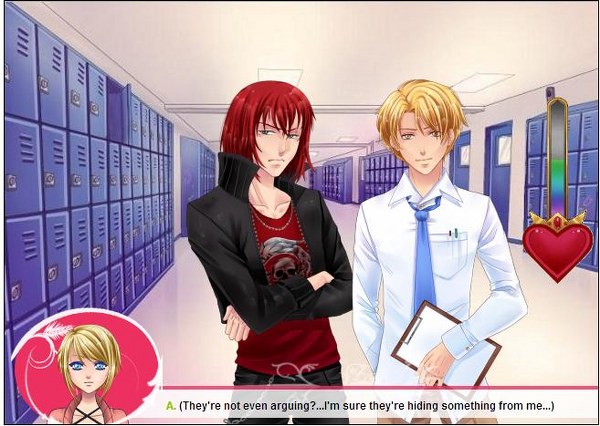 Meet the students of Sweet Amoris High School, flirt with the boys you like, and experience the sweetest romance in this popular otome game.
19.  World's Most Popular Virtual Hotel
Check in to the largest social community to make friends, design rooms, play games and a whole lot more.
20. Snow-Covered Online World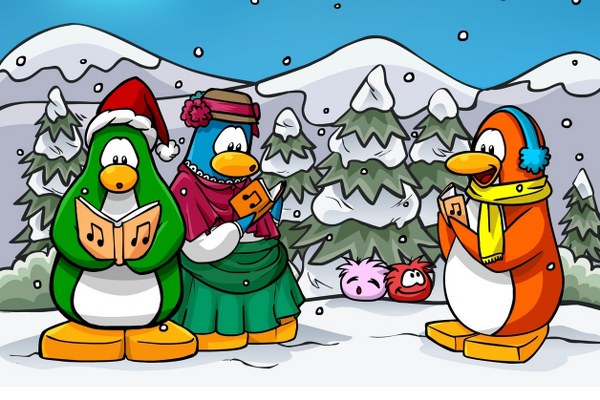 Waddle your way and meet other penguins in this safe and enjoyable virtual environment for kids.
21. Adopt A Big-Eyed Creature
For all pet lovers out there, if you want to cuddle these quirky and cutie creatures, you can find them in your nearest pet shop.
22. Raise and Train a Dragon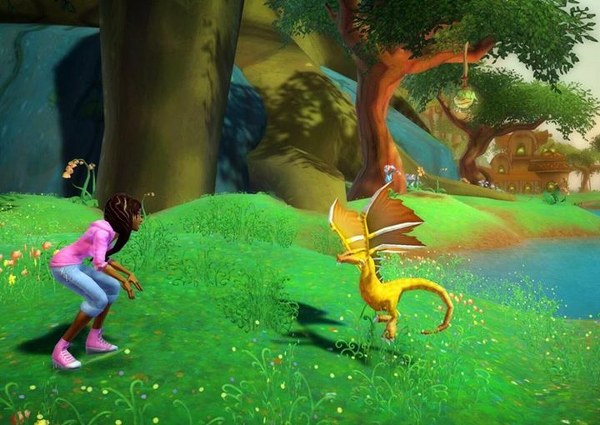 You don't need to be a Viking or enter a Dragon School to learn how to train your own dragon. In this 3D virtual hangout, all things are possible and you can make tame this wild beast however you like.
23. Draw Your Own Avatar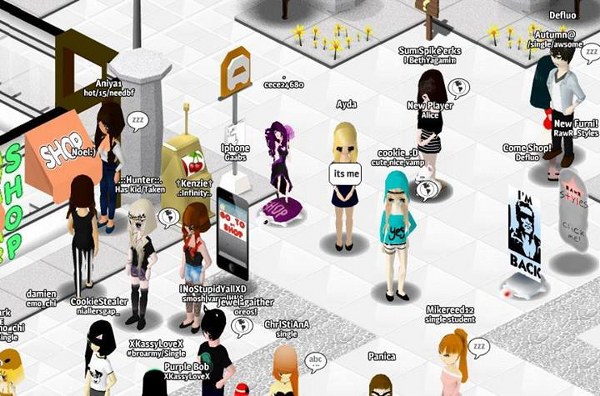 What sets this apart from other online community is that you can literally draw and paint your own avatar. So get creative and show your talent by using brushes on a 3D canvas.
24. Pocket-Sized World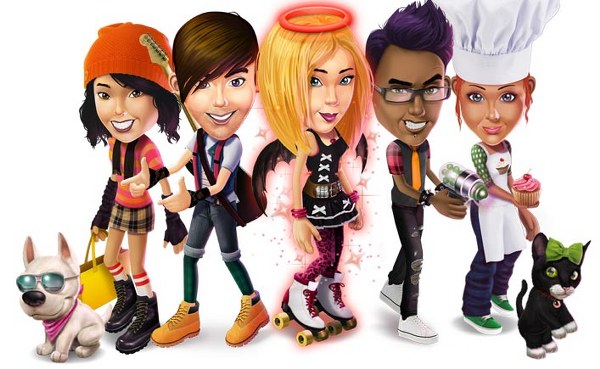 These are not bobblehead dolls, but they are avatars from a well-known social world, where you can decorate your virtual space, chat with friends in your favorite hangout spots and live the life that you dream about.
25. Primitive Islanders' Cruel God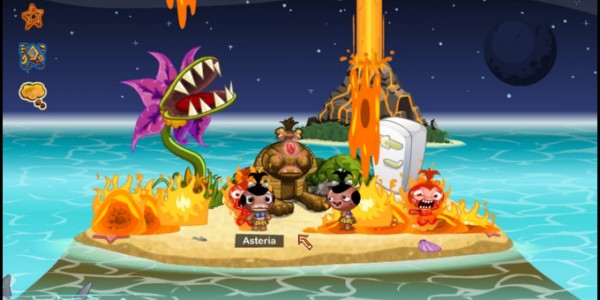 If you're given the role of god, how are you going to exercise your power? In this game, you will play as the almighty god and rule over the pygmies on a remote island.
26. Choose Your Alter Ego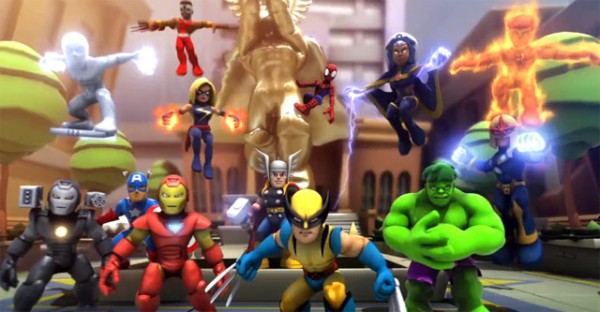 Save the people from your evil villains who threaten to destroy the peace maintained in the city. They need a hero and they are calling you.
27. A Kiss in the Moonlight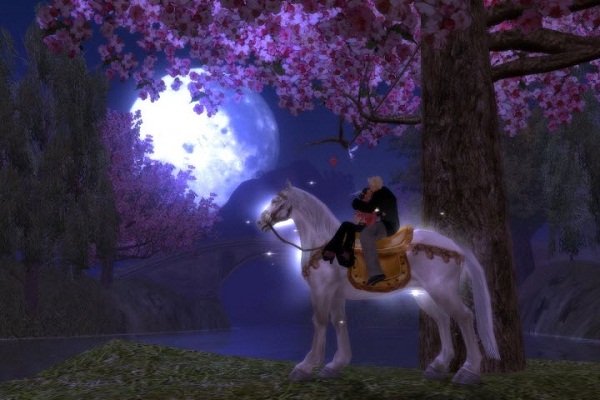 This is just one of the many cute features of this adventure multiplayer game. If you have a special someone in this fantasy world, then sneak away from all the battles, spend some time with them and give them a smooch to show your token of love.
28. Grab These Mini-Scooters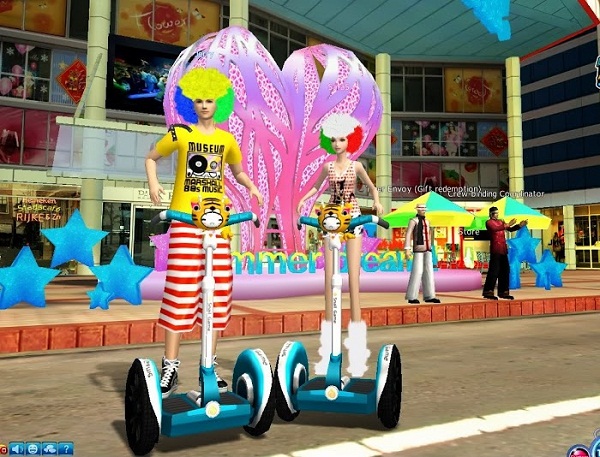 Tired of walking around the vast virtual worlds? Then hop in to these mini-scooters and have a cheerful time racing with friends.
29. A Virtual Vow of Promise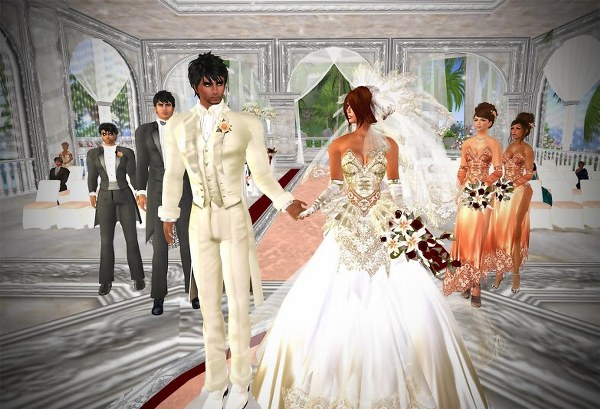 You can almost do anything, even exchange vows in today's electronic world. If you are not ready to do the real one but want to seal that love and walk down the aisle, then make the announcements and prepare to hear the wedding bells.
30. Breed Horses and Ponies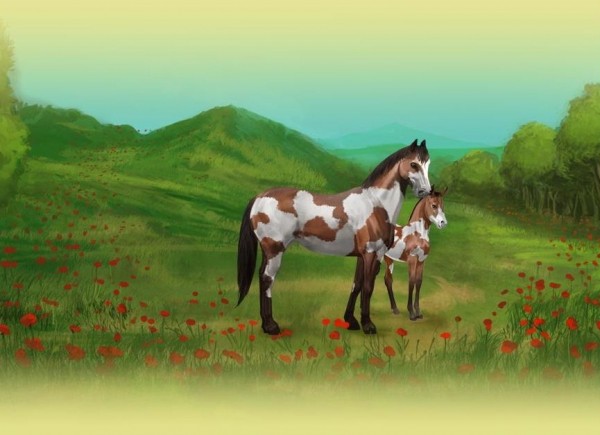 If running an equestrian center and managing a stable is your dream job, then you just found the right place to fulfill it. Find out if you're qualified to raise and care for these animals and see what other responsibilities they have in store for you.
31. Dance Floor Grooves
Show your dance moves and party with friends in this 3D online getaway. Feel the beat and rock the dance floor.
32. Transform Yourself Into a Mermaid
Personalize your avatar with these gorgeous tails and accessories. Then explore the underwater cavern as you swim with other merfolks and experience what it's like to live below the surface.
33. DJ Party with Friends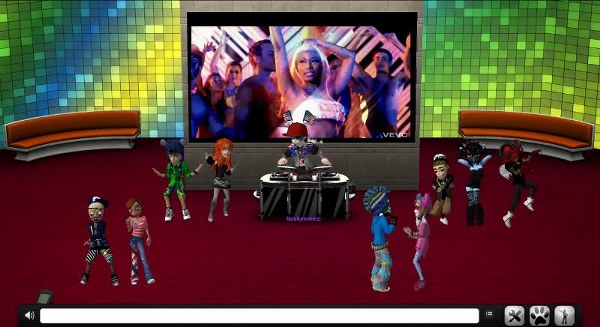 Throw a party in your own room, invite your friends over and dance to the tune of  your favorite artist's music video.  So let's get the party started!
34. Create You Own Tiny World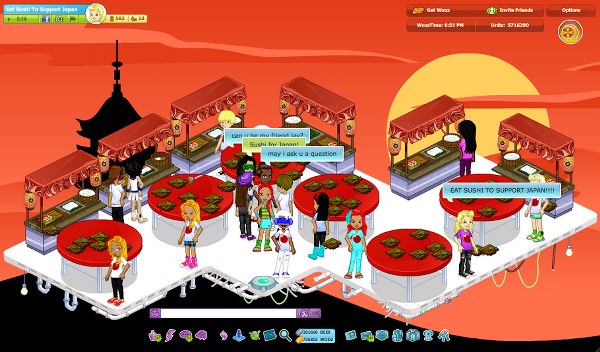 Step into this amazing social network where you can customize your avatar, decorate your unit, watch videos, complete missions, play tons of mini-games and many more.
35. Vivid Dreams Adventure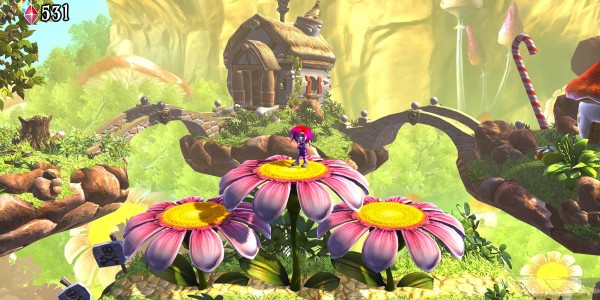 Ready to jump and twirl? Solve puzzles and fight against fierce enemies as you play the role of this girl in her twisted dreams filled with astounding challenges and adventures.
36.  Hangout Game Lounges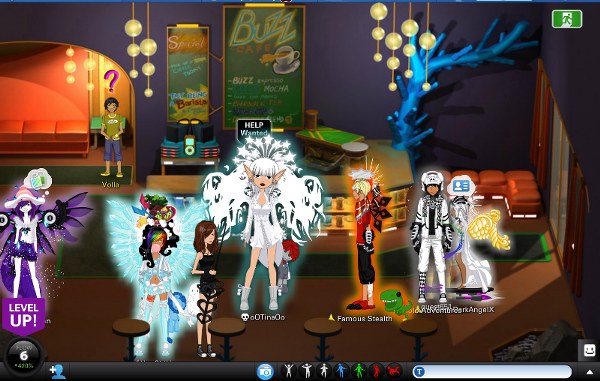 No boring moments for this cyber space as there are tons of activities to choose from. Get yourself a unique look, decorate your own personal condo, raise pets, do quests and select from over 200 mini-games of different genres.
37. Monster for a Pet
How would you like to own a mischievous monster for a pet? Don't worry, they are too adorable to be scary.
38. Build Cartoon Characters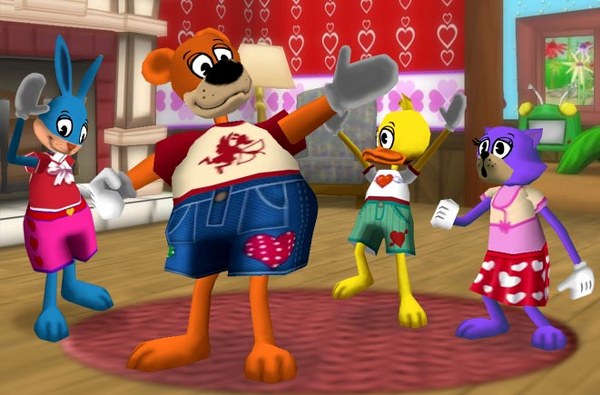 Create your toon avatars and let them dive into boundless games and adventures. It's also your duty to save the town and eliminate your notorious enemies. So, let the battle begin!
39. A Planet Where Monkeys Rule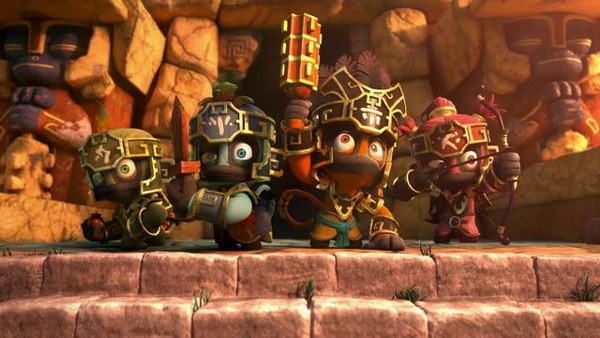 Play a hero and battle epic monsters in this spectacular land of monkeys. Jump and climb your way to complete your tasks and defend the village from the evil ruler.
40. Dorothy's New Escapade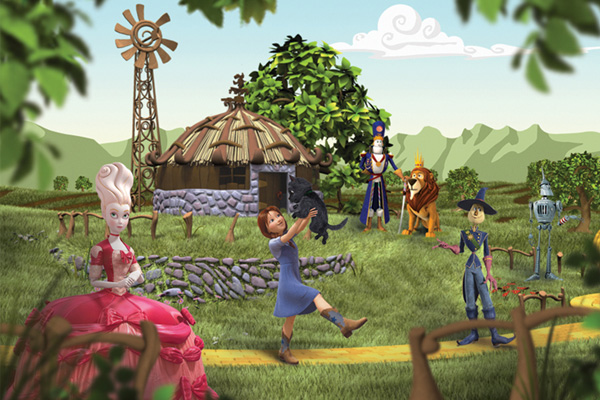 From books to animated movies, now it has finally made its way online. Play mini-games, puzzles, quests and experience the journey first-hand of this classic tale  of Dorothy and friends.
41. Enchanting Forest of Myth and Legend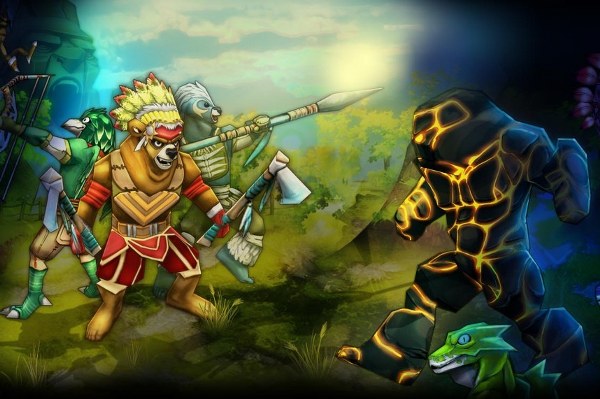 Immerse yourself into an action-filled fantasy world and be the hero of your tribe. Stop the evil shaman of the coyotes and prove that you're the tribal warrior the oracles foretold.
42. Nurture Your Alien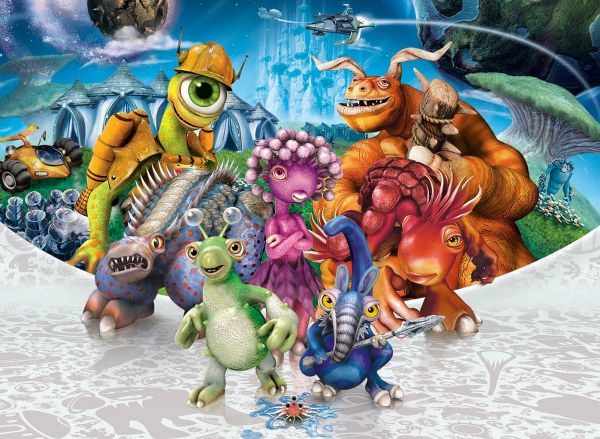 While other games allow you to create a space that you can call a home, or even own a larger piece of land like an island, this one will let you build an entire universe for yourself. If you want to rule your own planet, then the fate of your civilization lies in your hand.
43. The Coolest Party Place Online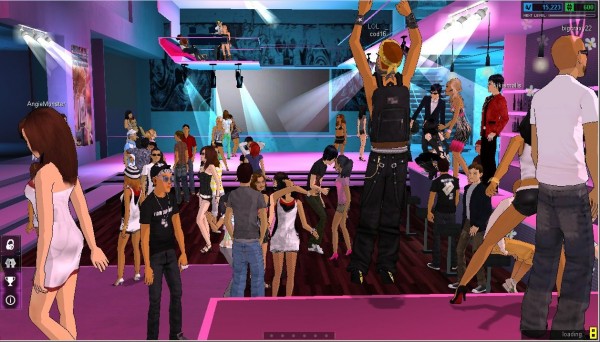 If you need a place to dance and party online, this one fits the bill. The wide-ranging character customization, ability to decorate the apartment and engaging activities, encourages young adults like you to freely express yourselves and let you who you want to be.
44. Jungle Playground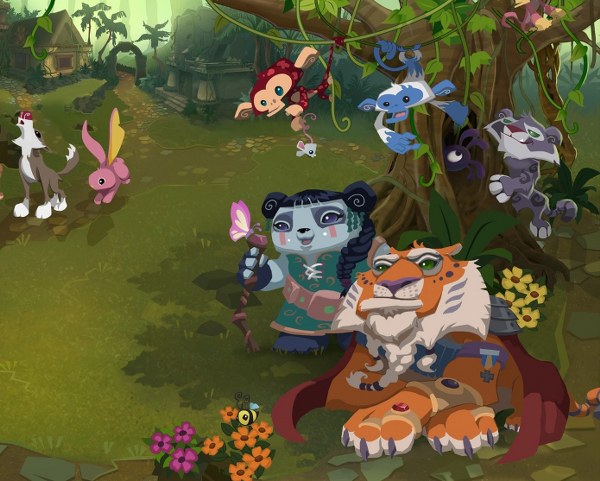 Are you fascinated about animals and want to know what's out there in the wild? Here's an enriching game that will surely provide a great learning experience as you become your favorite wild animal.
45. Dress Up Your Paper Doll Online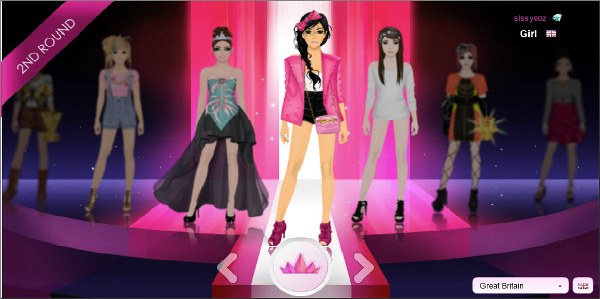 Live a glamorous life and dress yourself up to the latest trends. So if you're passionate about fashion, here's the most suitable game for you.
46. Social and Fishing Community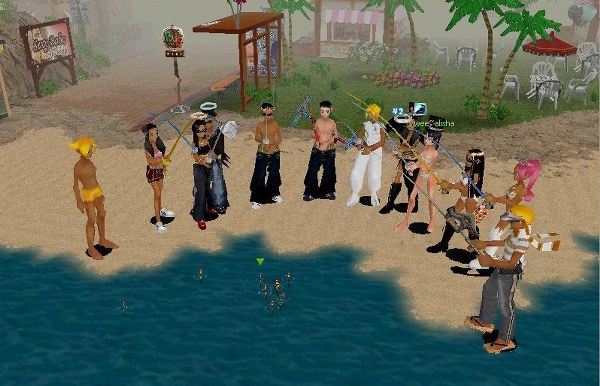 Fishing is the main focus of this online world, but of course there's more to it than that. Learn more and know what lies ahead when you join this social mmo.
47. Today's Leading Dance Game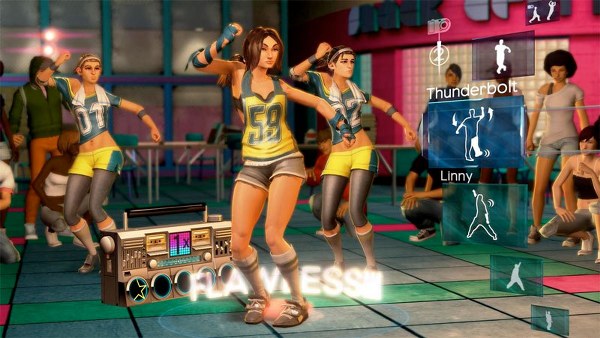 You don't need to go to a dancing studio just to learn how to dance. Just grab the spotlight and try the popular routines offered by today's highest-rated music rhythm game.
48. Create an Exact Replica of Your Avatar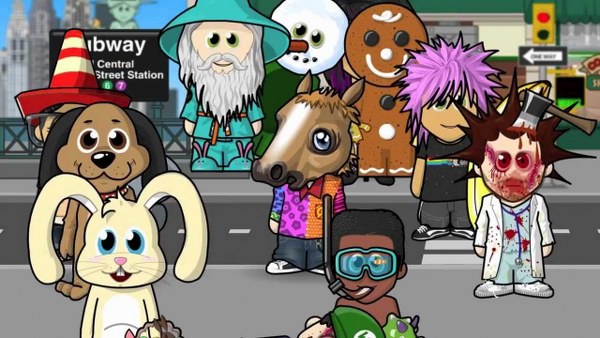 What do you think about creating an avatar that looks exactly like you. Well you can also do something differently, anyway this site's emphasis is to encourage creativity and self expression. Also, you can find new friends, play games and do other cool stuffs in this avatar-based social network.
49. Ginormous Pet Ride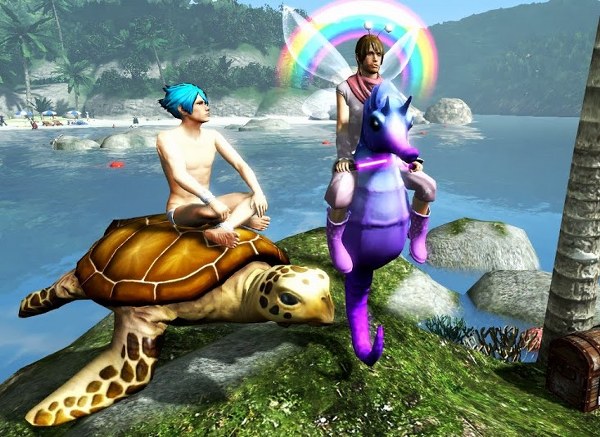 The other worlds may be  limited to mounting dragons and dinosaurs, but this one steps out of the box and gives you more options than you can imagine. Turtle, seahorse or do you have other pets in mind?
50. Fully Customize Your Brain-Eating Monster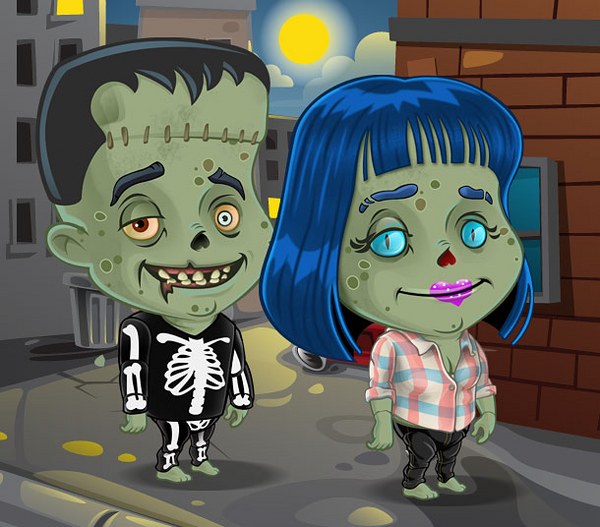 They are known as creepy creatures and even the Plants always make them look bad. Now it's their time to shine and it's your job to make them presentable in the eyes of the world.