Here is a list of games that are similar to Kapifari.
Mondo Zoo
Do you have a love and passion for animals and have always wanted to own your very own zoo? Now you will have a chance in Mondo Zoo. You will be able to see what it is like to build habitats, place exotic animals, and explore what it would be like to run your very own huge zoo.
Hot Farm Africa
Play as Kate in the African savannah in order to catch up with her dad. She will have to have her shots and then Kate's dad purchases some land on credit from a man who happens to be a loan shark. Once the safari park is open, you will get tourists and it will be filled with all sorts of animals.
Youda Safari
It is time for you to give your tourists the tour of their life. You will be able to guide your visitors past rhinos, hippos, lions, monkeys and more in your safari park. You will have to work hard to get the best photo moments, while you build and upgrade your park to the best thing in the safari.
My Free Zoo
Do you have what it takes to be a zoo director of your very own zoo? My Free Zoo will let you do just that. You will be able to raise three different types of animals to start with and eventually you will move up to the more exotic animals like pandas, monkeys, lions and so much more.
Zoo Mumba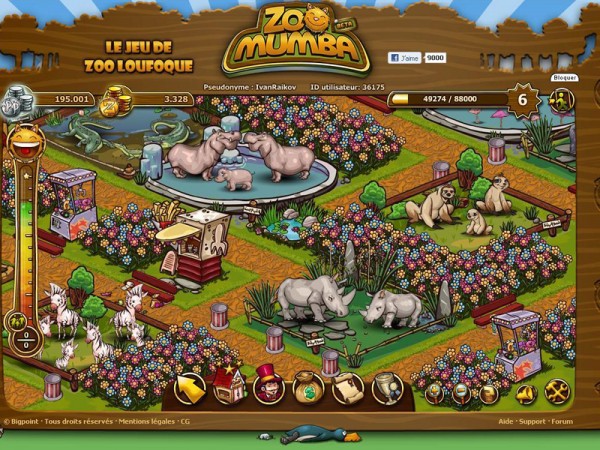 Are you ready to help Zoey build a great zoo. Zoo Mumba is all about creating the perfect zoo with exotic animals. You will have to build habitats, place animals, and keep them happy in order to get more tourists and visitors to your zoo. Be sure to keep your zoo clean or you will lose tourists.
Mini Pets
Mini Pets is all about caring for your animals and building as well as maintaining your very own shelter. You will have employees and bring new life into the world. There are plenty of ways to get your pet to fall in love and have babies. The whole point is to care for animals and that is a pretty important job.
Cabela's® African Adventures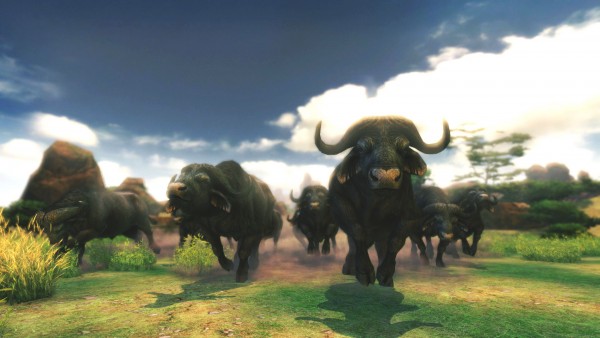 Are you ready to explore the wilderness of Africa by vehicle and on foot? Do you have what it takes to go head to head with some of the most ferocious beasts in the world? Cabela's African Adventures will give you a chance to do just that. You will be able to hunt elephants, leopards, cape buffalo, lions and rhinos.
Jambo! Safari: Animal Rescue
How would you like a chance to go on missions to save animals on the wild Serengeti? You will be able rescue exotic animals, nurture them back to healthy, and then release them back into the wild. You will be able to photograph some rare animals from your customized jeep and show the world just what type of park ranger you are.
Kapi Farm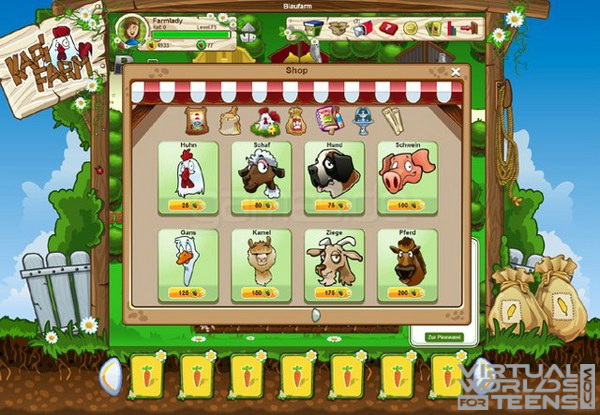 Kapi Farm is all about planting things and unlocking new and cool items that will help you to level up. You will begin by planting radishes. You will be able to grow plants and purchase seeds with your salary that increases every time that you harvest a crop. Customers will begin to purchase your items and your level will keep growing.
San Diego Zoo Safari Park Adventure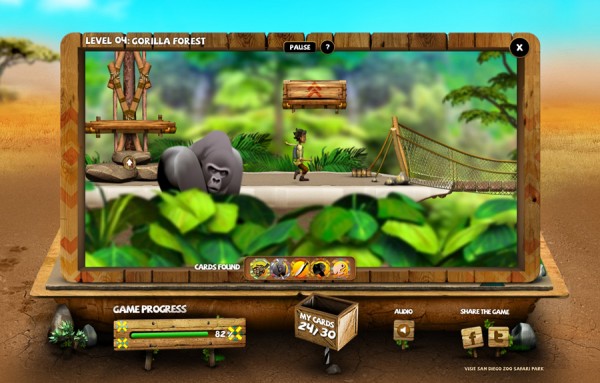 You know that you want to have the best ranger status out there, and you will be able to have fame and fortune, well maybe not fortune but you will have some pretty cool bragging rights once you go through all the levels in San Diego Zoo Safari Park Adventure. Collect the discovery cards to win.
Free Aqua Zoo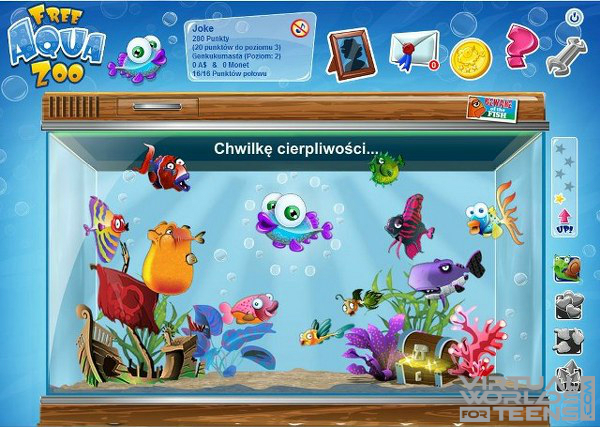 If you happen to love zoos or if you have ever wanted to work in a zoo, then you need free aqua zoo. You will be able to build your zoo from the bottom up and even be able to select which type of fish that you want to have. You will also be able to customize your zoo to make it however you would like it.
Wonder Zoo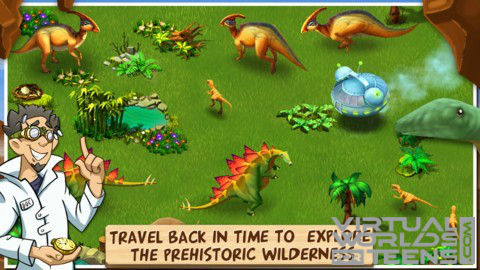 A poacher that is know all over the world is now threatening the animal world in the wilderness. It is up to you to head out on a safari and rescue them from this danger man and take them all back and place them in your great wild zoo.
Zoo Park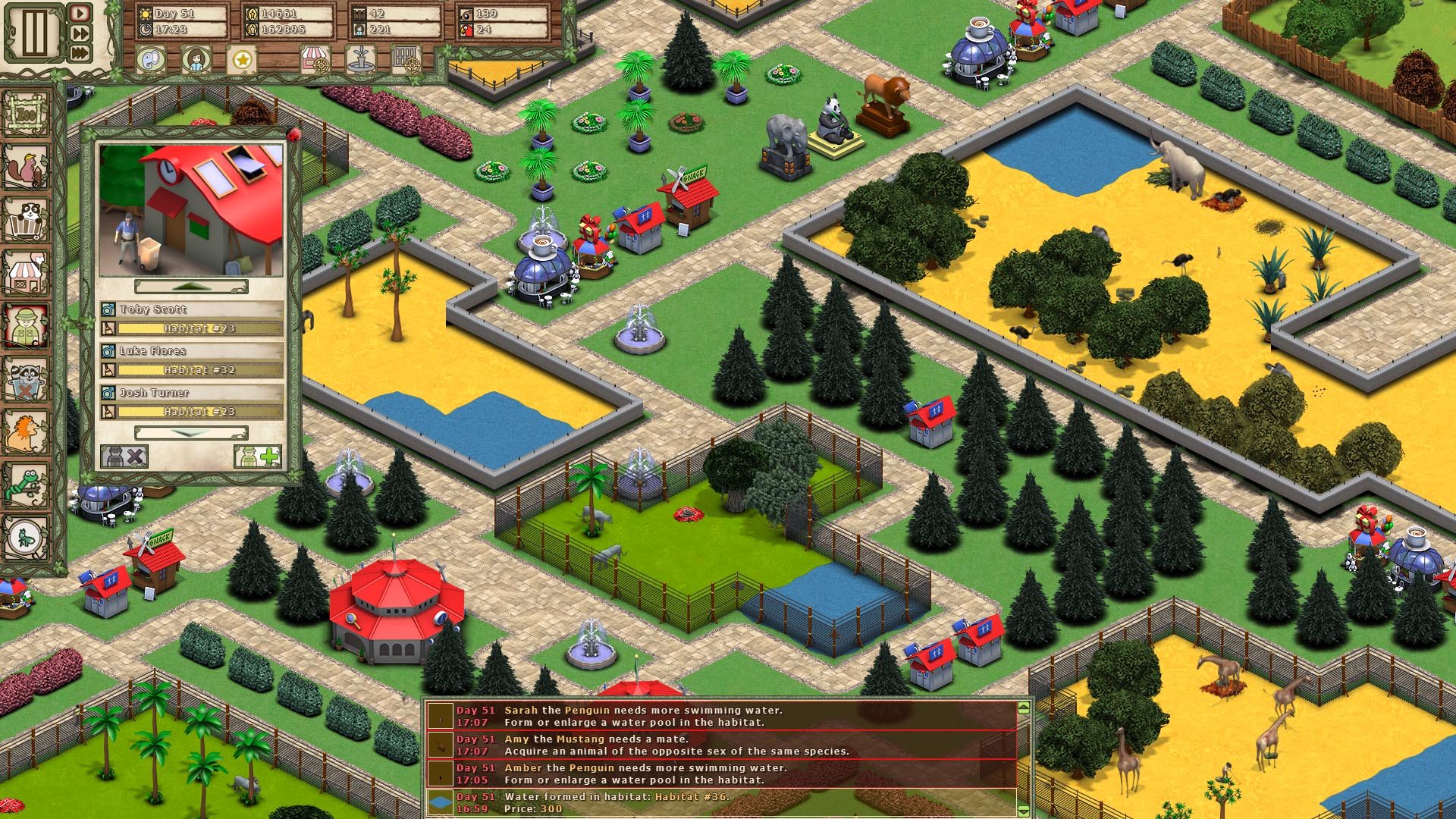 Zoo Park will give you a chance to care for over 40 different types of animals from all over the globe. You will have to rescue, rehabilitate, research and even conserve in order to keep your zoo going. You will have to work hard to keep tourists coming to your zoo.
Zoo Tycoon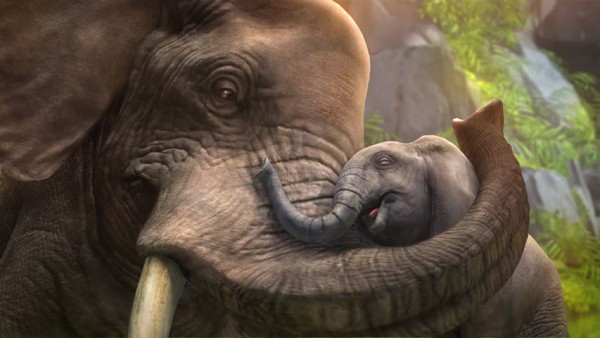 How would you like to be a zookeeper in your very own zoo? Zoo Tycoon will let you build your very own zoo from the ground up. Start with a small petting zoo and watch it grow into a zoo that is the best in all of the world.
Zoo Empire
Have you ever wanted to create and run your very own zoo that has plenty of exotic animals? Zoo Empire is the one place that will let you run your own zoo, adopt new animals, hire employees, and keep visitors coming to your zoo to eat, drink, and purchase souvenirs.
For more games like Kapifari, check out the Simulations category.