Here is a list of games that are similar to The Flower Shop: Winter In Fairbrook.
My Candy Love
This is going to grab your interest as you try to get noticed by the hottest guys in school and flirt with them. It is based around a Japanese dating game and gives you the ability to flirt, from your home. If you are ready to make things interesting, create your character and get going!
Always Remember Me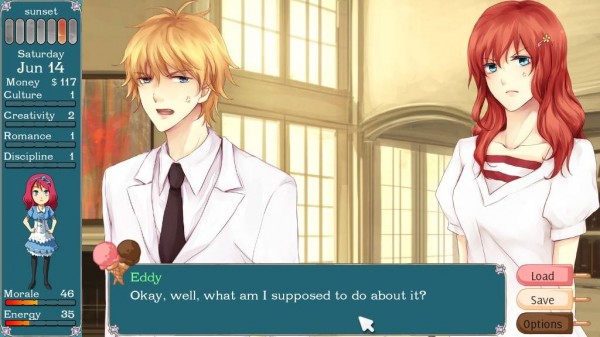 You are going to be playing Amy in Always Remember Me, where you will have to help her make the decision to stick by her boyfriend who does not remember anything after an accident, or leaving him and starting a new life for yourself. Which path will you choose?
Other Age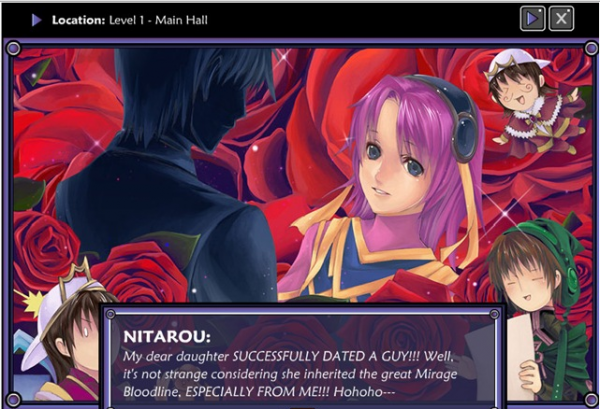 Other age is based around a princess who is trying to find the perfect suitor. You will be taking over the role of this princess and helping find the future husband by playing mini games and progressing through the storyline that provides humor and much more.
Roommates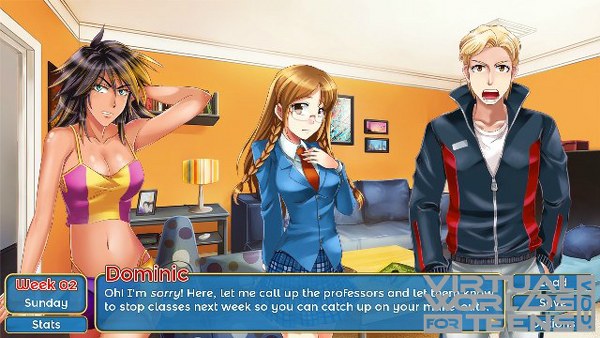 It is not easy to live in a college dorm and manage to maintain good grades, but if you have not been able to experience this first hand, Roommates is a great way to get an idea of what goes on. You will have to figure out how to study while doing all the activities of having a college life.
Anticlove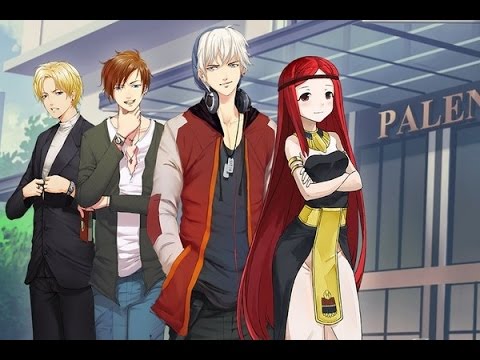 Anticlove is going to keep you busy as you start out in a Research Center and must conduct various searches where you discover mysteries that you have to then solve. You are going to find relics from the past, and much more. You also have cute students to meet too.
RE: Alistair
If you enjoy visual novels, this is one that puts you in control of figuring out the identity of the culprit. You will find that the game is highly intuitive, and you will play as Merui, the main character. She finds that her real life and online life are clashing.
Katawa Shoujo
This visual novel is a bishoujo-style that takes place in Yamaku High School, a fictional place in Japan for disabled kids. You will follow a storyline that shows just how much things can change in just a split second. You will be able to interact with each student too.
Lucky Rabbit Reflex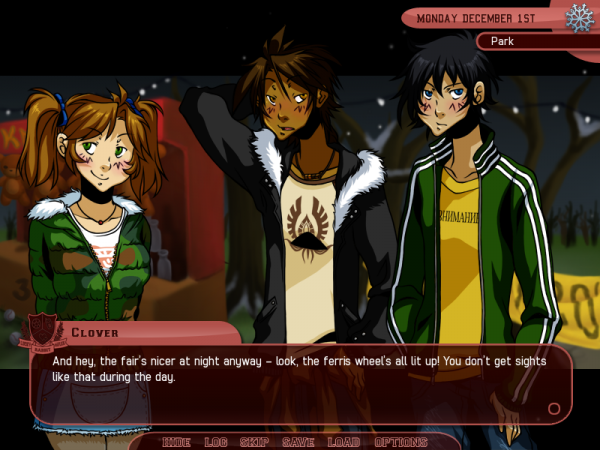 If you love dating sims, then you are going to want to check out Lucky Rabbit Reflex as you play a 17-year-old girl that is fixing to graduate school. She is in her last year and wants to find friendship, love, and make memories that she will be able to have the rest of her life, you must help her.
Love and Order
Does this one sound familiar? If so, you may have an idea already about what the setting is, a play on Law and Order. The difference, you will be looking at your co-workers and deciding which one would make the best match for your character to have as a life partner.
Cinders
Cinders brings back a classic story about a young girl being bullied, the story of Cinderella. But, this time it is going to be a little different as you will find Cinders stands up for herself rather than being told what to do. The visual novel is interactive, and you can influence how the story goes.
Spirited Heart
This is a romantic simulator that has you dealing with all sorts of things from work and love, to improving your character. You will find that you can take a break from the different sections as you focus on the love of the storyline and continuing to improve your character.
Anton's Vacation Episode 2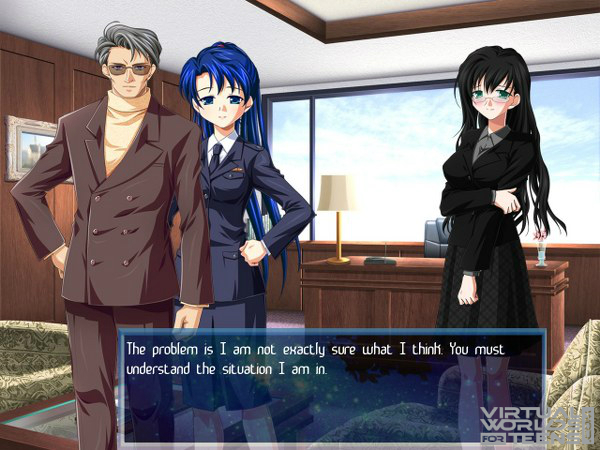 Welcome to the second episode of Anton's Vacation, a mini-series style visual novel that mixes a game and novel. You are going to find this one is mostly text based, but does have some areas of interaction and some questions along the way for you to answer.
Summer Found Me
Get ready to play the role of Iris in Summer Found Me, where you are wanting to confess that you love Alden, but he is getting ready to leave for college. This may seem easy, but it is actually far from the truth. You will find challenges along the way and go through heart break and love.
Date Warp
This one is going to have you on a journey through a storyline filled with various things to find. You are going to all in love, or you could go down a dark path. The actions you make will determine how the story goes, and which path you end up on.
Be My Princess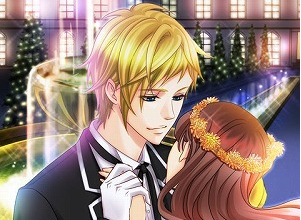 If you are looking to spend more time designing fashion, then Be My Princess could be the game for you. You will start off in a magical land as a designer, and with plenty of hard work and dedication you will work your way up to being a princess who lives in a castle!
For more games like The Flower Shop: Winter In Fairbrook, check out the Flirting Games category.