Here is a list of games that are similar to Fashion Season.
Movie Star Planet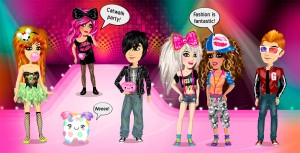 Get ready to have a blast as you create your first avatar with the destiny of becoming a movie star. You will be able to experience the type of things movie stars do without spending all the money on expensive coffee and clothes, which you can also make yourself.
Lady Popular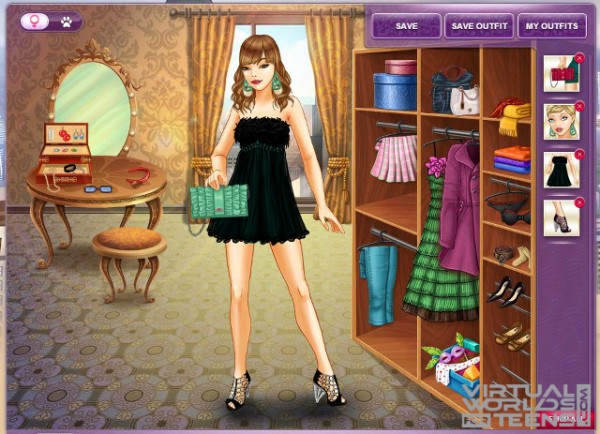 Are you tired of dress up games that don't have any other things to do other than dressing and customizing your character? Now you will be able to take your character places like the mall or gym, get a pet and dress it up if you want. You have over 16 million options!
Our World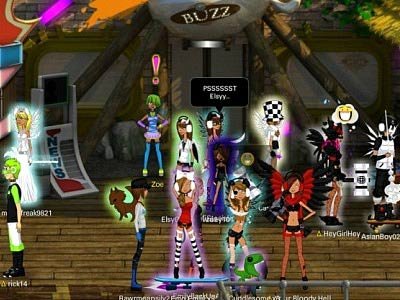 Have you ever wanted to grow pets and decorate a home of your own? Our World will give you a condo that you can decorate any way that you want and give you a critter garden where you can purchase eggs to hatch. Once your eggs have hatched you can sell them to make money.
Stardoll Game
It is time for you to take a break from your daily life and create an avatar that you can use to dress up, create fashion for, and even go shopping for. You can decorate your own personal rooms, dress up your avatar, and even take your avatar shopping for some of the best things out there.
Dream Mining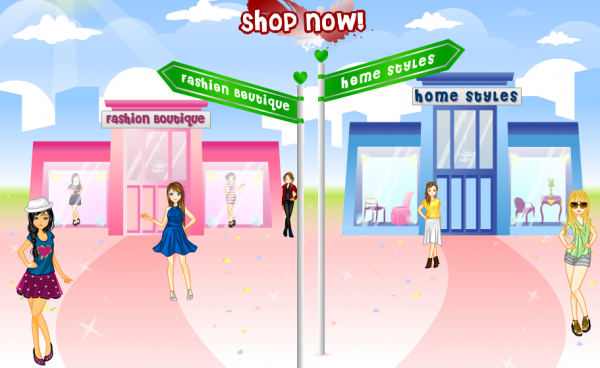 This one is so much fun that you may lose track of time as you change your avatars looks to fit your favorite Disney character! You will also have a house that you can customize how you want, then meet new friends from around the world and just have fun doing it all.
Virtual PopStar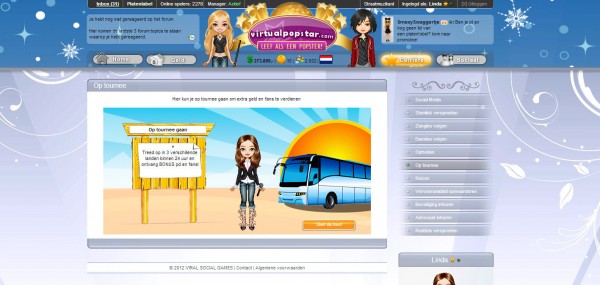 Are you ready to show the world what you are made of? Virtual PopStar will give you a chance to do just that. You will have to practice dancing and singing to be able to put on large concerts, sign autographs to build up a huge fan base, and so much more to earn coins.
IMVU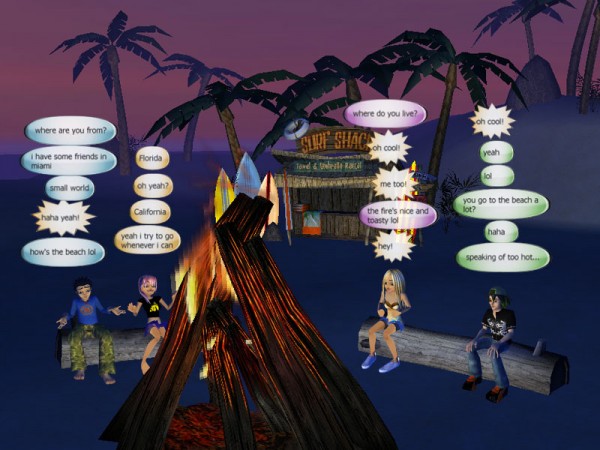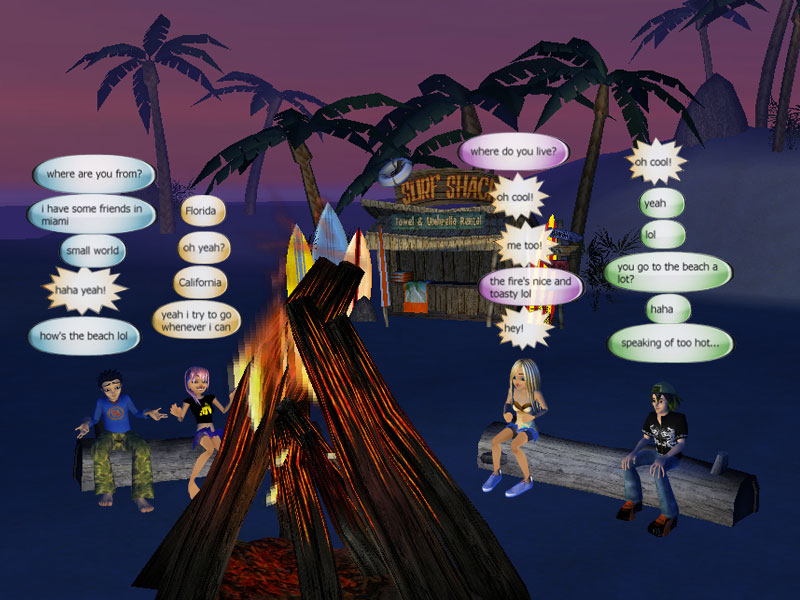 Get ready to hang out with your friends from anywhere in IMVUs virtual world. You will customize your character and even have a room that you get to have fun changing around anyway you would like. You will have a profile, be able to get matched up and much more.
WoozWorld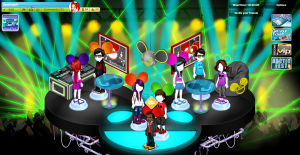 The main focus of this will be to participate and complete the activities offered, and to interact and socialize. You will create and customize your Woozen, and then design your Woozen Unitz. Once you have made your Woozen's home you can go on to explore other 'Nationz' which you'll find in the other regions of the world.
Fashion Fantasy Game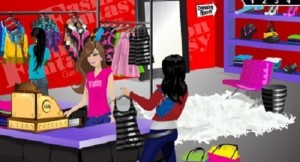 Have you ever wanted to own your very own boutique or perhaps you wanted to be a fashion designer? Then here is your chance. Fashion Fantasy Game will give you a chance to see what it would be like to create your own outfits and then sell them to people from all over the world.
For more games like Fashion Season, check out the Fashion Wolrds category.