Here is a list of games that are similar to Fashion Style Dress Up.
Style Me Girl
Style Me Girl will have you going as you create amazing fashion looks for celebrities and models. You will be able to see how your ideas work together as you try your styles of different types of models and find a starting point for starting your fashion line in this amazing world.
Campus Life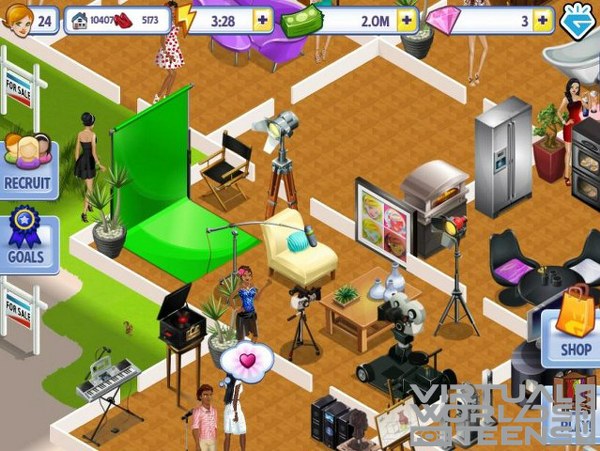 Have you ever wanted to create your very own sorority? Now here is your chance. Campus Life will allow you to create your own sorority, gather members, increase your popularity, and even throw some pretty amazing parties for your rush members. Do you think you have what it takes to be the best sorority out there?
Social Girl
Are you ready to have the time of your life in a brand new world that will let you do everything there is to do with fashion? Then Social Girl is where you need to be. You will be able to pick from various outfits, have a secret or not so secret crush and so much more.
Fashion Model Dress Up Party
There are plenty of ways that you can make the most out of your fashion passion. It doesn't matter if you want to design clothes, set up an online boutique, or create hot catwalk styles, you will have the world of fashion at your fingertips in Fashion Model Dress Up Party.
Tap Boutique HD – Fashion
Enter a unique world that will let you own your very own fashion boutique where you will be able to completely customize it with your own style. You will be able to dress up a custom avatar in some of the best fashions out there. If you happen to love fashion, then you are going to love Tap Boutique HD.
Dream Girl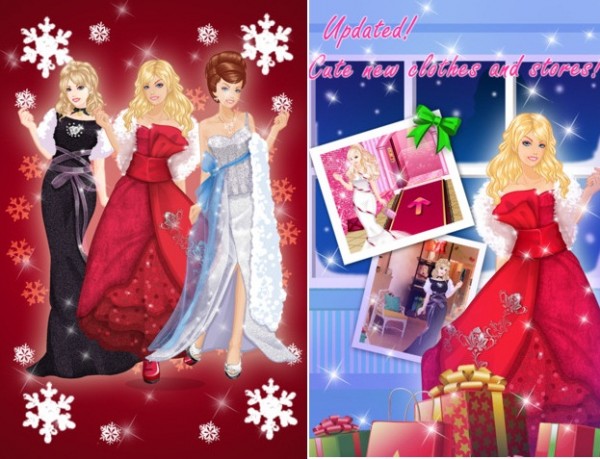 Do you want a chance to unleash your inner fashionista? Then you need Dream girl. You will be able to have fun with plenty of clothing options and create amazing outfits. You will be able to dress up your model the way that you want and you won't lose anything.
Pop Star Dress Up: Fashion Guru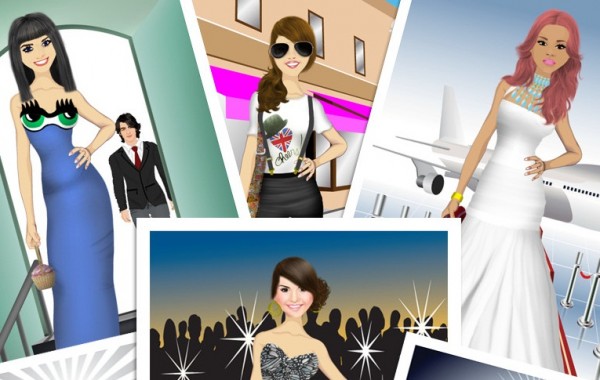 Are you ready to become a fashion guru for the celebrities of the world? Fashion Guru will allow you to dress up stars like Katy Perry, Selena Gomez, Nikki Minaj and many more. You get to choose awesome clothes, even better accessories and more.
Fashion City – World of Fashion
Are you ready to run your very own fashion boutique? Then you will have a chance to in Fashion City: World of Fashion. You can put things up for sale, get people into your boutique and then make as much money as possible. This is something for everyone and it is right at your fingertips.
Stardoll Game
Do you want a chance to explore a world that is all about fashion? Stardoll will give you a chance to do just that. You will be able to create your very own avatar that is called a Medoll and then begin to create it using over a hundred different facial expressions.
Lady Popular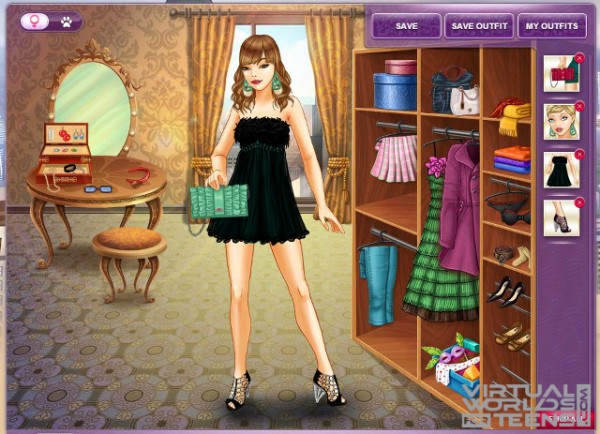 Get ready to have an endless amount of options at your disposal as you customize your character and how she looks, from her makeup and hair to her breast size and clothing, even accessories and a pet. You will never get bored of different looks and things to do.
Spark City World
Put the Spark back into customizing your character today by joining the virtual world of Spark City. You will be able to play with your friends or make new ones all over the world and let your creative side come out at the same time. You will find that time is lost it's so much fun!
Movie Star Planet
You will be creating an avatar, working towards being a movie star and much more in this one, even making your own clothes! You will also play various mini games, have competitions, make movies, and earning coins to buy new outfits and stuff. What are you waiting on, make your dreams come true!
Dream Mining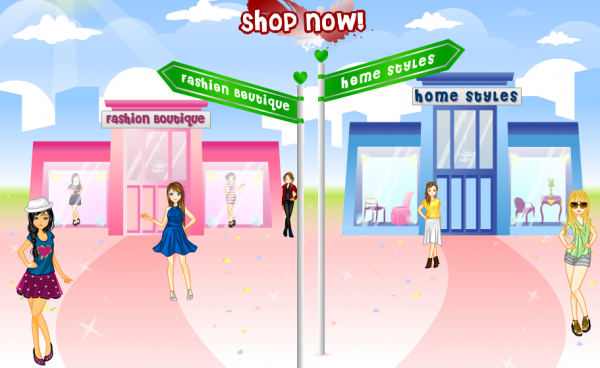 Introducing Dream Mining, a place where you will be creating a character based on your interests of fashion design, singing and film making. You will then have games as well as quests to do that will help you earn dream dollars that can be used to shop for various items.
i-Dressup
Are you tired of the same old dress up games that just make you feel blah? Then I-Dressup is for you. Create a custom doll that you can design clothes and accessories for, and once you are tired of the fashion clothes that you have, simply sell them to other members to make in game cash.
For more games like Fashion Style Dress Up, check out the Fashion Worlds category.