Here is a list of games that are similar to Dance Magic.
Audition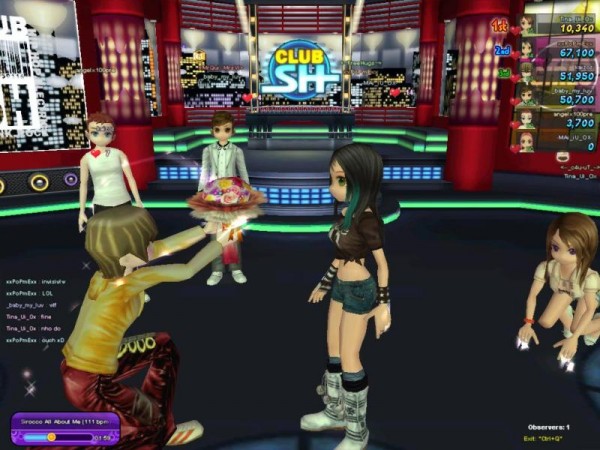 This is "Audition" and it offers you over 20 different game modes so you can enhance your gaming pleasure. Because of the way the set up has been design there is no need to have character classes and they have been left out. Your main objective will be to win dance competitions.
Touch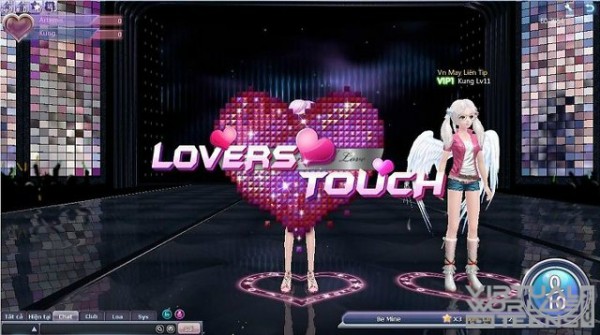 You will get to get some dancing in as well as mingling and locating yourself a soul mate. All of this has been brought together in one single game. You will be able to customize your own character. The industry is gathering a group of people they think could have talent and brings them together to perform on stage.
Grease Dance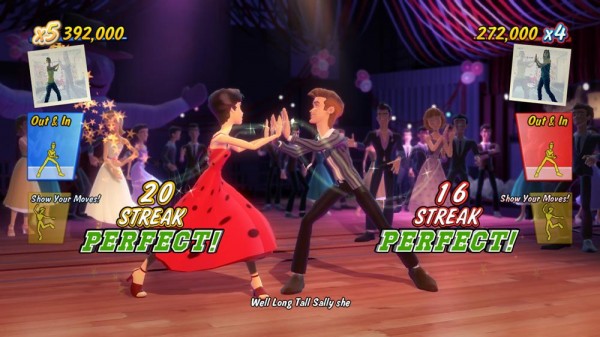 This brings back all those good old hip hop and rock songs they played in the movie "Grease". Do you think you have what it takes to sing all of these songs? You will also be doing some dancing throughout your adventure here. Practice up because you will be going on stage to perform in front of the judges.
Steps Evolution
This is all about interacting and socializing with the other gamers as well as dancing. It offers several different difficult modes for dancing, you will get step by step instruction There are some awesome, but harder levels of dancing available that also gives you the instructions for the dancing moves.
Love Beat
There is a large community waiting to meet you as this is a socially interactive type of game. you will be making new friends here but are welcome to invite your old friends to join as well. You'll have approximately five-hundred songs to choose from or you can eventually choose everyone of them.
HighStreet 5
First, you will be creating your own character. Next, you'll have to spend some time being social with the other gamers, as this is has an interactive gameplay. Now that you have met with the other gamers you can go around the city with them and be a part of the dancing.
Lucent Heart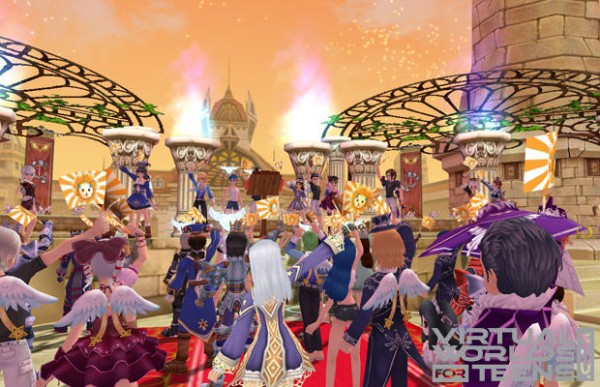 This offers you both adventure and magic. So if you get into good adventures and like magic this is where you want to be. Your main objective her is to develop relationships with the other gamers. You have plenty of options to choose from to decide for yourself which activities you are interested in.
MStar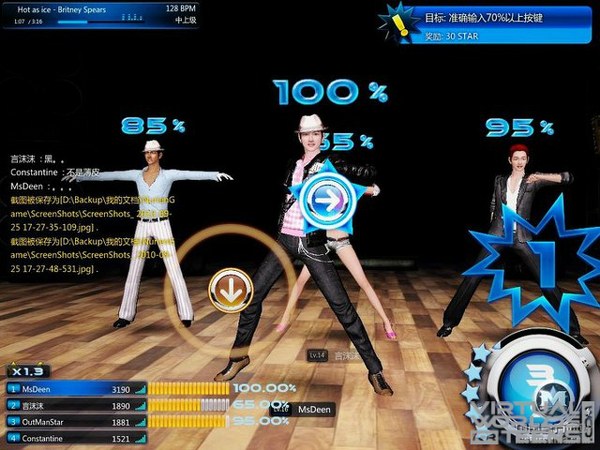 You have Dance Battle which gives you 8 different game modes to choose from and there is also Bubble Battle and it gives you 6 different game modes to choose from. So there is no reason for anyone to get bored throughout this gameplay. It has a back drop that helps the visual effects and the 3D graphics makes it feel so real.
Dance Central 3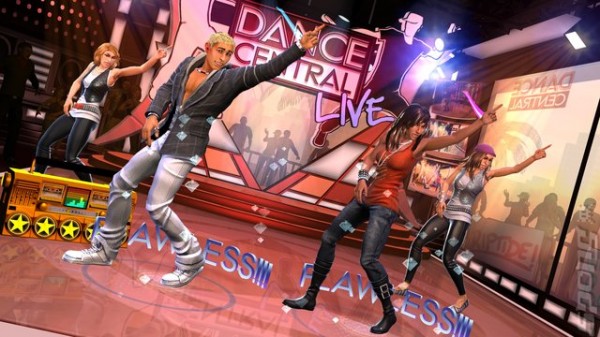 With terrific animation and some fantastic dance routines that lets you use Kinect, that's when you have the ability to move your whole body during gaming. It doesn't make any difference if you are experience in dancing or if you are a beginner, it is going to let you have just as much fun.
Michael Jackson: The Experience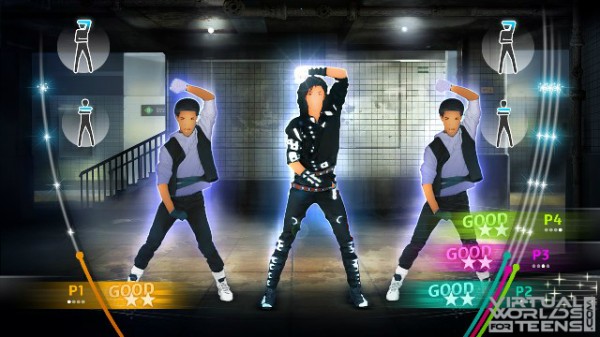 All of those who enjoyed Michael Jackson's music and lyrics is going to enjoy this tremendously. You'll get to sing along with all the songs he was famous for and you will have the opportunity to learn some of Michael's dance moves, the ones he was famous for as well.
Dancing with the Stars: Keep Dancing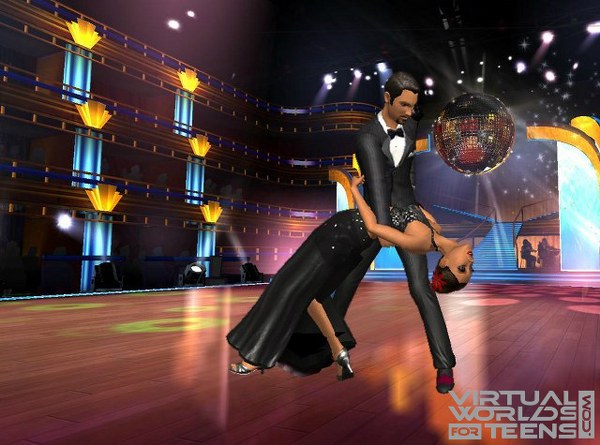 You get to customize and change your avatars clothes in a lot of different games, but in this one you even get to change the clothes your partners are wearing, also your partners appearance. For those who are interested in creating their own dance routines you will be able to unlock the Choreography after level 8.
SingStar Dance
This is basically all about your singing. It lets you sing different songs and you will try to get as many of the song's lyrics right as you can. You will be able to get on stage with the musicians and dance and sing along with them. With various songs to choose from.
Super Dancer Online-Xtreme
This will keep you dancing all the way through. Of course you are going to spend some of your time interacting and being sociable with the other gamers, but for the most part it's all about you dancing. The game has been enhanced by designing it so that you can change up your character clothing whenever you want.
The Black Eyed Peas Experience
You'll get step by step instructions on all the dance moves there are so don't worry whether or not you will be able to do them. After you have practiced and got your routines down good you are going to perform on stage in front of the judges, who knows, you may be the lucky to get picked.
Fever Mix
This is so cool. It is a world that is actually floating around in the sky. As a Massive Online Multiplayer Game with an anime style of art and the new 3-D graphics for a great visual effect. It has a floating magic cube that is awesome, and you can go shopping in stores that are also floating around.
For more games like Dance Magic, check out the Dancing Games category.