Here is a list of games that are similar to Always Remember Me.
My Candy Love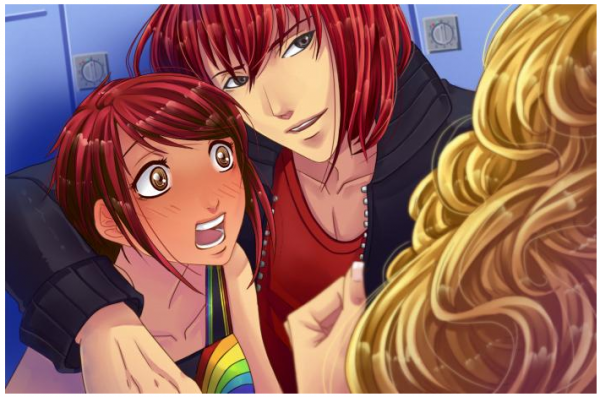 This is a dating game for girls that can be found online. It is referred to as an interactive scenario. As a recently new student at Amoris High School you will learn to date guys and do other things for fun and excitement. It is cut into different episodes and each of them gives a different story.
Roommates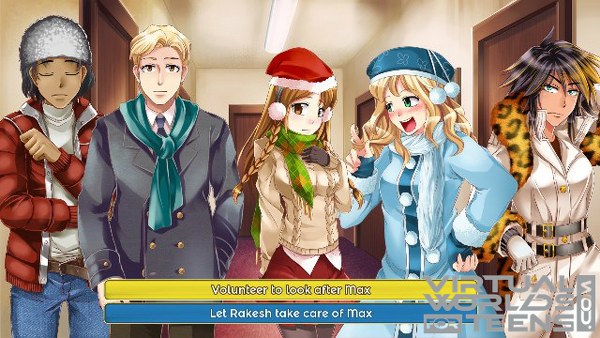 It is going to be hard for you to juggle all the school work, hold down a job, and also have a social life, much less any hobbies. It will be even harder to concentrate on studying with the students around 24/7. Once you have picked all the things needed in the beginning you will be able to enjoy this simulation on Roommates.
The Flower Shop: Winter In Fairbrook
This covers both dating and farming with simulation gameplay. Welcome to The Flower Shop, you will have the role of Natalie. You are a college student, you will get a job at the flower shop in Fairbrook. It will come to an end, and the ending will be different every time you come here, how it goes and how it ends is up to you.
Signed X
This is a fantastic simulation where the boy meets girl, and the girl meets girl, etc. It has a good story behind it about a heroine Marty, who by the way is very handsome. Marty simply loves manga, and still thinks it's possible to fall in love like in the comics for girls he use to read.
Summer Found Me
In Summer Found Me you will take on the role of a girl named Iris, who is thinking about telling Alden she loves him before he heads off to college. You will be making all the decisions for Iris throughout this fun filled adventure, as it is full of love and fairy tales.
Lucky Rabbit Reflex
You are embarking upon a dating simulation and your role is that of a girl who is 17 years old and almost finished with her school years. Since this is her last year in school she's looking for lasting friendship and even love. There is a lot of romancing here.
Anton's Vacation Episode 2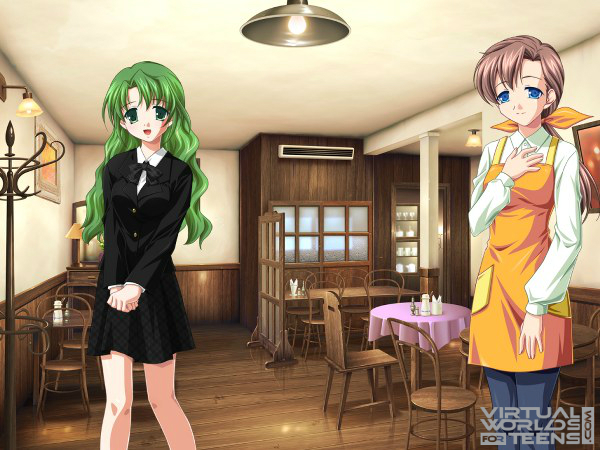 A sequel to Episode one which was the Orange Duck Tape Experience. In this episode (2) it mostly focuses on Name, Anton's friend who apparently lacks the ability to experience or share certain emotions. However, she does comprehend what rage is as she expressed that over the Christmas season.
Love and Order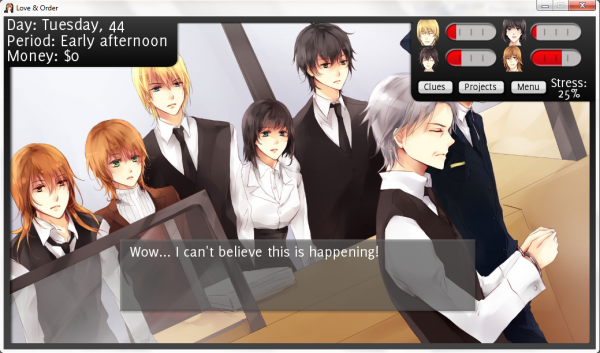 This is going to let you take on the role of a lawyer that is a part of a legal team, and the team handles cases together. During this time you are going to meet your four candidates to be your suitor. It is going to be a lot to handle.
Katawa Shoujo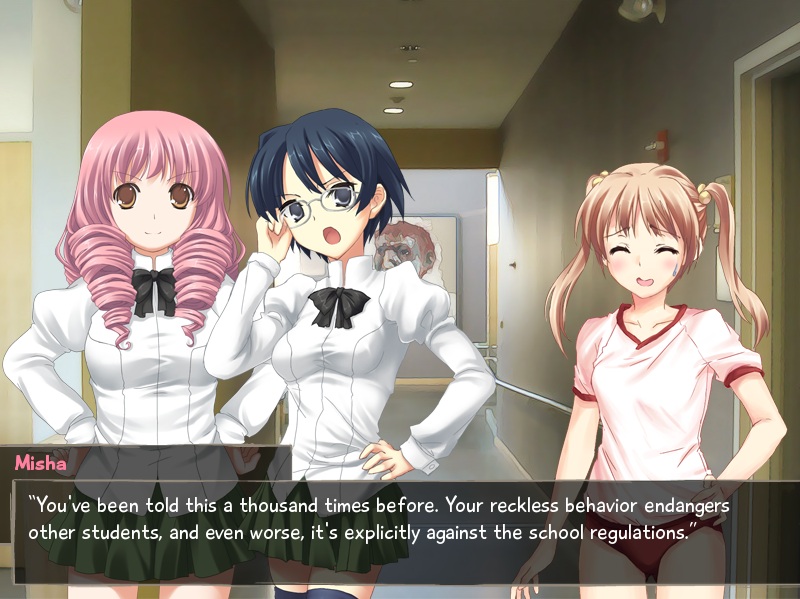 The setting for this novel is at a fictional school for disabled children and it is called Yamaku High School, a school for handicapped children that is located somewhere in Japan. The novel is to open everyone's eyes to the fact that our life can have sudden changes, as quick as blinking an eye.
Date Warp
You are about to go on a great adventure. As you move throughout your journey there will be puzzles offered, and you can enjoy reading a little bit here and there. You can change up the story as you go along. Since this is a science fiction novel be prepared for a few unexpected twists and turns.
Frozen Essence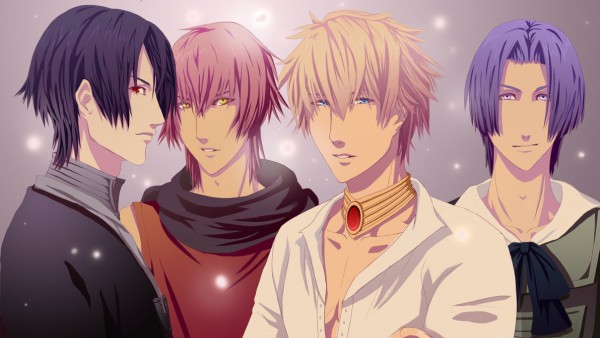 When first starting out here you are playing the role of a character that is surrounded by bodyguards. You are going to decide your own fate depending on the choices you make. You are going to be Mina. Until now, Mina was locked away for 1,000 years so she would not remember who she was.
Loren the Amazon Princess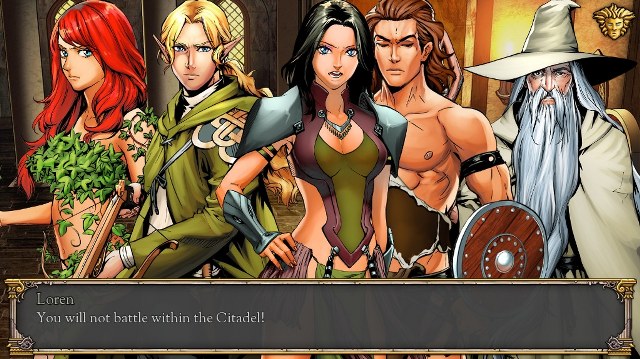 In this visual novel you will make up your mind if you want to play as a male or a female at the beginning. It is an interesting fantasy that lets you engage in fights with fantasy monsters. The outcome of the story behind it will depend on your choices. There are homosexual relationships, and romancing with others at parties.
RE: Alistair
Merui has had a very rare item stolen from her and she intends to get it back. She has already found out that the culprit goes to her school. She will begin to narrow it down now that all the suspects are known to be at the same school. When she finds the person that stole from her, she is thinking revenge.
Other Age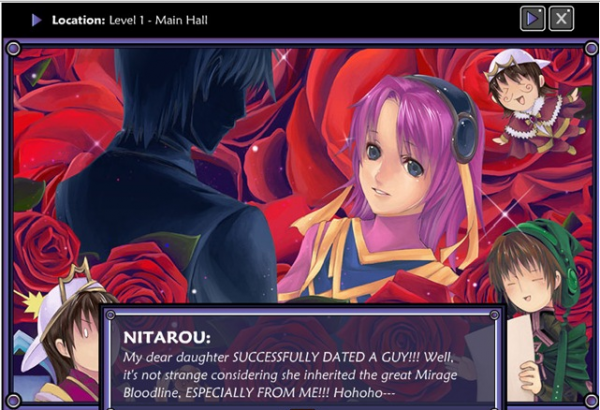 This is mainly focused on the princess which you will be playing as, looking for a suitor. It offers humor, it is very entertaining and you as the princess will meet your future husband while completing mini games. This is actually simulated dating at its finest in the fun anime style.
For more games like Always Remember Me, check out the Flirting Games category.