Here is a list of games that are similar to Chibi Me.
3D Avatar Creator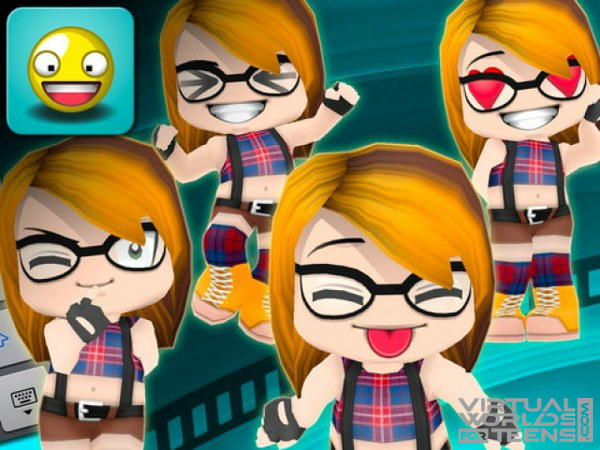 Creating avatars, especially in 3D is a fun and exciting way to get creative, show your imagination and much more. Will your avatar be a little you, or will you create your friends or idols into the avatars? The possibilities are really up to how creative you can get.
Face Your Manga
Welcome to Face Your Manga where you will be creating avatars with Manga style characteristics. If you are a manga fan, or just like creating cute and adorable things, then you should check it out. You can save the avatars and use them for contact images and on social networks too.
Marvel's Superhero Avatar Creator
If you are a huge fan of Superheros, then you may enjoy building your own superhero, and this allows you to do just that. You will be able to choose your characters body type, male or female, do you want it to look like the Hulk or unique, it's all up to you.
WeeMee Avatar Creator
If you're an avatar creator fan, then you will have fun creating various avatars in WeeMee. It is the whole purpose of the app and it's a great way to pass the time as you shop around for various clothing items and other things like backgrounds to make your avatar complete.
Pickaface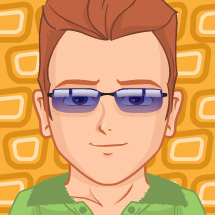 Alright, if you are into avatar creating then this is the best place to be. You will be starting with choosing your avatar, customizing it and then you have many options. You can recreate your old avatars to give them a makeover, and even send them as eCards to your friends.
DoppelMe
DoppelMe brings you the ability to recreate yourself, family, friends or really anyone you want as an avatar! You will also be able to use your new avatars in many places from forums to bogs and messengers, or anywhere online. Best of all, it's free and has no downloads.
Avachara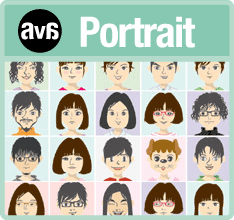 Avachara lets you choose male or female to get started making your avatar the way you want. You will choose a skin tone, then start adding features as you move through the creation process. Ever wanted to see yourself as an Anime character? Now you have that chance.
Twinkl Free Avatar Creator
Twinkl allows you to get really creative with your imagination by giving you many options to choose from for creating your little work of art. Then the fun don't stop, it allows you to share your masterpiece with friends, save it to your computer and more so you can be socially proud!
Cute Avatar Creator
If cute is what you are into then check out this cuteness creator. You have tons of various options to add to the cuteness of your new character. The only question is, who will you creating a character after, yourself, a friend maybe, or perhaps a family member?
South Park Avatar Creator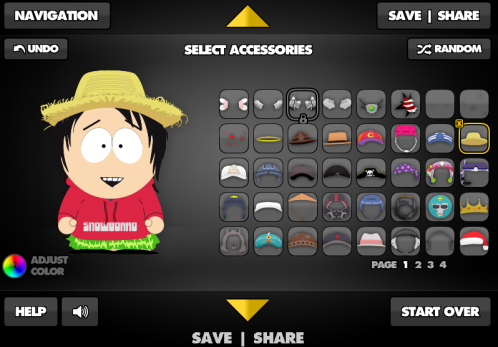 This is a browser based creator that allows you to begin making your favorite characters from South Park, or just recreate your self or someone else into a full pledged South Park character. You can choose male or female, kindergarten or 4th grade ages, then create as you wish.
Avatar Creator Social by MogiMe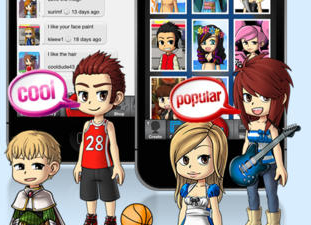 If you often find yourself bored, and looking at your phone then install MogiMe, it's available on mobile devices and can help keep you from being bored on long car rides, or waiting on someone. You will be able to show your Mogi creations through social networks as well.
For more games like Chibi Me, check out the Avatar Creators category.