Here is a list of games that feature the English singer-songwriter, Cher Lloyd:
Cher Lloyd
Dress up and give Cher Lloyd a cool makeover with Cher Lloyd Dress Up Game. You can choose from various beautiful clothing and accessories options such as evening gowns, off-shoulder tops, leather pants, jackets, clutches, earrings, necklaces, sassy dresses and much more.
Dress Up Cher Lloyd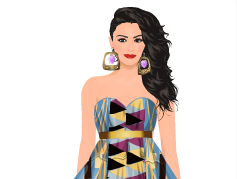 Dress up your favorite singer Cher Lloyd with the fun game 'Dress Up Cher Lloyd'. The game offers you a wide selection of sandals, dresses, jackets, tops, pants, skirts, jewelry and clutches. You can mix and match whatever you like. Post the dress-up, you can also save the picture, print it or email it to a friend.
Cher Lloyd jigsaw game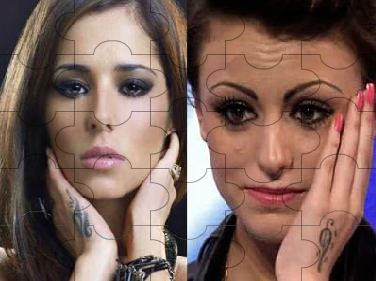 Are you a fan of jigsaw puzzle games and love Cher Lloyd too? If yes then 'Cher Lloyd Jigsaw Game' is the game for you. Put the given pieces of jigsaw puzzle in the right place and form the right picture of Cher Lloyd as given below the puzzle board. There is no timer so you can do it at your own pace.
Touch Dance 2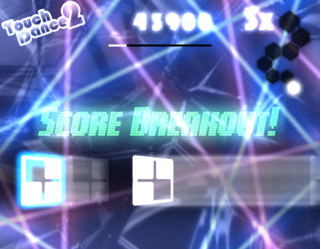 If dance runs in your veins and you can't stop dancing to Cher Lloyd songs then download Touch DanceTM 2 from the iTunes store and get your fingers tapping and dancing on your iPhone, iPod or iPad. The game picks up tracks from your music library and its special effects and patterns make your fingers dance till they drop.
Touch Dance 3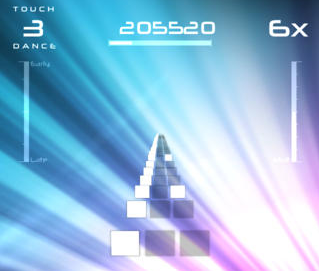 If you often wish that you could dance to Cher Lloyd songs in a club all night every night then download 'Touch DanceTM 3' from the iTunes store and get ready to be blown away by an amazing selection of club themes and visual effects that will make your fingers dance like crazy.
You can also check out our list of Pop Star Games to enjoy fun time with your favorite singers and musicians.