Here is a list of games that are similar to The Sims 3 Pets.
Foopets
If Foopets you are going to be starting out by choosing the pet you want to have, there are dogs and cats both. You will have all sorts of breeds too, from Rottweilers to Poodles and many more. If you love animals and can't have one in real life this is a great second chance.
Fantastic Pets
Get yourself prepared for Fantastic Pets as you help your wacked out Uncle as you care for his animal collection. You will find that cats and dogs are just the start here, as you will find horses and lizards, even dragons and unicorns in this exotic collection.
Star Stable
The storyline behind this one says that Jovik had been a rock without life, in a dark cold ocean until a lady on a horse came down and brought life to this darkness. You will find that the adventure is great and going to keep you busy as the story goes on.
School of Dragons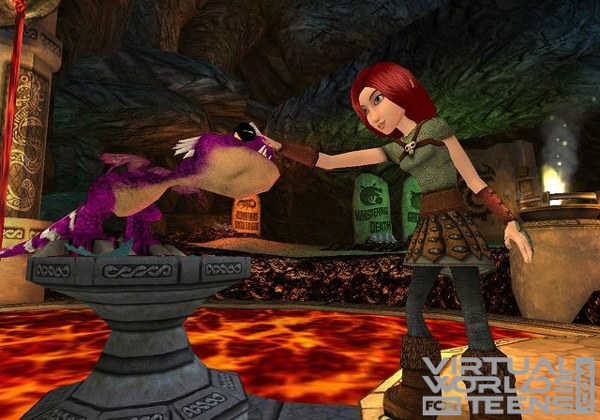 You are going to fall in love with School of Dragons if you love dragons. If you like the show How to Train my Dragon, you are going to find many characters that look familiar. You are going be able to train you dragon just like they do in the movie too!
Howrse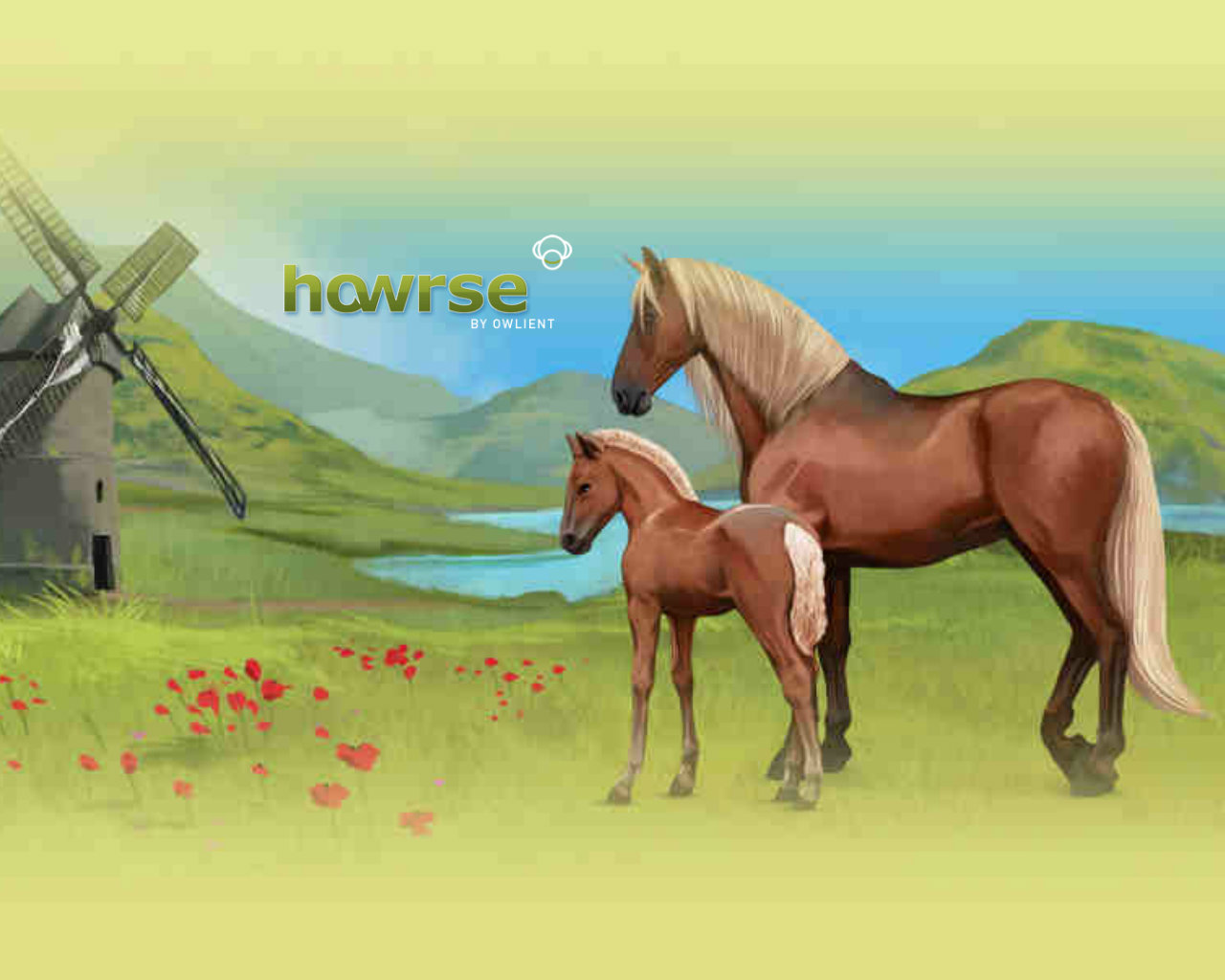 If you are a horse lover, but you have not been able to have one, Howrse is a great way to enjoy these peaceful animals. You will be able to choose the breed, care for it, feed it, and even have fun playing with it. You can enter it into a competition too!
Brave Little Beasties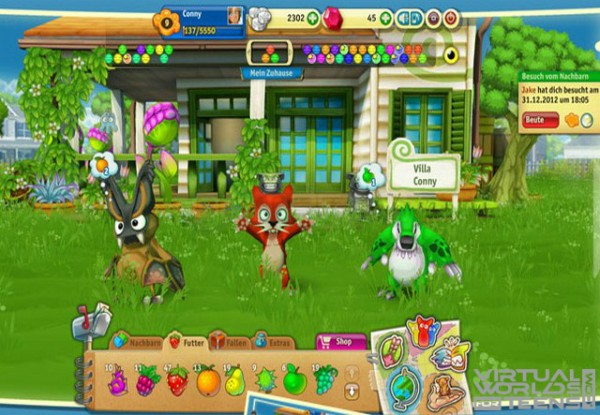 If you are looking for something that is a bit different hat will help keep you busy, you should try out Brave Little Beasties. You are going to found that it is full of cute beasts, not scary ones like usual. You will have to collect the monsters as you make your way through.
Littlest Pet Shop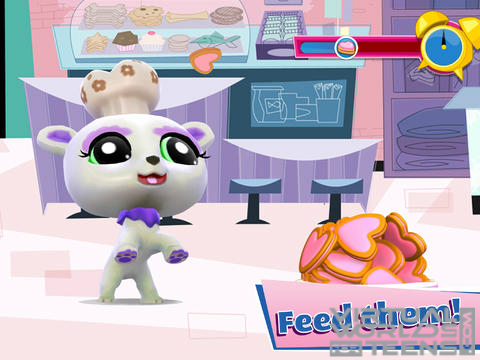 Littlest Pet Shop is going to give you all sorts of animals to collect from cats, dogs and horses to many more, with 150 to collect. You are going to be able to play with them, bath them and feed them, of course. You will also get to develop their homes and play areas too.
PetStories
Do you like breeding games? If so, PetStories will be your new favorite game. You are going to encounter robots, cows, plants, and dragons. The amount of creatures in this one are actually very wide and that only adds to the fun of breeding.
Happy Pets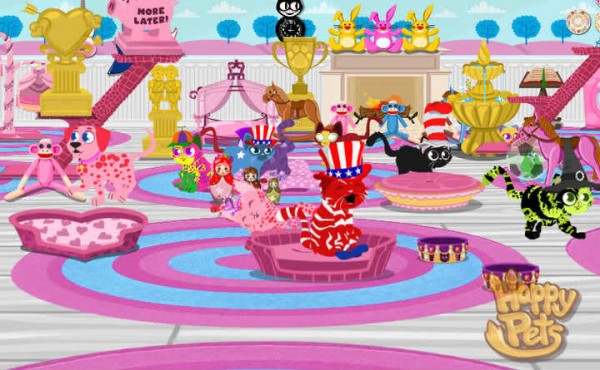 Happy Pets brings you a great environment to keep you having all types of fun. You are also going to get to decorate a room for your new buddy with all type of things form televisions to tables and lamps, even bedding. You will need to earn coins to buy food and much more.
Bin Weevils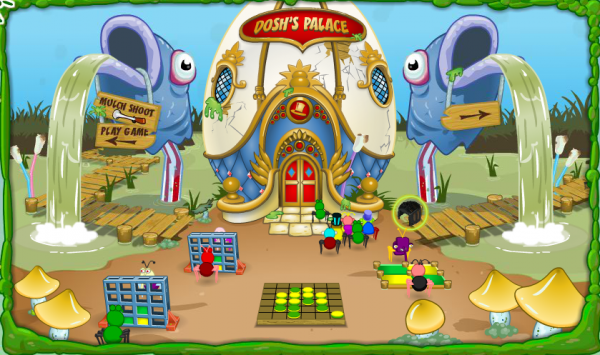 In Bin Weevils, you are going to have to help the weevils navigate the world known as a Bin. You are going to find that you will be able to plant strange things, and generate fuel that will keep the nest lit up too. You can even feed and care for the weevils to make sure they have a great life.
Moshi Monsters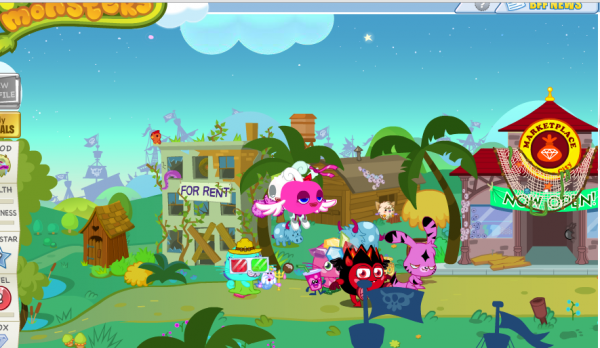 Get ready to adopt a Moshi Monster in this one as you get started. You are going to need to name your new creature, and then what they look like too. You will be able to give them a happy life, but you must help to protect and care for them to do that.
Dino Tales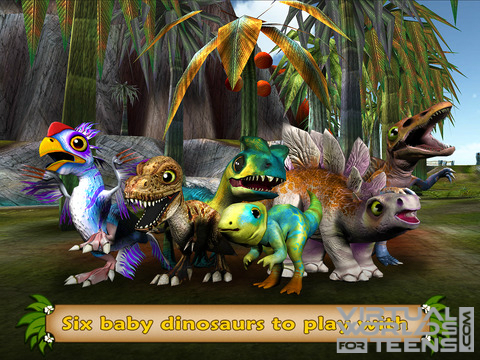 In Dino Tales, you are going to have the ability to hatch six types of dino's. You are going to care for them and raise them, and even explore with them in a large world that is full of things that you get to learn about. You are going to have a blast if you enjoy dinosaurs.
Wauies
Get ready for the Wauies as you start out and the store is just about empty. But, that is just the start as you will run into challenges as the store gets more and more in. You are going to have to overcome challenges, but that makes things more fun.
Animal Jam
In Animal Jam you are going to find that customizing your new pet is only the start of the fun. You are going to enter the world of Jamaa, and dress your pet and it's home up the way you want. This allows you to really show off your personality.
For more games like The Sims 3 Pets, check out the Pet Worlds category.