Here is a list of games that are similar to The Sims FreePlay.
Virtual Families
If you love to play The Sims then you are going to love Virtual Families. You will be able to start out in a 2-bedroom home that comes with plenty of rooms. Create your very own character to start with and then create a family that will help your character to grow and become the best that they can be.
The Household
Get ready for The Household. You will be able to have a great social experience as you raise livestock, farm different types of plants and raise a family and have children. You will get to complete different quests that will give you plenty of rewards and even meet new people.
Virtual Villagers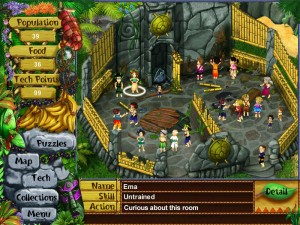 Travel to an exotic island where you will be able to help your very own tribe of villagers. Virtual Villagers will give you a chance to see what it would be like to teach people how to adapt to a new place to live and survive in a world that is unknown to them. Go through 5 different worlds and have fun.
Pocket Family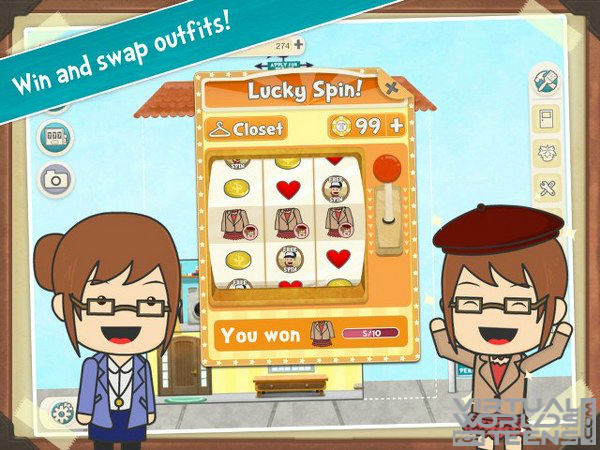 Have you ever wanted to own your own home but lack the funds to purchase it? Pocket Family will let you build the home of your dreams without paying a cent. You will get to design the house how you want it, decorate it the way you want and even have a family that will make you happy.
Farm Tribe
Do you want to have your own tribe that you will control every aspect of? Farm Tribe will give you a chance to do just that. Complete quests, build shelters and more, and even manage the world that your tribe lives in. Collect resources, care for your people and grow your village.
My Tribe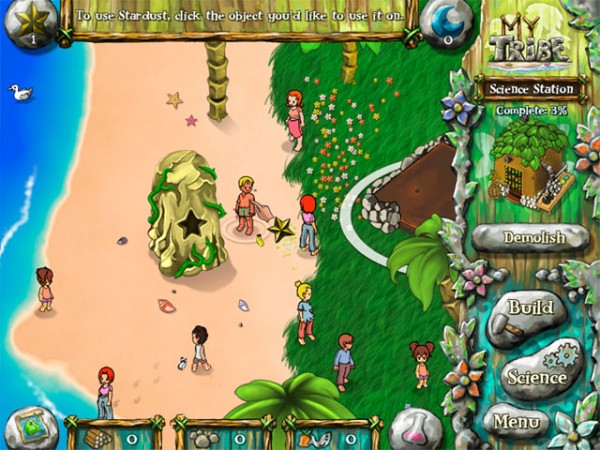 Take time out of your day to run a tribe. My Tribe will let you do plenty. Collect resources, breed your tribe, build things that you need and so much more. There are plenty of features that will keep you going until the bitter end. Watch your tribe grow and your island become advanced.
Happy Family
Happy Family will give you a chance to be the happiest family in the world. You will get to grow plenty of plants and even crops, raise livestock, visit neighbors, make new friends, and care for a home virtually. You will have to make sure that the family stays happy and are able to live a full life.
My PlayHome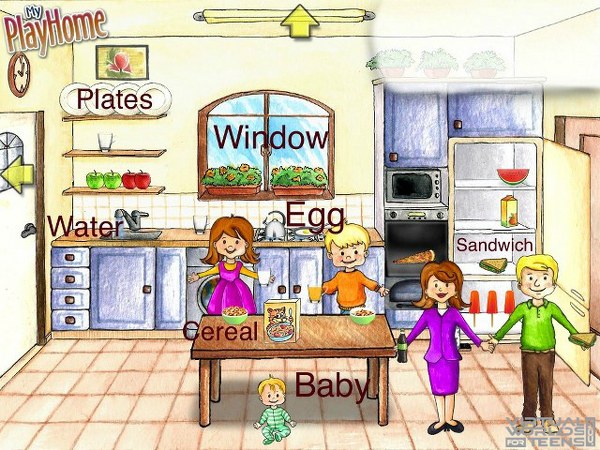 If you like to play with dolls, then you are going to love My PlayHome. You will be able to have a cute little family of dolls to play with virtually. You will even have your very own doll house that you can do what you want with. This is a pretty in-depth world that will keep you busy for hours on end.
Banished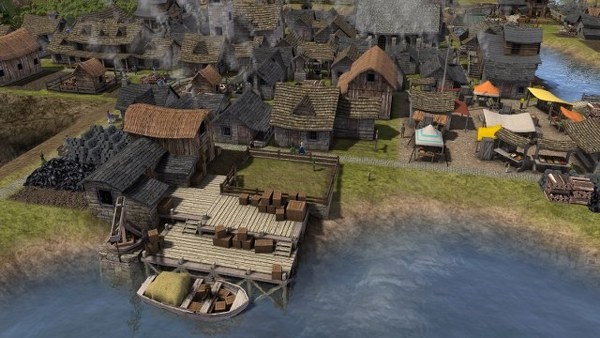 Do you think you have what it takes to make a group of exiled people survive in harsh winters, with barely any food? Then try Banished. You will have to teach your people how to hunt, gather items, trade, and even fish. Your town will then grow and strive and even become well populated.
Bonga Online
In a tale of love and rivals, Bonga Online will have you learning about the tribe of Bonies that you will have to take care of. You will be fleeing to a new and exotic world. You will have to help your Bonies to create new homes, grow food, and keep out of trouble as your tribe grows.
Many Years Ago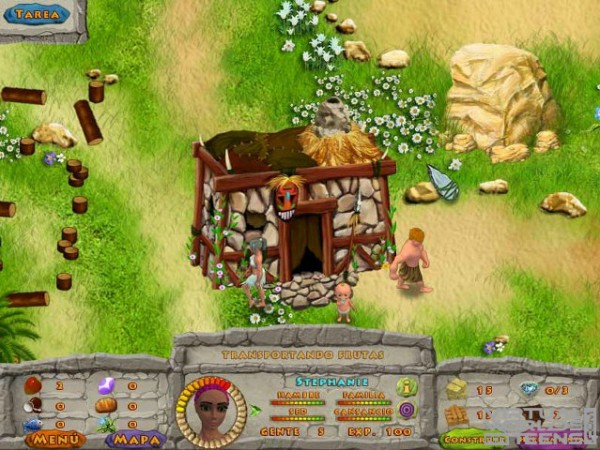 Travel to the prehistoric period where you will have to help the survivors of an ancient tribe to survive an island with a volcano that is fixing to erupt. You will have to build new homes, find plenty of food, and advance the civilization to make everything work in this unique world.
Gemini Lost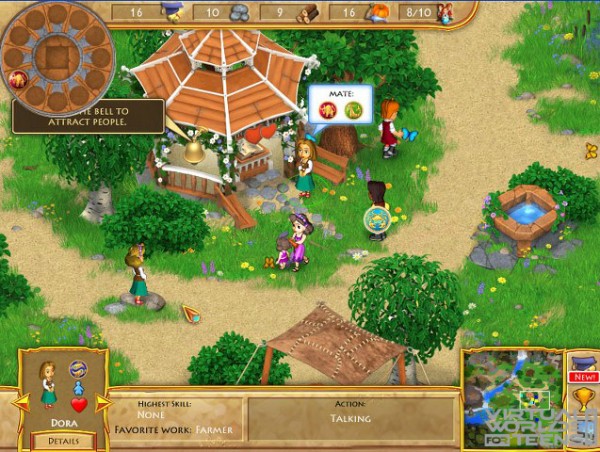 Have you ever wanted a chance to see what it would be like to build your very own village? Then you will certainly like Gemini Lost. You will be able to select a vocation, have an adventure, and complete puzzles to complete the tasks needed in order to make your village grow.
Second Life Game
It is time for you to get a life, a Second Life. You will be able to custom make an avatar that you will use to be you in a virtual yet life like world. Get a job and even make things to sell for Lindens that you can use to buy property, clothing, and so much more. This is one world that you don't want to miss.
For more games like The Sims FreePlay, check out the Simulations category.