Here is a list of games that are similar to Fantastic Pets.
Animal Jam
Go have fun and explore as an animal when you are in Animal Jam. You will play as an animal, decorate your animal's home, meet other animals, make friends, and do so much more. It is a world full of content and excitement, and all safe for any aged players. The perfect social game.
Foopets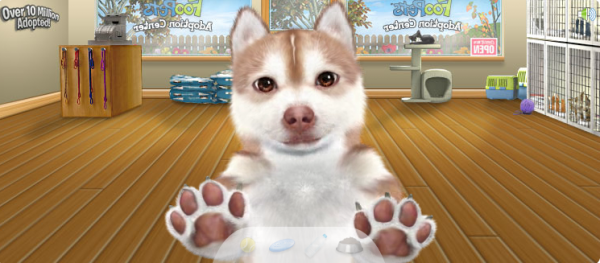 Adopt a pet of your very own with Foopets. It gives you all of the cuteness, fun, and excitement of a real pet without any of the cost, responsibility, or mess. You can choose your puppy or kitten, play with it, and enjoy all of the benefits of pets with none of the downsides.
Creature Breeder
Breed and show off your own creatures in Creature Breeder. You have so many creatures here available to you and you can do just about anything with them. With farming, raising, and showing off available, you can always have fun and love what you do with the creatures you have.
The Sims 3 Pets
Sims fans will want to pick up The Sims 3 Pets. It gives you everything you already adore about The Sims, but with more pets. Choose your pet, raise it, care for it, and have fun. Do all of this while still living your regular life. It is the perfect way to spend your time.
Moshi Monsters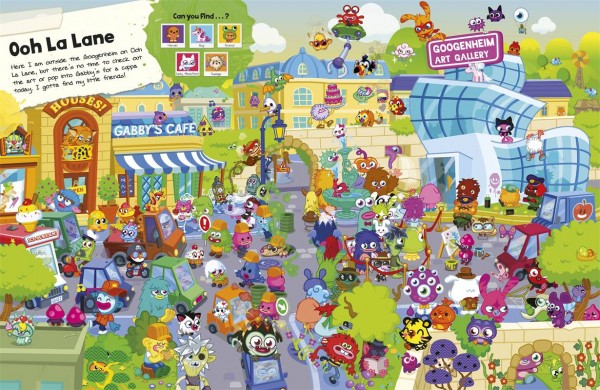 Have fun with little monsters and actually learn when you play Moshi Monsters. This is a game built for kids that offers education and entertainment. It brings the two together in a way you will not find with other games, making it enjoyable no matter how old you are or what you like.
Neopets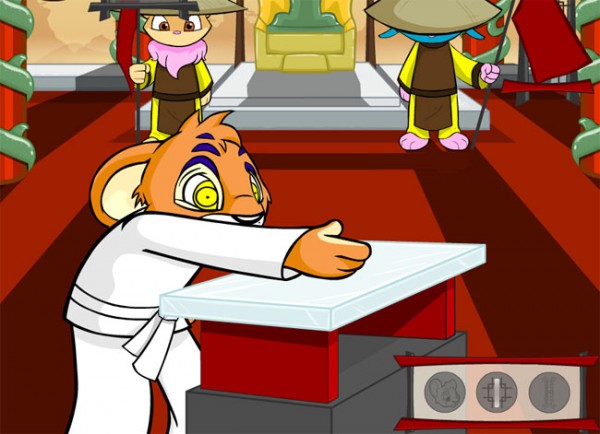 Neopets is a constantly growing browser game that offers over 15 years of features. Adopt a pet, play flash games, chat on the Neoboards, customize your home and Neopet, collect, and do so much more than you ever could imagine. It is a huge universe and still full of active players.
Bin Weevils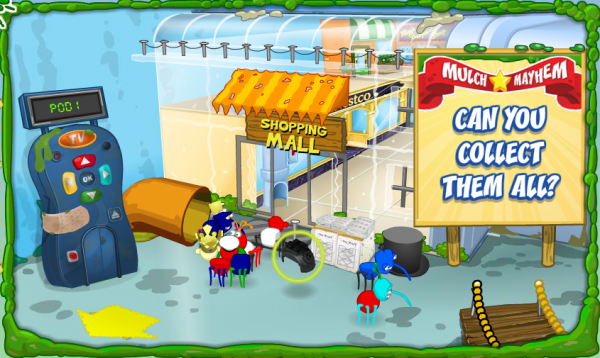 Explore and make friends as your very own Weevil in Bin Weevils. While you can personalize a bit and you can meet others and make friends, this is more than your average social game. It offers a lot more, including mini games, to keep you having fun and always with something to do.
Star Stable
With an amazing background story and a huge community, Star Stable amazes you from the start. Once you get in, though, you will soon realize that it is more than just a horse riding game. It also comes with quests and challenges that will keep you on your toes, trying your hardest, from day one.
Littlest Pet Shop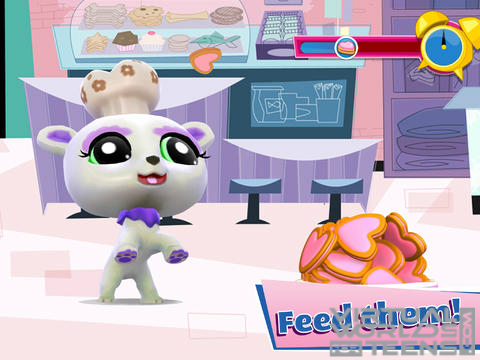 Run your own pet shop with Littlest Pet Shop. Collect all of the animals, play with them, care for them, and make their place look amazing. There is so much for you to do here. If you love cute and you love pets, and want them in one, this is your game to play.
School of Dragons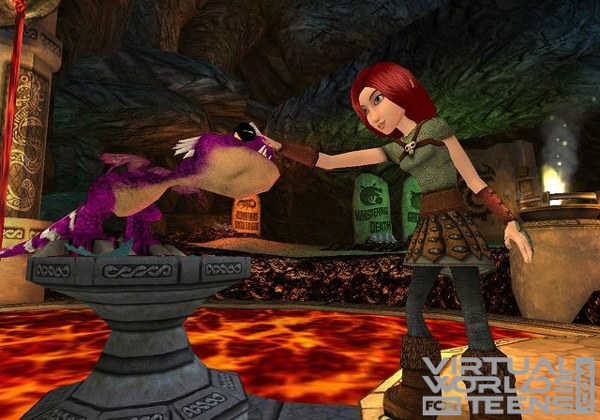 Set in the same world as How to Train Your Dragon, you have School of Dragons. It is in the area you love with the characters you know. Meet all of the dragons, learn new skills, complete tasks, and explore. There is a lot for you to do here, and it all stays true to the universe.
Howrse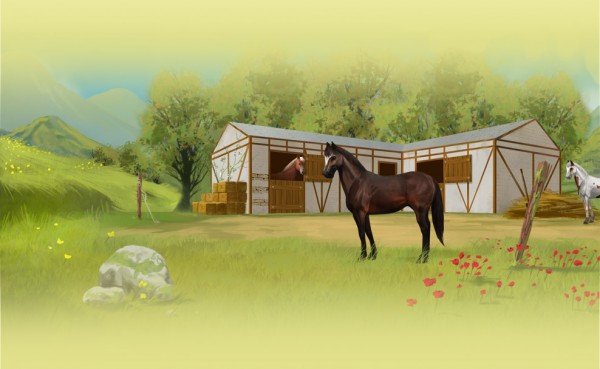 Breed and care for horses in Howrse. You have all types to care for, too. Name them, register them, and have fun. Watch as your horses grow and become amazing. As they grow, you can start to care for them even more and you can start to breed them for more horses.
Boonieverse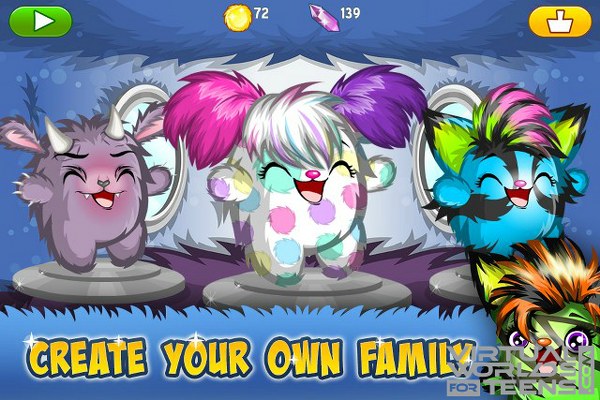 Raise Boonies, battle, and build your own family in Boonieverse. There is so much for you to do here, and all with the help and entertainment of your little Boonies. These are monsters of all different looks that you will raise, battle, and love. Watch them grow to become the best they can be.
For more games like Fantastic Pets, check out the Pet Worlds category.