Here is a list of games that are similar to Pocket Metaverse.
IMVU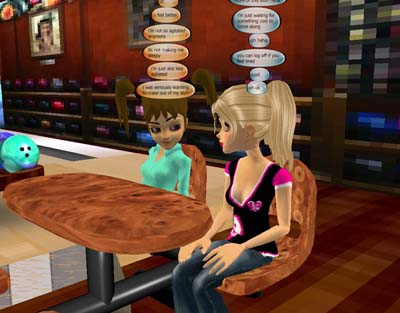 IMVU is a free online social network. You will create a 3D avatar to use while you are chatting with new people and playing games. You will never run out of people to chat with. This is not a game but a virtual chat room that allows you to have a fun social experience.
Club Cooee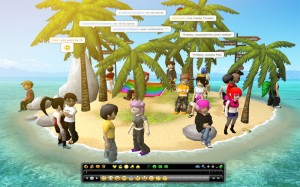 Here you have the opportunity to play the tunes that you created yourself in the DJ room, and have others vote on your music. You can also build a house for your avatar, and furnish it however you would like.  You can even get your avatar all dressed up and go out on the town and party.
Tirnua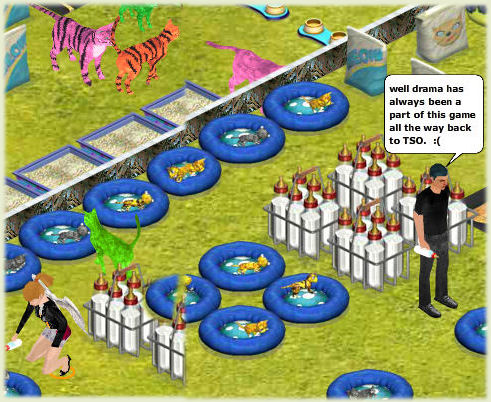 TirNua is a virtual world where you can explore, play, socialize, work, and learn to be green. You and your friends will have fun. The world is in your hands. You will be able to visit different areas, make new friends, and enjoy yourself. There is plenty of beauty to be explored.
Smeet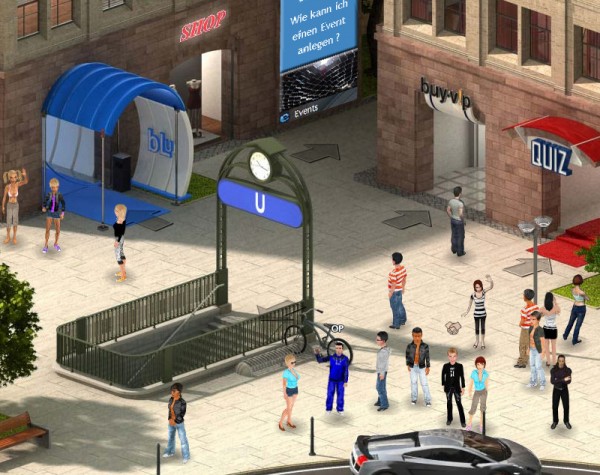 Smeet is 3D chat. This browser based multiplayer game is accessible for anyone. You will dress up your characters, furnish your home, hang out with friends, and meet people. You live in a world with no rules. You will be able to kill plenty of time here playing mini-games.
SocioTown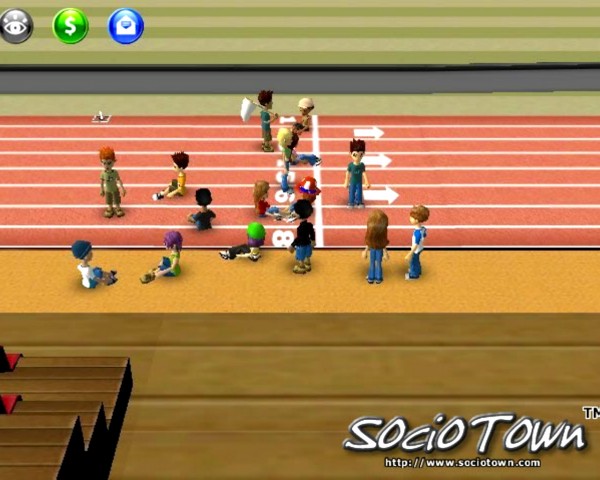 You will keep your apartment decorated and continue to upgrade on it, and this helps towards more points and a social status improvement on points and status. Chat with all your friends, your new and old friends both. complete any activity that comes up for more experience points. Do all the jobs you get a chance to for additional points.
Second Life Game
This is a simulation of real life, as close as you can get any ways. The objective here is for you to create yourself a second life, right here. Use your imagination and start your life over the way you wanted it to be in this virtual world that you are going to find amazingly fun and entertaining.
For more games like Pocket Metaverse, check out Social Worlds category.