Here is a list of games that are similar to Star Wars: Clone Wars Adventures.
Star Wars Battlefront
Are you ready for a new type of Star Wars? You will have a chance to perform maneuvers in awesome air vehicles to take down your enemies. You can talk and work with friends to make your gaming experience even more awesome. Use the force to unlock Star Cards as well as weapons.
Star Wars: The Old Republic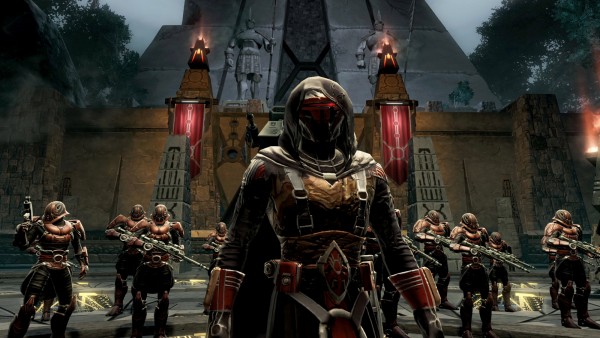 Get ready to join the Old Republic where you will be making your destiny in the Star Wars Saga. You will be able play as a Bounty Hunter, Sith, Jedi, or one of the other iconic roles. Choose the path that you want. Either join the light or dark side of the Force. Become a hero of your own story and explore the old age republic.
No Man's Sky
Are you looking for a place that is constantly changing and always gives you a brand new adventure? No Man's Sky brings you a randomly generate universe, not just a world that allows you to explore different places each time you play. You may even be the first to ever discover a planet!
LEGO® Star Wars™: The Complete Saga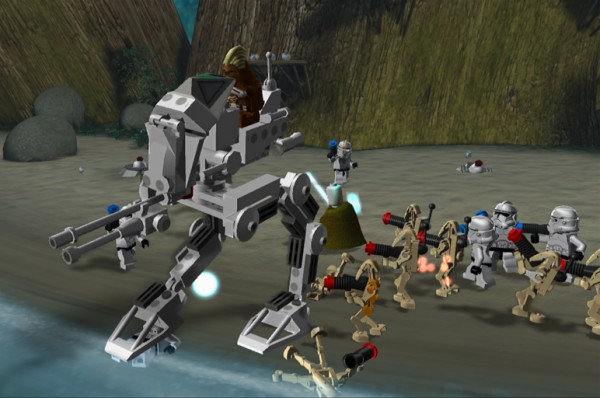 Get ready to be in Star Wars unlike never before. You will be able to dress up as a Lego character and take on the Darth Vader. There are going to be plenty of Force Power, power ups, and plenty of mini-games that you can earn awesome rewards on.
Angry Birds Star Wars II
Get ready to take on the Pork Federation in a whole new way. Angry Birds Star Wars II will allow you a chance to pick your own destiny. If you want take a dark path and join the Pork Side or be who you want to be in this great gaming entertainment.
Kinect Star Wars
How would you like a chance to actually be in the world of Star Wars? You now have a chance in Kinect Star Wars. You will be able to use the force to take down your enemies using your Kinect system on Xbox. You will also be able to go on some pretty awesome adventures as well.
The Battle of Sol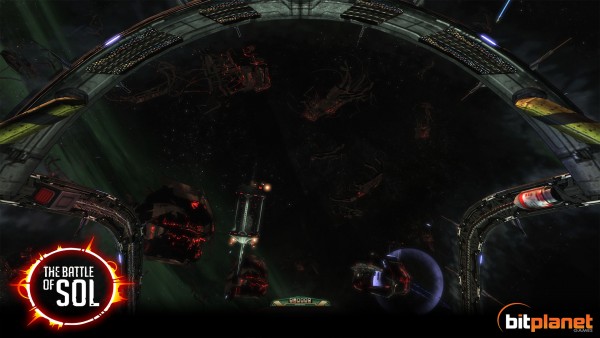 Have you ever wanted to have a chance raid space stations, join in capital ship battles, or even liberate the solar system from those who want to destroy it? You can in Battle of Sol. You will be able to do more than just battle. You can even play through some interesting mini-games as well.
Star Trek Online
Are you ready to boldly go where no man has gone before? Then you need Star Trek Online. You will have a chance to choose an allegiance, create a captain of your choice from different Star Trek Species or you can customize one of your own. Pick a career path and then have fun.
Firefly Online Cortex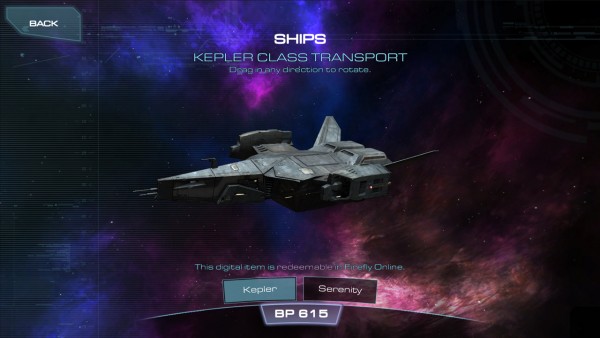 Journey to the Cortex where you will receive plenty of information and news. This companion app will keep you up to date on everything from missions to battles and more. You will have a chance to get special offers and even get exclusive content that no one else will see.
Homeworld Remastered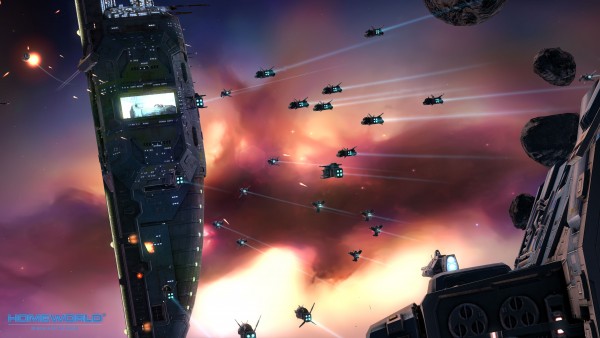 Homeworld Remastered will give you a chance to experience an epic space strategy world that will totally redefine your outlook on Real Time Strategies. You will have a chance to control your fleet and then build a crew and armada of space ships over 30 different missions. Select the unit type, formations, and tactics as you take on enemies.
Star Wolves 3: Civil War
Enter space where it is flooded with pirates and plenty of adventurists. You will get items to sell on the black market such as technologies and guns. You will have a chance to free roam and mission selections as well as team forming. Star Wolves 3 will give you what you want when it comes to action.
Warframe
Play as Tenno, an ancient warrior who can wield blades and guns. The Grineer has taken over the system and plunged it into chaos. You are the only one that can stop them. You will have to wield the Warframes and command their powers to stop the Grineer.
Etherium
Get ready for a realistic and futuristic strategy world that will have you engaged in a struggle to control planets that have plenty of etherium. You will be able to play in different factions, as well as in solo campaign modes or multiplayer worlds. Create a character and begin your journey to control the planets.
StarDrive 2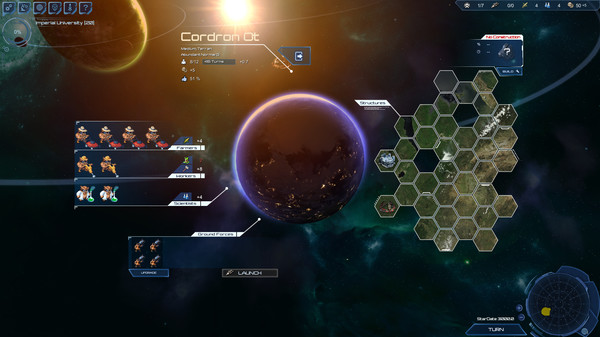 Enter a turned based strategy world where you will be able to explore a galaxy that is filled with intrigue and danger. You will be able to design your own spaceships and send them into battle. You will be able to conquer worlds in combat more and deal with aliens, pirates and more.
Galactic Civilizations® III
Get ready for a new type of strategy world where you will begin with a home planet and begin researching new technologies and more. You will be able to explore galaxies and even start colonies in new worlds. You will battle for freedom and so much more in Galactic Civilizations 3.
For more games like Star Wars: Clone Wars Adventures, check out the Multiplayer category.