Here is a list of games that are similar to Megapolis.
Sim City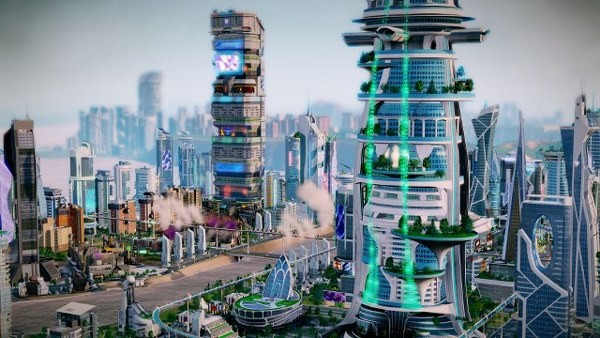 If you haven't took your attempt at Sim City yet, you are truly missing all the fun. When it comes to building, this simulation gives you full control over a whole city. You will be in charge of the designing and building, and putting a personal touch into how your city appears and functions.
2020 My Country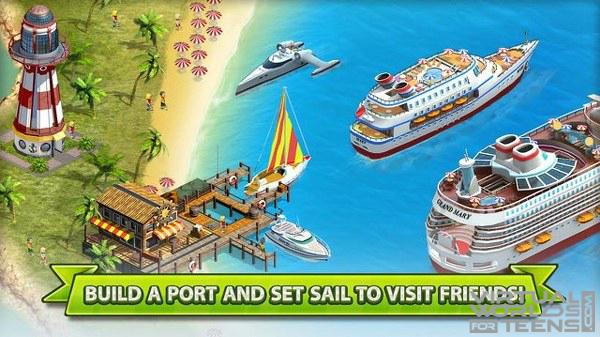 Prepare for a future that you want in 2020 My Country as you have the ability to make a future of your own here. You will be building things and your imagination is the only limit you have for a perfect world. You're also going to be rebuilding an island nation that takes place in the close future.
Cities XL Platinum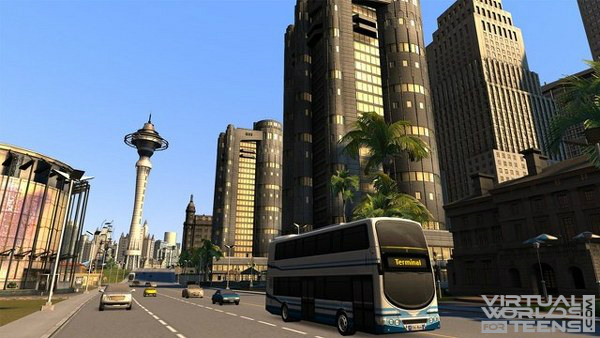 Begin this city builder and get started on creating the most extravagant cities you've ever see. If you're a serious city builder simulation junkie, then Cities XL Platinum is a must have in any collection. You will build cities big and small, any look you want. Your adventure is just starting.
Cities: Skylines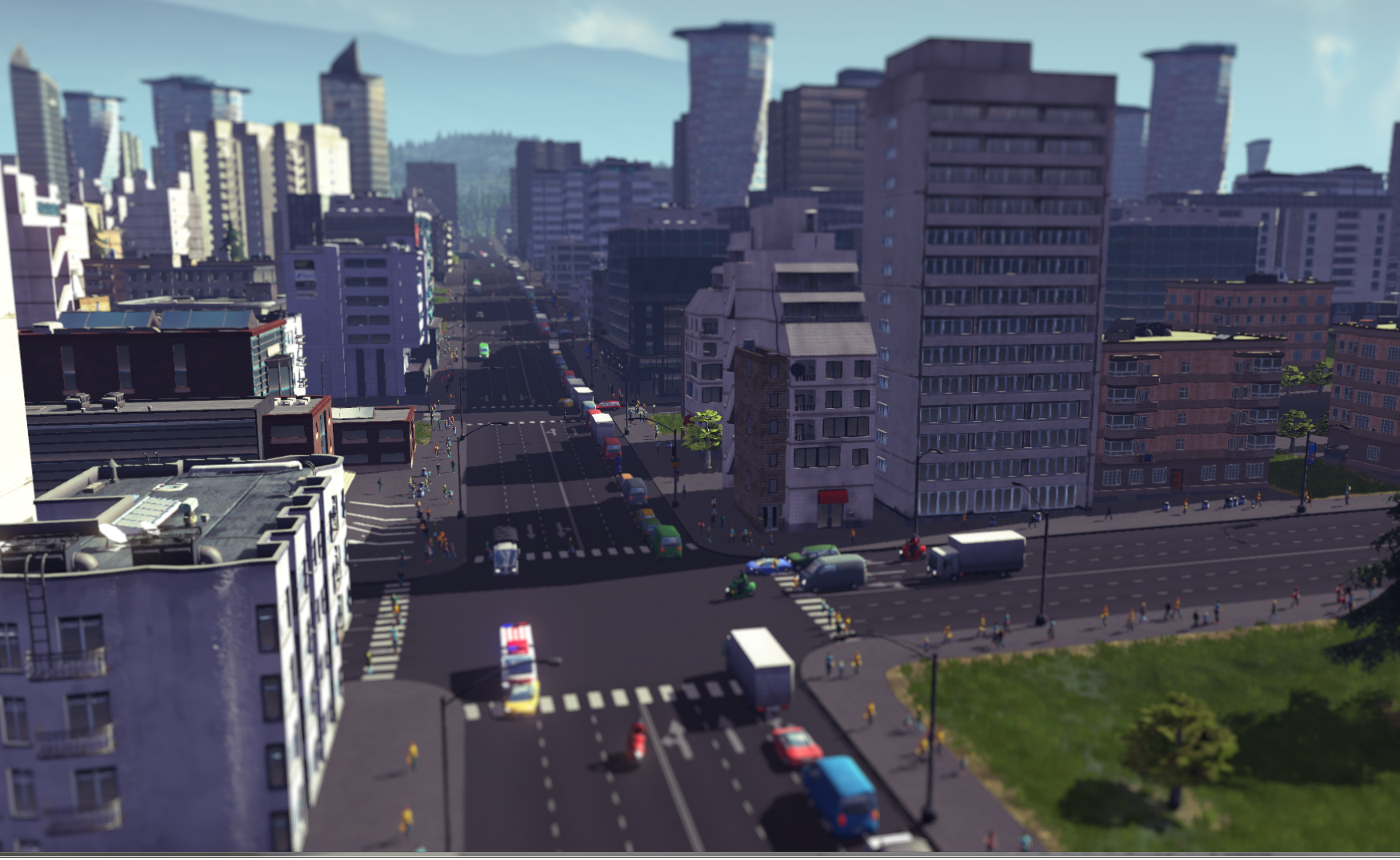 This is one massive city builder that has went above and beyond to provide you a detailed simulation, and you take on the role as mayor. You will be making the decisions on how things go in your city, with the end goal being to grow the city and ensuring the citizens are happy.
Tropico 5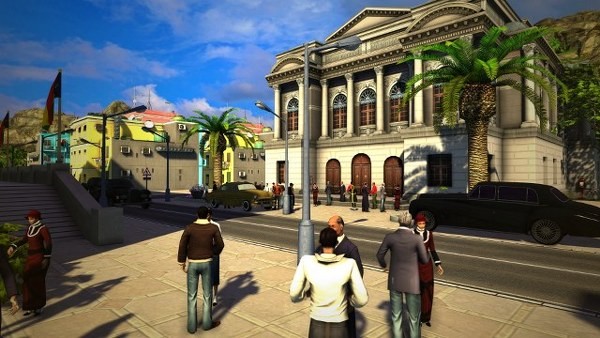 Tropico 5 is based on a remote island called, Tropico of course. It's the next in the series and brings you  the ability to expand the Dynasty reign. You will be building in old colonial times and creating an all new 'Tropico History' and you can play with up to four friends too.
Anno 2070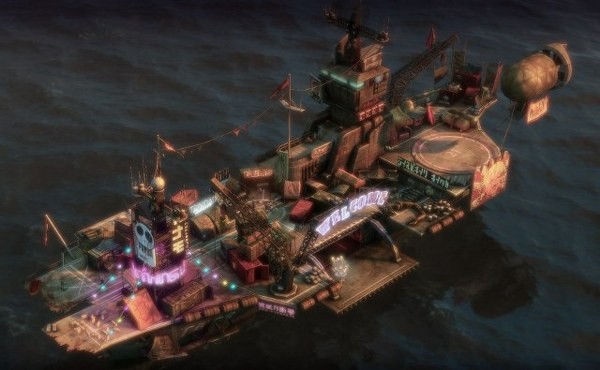 You will be traveling to the year 2070 where the coastal cities have been destroyed by increased ocean levels and climate change. You will find this is a strategy game that is focused around resources and diplomacy. It can get challenging, and trade ability is a big aspect of progressing and not failing.
Virtual City Playground
If you are looking for a new fun way to spend your time and you like city builders, but want a little more out of your time, then Virtual City Playgound is a must try. You will also be running the city that you build, earning money and selling off various goods and much more.
Airport City
Airport City is a Facebook game that brings you socializing in a fun environment. You will be find this city is focused around an airport, including traveling people, planes, businesses and houses too. You will be earning revenue from the various businesses that you can reinvest into making the place better.
Rising Cities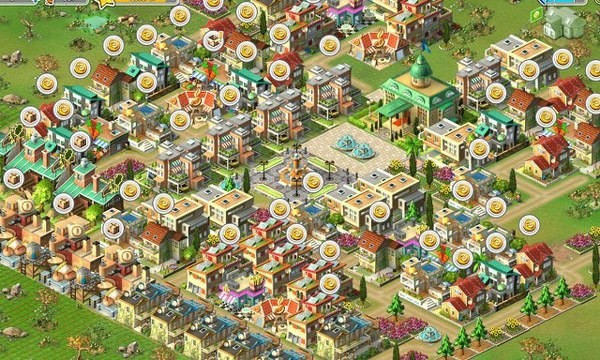 If you don't think you have been playing building simulators that are fully what you would expect, then you haven't tried Rising Cities yet. You will find that having strategic skills is a must and it's not all easy. You will run into various challenges as you consider how the people of your city feel about changes.
My Virtual City
My Virtual City brings you a fun and exciting way to build a large and successful city, unlike in reality where it's a nightmare. You will be able to fully create a city, putting your imagination into it and allowing others to see how you would build a city if given the chance, because now you have that chance!
Township
If you have ever played Facebook games and began thinking they all seem to be the same, you're not alone. If you are looking for something that gives you a bit more to desire, Township could be right for you. By now there's a good chance city building is a term you know, but this title expands your activities.
Big Business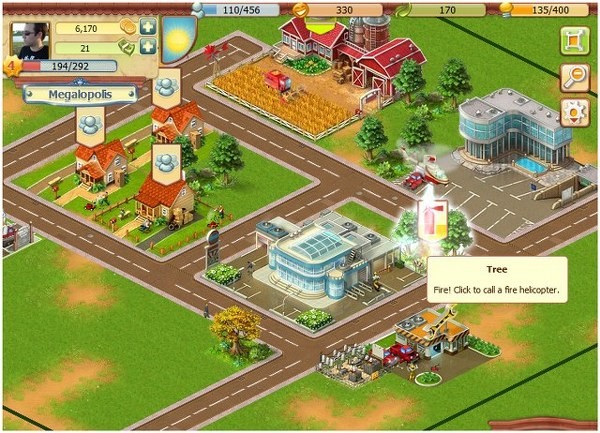 This is not just your average city builder, Big Business allows you to create and run a business of your own, just as an entrepreneur would. You will be manufacturing various goods, selling them and producing the raw materials too. You will run every aspect, just like a real city and a real business!
Green City 2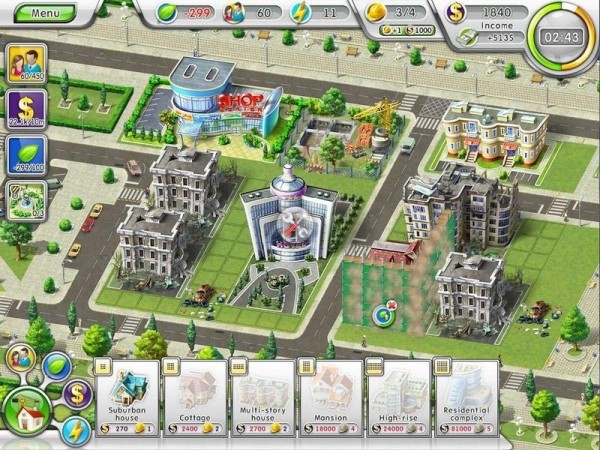 If you are a big "Go Green or Go Home" type of person and want to take over cleaning an entire city, Green City 2 welcomes you. You're going to be cleaning the city up and making it a better place for all those who live there, and making sure that it stays clean for a better Earth.
Be Richer
If you loved becoming rich in the real estate game 'Be Rich', then you will love playing the sequel, Be Richer! You will find that you have even more stuff to do than ever before in the real estate industry, far as gaming goes at least. You will have all sorts of features and activities, and it can be addictive!
For more games like Megapolis, check out the Simulations category.