Here is a list of games that are similar to Love and Order.
My Candy Love
This is a flirting game that is based on a Japanese dating game. It has an interactive gameplay and lets you play the role of a person that gets all the attention, the best dates, etc. It will let you experience what dating is or could be like, but in a virtual world.
Always Remember Me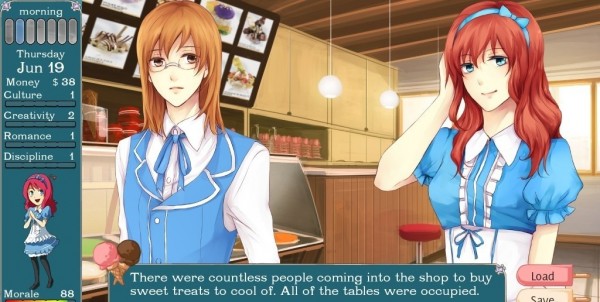 You will take on the role of Amy, and Amy's boyfriend has been hurt in a car crash. Her boyfriend is alright, except for one thing, he has lost his memory! This game offers dating simulation elements, but will you need them? Are you going to stick by his side?
RE: Alistair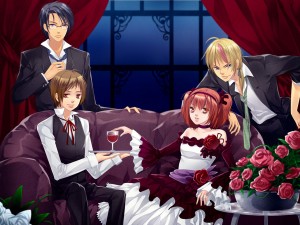 You will be playing as Alistair in this visual world of fantasy. Alistair's real name in the virtual world is Merui, and it seems that Alistair and Merui have somehow gotten the virtual life and the game life confused and have begun clashing with one another. It is a great visual novel.
Roommates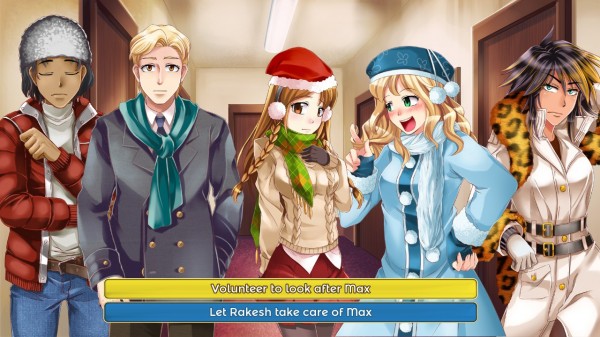 This is an interesting simulation game that has you taking on the role of either a college girl named Anne or a college boy Max. You will choose your character, pick and schedule classes, hold a job, and find time for friends and a social life. College is harder then you thought.
Signed X
The objective here is for gamers to find love and romance. You will take on the role of Marty, who is looking to fall in love just like they do in the comic strips made for little girls. A man named Matt had left flowers on her desk one day with a confession of his love.
Katawa Shoujo
This has a setting that is based at the Yamaku High School for children that are disabled somewhere in Japan. It is a visual novel in the bishoujo style. The story shows how drastically things can change, and how quickly. You will be helping out Hsiao Nakai, a student at the Yamaku High School.
Other Age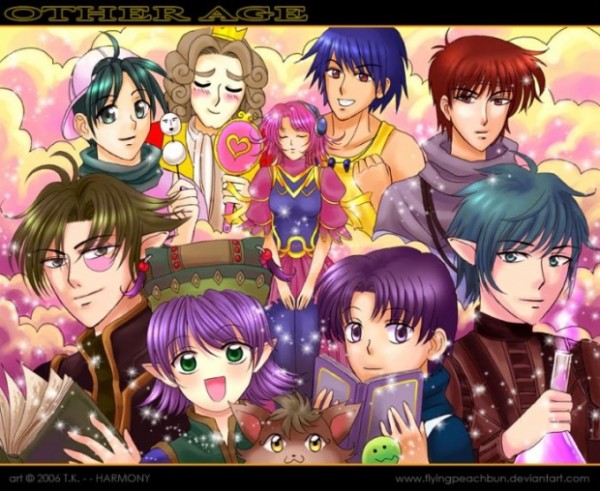 This is a dating Sim where you will be a princess looking for your future husband. It offers many mini games throughout for your enjoyment. It also has a humorous and interesting storyline behind it. If you enjoy fun and laughter, anime style of art, and the Sims dating game, you will love this.
Cinders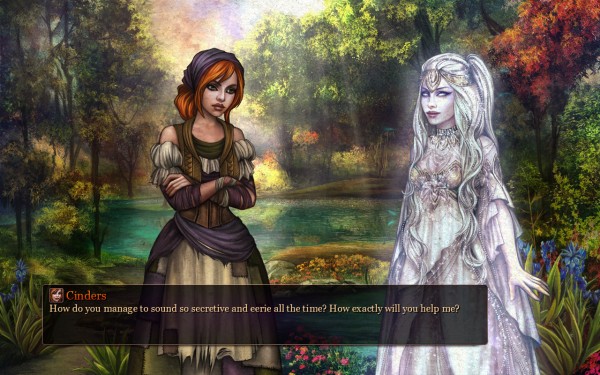 Cinders is a story remake of the children's Cinderella fairy tale. The difference is that in this game you can have Cinderella defending herself if you choose to, who by the way is referred to as Cinders. You can influence the outcome in this game with a storyline based on a novel.
Date Warp
This lets you change the outcome in eleven different ways. It is a visual novel of interacting social events and depending upon your actions and decisions it can take you down a bad road or let you be on top of the world. There will be puzzles for you to unlock along the way.
Frozen Essence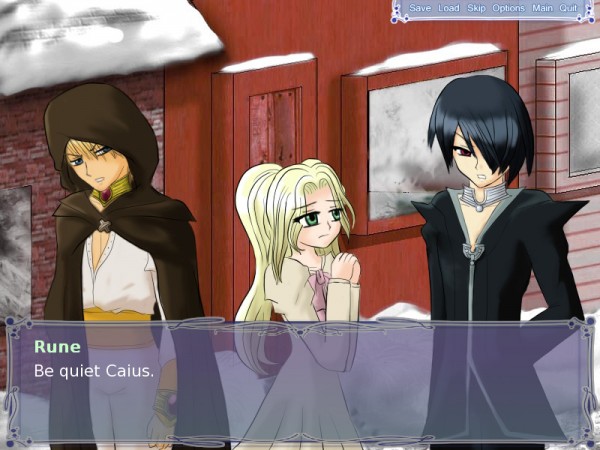 This is a story of a lady who has been locked up for one-thousand years only to be forgotten. It is a visual novel of interaction that lets you live a tragic life or you can decide to find love. There are four men in this story that are waiting for you, they all want to be your boyfriend.
Anton's Vacation Episode 2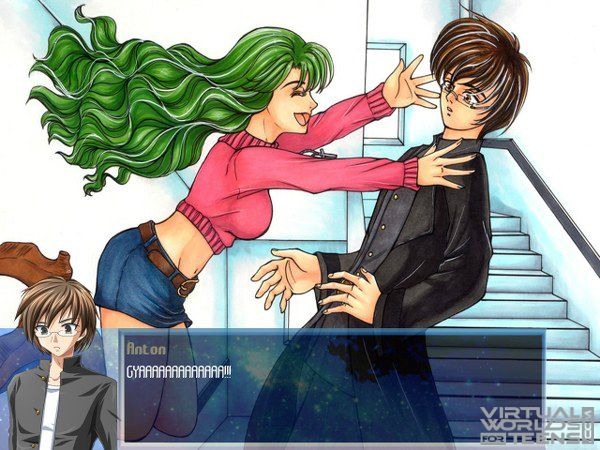 A friend of Anton, whose name is Name, gets visited by three Christmas spirits: past, present, and future. Name is unable to know what emotions are or what they feel like, and is a workaholic. Name doesn't ever spend any time with friends or have fun, and has a poor attitude.
Lucky Rabbit Reflex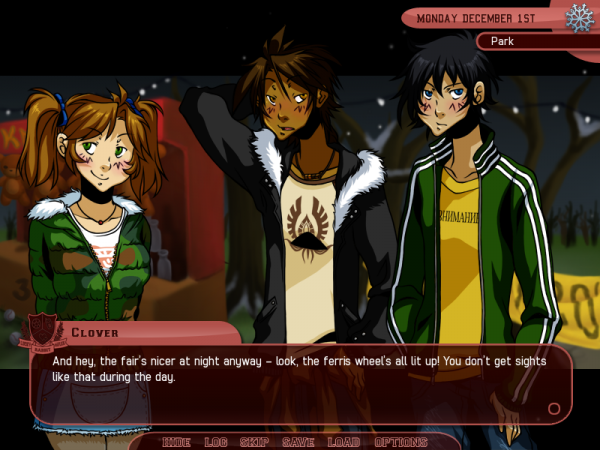 You will take on a role playing part as a 17 year old girl about to graduate. So that means that during your last year at school you will find love and romance, meet many new friends and experience some things that you can treasure for the rest of your life.
Spirited Heart
This allows you to experience dealing with life situations having to do with love and romance. It lets you work, increase skills, and better your character throughout the gameplay. There will be times that you will be able to take a break from the regular routine and enjoy the different parts of this story individually.
Summer Found Me
You will play Iris in this fantasy world of love and romance. Iris is about to let Alden know how much she loves him before he leaves for college. In this visual novel fairy tale you will experience love, and what a broken heart feels like. You will be able to replay this interactive game to have it end in multiple ways.
The Flower Shop: Winter In Fairbrook
Unlike the other titles in this genre, this brings you to a Sims dating environment that combines dating with farming. This fantasy dating and farming interaction lets you meet new people following the storyline. You will have the ability to do whatever you want while in this fantasy world.
For more games like Love and Order, check out the Flirting Games category.