Here is a list of games that are similar to Galaxy Life.
Anno 2070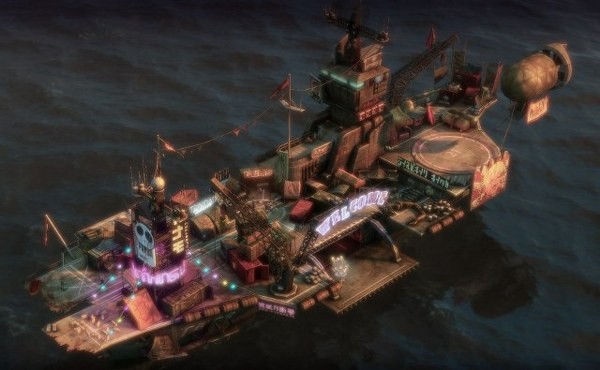 The rising ocean level has destroyed all of the coastal cities and the climate changes have created areas where the land is uninhabitable. You will have to create a society for the future and colonize islands as well as develop huge cities with plenty of buildings, vehicles, and resources.
Future Torpia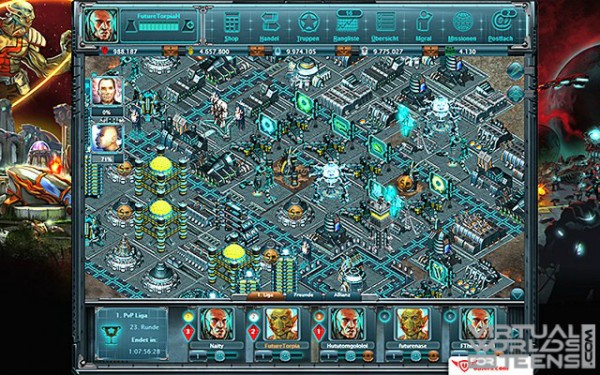 Future Torpia will give you a chance to do more than just build your very own civilization, you will have a chance to complete missions and find life in a world that has been destroyed. You will have to work hard to get your city to move in the right direction.
Cities in Motion 2
Do you think you have what it takes to make your city a real success? Prove your worth in Cities in Motion 2. You will be able to play in a multiplayer option as well as build your own virtual city in single player mode. You can even build your own transportation network and manage it as well.
2020 My Country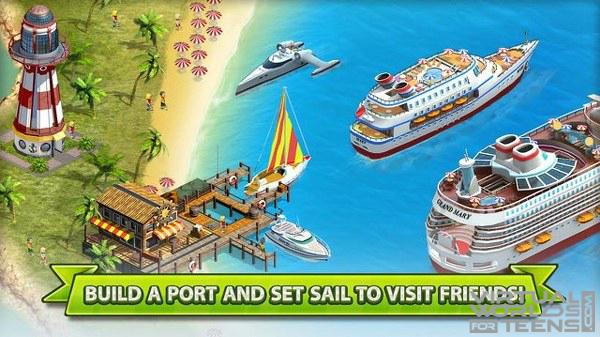 Do you want a chance to create your very own futuristic city on an island? Now is your chance in 2020 My County. You will be able to jump in and play without having to complete a bunch of little missions that are normally in the storyline. This storyline is easy to follow and you will be building an island paradise.
Rising Cities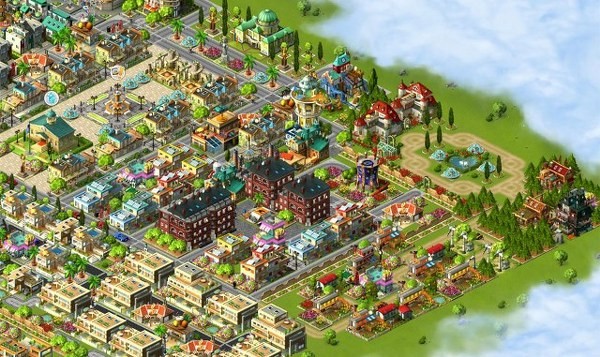 It is time for you to get to work as you begin to build your very own city on a small piece of land. You will have to work hard to turn the land into a huge city that will make millions of dollars and that people will love. This requires a lot of thinking and more.
Megapolis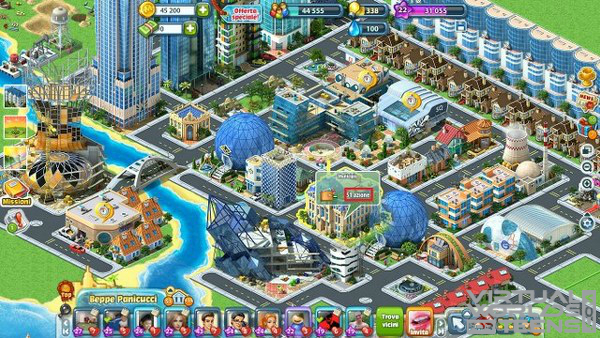 Get ready for worlds of fun in Megapolis. You will find that you have a chance to build restaurants, buildings, and plenty of other types of buildings. If you love building things, then this is one game that you need to have in your arsenal. You will have to start out small and then work your way to the top.
Sim City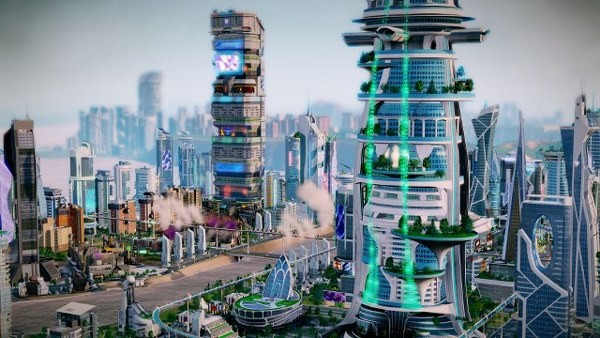 If you have never played Sim City, then you are really missing out. This is one type of entertainment that will give you a whole world that is full of simulations. This will remind you of a great architectural model that is not only responsive but personalized as well.
Cities XL Platinum
Do you have what it takes to build a huge bustling city? Show the world with Cities XL Platinum. You will be able to create any type of city that you want no matter what shape, size, or small that you want it to be. You will be the city planner.
SuperCity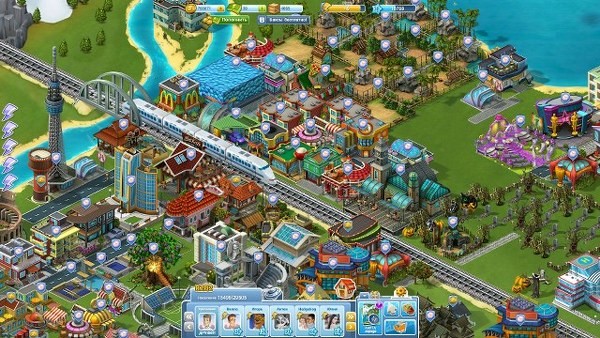 How well can you build a city? SuperCity wants to find out. You will be playing Mayor as you create a small town and turn it into a massive empire. You will have to increase your population while you build homes and businesses as well as complete quests and create farms for produce.
Green City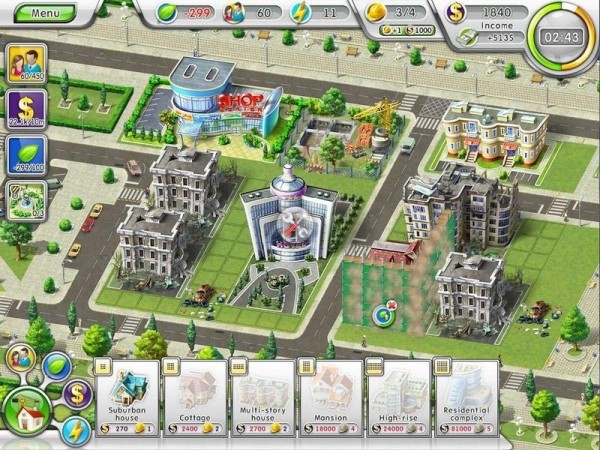 Going green can be a real pain, but in the end it is needed for today's society. Green City will give you a chance to experience what going green is all about. You will have to make money, increase the population, and clean up your city to make it the greenest place you have ever seen.
Airport City
How would you like a chance to have your very own airport? Airport City will give you that chance. You will be able to be the CEO of a massive airline. You will have to battle high fares, schedule flights, send passengers all over the world as well as enjoy the chaotic life of a CEO.
For more games like Galaxy Life, check out the Simulations category.