Here is a list of games that are similar to Love Beat.
Audition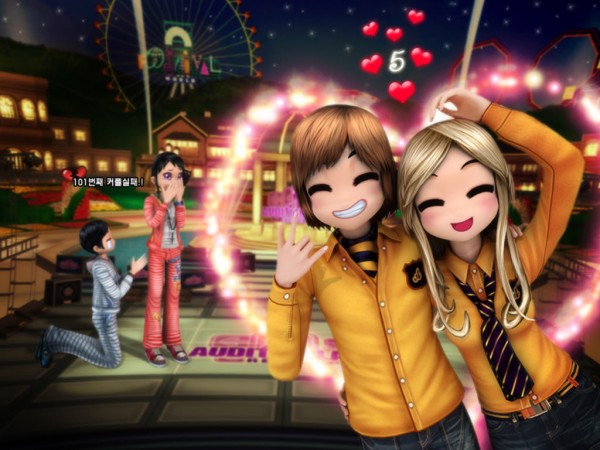 Are you ready to show your dance moves? If so, this is exactly the place you want to be. And if not, you can still enjoy listening to the music that is offered. If you are a dancer this is your chance to go up against others to see who is the best.
Touch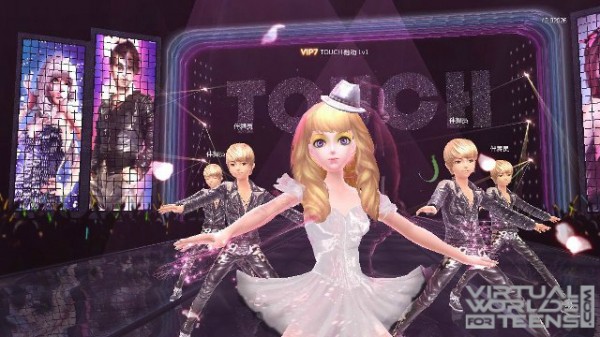 This will be focusing mostly on dancing, but not all. If you enjoy dancing and want to be took to a higher level of enjoyment and join in on all the excitement this brings to other gamers. Be sure to watch out for that perfect dancing partner to begin a companionship with.
Love Dance
Love Dance is a virtual reality where you will be able to meet your soulmate from millions of other dancers. You will find that the community is huge and offers an endless amount of fashion combinations to keep you busy for hours, or even days on end. Get your fashion skills ready.
Dance Central 3
This offers you dance routines that were created for beginners and experience dancers alike. You will be able to use a variety of different dance moves along with a choreography as long as it goes well with the music. Dancing is the objective, It features different levels that include some that are much more difficult and challenging.
Lucent Heart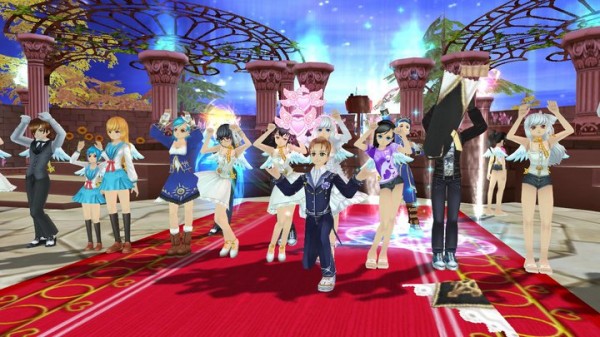 Which would you rather do, explore a magical world full of ancient treasures or dance from the time it gets dark until the sun comes up the next morning. It is your choice, you can either exhaust yourself or join in on some really cool adventures. Also, the choice of your character can change the gameplay altogether.
SingStar Dance
Can you sing? Well, if not, do you at least know the lyrics? Doesn't matter! All you have to do is to choose the songs and enjoy making a spectacle of yourself. Have you ever thought about being on stage with a star? Here you go, you will be on stage with the stars as they perform.
Michael Jackson: The Experience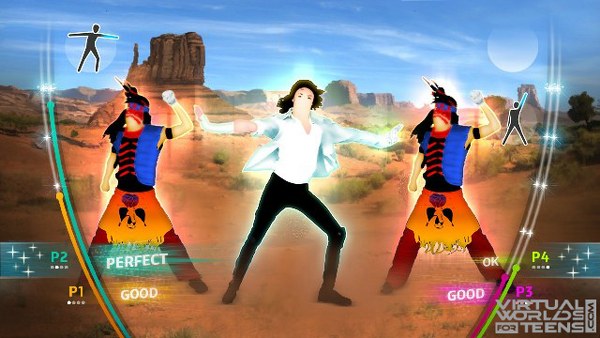 This one is for all of you fans out there that loved the dance moves made by Michael Jackson. It will give you the opportunity to feel close to Michael and his music once again. There are many levels, some quite difficult. Those who enjoyed his music will have the chance to once again sing along with them.
MStar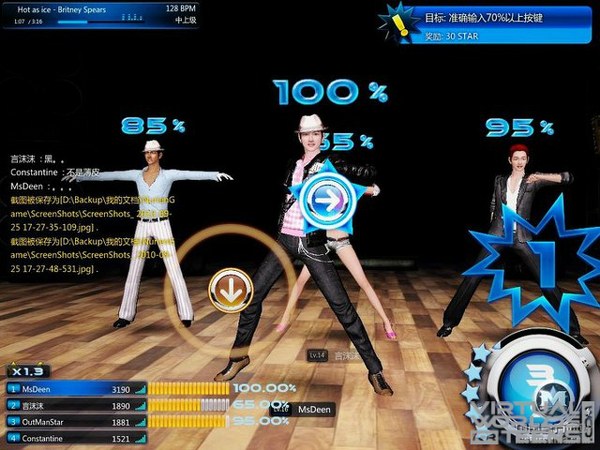 You can become a part of a large online community. After choosing your avatar you will have to start putting in a lot of hard work if you are to go up against others and compete so that you can take a shot at becoming Mstar's top star. Are you ready to boogie?
Super Dancer Online-Xtreme
This offers a new and interesting way in playing dancing games. You get a character, customize and personalize it, and then you meet new friends and socialize. It lets you keep moving your body to the rhythm during your entire time spent here. One of the features will even let you get married to another gamer.
Just Dance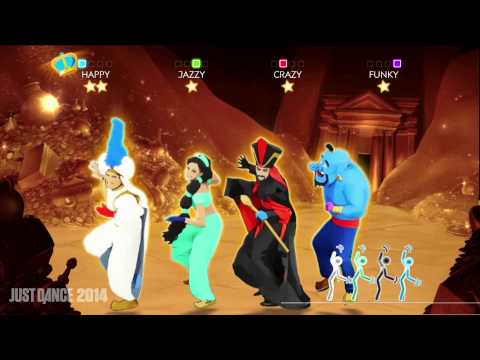 The best dance franchise brings you Just Dance 2016! Prepare as you dance the night away to some of the best songs ever, from Martin Garrix to Bruno Mars and even Lady Gaga and many more. You will learn that the community of Just Dance is just as fun, as they have events and contests too.
For more games like Love Beat, check out the Dancing Games category.