Here is a list of games that are similar to Fashion Dash.
Fashion Fits
Help Francie run the dress shop in Fashion Fits. She wants to succeed at her job and is going to need your help to do so. Watch out for what the customers want and make sure that they are each happy. They are not all the same so keep their differences in mind, too.
Juliette's Fashion Empire
Juliette's Fashion Empire needs your help. Juliette wants to travel the world and become a big name in the fashion industry, and you are there to make sure that happens. With you there by her side, Juliette can help the models and make a name for herself in no time.
Fashion Rush
Fashion Rush is a challenge that has you running your own boutique while creating your own designs. You are not going through any vendors here, so it is all going to be on you. Make sure that you balance great designs with a great boutique in order to succeed in this game.
Fab Fashion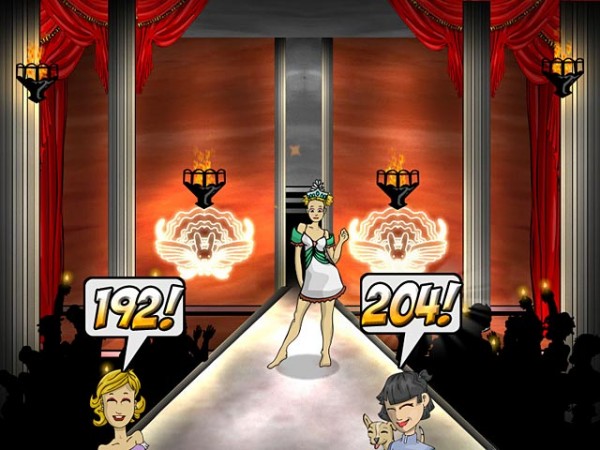 Preparing models for a big show is all part of the job in Fab Fashion. You are going to dress the models and give them full makeovers so that they are looking good. Make sure that you take care of all of the models quickly so that they are not left waiting for a long time.
Fashion Craze
Running a clothing store is difficult work, and Maria is about to find that out. You play through Fashion Craze as her, a journalist who took the opportunity to run this clothing shop on the spot. Care for customers and keep everything running in order to succeed in this game.
GalaStories
GalaStories is a massive game that is going to test your love of fashion. You will be doing everything from showing off new outfits to creating designs to completing over 2000 quests. There is much more to do here than just dress up, making it one of the more exciting options to play.
For mroe games like Fashion Dash, check out Fashion Worlds category.