Here is a list of games that are similar to Teen Nick Avatar University.
Our World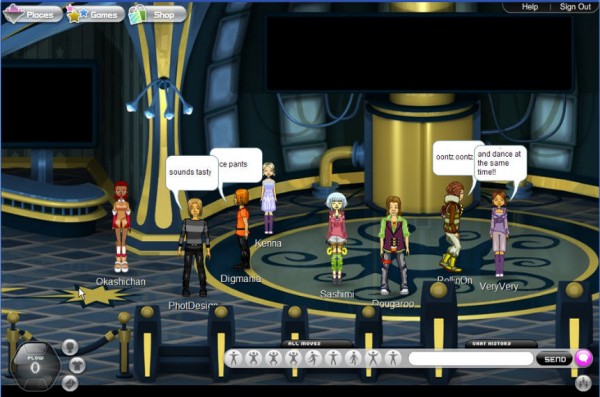 This is the game that gamers refer to as the game worlds center of attraction. It gives you the ability to be sociable with the other gamers and to interact with other from all around the world. It lets you have your own e-mail box so that you can send others in the game messages.
Club Cooee
After joining the online community you will be able to create your avatar and begin interacting with every else playing. It lets you build your own home and everything here is in real time. There are plenty of different things offered to keep you busy and having fun for hours.
WoozWorld
This is a wonderful adventure for you to take, that has been designed so that you can chat with others in the game on your journey. It has a variety of different options for you to choose from, along with many great features that will make your gameplay better than ever.
IMVU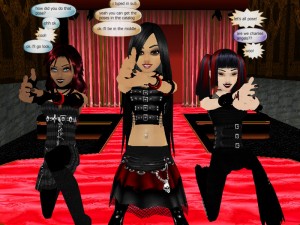 In this adventure you will be purchasing different items using credits, which you are to collect as you progress throughout your journey. Never will you be asked to use your own money (real money) for the items you purchase here. Your gaming experience has been enhanced with many features at hand.
Second Life Game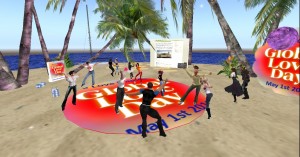 This can be your second home, a home away from home so to speak. It will let you build a home, a life, and a family, that you can come to whenever you need to get away from your real life. A virtual world with no boundaries, which means you can have it anyway you want.
Smeet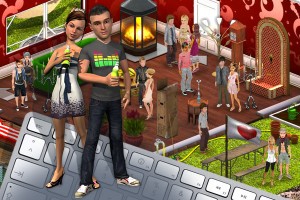 You are going to be dressing your character up and decorating your house and still find time to get out with your friends, meet new people with the same interests as you. It lets you use your imagination and although fictional, you will be able to have a lot of fun.
Habbo Hotel
If you are stressed over a great many things, such as school, friends, boyfriend/girlfriend issues, and, well, life itself, then you have come to the right place. This is an amazing virtual world that lets you socialize with others from all around the world. It gives you an idea of what other places are like.
GleamVille
You begin in this virtual world by creating your avatar and start exploring all around the city, while you are doing that you can also be meeting new friends. It offers numerous activities and other games to complete while on your journey throughout this massive multiplayer online game, which is a role playing game too.
Movie Star Planet
As soon as you have created and customized the avatar you have in mind you will simply jump right into the game and start having all the fun you could ever want. This will give you an adventure that is full of fun and excitement during your journey here. Taking you to different amazing places you never dreamed possible.
For more games like Teen Nick Avatar University, check out the Social Worlds category.