Here is a list of virtual life games where you can have a whole new life online:
Second Life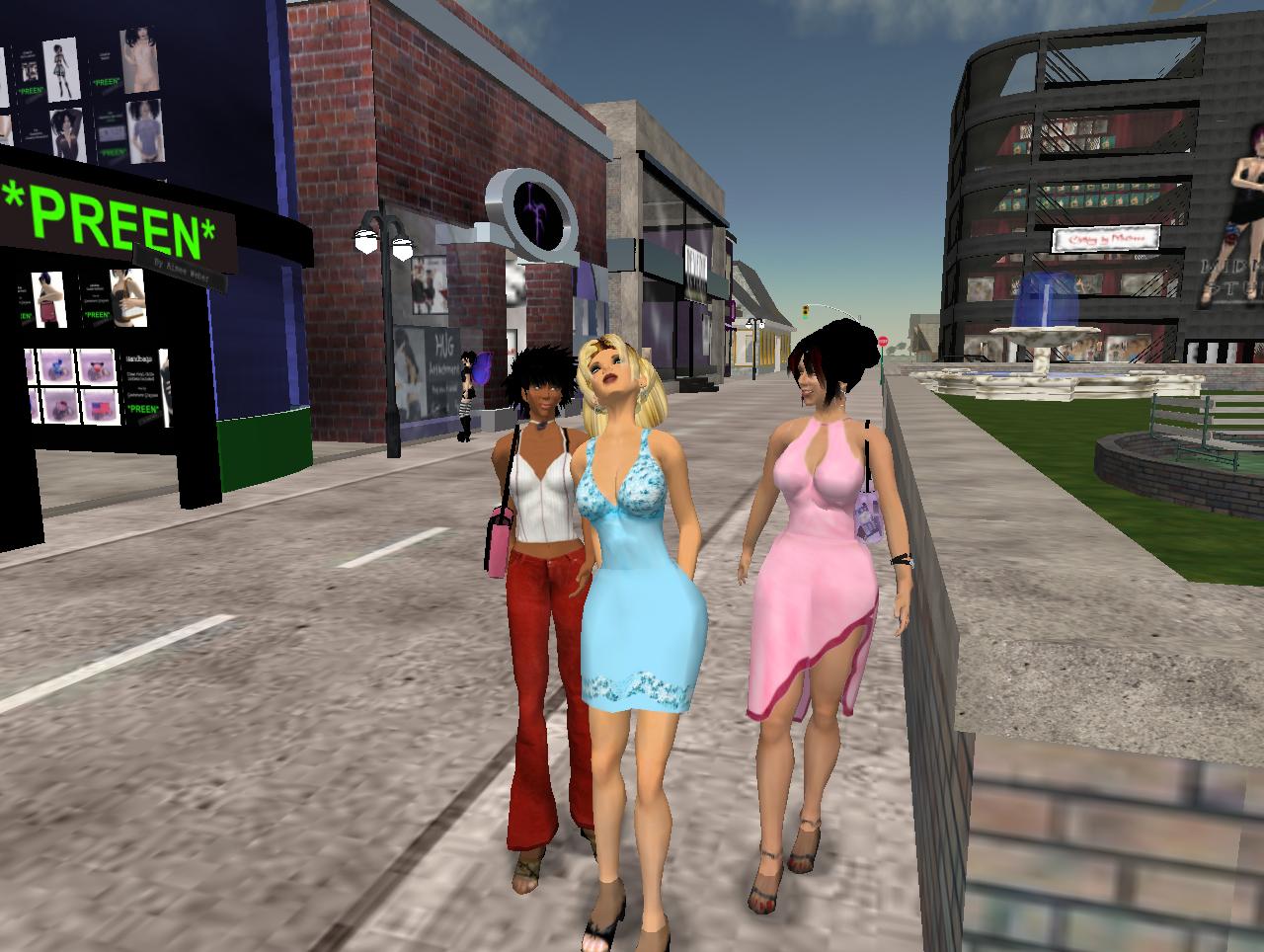 If you are looking for a unique and engaging game, you must try out Second Life. It is a highly creative game that allows you to set your imagination loose. The game is all about creating your own 'second life'.
IMVU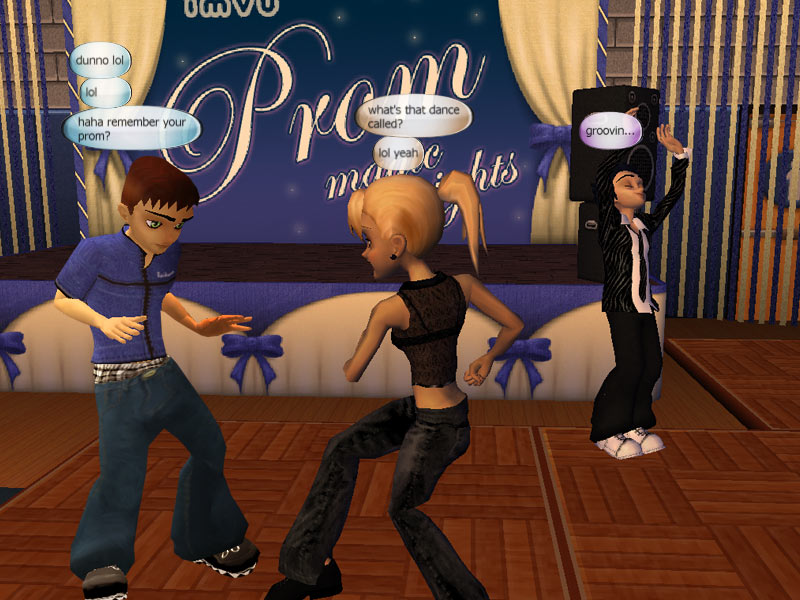 IMVU is a very popular game and its playerbase is wide. The game is highly engaging and literally addictive. This is more of a social experience than a game.
Kaneva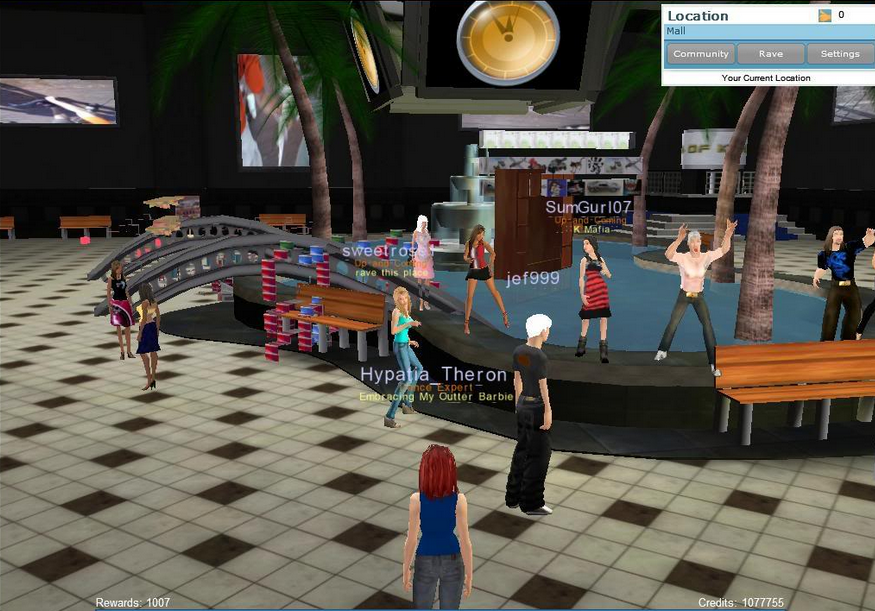 Kaneva is the world that houses the coolest hangouts ever. The free virtual game allows you to shop, dance, hang out, chat, and what not! It is all here!
There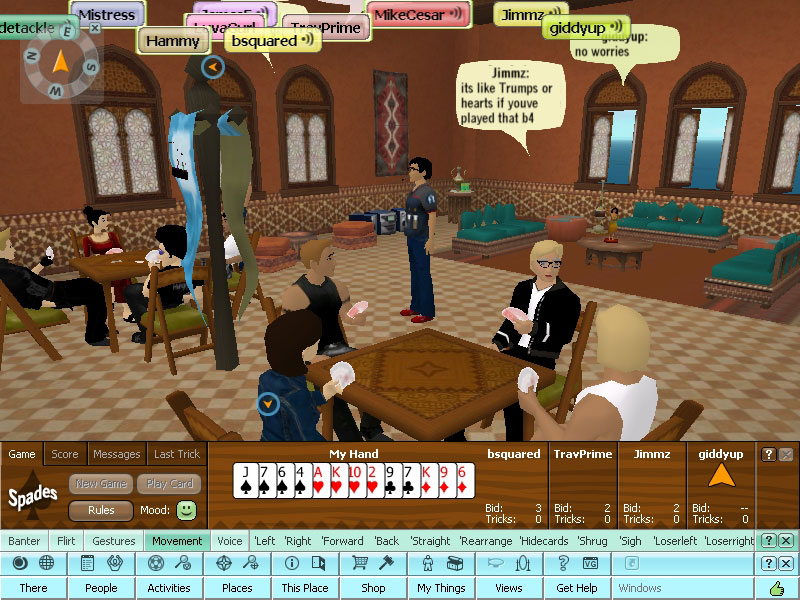 There is a 3D game with an amazing landscape. It is very social and lets you hangout with your friends and also make new friends. You have a free trial to check out before proceeding to play the game. The game is life like and that makes it even more fun!
Oz World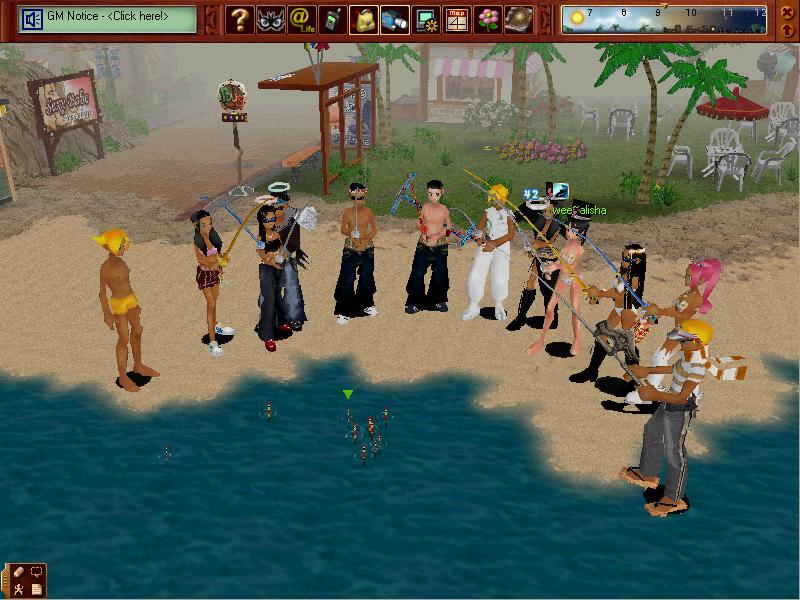 Oz World is for the fishing fanatics. Along with fishing you can engage in numerous other activities and also, customize your own avatar to suit your preferences. You can even get married in this game!
Club Cooee
Is it the game you want here or the skills and experience you'll get from all the interacting? No matter, either one or both will be just fine. After you create your own Avatar you will begin creating a life for yourself right here in Club Cooee. Earn yourself some Cooee Points (that is what this virtual worlds currency is called).
Gojiyo
Gojiyo is a world where you explore and have fun with your other friends. It is a highly social platform but you can go on quests alone if you wish to. The choice is all yours!
Blue Mars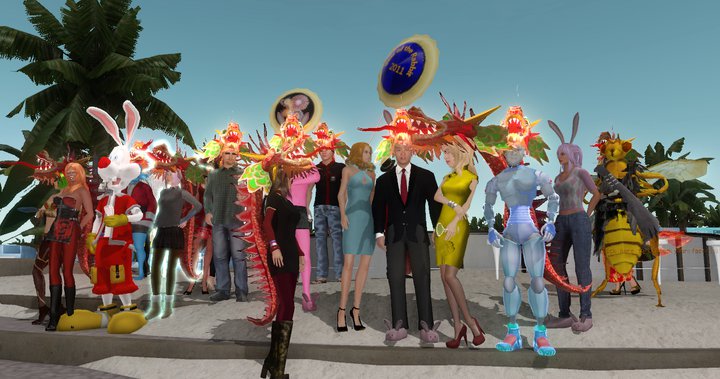 Blue Mars is highly engaging because of the sheer number of activities in this game. This 3D virtual world has lots for you to discover and the icing on the cake is that it is safe and secure.
Active Worlds
Active Worlds literally allows you to be active but there is no room for rude behavior and language here. You will get policed immediately if you try! It has many games and artwork for you to explore.
Wizard 101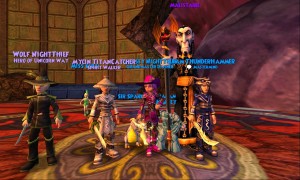 This is a bit like the Harry Potter Story, with wizards and even a school of Magic. This will let you experience what it would feel like to actually be a real wizard, beginning at a very young age. Your magic training takes place at the School of Magical Arts, Ravenwood.
Smeet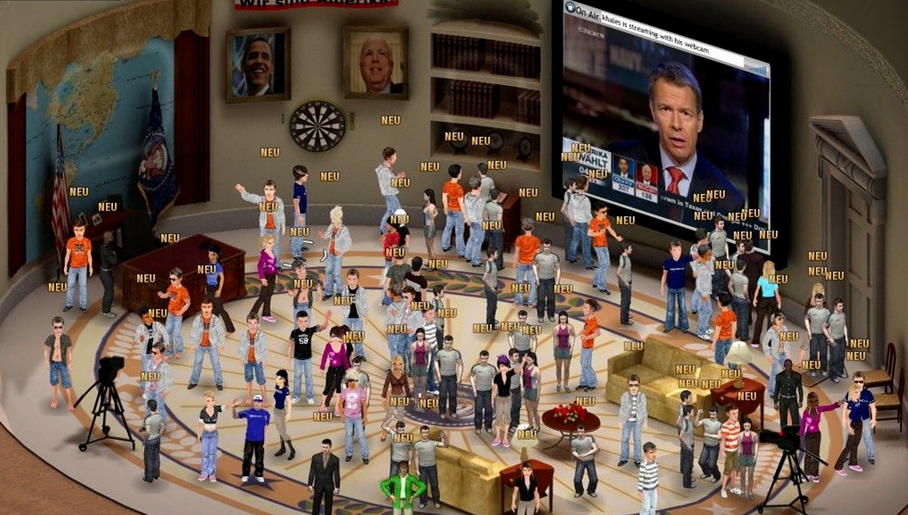 Play Smeet is a highly engaging game with so many activities that you will never get bored! Now this browser based game also has a 3D chat option for you!
Our World
This is Our World and it is full of lounges for your gaming pleasure. It is an interactive gameplay with socializing and you even get a real in game email to use for your private messages, and you'll receive emails about the game itself, and information regarding challenges. start with your Avatar, customize him up.
vSide
vSide is a very user friendly game with great user interface. It is up to you to either play fashion games or virtual games or simply start chatting! No matter what you do, you will have a lot of fun.
PlayTown
In this fun an exciting cartoon style animation you have an opportunity to see some of the worlds famous places, such as Athens. The experience you get from it with its cartoon nature will be even better than reality itself, especially more fun. It offers mini games, and there is property that can be purchased.
Onverse
At the beginning of play they give you a house, hard to believe, huh? But it is true, and it's an awesome house at that. You'll also get some furniture, just the stuff that you'd really need of course, and a few clothes for your avatar (all of it is free).
For more Virtual Life Games, check out the Social Chat category.