OVERVIEW
Item Reviewed
Rise of Industry
February 24, 2019
LANGUAGES
English, French, Italian, German, Spanish, Portuguese, Russian, Chinese
Positives
Beautiful and clean art style.
Negatives
Steep learning curve.
City builders and management games combine to create something incredible with Rise of Industry. This is far from the first time the two have come together, but this game is an example of what they can do. They bring us an interesting and engaging environment, and a world that we want to explore. It is everything that you want the game to be.
Strategic tycoon games keep you wanting to play more. Even if you beat the game, there is always more to explore and do. That is no different here. Continue to build up your world, all from your business. You are going to be the center of the industrial world's revolution.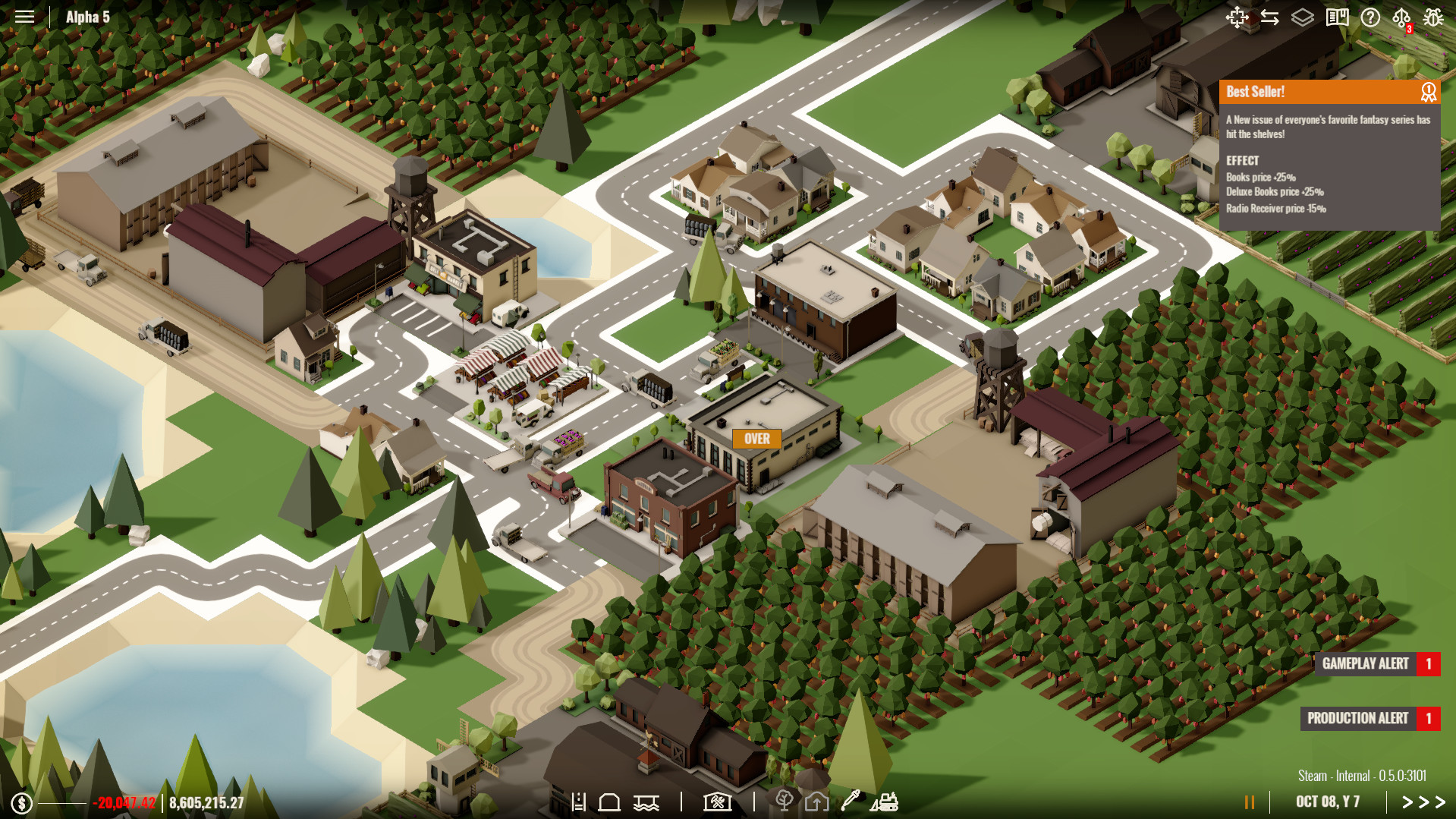 Being an entrepreneur puts you in a spot of power and influence in the world. You are going to be the person changing things for the better, bringing about the innovation and new lives that people want and will come to expect.
In Rise of Industry, you do that with your business. You are going to build factories and move materials and goods. This means having good transportation lines, trading, and getting all of the materials that you need. Doing all of this is important for your own bottom line and for the development of the rest of the world.
You will take part in the world's growth through this. You get to be there as the world develops and improves, all thanks to the effort that you have put into it. Your hard work, your business, will be the backbone of the world's development and progress.
The world itself, procedurally generated, leaves you wanting to explore more of it. It is a fully realized world, and continually improving as you play.
Every action that you make changes the world around you. What you do will determine the fate of the world, and it will change depending on how you play. It adapts to suit you and it changes in response to you.
Strategy here is incredible. When you want to go in, and you want to put your all into the game, you can do that. You can strategize and go deep here. There is a lot of detail to the game that makes it stand out.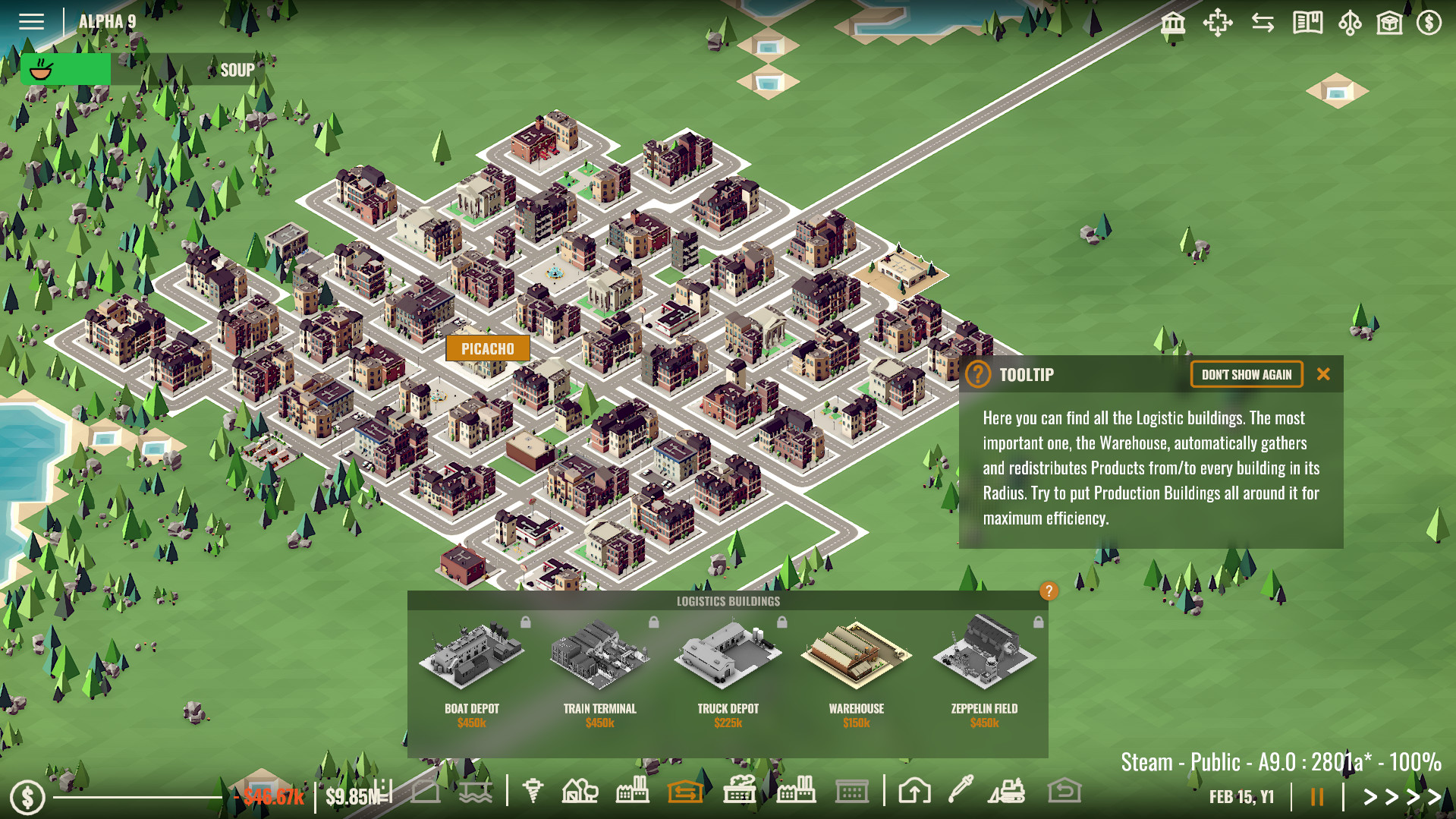 Here are more screenshots:
However, it is not over the top. It does not overwhelm or confuse newcomers, like many strategy tycoons with depth do. It gives you the chance to explore and improve, and have fun, without feeling as if everything is too much to handle. You can jump right in and love it.
There is a lot to this game, more than can be mentioned here. Since it is still in Early Access on Steam, you can expect a lot more to come up to its release, including a multiplayer mode.
Anyone with a love for management, strategy, tycoons, and the industrial age will find love with Rise of Industry. It is the game that you want in the genre, and it keeps you wanting to play more and more to see what you can do to the world.
Watch more videos on their YouTube channel: Rise of Industry on YouTube.