Download List
Here is a list of games and virtual worlds that require you to download to play. Among the top metaverses on our Download category, are Second Life and IMVU. It is where you can create a 3D avatar, dress up, and meet new people form around the globe. If you are allowed to download, then good for you. You will surely enjoy and not regret this. But some of you are restricted to download to your computer, so we have prepared a list of browser-based games or No Download Virtual Worlds for you. We hope you'll like it and have a wonderful time in these fun virtual worlds!
8.4
October 3, 2017 -
The Story of Star Stable Legend has it that Jorvik was once a lifeless rock in the middle of a very cold and very dark ocean. One day a star fell from the sky and… Read More »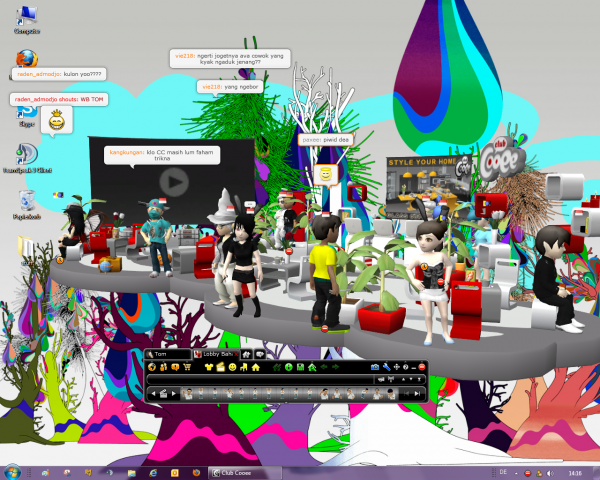 8.2
September 30, 2017 -
Club Cooee is a unique, free online community game where you can create an avatar, build an online home, socialize with other members' avatars in real time and much more. Club Cooee is free to… Read More »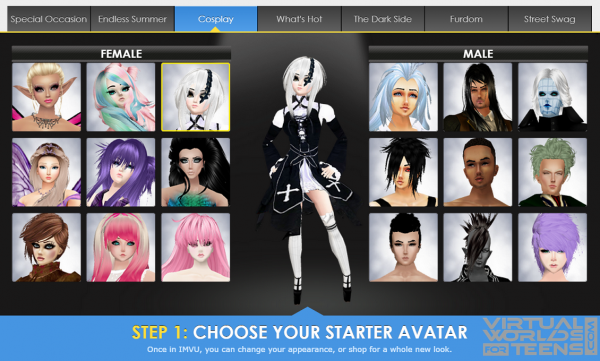 8.6
September 26, 2017 -
IMVU, created in 2004, has attracted a lot of attention over the years. You have probably come across an advertisement at one point, or even looked into it. If you have not, however, or if… Read More »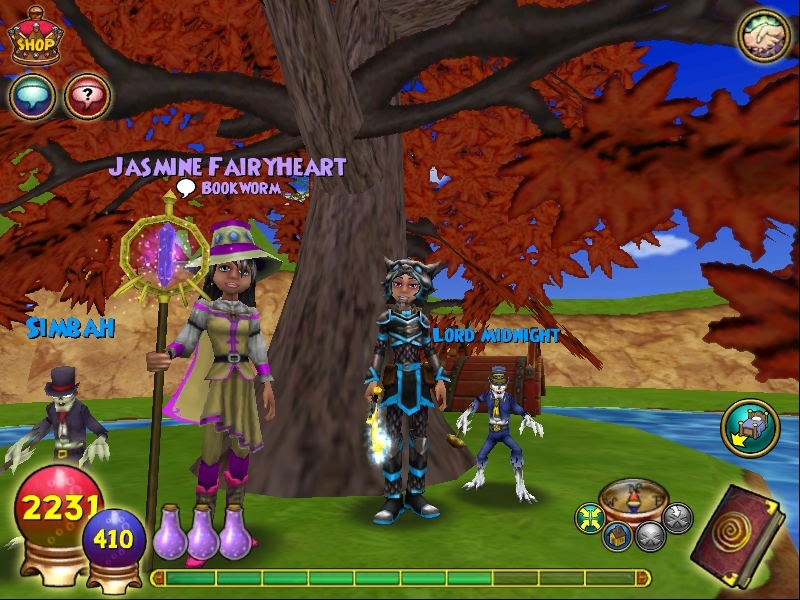 9.7
September 23, 2017 -
Don't lie – you know you've always had a soft spot for wizards, and you always will. With the newest in online games, you get to experience what it would be like to be an… Read More »
8.0
September 20, 2017 -
Amy is in a panic. Her boyfriend Aaron has lost his memory after a car accident. If you were Amy, what would you do? Would you stick with Aaron and help him get his memory… Read More »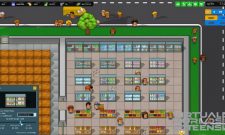 7.0
September 18, 2017 -
Another Brick in the Mall puts you in the position of building and maintaining your own mall. It is a management game that will make you feel in control, powerful. You will build your own… Read More »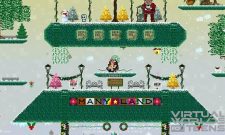 8.9
September 14, 2017 -
A game about invention, creativity, and community, Manyland gives you the chance to manufacture your own adventure and join in with others. This entire world, everything you see, is the work of other players and… Read More »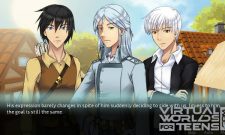 8.5
September 10, 2017 -
In Blue Rose, life is about to change for Lena, the main character. You are thrust into a new experience, a new location, and you have several routes to take. With multiple endings and stories,… Read More »
9.3
September 10, 2017 -
One of the biggest games in the history of gaming, Minecraft is a name just about everyone knows. It is about building, designing, fighting, community, and exploring. It is about a massive world that you… Read More »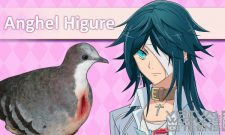 8.9
September 8, 2017 -
Romance gets weird in Hatoful Boyfriend. In a lot of ways, this is similar to just about every romance visual novel out there. You have cute boys, you can flirt with cute boys, and your… Read More »
Bonus Featured Games

8.1
Virtual world, full of gaming lounges where you can walk around making new friends, interacting and playing mini games.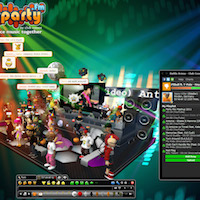 9.2
Explore, Chat, Dance - this virtual world is sooo much fun! Dress up your 3D Avatar. Create and decorate your 3D chat rooms. Play games. Join in!
');/*]]>*/