Download List
Here is a list of games and virtual worlds that require you to download to play. Among the top metaverses on our Download category, are Second Life and IMVU. It is where you can create a 3D avatar, dress up, and meet new people form around the globe. If you are allowed to download, then good for you. You will surely enjoy and not regret this. But some of you are restricted to download to your computer, so we have prepared a list of browser-based games or No Download Virtual Worlds for you. We hope you'll like it and have a wonderful time in these fun virtual worlds!
8.4
September 26, 2018 -
The Story of Star Stable Legend has it that Jorvik was once a lifeless rock in the middle of a very cold and very dark ocean. One day a star fell from the sky and… Read More »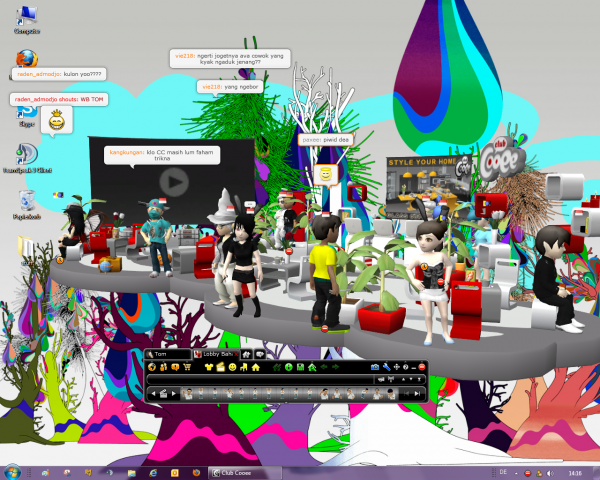 8.2
September 26, 2018 -
Club Cooee is a unique, free online community game where you can create an avatar, build an online home, socialize with other members' avatars in real time and much more. Club Cooee is free to… Read More »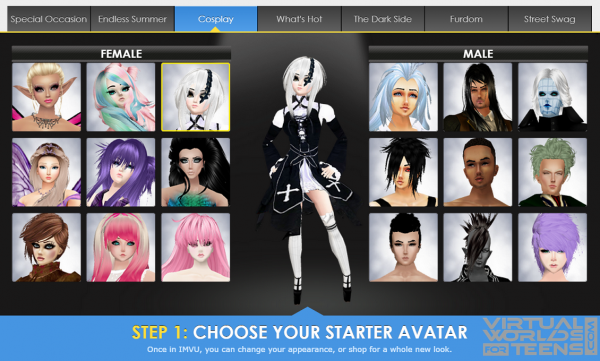 8.6
September 26, 2018 -
IMVU, created in 2004, has attracted a lot of attention over the years. You have probably come across an advertisement at one point, or even looked into it. If you have not, however, or if… Read More »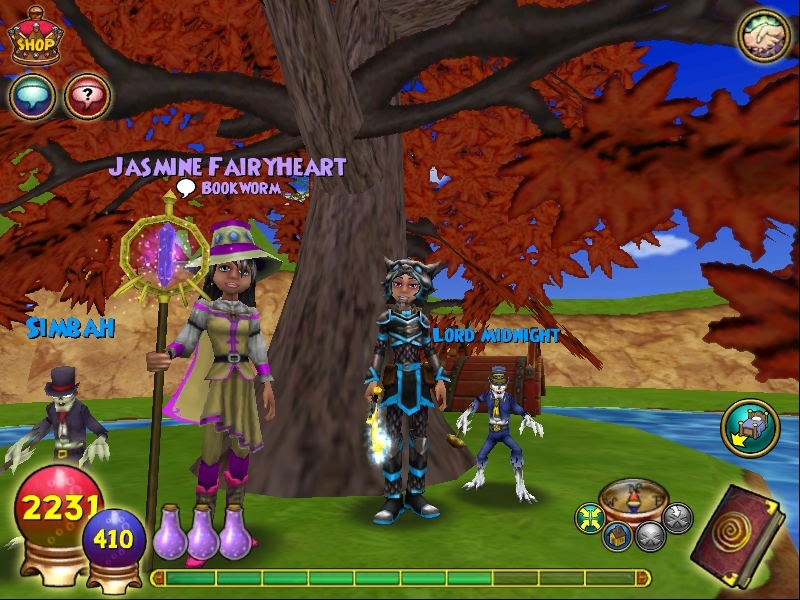 9.7
September 26, 2018 -
Don't lie – you know you've always had a soft spot for wizards, and you always will. With the newest in online games, you get to experience what it would be like to be an… Read More »
9.0
June 13, 2018 -
Prison Architect is endless entertainment. Build a prison, go through story mode, and escape from a prison – all in the same game. It is a huge game with a lot to offer, and nearly… Read More »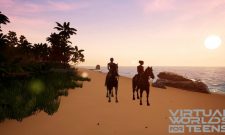 6.3
May 13, 2018 -
Capsa is a new and stunning social virtual world. You can go there to chat, hang out, and explore the many amazing destination in this game. It is the social game you have always wanted,… Read More »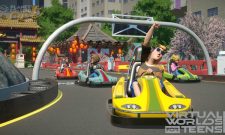 9.2
May 13, 2018 -
Planet Coaster is similar to hugely popular games like Roller Coaster Tycoon and Theme Park. It is a game for anyone who likes management games and wants to create the theme park of a lifetime…. Read More »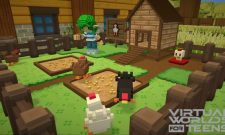 8.5
May 13, 2018 -
Staxel is a beautiful voxel-based farming game that will give you plenty to experience and do. Farm, take care of animals, help villagers, and keep the village growing – and so much more. It is… Read More »
8.2
May 13, 2018 -
The hugely successful Kitty Powers' Matchmaker finally has a sequel – Love Life. Kitty Powers' Love Life continues where the last left off, putting you in a position to take care of couples who desperately… Read More »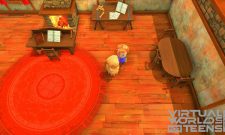 7.0
May 13, 2018 -
Harvest Life follows in the footsteps of games like Harvest Moon and Stardew Valley more than it does FarmVille and other popular online farming games. It is a farming experience that sends you on adventures… Read More »
Bonus Featured Games

8.1
Virtual world, full of gaming lounges where you can walk around making new friends, interacting and playing mini games.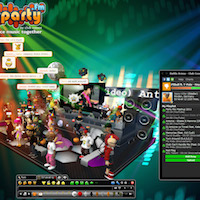 9.2
Explore, Chat, Dance - this virtual world is sooo much fun! Dress up your 3D Avatar. Create and decorate your 3D chat rooms. Play games. Join in!
');/*]]>*/