Download List
Here is a list of games and virtual worlds that require you to download to play. Among the top metaverses on our Download category, are Second Life and IMVU. It is where you can create a 3D avatar, dress up, and meet new people form around the globe. If you are allowed to download, then good for you. You will surely enjoy and not regret this. But some of you are restricted to download to your computer, so we have prepared a list of browser-based games or No Download Virtual Worlds for you. We hope you'll like it and have a wonderful time in these fun virtual worlds!
8.4
May 1, 2017 -
The Story of Star Stable Legend has it that Jorvik was once a lifeless rock in the middle of a very cold and very dark ocean. One day a star fell from the sky and… Read More »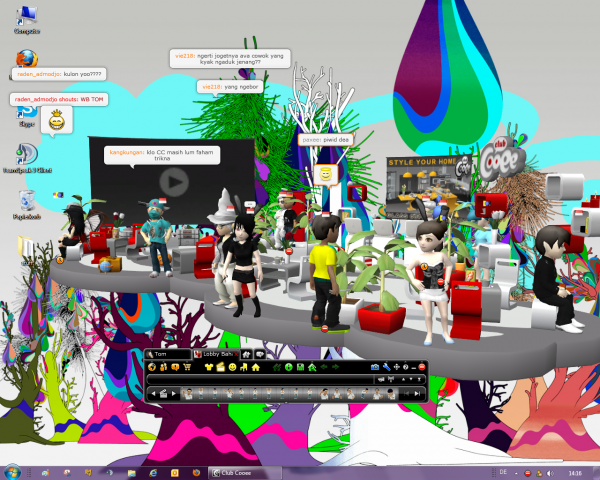 8.2
June 24, 2016 -
Club Cooee is a unique, free online community game where you can create an avatar, build an online home, socialize with other members' avatars in real time and much more. Club Cooee is free to… Read More »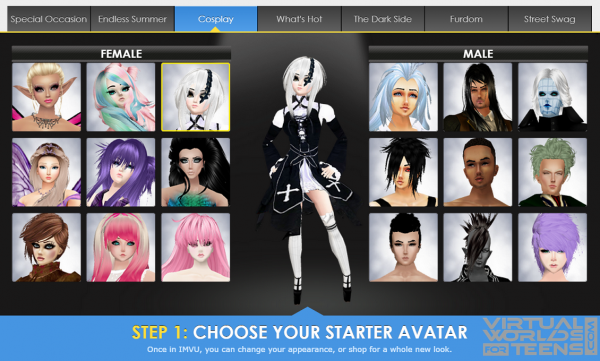 8.6
February 16, 2016 -
IMVU, created in 2004, has attracted a lot of attention over the years. You have probably come across an advertisement at one point, or even looked into it. If you have not, however, or if… Read More »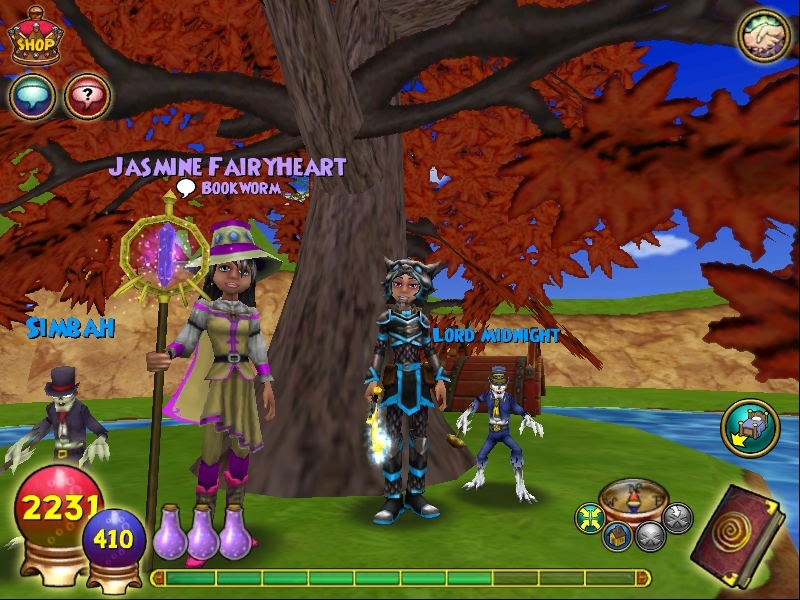 9.7
February 13, 2016 -
Don't lie – you know you've always had a soft spot for wizards, and you always will. With the newest in online games, you get to experience what it would be like to be an… Read More »
8.0
January 15, 2016 -
Amy is in a panic. Her boyfriend Aaron has lost his memory after a car accident. If you were Amy, what would you do? Would you stick with Aaron and help him get his memory… Read More »
9.0
January 14, 2016 -
Strong characters, beautiful art, an engaging story, and compelling romance lines all make up The Royal Trap: The Confines Of The Crown. It is, in a lot of ways, your average visual novel. It is… Read More »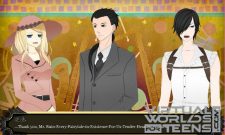 7.8
January 14, 2016 -
Stories of adventure, romance, and excitement in the 1930s are still alive and well in 1931: Scheherazade at the Library. You have an old fashioned adventure, forcing you to travel the world to unlock riches… Read More »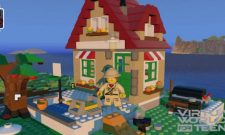 9.0
January 13, 2016 -
Most people know Lego. Maybe you grew up with them or you know people who did, but you know them. These days, the potential with Lego is incredible and unimaginable – to the point that… Read More »
8.6
January 12, 2016 -
A mix of Animal Crossing and Harvest Moon, Castaway Paradise is stunning on every level. It gives you more than just the basics, creating an island that you will love and want to continue exploring…. Read More »
8.0
January 12, 2016 -
Big Pharma gives you everything you need to build your own pharmaceutical business from the ground up. You will start with very little, specializing in basic generic medications, but will develop your brand and products… Read More »
Bonus Featured Games

8.1
Virtual world, full of gaming lounges where you can walk around making new friends, interacting and playing mini games.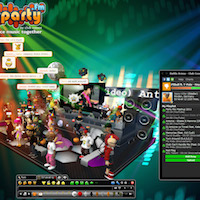 9.2
Explore, Chat, Dance - this virtual world is sooo much fun! Dress up your 3D Avatar. Create and decorate your 3D chat rooms. Play games. Join in!
');/*]]>*/