Download List
Here is a list of games and virtual worlds that require you to download to play. Among the top metaverses on our Download category, are Second Life and IMVU. It is where you can create a 3D avatar, dress up, and meet new people form around the globe. If you are allowed to download, then good for you. You will surely enjoy and not regret this. But some of you are restricted to download to your computer, so we have prepared a list of browser-based games or No Download Virtual Worlds for you. We hope you'll like it and have a wonderful time in these fun virtual worlds!
8.4
December 30, 2017 -
The Story of Star Stable Legend has it that Jorvik was once a lifeless rock in the middle of a very cold and very dark ocean. One day a star fell from the sky and… Read More »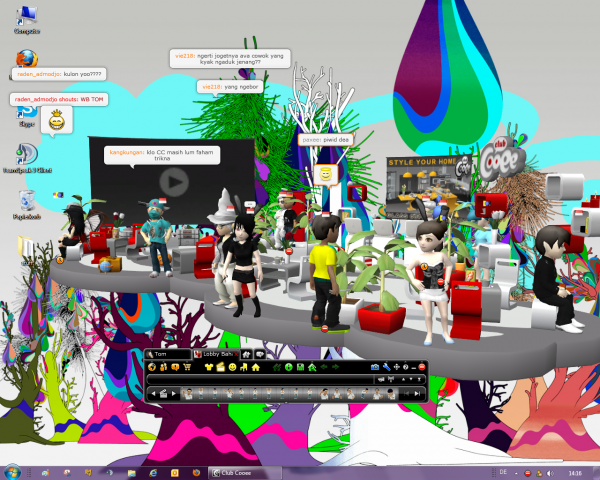 8.2
December 30, 2017 -
Club Cooee is a unique, free online community game where you can create an avatar, build an online home, socialize with other members' avatars in real time and much more. Club Cooee is free to… Read More »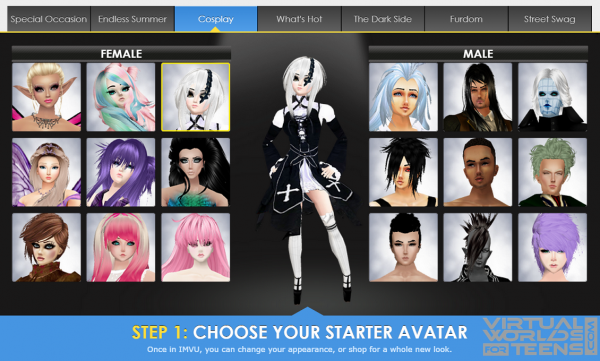 8.6
December 29, 2017 -
IMVU, created in 2004, has attracted a lot of attention over the years. You have probably come across an advertisement at one point, or even looked into it. If you have not, however, or if… Read More »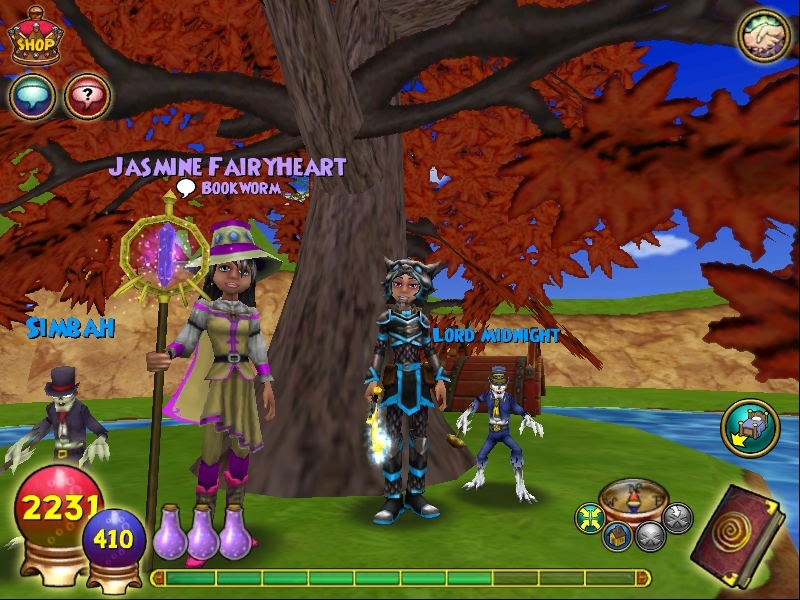 9.7
December 28, 2017 -
Don't lie – you know you've always had a soft spot for wizards, and you always will. With the newest in online games, you get to experience what it would be like to be an… Read More »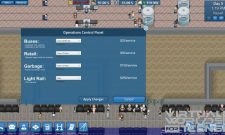 7.1
December 27, 2017 -
SimAirport is a really unique and more modern style type of tycoon simulation as well as time management game where you will have to design, build and then manage your very own airport. You will… Read More »
9.5
December 27, 2017 -
For those wanting to experience the fun of a RPG, but burnt out on the 3D graphics, or simply are not able to properly run the higher graphics required by many 3D RPGs, Stardew Valley… Read More »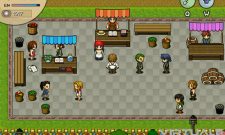 7.0
December 27, 2017 -
World's Dawn was inspired by the Harvest Moon series and it is a life-sim RPG which was funded on Kickstarter. It is set within a seaside village and is heavily focused on being a social… Read More »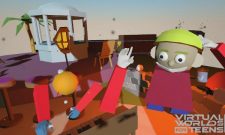 8.5
December 27, 2017 -
If you have ever played with Legos or MineCraft, then you are going to love Anyland. Anyland is like Legos in virtual reality, without all the pointy bits that you often find with your feet… Read More »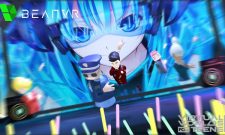 6.0
December 27, 2017 -
BeanVR is the first virtual reality social networking app in China, and aims to advance many areas of virtual reality and socializing alike. Like Facebook, BeanVR is a social online community that assists people in… Read More »
8.7
December 27, 2017 -
BigScreen is a great virtual desktop app that will let you use your computer in virtual reality on massive virtual screens and it is also a great place that you can hang out with other… Read More »
Bonus Featured Games

8.1
Virtual world, full of gaming lounges where you can walk around making new friends, interacting and playing mini games.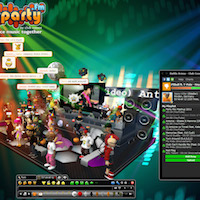 9.2
Explore, Chat, Dance - this virtual world is sooo much fun! Dress up your 3D Avatar. Create and decorate your 3D chat rooms. Play games. Join in!
');/*]]>*/