Download List
Here is a list of games and virtual worlds that require you to download to play. Among the top metaverses on our Download category, are Second Life and IMVU. It is where you can create a 3D avatar, dress up, and meet new people form around the globe. If you are allowed to download, then good for you. You will surely enjoy and not regret this. But some of you are restricted to download to your computer, so we have prepared a list of browser-based games or No Download Virtual Worlds for you. We hope you'll like it and have a wonderful time in these fun virtual worlds!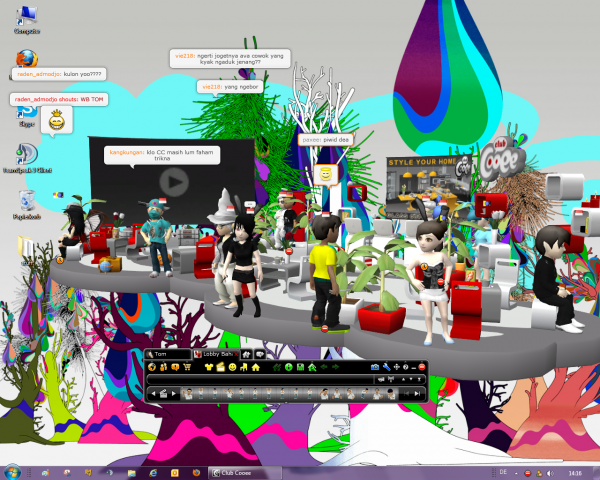 8.2
June 24, 2016 -
Club Cooee is a unique, free online community game where you can create an avatar, build an online home, socialize with other members' avatars in real time and much more. Club Cooee is free to… Read More »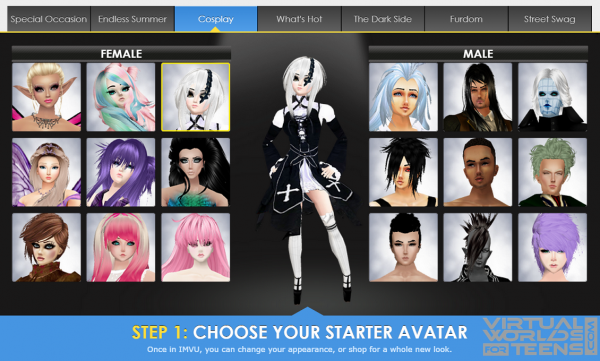 8.6
February 16, 2016 -
IMVU, created in 2004, has attracted a lot of attention over the years. You have probably come across an advertisement at one point, or even looked into it. If you have not, however, or if… Read More »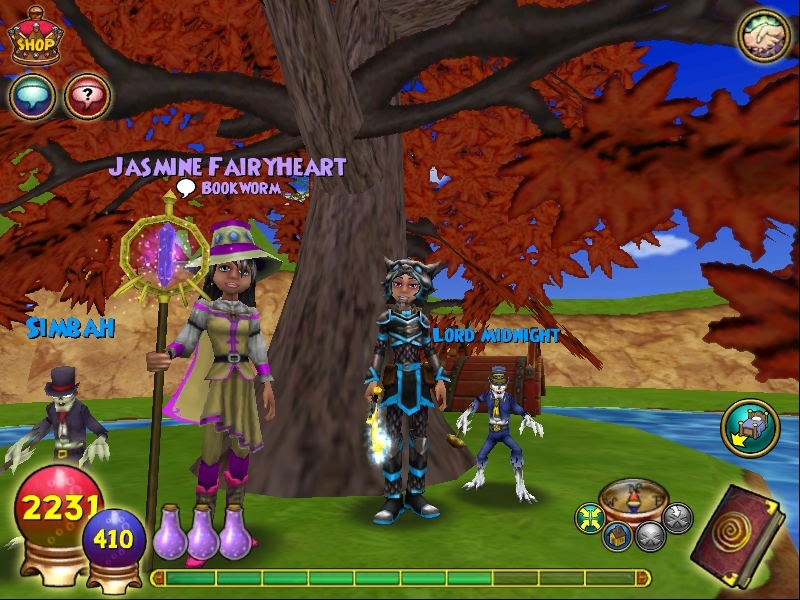 9.7
February 13, 2016 -
Don't lie – you know you've always had a soft spot for wizards, and you always will. With the newest in online games, you get to experience what it would be like to be an… Read More »
8.0
January 15, 2016 -
Amy is in a panic. Her boyfriend Aaron has lost his memory after a car accident. If you were Amy, what would you do? Would you stick with Aaron and help him get his memory… Read More »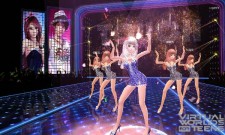 8.4
January 11, 2016 -
Fans of K-Pop, the big Korean idols, or modern Korean dance and life games will want to start playing Touch. It is an exciting game where you can play along to your favorite Korean idols'… Read More »
7.3
January 11, 2016 -
Living in a college dorm is never easy, and no one ever said that it was. You have to juggle schoolwork with a job with a social life with personal interests. There is always something… Read More »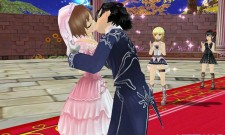 7.5
November 8, 2015 -
Lucent Heart Game Is The Best MMORPG Out There and Free To Play! Lucent Heart is a free to play MMORPG game that surrounds you in an enchanting, absolutely gorgeous world of magic and amazing… Read More »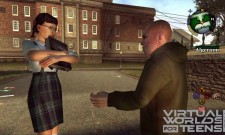 8.6
August 25, 2015 -
What Is Bully: Scholarship Edition: You are 15 year old Jimmy Hopkins whose parents have dumped you off at the Bullworth Academy so they can go off on a much needed cruise.  Bullyworth is a… Read More »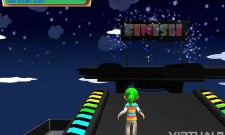 8.2
August 10, 2015 -
Kuboo is a world for kids that gives parents full control. When you play the game, you can get involved with sports, puzzles, home decoration, and much more, and all while keeping the parents happy…. Read More »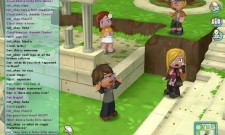 8.0
March 12, 2013 -
Create, build, talk, and have fun in MySims. You are in a new city that needs a little help, and you are there to offer your hand. You are going to work on structures and… Read More »
Bonus Featured Games

8.1
Virtual world, full of gaming lounges where you can walk around making new friends, interacting and playing mini games.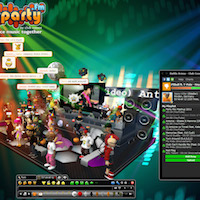 9.2
Explore, Chat, Dance - this virtual world is sooo much fun! Dress up your 3D Avatar. Create and decorate your 3D chat rooms. Play games. Join in!
');/*]]>*/