Here is a list of games that are similar to Virtual Cat Pet World.
Foopets
Adorable, cuddly pets are within your reach with Foopets. This game gives you the chance to adopt your pet and take care of it, all with realistic and wonderful graphics. It is going to seem as if there really is a fuzzy little pet, and all without the same responsibilities and worries of one.
Animal Jam
Animals are everywhere in National Geographic's Animal Jam. After you have adopted your own, you will be able to live through it and experience some amazing things. Explore and take part in exciting activities, all alongside other animals and in a very safe way. Customize, meet new friends, and see what there is to do.
Pet City
Pet City gives you the chance to care for pets in your own way. Give them what they need to be happy, play with them, and enjoy yourself with all that is available. This game turns owning and caring for pets into an exciting activity that is fun for everyone.
Littlest Pet Shop
With more than 150 pets to choose from, this Hasbro inspired adoption filled world brings you lots to do as you help Blythe and her friends care for animals. There are dogs, cats, even horses, with so many pets available you won't get bored easily. You will be feeding and playing with them too.
Happy Pets
Wonder and fun are not far from reach when you are playing Happy Pets. Customize your pet and give it everything that it needs, and all in an exciting way. You will be able to find something to enjoy every time that you play, and it may even be like owning the most incredible pet in the world.
The Sims 3 Pets
Get ready to play your favorite simulation as you focus your attention around various pets, caring for them and letting them grow as they wander around. You will have to pick up after them, and they'll break things too. Things get exciting with the 5th installment by EA games.
Moshi Monsters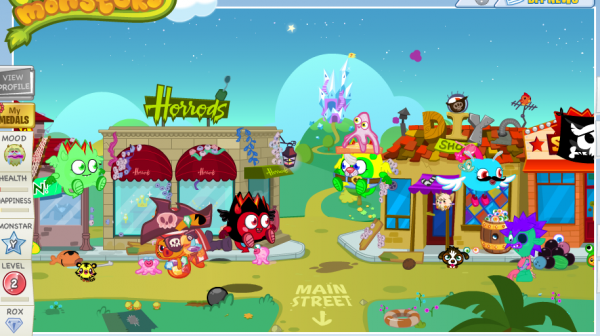 Educational games are rarely as exciting as Moshi Monsters is. Between its adorable art and the addictive gaming experience, this is going to turn learning into fun without you realizing it. You are going to be so wrapped up in the characters and fun that the learning will come to you easily.
Neopets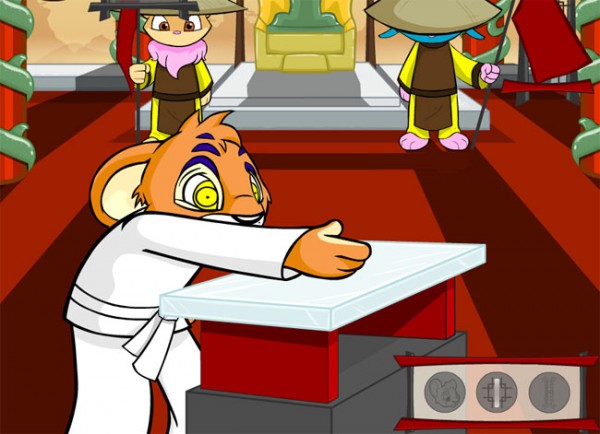 Create your Neopets and with a massive selection of mini games, activities, stories, contests, and options, you are going to be able to find something to do that you actually enjoy. It is a game for everyone, whether you just want strict battling and action or decorating and making friends.
If you're looking for other games like Virtual Cat Pet World, check out the Pet Worlds category.