Here is a list of games that are similar to Underworld War.
Bitefight
Are you ready to go into war with other people from around the world? You are going to be playing as either a werewolf or a vampire, you get to pick. From there, you are going to hunt down various demons and werewolves, vampires among other things. You will even hunt men.
Slayer Shock
If you are into hunting down vampires, or you just really like shooting games then you are not going to want to pass up on Slayer Shock. You are going to take on the role of a vamp hunter in Nebraska, where you run your operation from a college coffee shop. Get ready for a wild ride!
Reign of Blood
Reign of Blood is a RPG where vampires are the main focus. You're going to be a creature of the night and take part in fights and the biggest threat is other vampires. Are you ready to train your character for the fights that are ahead? You will have wealth and power if you succeed!
Vampire®: The Masquerade – Bloodlines™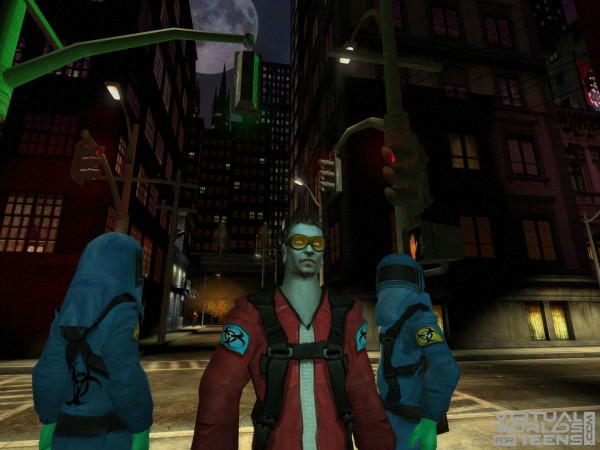 If you're really into werewolves and vampires, then this game is the one you have been looking for. You are going to have all sorts of things to keep you busy in Vampire: The Masquerade Bloodlines. You will have a great storyline, and a large world that you will be able to explore.
Dracula: Origin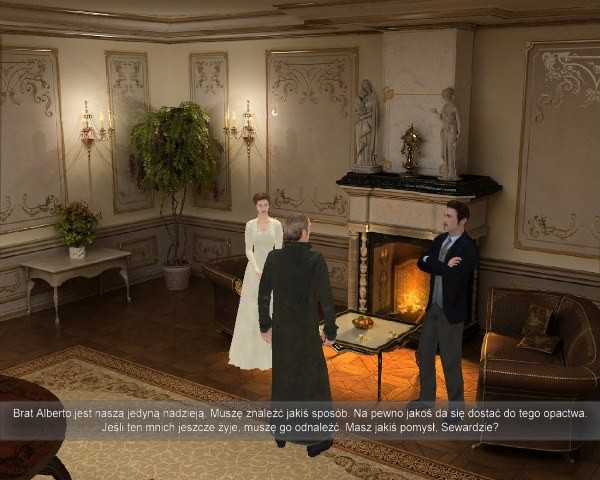 If you have a fascination with Dracula and you love the stories about how vampires started, then you are going to love playing Draclua: Origin. You will find the story behind it is just part of the fun, mixed with the action of the adventure you are going on in this great universe of mystery.
The Sims 3 Supernatural
For anyone who loves to play the Sims series, if you are a lover of the night and creatures like vampires, then you won't want to pass up The Sims 3: Supernatural. You're going to be able to create things like witches, vampires, fairies, even werewolves and zombies too!
Bloodletting
Welcome to Bloodletting, a text based RPG that is all based around vampires. The community is created with people from all around the world who have the sole interest, vampires! You are going to have five various races to choose from as you start, so which one will you pick?
MonstersGame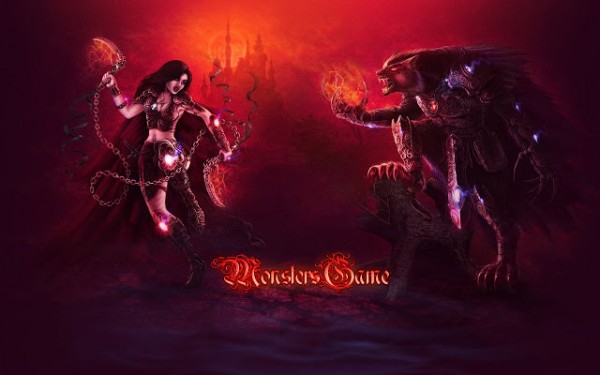 MonstersGame welcomes you to a virtual universe where the war is on between creatures. You are going to choose your side, and work hard to get stronger so that you can be at the top of your kind. The only real question is, which world and side are you going to choose to be on?
Immortal Day
Get ready to join a free community that is not only large, but fun and interactive. Immortal Day is going to have you choosing which side you want to be on, from various roles, then you are going to level your character up to be strong and take on any fight it gets in. What will you decide?
Monsters Army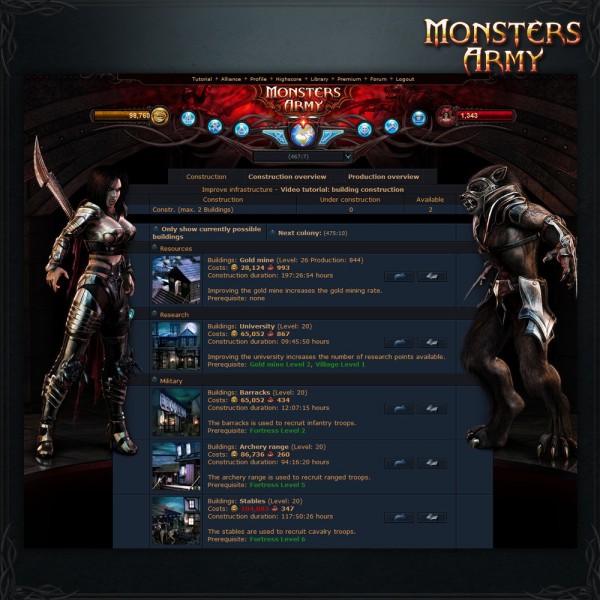 Are you in love with monsters of all kinds? Have you always had the urge to simply play as your favorite monsters? Monsters Army allows you to do just that, create a new monster and get started today. You may find that it gets addicting to improve your monster!
BloodLust Vampire ShadowHunter
The 3D world of BloodLust Vampire Shadow Hunter takes place in a society of forgotten vampires and along with them, disciplines. You will be battling for the hierarchy among the various clans. This means you will need to sire and build your army to succeed.
For more games like Underworld War, check out the Simulations category.