Here is a list of games that are similar to PetStories.
Foopets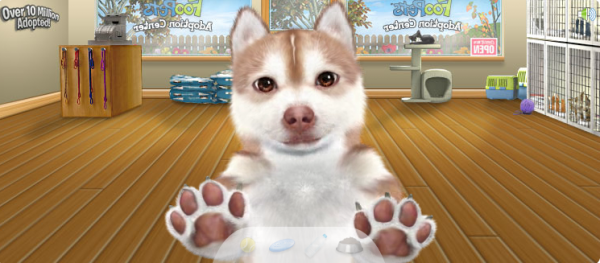 If you are bored just sitting around and needing something to do, Foopets is a great way to have fun and relieve some stress as you get the benefits of having a pet dog or cat, without having to ask if it's okay or not. You also find that they are more behaved than the real thing too!
Happy Pets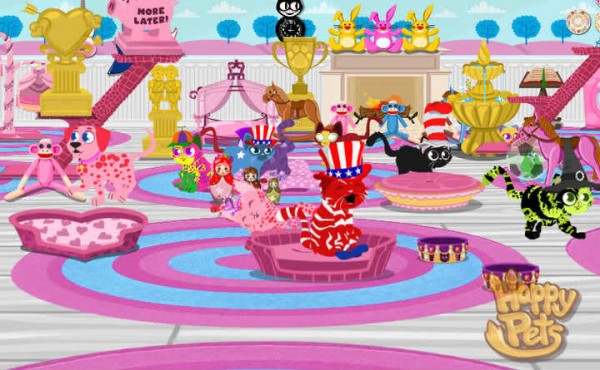 If you are wanting a pet or never been able to have one for some reason, then Happy Pets will let you get the experience of taking care of a pet of your very own. You will start by going over the instructions and creating your account and getting your pet, from there it's all fun and caretaking!
Littlest Pet Shop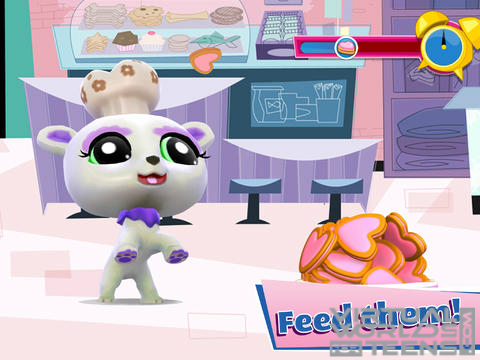 In Littlest Pet Shop you will be taking care of many animals as you assist Blythe and her many friends adopt various pets and care for them too. You will find more than 150 pets from dogs and cats to bears and horses. You will play with them and feed them, even bath them.
The Sims 3 Pets
This is another fun installment to the Sims series and it is focused around pets! You will find that there are many types of pets that your new family can adopt and they each have a personality of their own too. Get ready to play and cuddle with your brand new pet and do different activities.
Animal Jam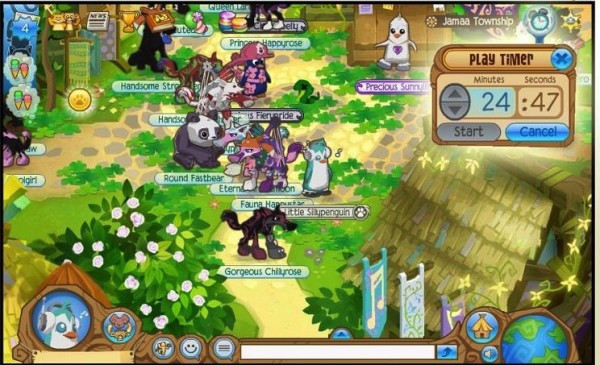 Animal Jam is brought to you by National Geographic and gives you the ability to adopt a pet and help it live a great virtual life that you experience through the pets' eyes. You will be joining more than a million other people from around the world, meaning you will make all sorts of new friends.
Moshi Monsters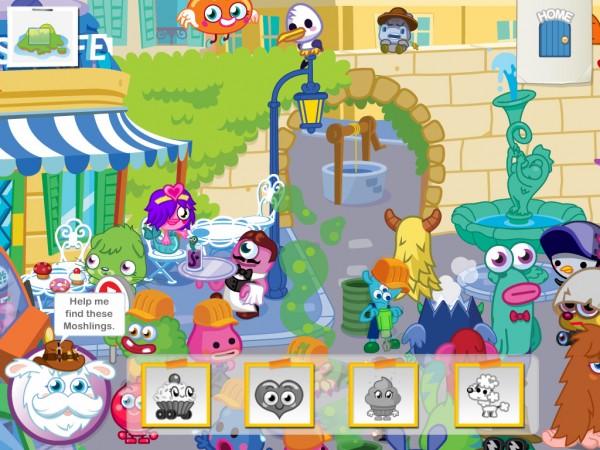 Moshi Monsters is no only fun, it is pure awesome as you play and help the Moshi monsters become educated. You will solve various puzzles and the faster you are able to solve the puzzles the faster you can improve and move to the next level. Your pet is happier when leveling up too!
School of Dragons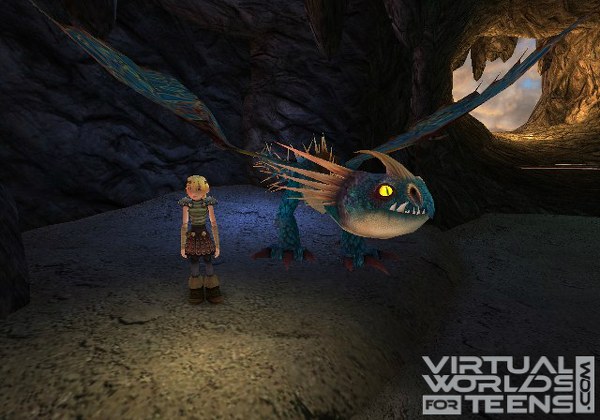 Alright, this one is for all the dragon lovers. School of Dragons is going to throw you right into a virtual world of dragon training and battling. If you have seen the movie How to Train Your Dragon, then you already know the concept as it's similar, and even has characters from the show here too.
Fantastic Pets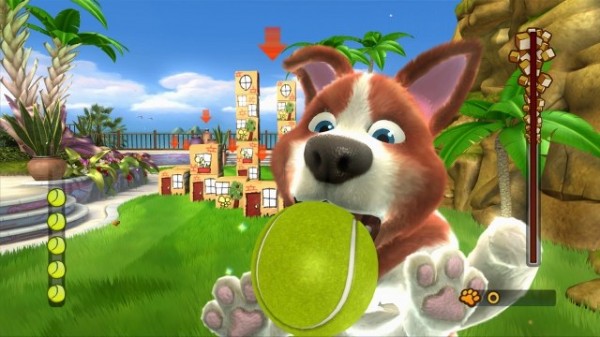 Fantastic Pets is an animal trainer that will provide you with hours of fun gameplay, but it has a twist. You will have more than dogs and cats to raise, you will have to help your uncle with his collection of animals from around the universe, including unicorns and dragons too!
Boonieverse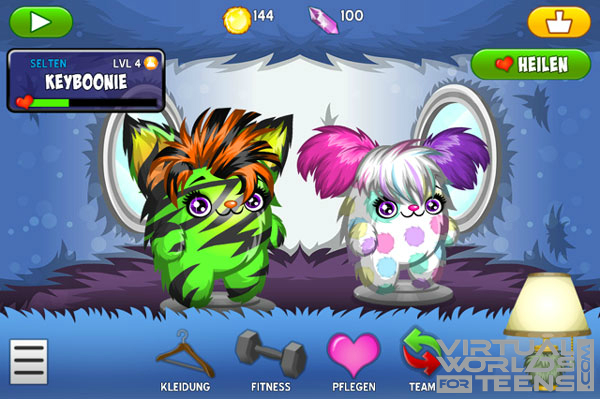 Begin Boonieverse by getting your Boonies all set up and you are able to customize them too. It is easy to get started too, and the Boonies need you to help keep them safe. You will also be able to expand your collection as you progress through the gameplay and even dress them up.
Dino Tales
Dino Tales gives you the ability to have fun while exploring around a virtual world and taking on the role of a baby dino. You will find all sorts of things from fossils and plants to other dino's to learn about along the way. You will have a blast, so what are you waiting for?
The Beasties: Hello World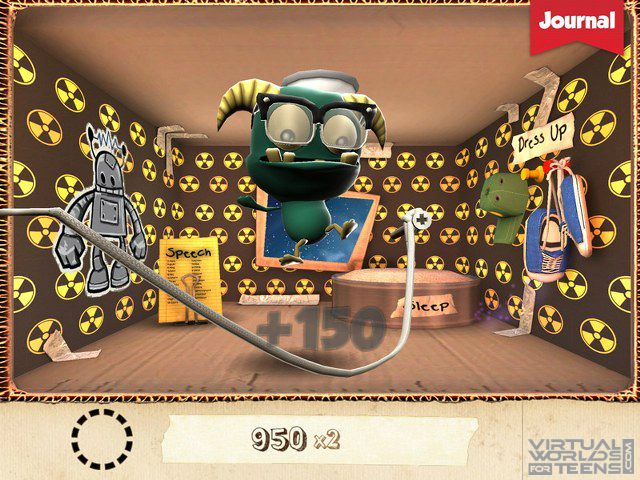 Welcome to The Beasties: Hello World were you will be able to take control over your very own monsters. You will find these beasties to be a massive amount of fun as they are each different in their own ways. They have personalities, and needs of their own too, if you have what it takes get started today.
Star Stable
Star Stable is going to have you following a storyline that is just as much fun as playing it. The story goes that Jorvik, once a lifeless rock in a dark ocean and a star fell from the sky with a girl on a horse. You will find this MMORPG is filled with people who have a love for horses.
Brave Little Beasties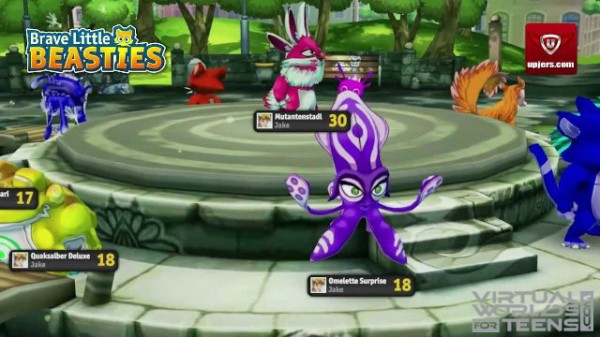 This one is a bit different than those other monster games you may have played. You will find that the monsters here are rather on the cute adorable side and they are known as Beasties. You will find that they keep you very busy from feeding and caring for them so they grow big and strong.
For more games like PetStories, check out the Pet Worlds category.