Here is a list of games that are similar to Moshi Monsters.
Bin Weevils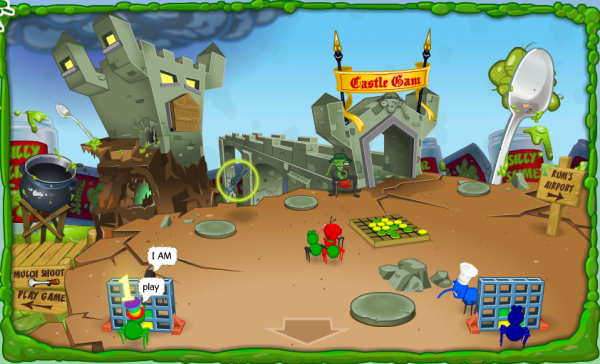 Ever wondered what it is like for a bug flying all around all day long, landing here and there, and when and where do they sleep? There's no need to wonder anymore, for you will get to experience for yourself in this fantasizing world filled with bugs. You will carry your own little bug throughout this adventure.
The Beasties: Hello World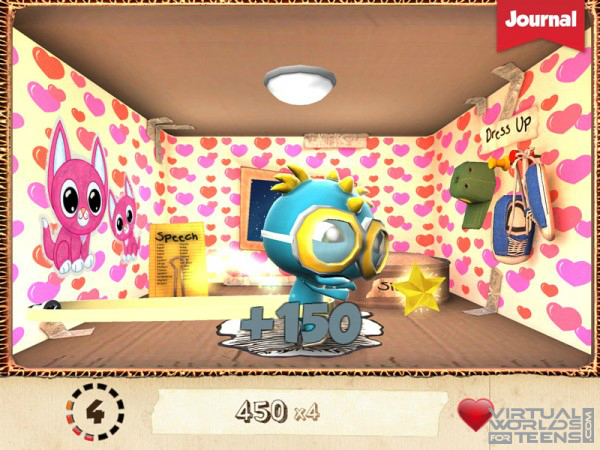 You will help the beasties develop a style of their own during your journey full of adventures. Each of the beastie are different in that they have a personality of their own and a special element that makes them very special in deed. These little critters will be dependent on you.
Brave Little Beasties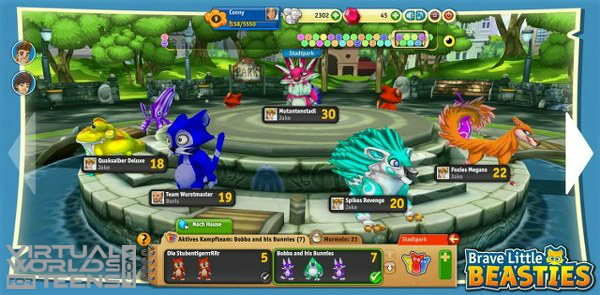 This gameplay brings you the little beasties, cute, adorable, yet, sometimes hard to handle. There are different types and each of them have their own unique abilities, or rather element such as poison, fire, electricity and others. These little guys can help you when you get into fights, but you need to know which ability each have.
School of Dragons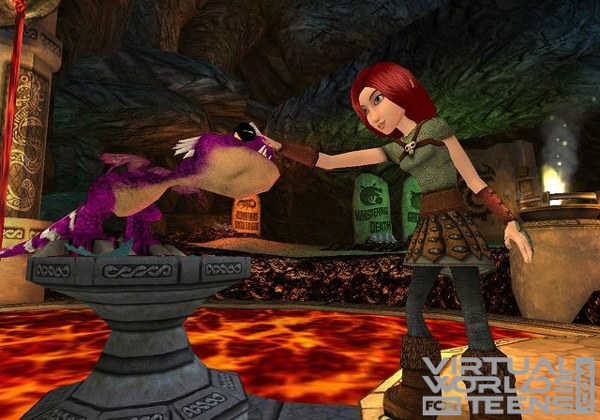 This role playing fantasy game is full of scientific discoveries and can be educational as well as fun. Each quest that is offered to you will consist of different concepts to do with science, which you will need to learn in order to progress or complete the task at hand.
Boonieverse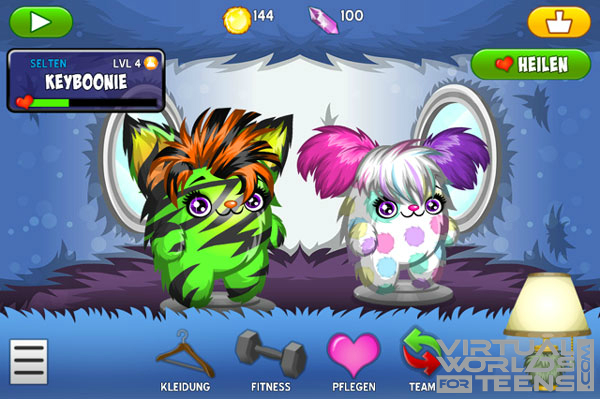 You will be caring for Boonies that belong to you in this new Universe that is full of excitement and fun. It offers you many great features, along with different options to use for customizing your Boonies. At the same time you are working on starting up a family you also have to care for your little Boonie.
Dino Tales
After entering you will take on the role of a baby dinosaur and will adventure into a world that is plentiful in other animals, plants, and fossils. With children of the ages four to eleven years of age it has been designed to enhance the ability to learn by making it interesting.
The Sims 3 Pets
In this simulation gameplay your creativity can run free. After you receive your pet you'll be able to take him through this journey with you and each adventure can be enjoyed together. Together you are going to explore and locate different relics, and also solve several different mysteries along the way.
Foopets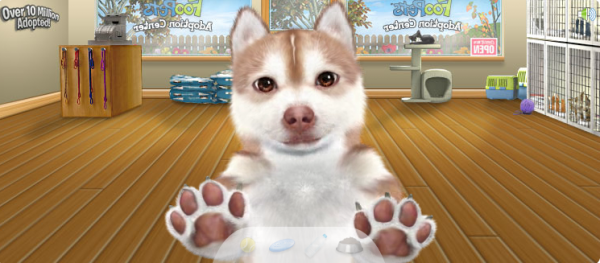 If you are one of those people that are not allowed to have a pet of your own, maybe mom and dad said no, or where you live don't allow them, whatever the reason, you can now have a pet of your own, at least while you are her in this virtual world.
Creature Breeder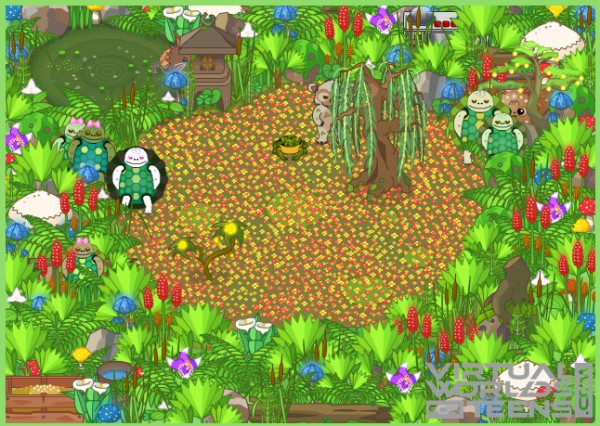 If you think it would be interesting to live on a farm and raise animals this is going to give you the chance to find out. You will also get to breed animals. During you're breeding process you could turn out some new and exciting creature for this virtual world.
Star Stable
This is about a star that fell out of the sky one day many, many, years ago, the star hit a rock that was just sitting in the ocean and the rock turned into a girl and somehow a horse also appeared. The girl rode the horse until they came to dry land. Her name is Jorvik.
Howrse
The first thing you will be doing is to walk through the tutorial, it is going to help you in many ways. Then it starts out by letting you create a horse of your own. You will enjoy an exciting fantasy gameplay about horses. You're going to have a helper named Ow, and Ow is a monkey.
Animal Jam
The first thing you will do here is adopt a dragon. Then your dragon will need t be trained, which you will also be doing. Throughout your adventures you will experience the life of monsters like this and the things you see will be seen through the eyes of your monster.
My Singing Monsters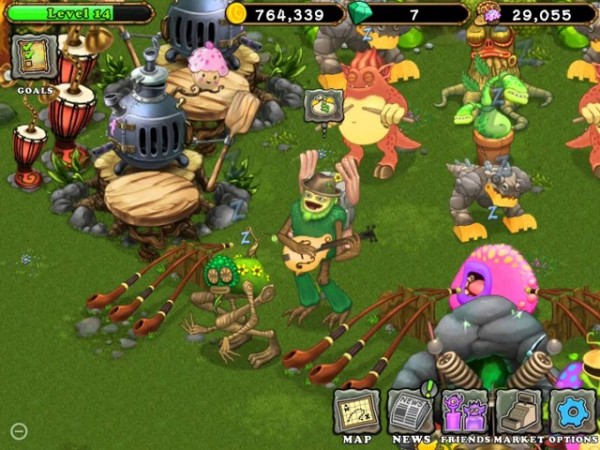 You will collect and breed monsters throughout this wonderful adventure. You'll be able to enjoy hearing them as they sing, build new worlds, and you get to sing and dance with them if you want to. As you progress you will also breed the monsters, populating this world with them.
For more games like Moshi Monsters, check out the Pet Worlds category.