Here is a list of games that are similar to Kapi Regnum.
Kapiworld
You will begin by developing the products that you will be selling out of nothing less than your very own business. After the products have built up enough production you can go ahead and start selling them out of your very own business headquarters, which you will also have to make.
Kapilands
Here in Kapilands you will have the ability to choose what it is you do as you will be your own boss. There are many different options offered to you, such as being the boss of a high tech business or a fashionable trader, among other things. You can even use up to forty different buildings in building your business.
DreamFields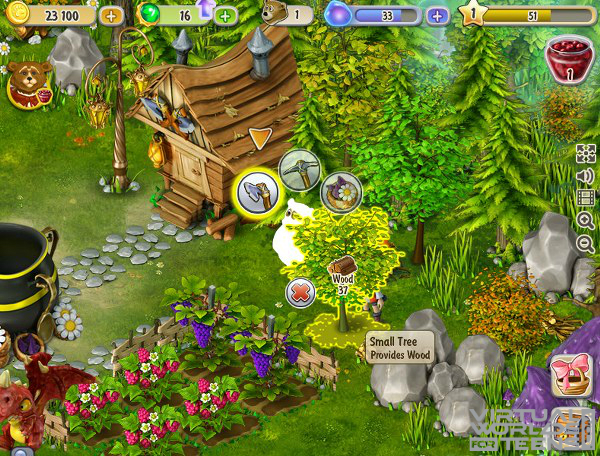 You are going to enjoy this fantasy world full of wonderful dreams. A great thing about this is that it can be played on a variety of social networks. It's for anyone that feels like a kid at heart. After signing in you create your avatar and began dreaming whatever you want.
Kapi Farm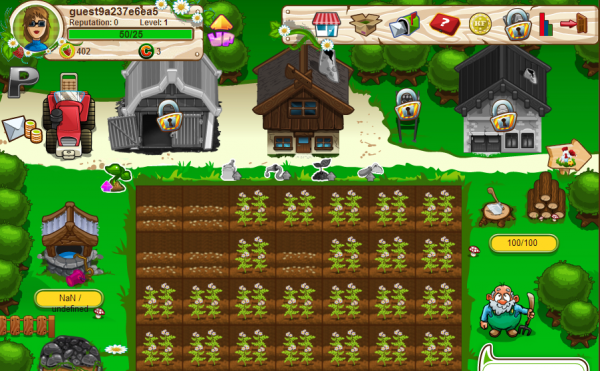 Welcome to the coolest farming game ever! This lets you plant and grow things in order to unlock things you can collect and also to be able to level up. Begin with planting radishes and continue to plant and grow things to increase the money you make from it. Whenever you increase your money it helps in leveling up too.
Kapi Hospital
Are you ready for a little fun frenzy? You will definitely need to be on your toes in this exciting, fun, and a little bit crazy game. You will be working out of your very own clinic, however, your clinic just happens to be inside of a hospital full of crazies. As a matter of fact, you will be talking with these crazies every day.
2020 My Country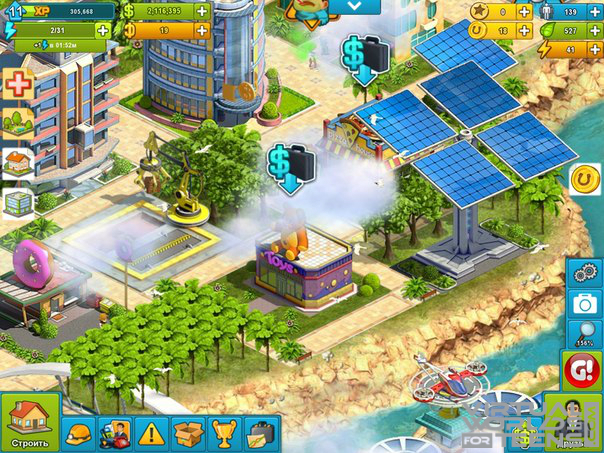 Use your imagination and build a city and create your own future, that's right, you can make the future to be anything your little heart desires. You can begin creating your imaginary world right from the start, no waiting around for a long story beforehand. You will slowly add to your city such things as a police station, forestation, etc.
Patrician IV
This is a simulation game based on economics. the objective is to grow your own enterprise, so far, it sounds pretty easy, huh? Well it isn't because this has to be done during the ancient period of time. However, it offers many different ways to make you enterprise get bigger, you will just have to work hard for it.
Molehill Empire
The main objective here is gardening. You will enjoy planting seeds and tending to your garden and watch them as they grow, and when they are ready to serve up your going to make a lot of money by selling them to the local community. Once you grow some in your garden and make a sell you'll be able to level up.
Future Torpia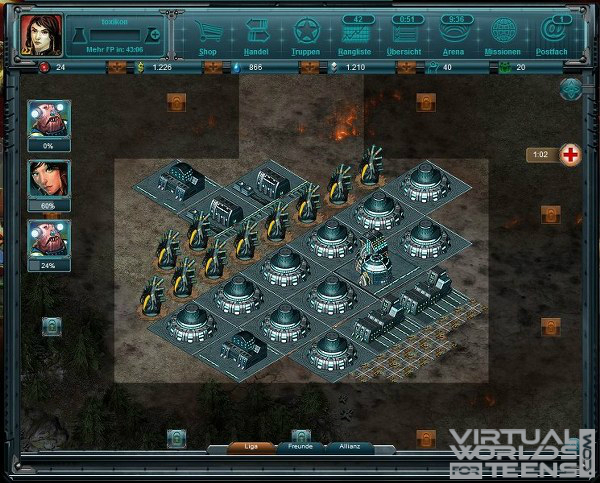 You have come to this world just as it seems to be coming to an end, it has been destroyed and you will be busy rebuilding and exploring for new life in the little time you have after working to build a city back up. When you first start out it gives you two options to choose a species from.
My Fantastic Park
If you enjoy amusement parks and hate to leave shortly after arriving your going to enjoy this tremendously, because here you are the owner of the amusement park and you do not have to worry about it being time for it to close and going home. Its up to you to create and build the rides you have.
Garbage Garage
You own a wrecking yard where you will be taking apart and dismantling salvages pieces. The parts that you end up with will be sold to others, some people will need parts for their own vehicles and others will be coming in to sell their junk such as cans, batteries, steel, and etc., and you resale to bigger companies making a profit.
My Sunny Resort
If you ever thought about being far away on a resort island look no further, here you not only get to go there, but, you will make it your very own someday. You get to enjoy the wide open beaches, watch the birds fly, feel the sun, and enjoy nature while working towards fixing the resort up a little to draw more visitors.
My Little Farmies
You will begin with building a farm, and it has to have fences and barns for the animals shelter. After you have progressed you will start planting seeds and growing crops. When your crow are ready to harvest they can be processed into things such as turning your grapes into grape juice, and etc.
For more games like Kapi Regnum, check out the Simulations category.