Here is a list of games that are similar to Chimpoo.
Animal Jam
Get ready to encounter many types of animals, from bunnies to wolves, tigers to monkeys, and everything between as you get to chose an animal to not only raise, but play as. You will experience everything that animal does, and you will be able to make new friends with the million plus people who play.
Bitty Bay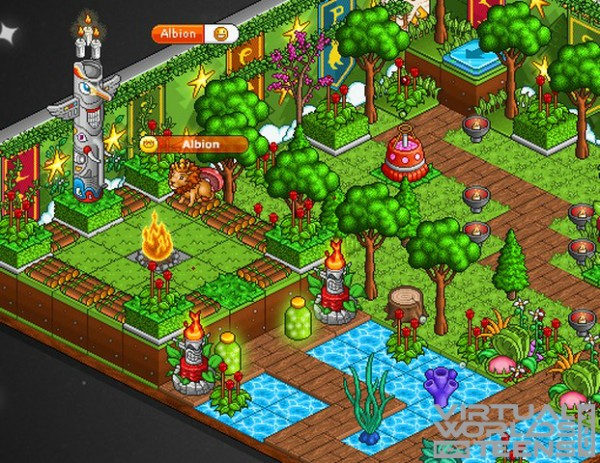 Are you ready to pick your animal avatar? You start out with four options, but can use in game currency to purchase more later on if you want a change. You will have many games to play and you will also meet many other people from all over the world. Get ready to customize your area too!
Panfu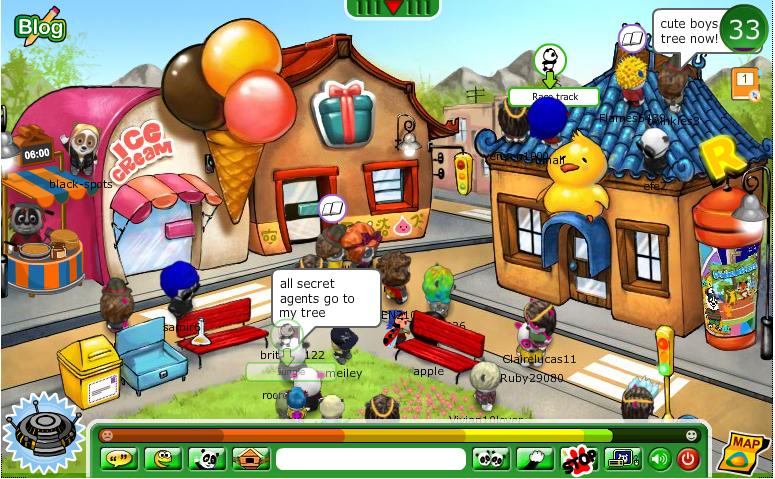 Learning Spanish has become far more fun with the help of Panfu. You are going to explore this virtual world as your own panda, playing games and learning this new language along the way. This is a great educational game that gets you involved and interested in the learning experience so that everything sticks with you.
Our World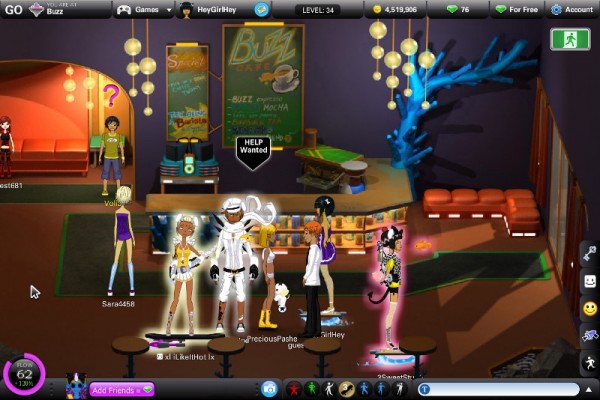 In this fun environment you will be able to walk around and interact with other people from all over the world. Find someone interesting you want to speak with, simply send them a whisper, talk in the open or you can even email them using the games email system. How interesting is that?
Club Penguin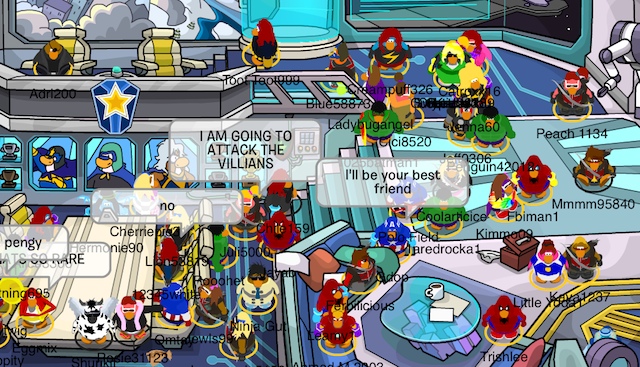 Exploring the world as a penguin is more fun than it sounds with Club Penguin. You are going to have your own penguin, of course, and you are going to be able to play games, move around, make friends, and do so much more. With a large and friendly community, you are never going to be bored here.
SmallWorlds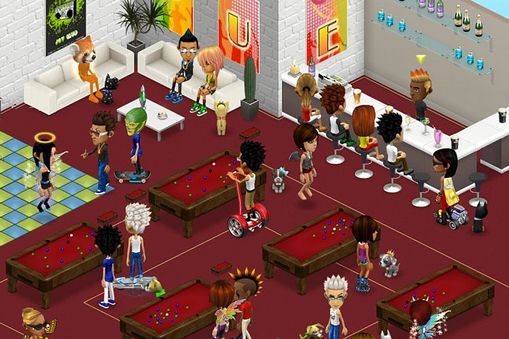 If you're looking for a fun environment that leaves things up to you, then you will love this one. You will start out creating an avatar in 3D and 150 gold pieces, from there you will have to complete quests and missions to earn more, or from another way of your choosing. You use the gold to buy things.
WoozWorld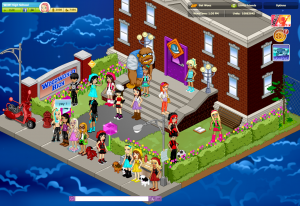 Start by creating a unique Woozen, then you will move on to bigger and more exciting things, such as creating and customizing your Unitz, which is like the WoozWorld version of an apartment. You do this with items you have collected on your adventures or created. You can even explore Nationz.
Bin Weevils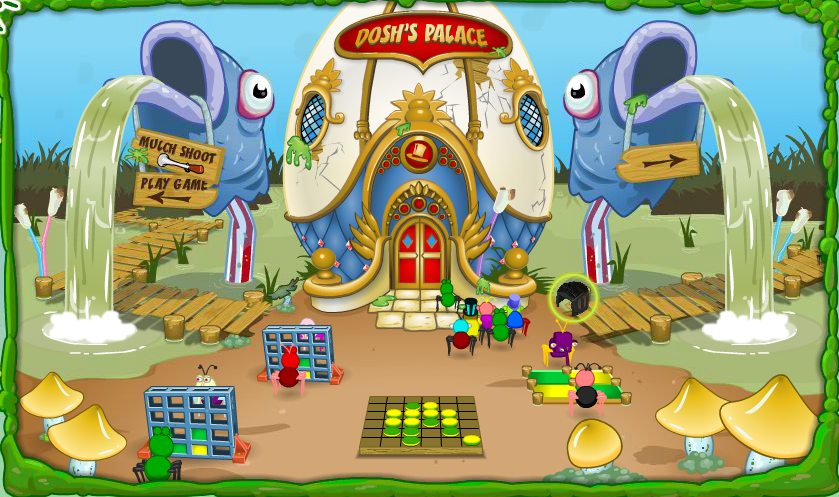 After creating your own character, you are going to be able to do a lot. Decorating your living space, exploring, playing games, completing missions, and socializing are just a few of the features available in this game. There is a lot to do and see on your own or with friends.
Habbo Hotel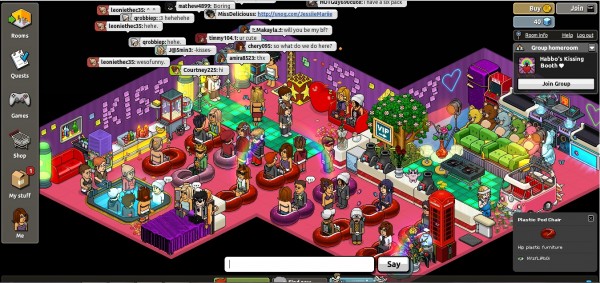 Get ready for an adventure that will take you across 25 different locations in the world and even more hotels to stay in. You will be able to visit many countries like Mexico, U.S, even the UK. Chat with people and make new friends from all over the globe as you enjoy the different atmospheres.
Fantage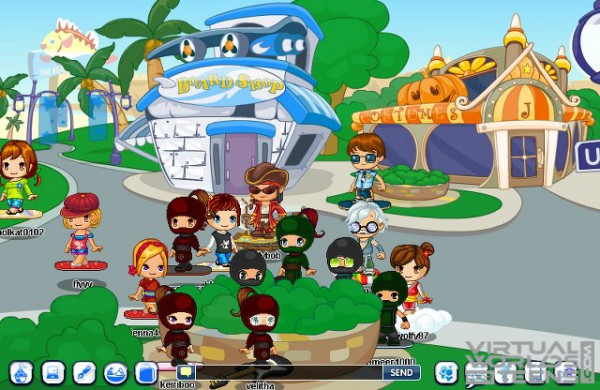 Hop right on into Fantage if you want a fun way to get away from reality and just chat with some friends while you customize your character and meet new people. You will love all the art, and the content as well. There are millions of people who play, which makes the activities even funner.
For even more games like Chimpoo, check out Social World category.