Here is a list of games that are similar to Be My Princess.
My Candy Love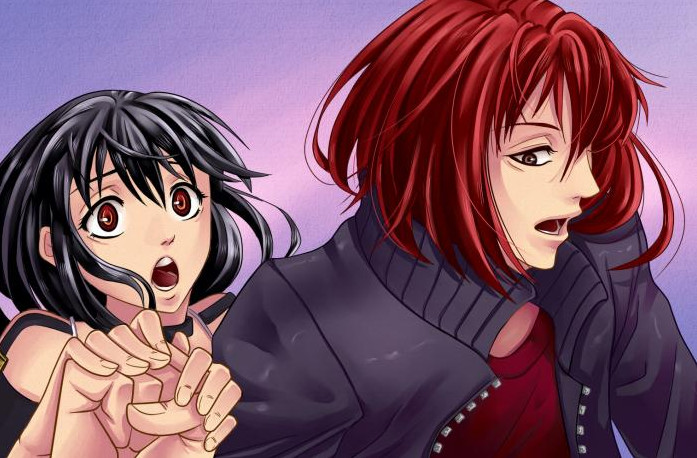 Are you the type that just enjoys getting the attention of the hot guy, or possibly dating is your thing? Well, this is a flirtatious game where you will get the experience of being back in high school dating scenes, but from your bedroom. You'll enjoy knowing this is a safe way to have some fun.
My Sweet Bodyguard for GREE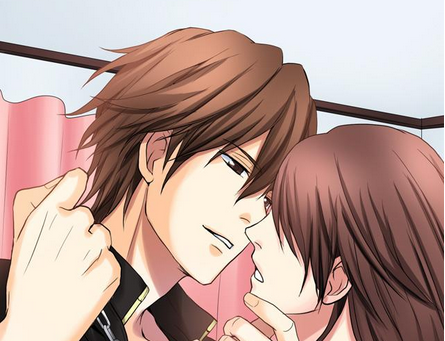 If you have ever found yourself hanging out with someone, but often being bored when you do? Now you can install this fun game to your mobile device and play on the go, or anytime you find yourself bored of your environment. You will get to do various mission, and much more.
RE: Alistair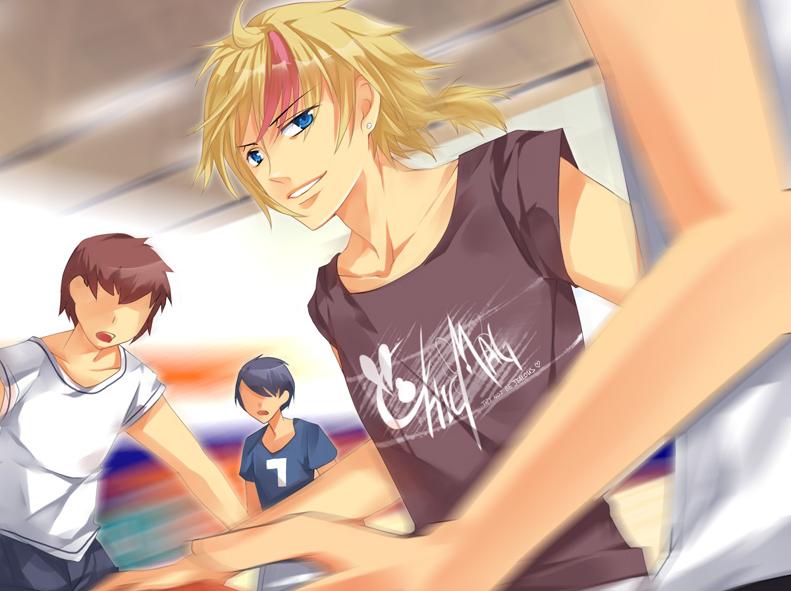 You will be in full control of this fun role as you jump into a virtual world of Re: Alistair. You will have many different paths available to take, and even options that keep you having fun throughout the gameplay. It's storyline is also great as it's like a visual novel.
Frozen Essence
This visual novel will have you eagerly waiting for the next section as you play through. You start out being protected by bodyguards, but you will be able to choose the fate you want to go with, and the options are love, or tragedy, or if you want you can choose both.
Always Remember Me
In Always Remember Me, you will have to explore town, and complete various tasks based on the time and day. You will be playing the role of Amy, who's world is a little upside down at the moment as she's torn between what to do, she just found out after her boyfriend's accident, that he don't remember her.
Roommates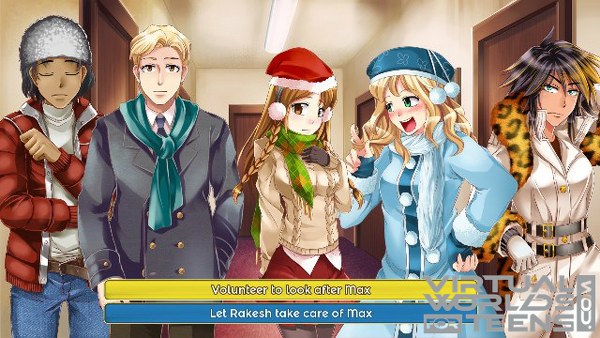 Living in a dorm room is anything besides easy, you have the stress of the workload, your job, keeping a social life, and other stuff. You start by choosing your character, then you will be choosing classes and your job. From there you choose a friend, and much more in this fun sim.
Other Age
In Other Age, the storyline is focused on a princess who wants to meet a suitor. She has been waiting all her life for this, and now it's time to finally meet the future husband, and to do this you will have to play mini games. The storyline is comical as well, and loads of fun.
Signed X
This is more for the ladies, but guys can play to if they want. You will be trying to develop a relationship of romance between the female role, and various men, or even female characters. It's got visual novels and also a simulation game so the fun never stops, and always keeps you busy.
The Flower Shop: Winter In Fairbrook
Generally when you play a dating sim, you do just that, dating, there isn't much exploring or jobs stuff to do. In this one though, you will notice it's a mix of farming and dating simulations. You will be meeting many people, the storyline is fun throughout and so much more.
Love and Order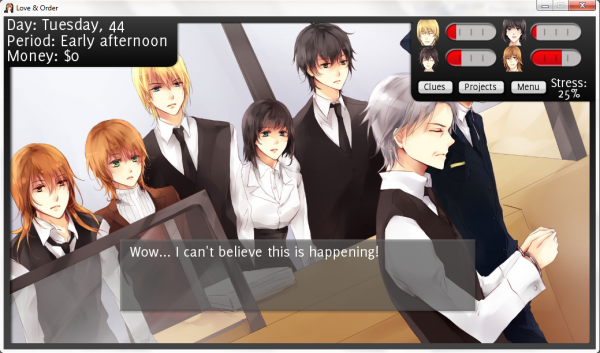 In this interesting twist on Law and Order, you will be working with cases on a legal team, and meeting four people who could become your suitor. You will have to juggle the work, and the personal life. If you have what it takes to make it through this humorous game, go or it!
Loren the Amazon Princess
This visual novel has got a fantasy RPG theme to it and you will be love the great combination o classic RPG elements with the visual novel feel as you progress through the storyline and battle monsters. Start by choosing between a male or female character and get to it!
Summer Found Me
You will be taking on the role of Iris, a girl that's preparing to showcase her love of Alden as he's preparing to head to college. Although the storyline seems pretty straightforward, there's nothing farther from the truth. You will play through love and hurt, quite like a fairytale visual novel.
Spirited Heart
In this simulation gameplay, you will be taking on the romantic theme, but mixing it with work, life and love in many ways. Romance is a huge focus, but you have the ability to make improvements to your character and much more. The more you progress and play, the better your character becomes.
Katawa Shoujo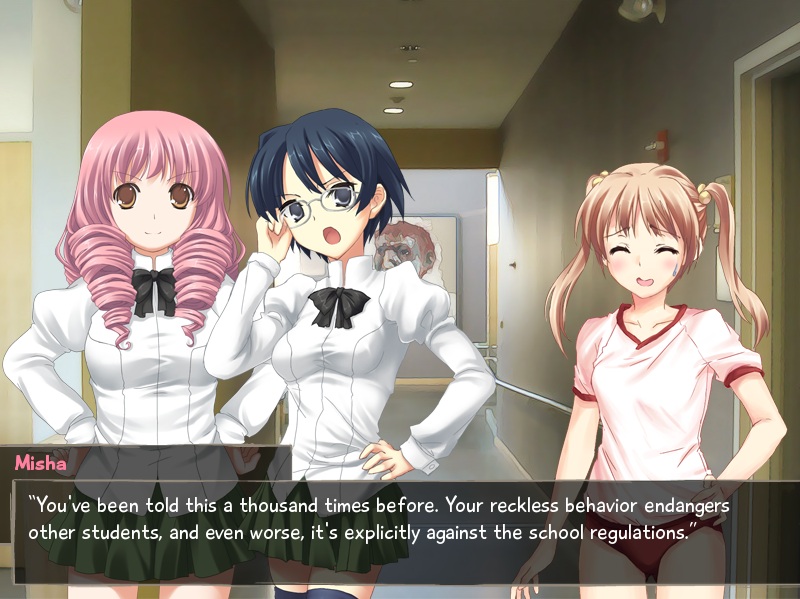 This is created in the style of bishoujo, and the visual novel takes place in Yamaku High School, a place of fiction. It's a school for the disabled, and the overall concept is based on how life can quickly change, no matter who you are. You will be able to interact with various students and more.
For more games like Be My Princess, check out the Flirting Games category.