Here is a list of games that are similar to 3DChat.
Second Life
Second Life allows you to create a second life for yourself. You will create a virtual avatar. You will get a job, buy a home, buy a car, go shopping, open a store, and interact with members of the community. You will enjoy chatting and texting with others from all over the world.
There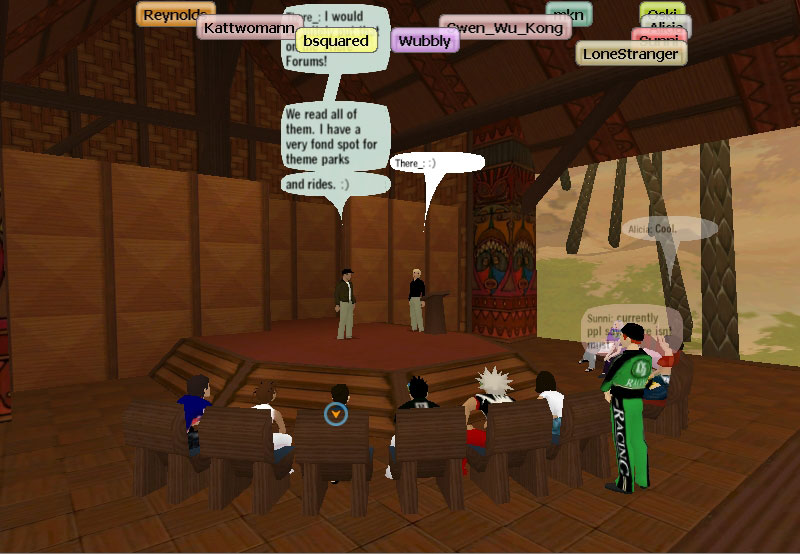 There allows you to hang with your old friends and make new ones. You can join a race, crate a scavenger hunt, or host a trivia game. You are able to purchase gear or hunt for bargains. If you want to you can hire a guide or explore the island in on your own. Stay safe.
Twinity
Twinity is a free virtual 3D game. You customize your own avatar and engage in activities with friends, and be creative. You will be in a mirror world of the actual world. You represent yourself and can use the name you use on Facebook. Get ready to create.
IMVU
IMVU is a free online social network. You will create a 3D avatar to use while you are chatting with new people and playing games. You will never run out of people to chat with. This is not a game but a virtual chat room that allows you to have a fun social experience.
Kaneva
Kaneva's virtual 3D world gives you lots of fun with chatting, shopping, playing games, dancing, and hanging out with friends. You bring your friends, music, videos, and your imagination with you. You will connect and chat with others from all over the world. Get ready to find yourself and have fun.
Blue Mars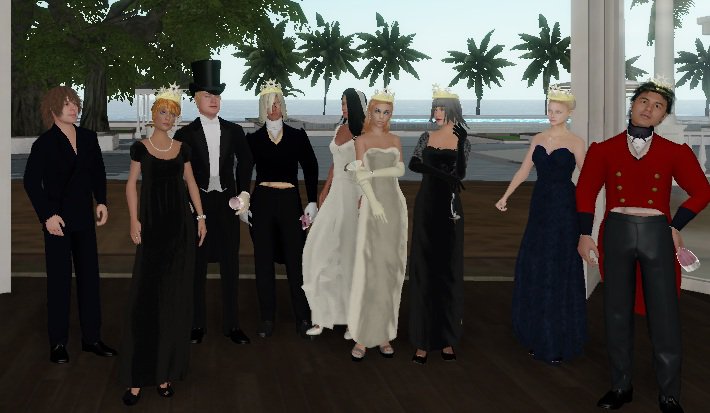 Blue Mars represents hope and possibilities. You are able to engage in many activities such as connecting with friends, exploration, game play, watching events, shopping, avatar customization, decorating, project collaboration, and concerts. Your virtual world is made up of growing cities that feature unique opportunities.
ShowUp
While dance is the main part of ShowUp, it has become so much more than that. It offers relationships and activities that are not focused on dancing at all. This means that you can go do just about anything that you want, including showing off what you have on the dance floor, with this one title.
Avination
Avination will draw you in with an environment for the discovery of virtual worlds and having a great time. In this virtual world it is easier for you to move around. You will interact with others and meet others. You will create a 3D world that you are part of. Enjoy.
Onverse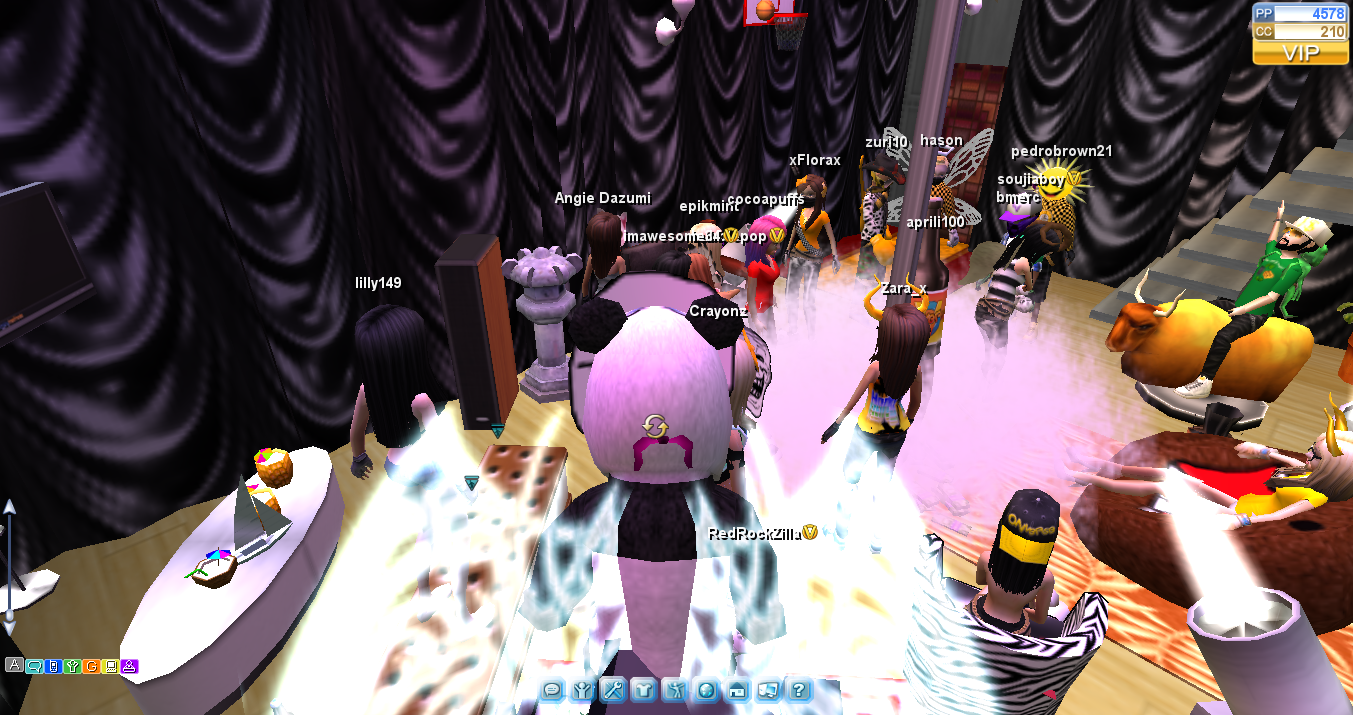 Onverse is a virtual world where you can participate in different hobbies and interests. You are given a home, furniture, a car, and clothing for your avatar. You will enjoy exploring space temples, pirate caves, and more hang out spots. You will also earn cash. Prepare for fun.
Club Cooee
Club Cooee is a community game where you can socialize in 3D chat rooms. You create an avatar; build a home for your avatar. You meet people, refer friends, and fill out surveys. You can show off your talents. You meet people with similar interests as you. You live your life through your avatar.
Fvor even more games like 3DChat, check out Social Worlds category.