If you want to grow beautiful flowers in your garden, then you should check out this list of flower games.
Magic Farm 2: Fairy Lands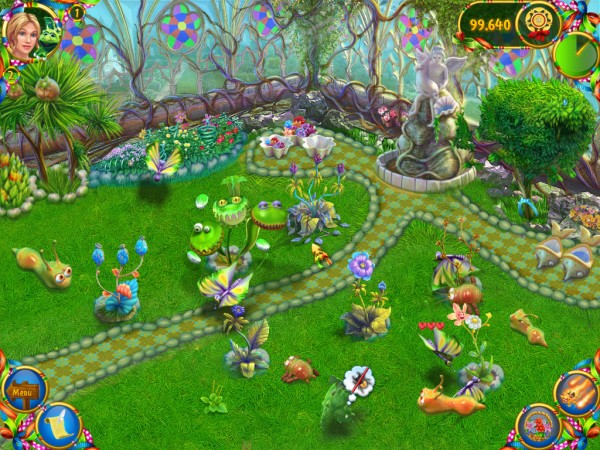 Continuing the success of the original Magic Farm, Magic Farm 2: Fairy Lands stays true to the original while making various improvements. You still have the same gardening and gameplay essentially, but with features and improvements that make it feel much, much better. You will have everything that you want in a gardening game.
Enchanted Gardens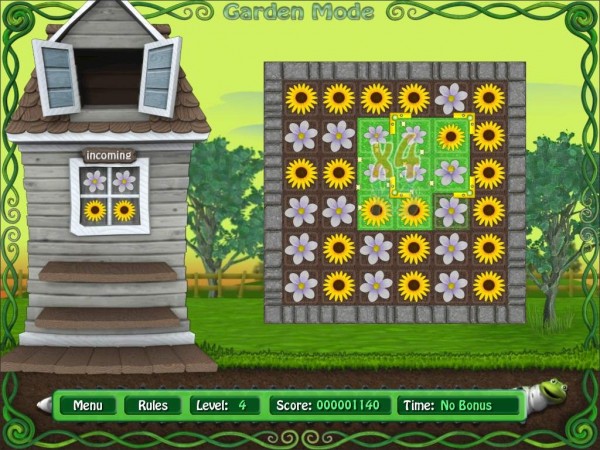 Enchanted Gardens focuses on a challenging yet relaxing experience. You are going to match tiles to grow grass, an experience that is unique here. You are not doing the same, sometimes irritating task over and over again, allowing you to enjoy yourself and remain relaxed. It is the low-stress gardening game.
The Flower Shop: Winter In Fairbrook
Gardening and dating sim games rarely leave expected paths, and it is even less likely that they will cross paths. That is what is happening in The Flower Shop: Winter in Fairbrook, though. You have the chance to date, make friends, garden, and live a full life here with the great people.
Dreamfields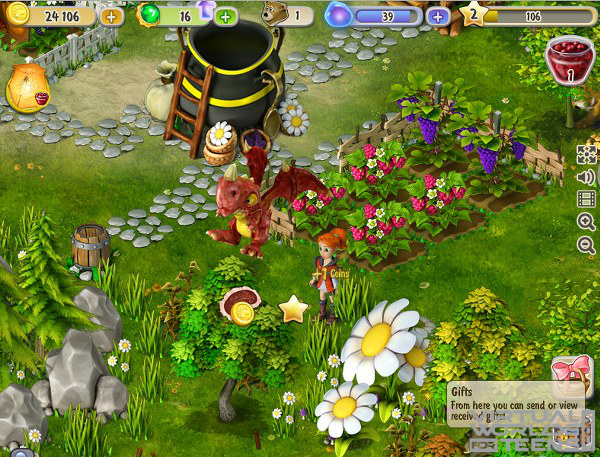 Take the magic to the forest in Dreamfields. Here, you are going to play along with talking bears, mystical animals, and a forest full of amazing sights. You are going to want to build it all up, play with your creativity, and help to get everything on track with the help of the bears.
Flower Paradise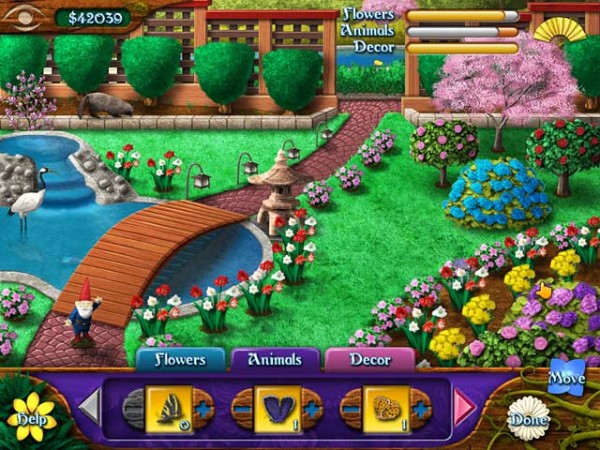 Solve puzzles in Flower Paradise to see your garden start to grow. You are going to use your mind to try to grow everything, to turn the dirt into something magnificent. Continue to do this to turn this land into your dream garden, and then turn that into your desktop background or screensaver if you want.
Flower®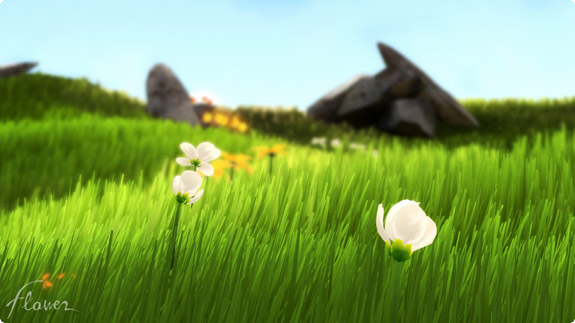 Flower is a simple game, sure, but it is beautiful, as well. It is an experience that takes you away from what you know about games, putting you in the seat of something wonderfully strange. Explore and collect through lands that will leave you completely speechless as you walk around.
Flowergame: Garden Gate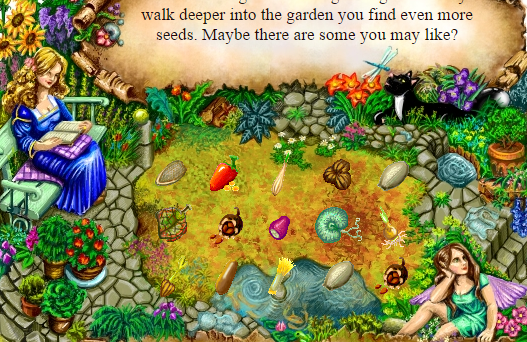 Pick up seeds, bring them to your greenhouse, care for them, and watch them grow in Flowergame: Garden Gate. You have the chance to grow the most amazing garden using the seeds that you see, and you can do it all with ease thanks to the simple layout of the website.
Flower Stand Tycoon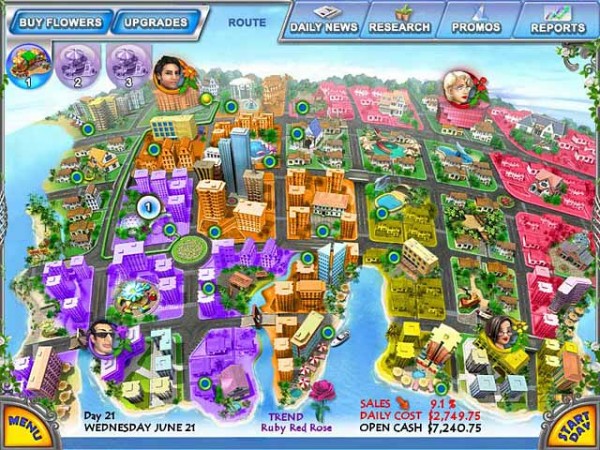 Take your uncle's place in Flower Stand Tycoon. You are going to start with a small stand, but slowly move your way up with great advertising and products. Become a tycoon, of course, and watch as people run to you for all of their flower needs and desires, whatever they are.
Flower Shop – Big City Break
Over 60 levels await you in Flower Shop – Big City Break. You are going to spend your time here growing the flower shop, helping customers, watching out for the plants, watching out for good and bad bugs, and keeping everything growing. Do a good job to see your shop become a success.
Alice Greenfingers 2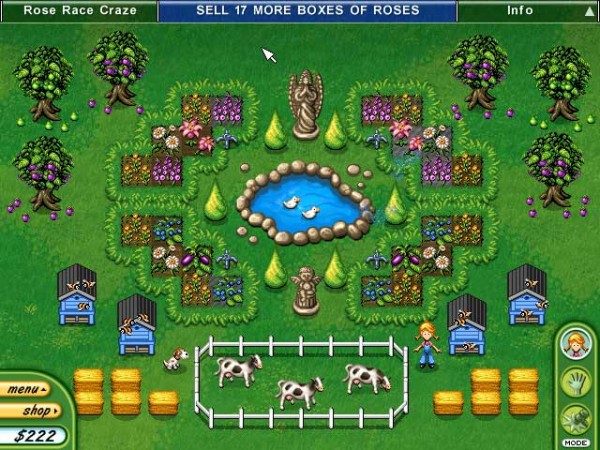 Fans of gardening games and time management games have a new, less stressful title to play, Alice Greenfingers 2. It has everything that you expect and love without any of the time limits. Play, meet challenges, enjoy yourself, and see what you can do without worrying about running out of time.
Test out your green thumb by playing these Garden Games. For more farming games, you should also check out FeedYourChicken.com.