Here is a list of virtual worlds that feature dogs as pets.
Littlest Pet Shop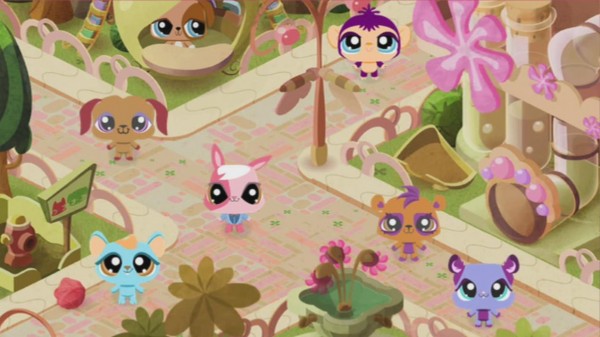 If you adore having pets this is the right place for you. The objective here is to find and unlock as many pets as you can find trying to collect all of the pets offered (which is approximately 150 of them)! You will be able to feed them, play with them, dress them, and even give them baths.
Foopets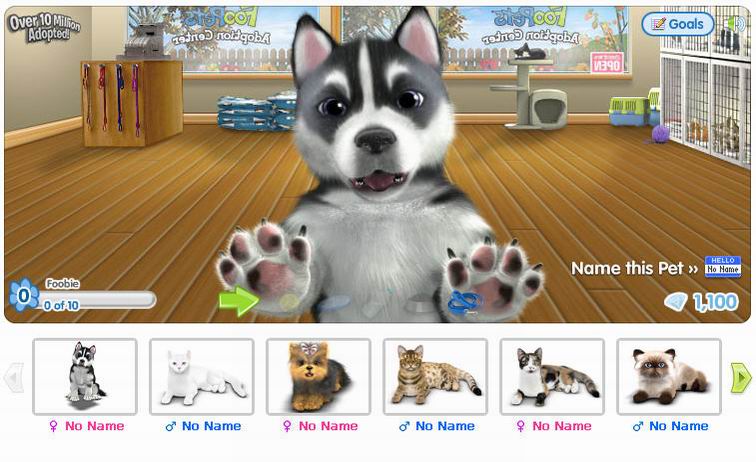 Foopets is for those who love pets but sadly don't have one. Those with pets may also play this game to understand their pets better and take better care of them. The game teaches you responsibility and how you should ensure the happiness of your pet.
Dogzer
Dogzer is a free online game with plenty of options for you to explore from. Not only do you get to take care of your pet, you also get to groom him and take him to shows. Alongside, you can play the role of a groomer or a vet. This game is highly entertaining and you wil have lots to do here.
Sqwishland
Sqwishland has been designed for young children as a place to hang out, have fun, play games, and chat with others. It is a very safe platform that revolves around pets. Just create your avatar, choose a pet, and stay protected from evil Sqwabbles.
Happy Pets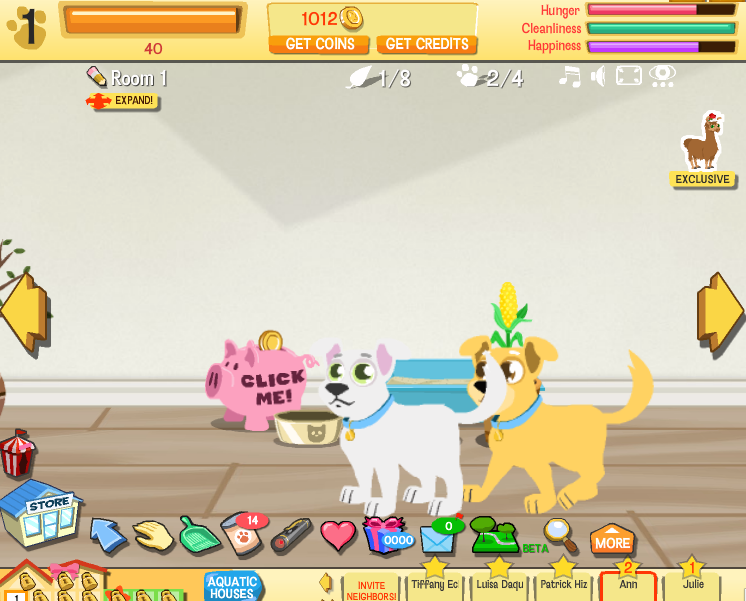 Happy Pets will indeed give you a lot of happiness. This game requires you to take care of your pet, feed him, groom him, play with him, and so on. You can also purchase accessories for him so that he looks highly stylish. You can even meet new friends in this game.
Neopets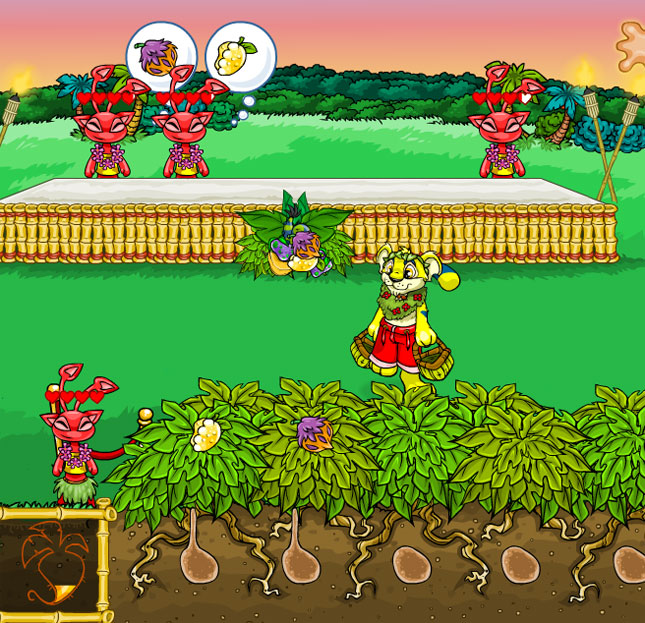 Neopets is a fun and educational game. While it ensures that you have a lot of fun with your pets, it also teaches you how to set goals and work to save money. These lessons are very valuable!
The Sims 3 Pets
This is a wonderful world filled with a variety of different animals, a world where you can care, love, and take on the responsibility of all the animals you can collect (and if you choose you can be a pet too).
Webkinz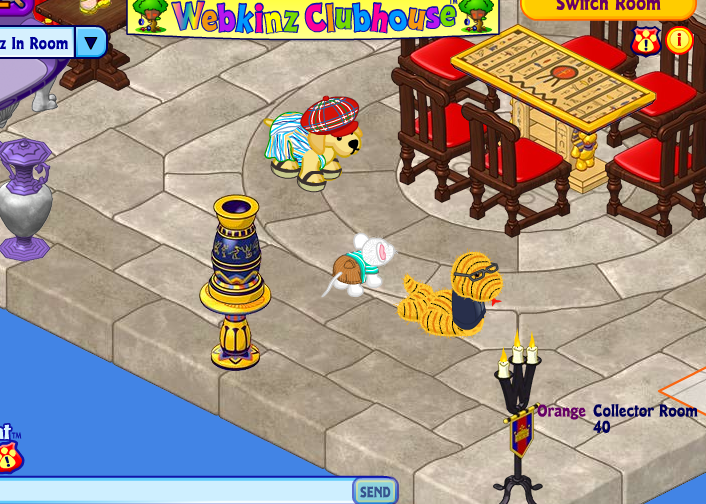 Webkinz is a safe virtual world that promotes protected chatting. Here, you can easily chat with friends using prescripted chat messages so that you don't give out your personal information to anyone. Your parents will be at peace and they will let you play as you please!
Pocoyo World
Pocoyo World is a simple virtual world designed especially for kids. The virtual world starts you off with your own personal avatar. Once you select that, you can go ahead and start playing games, watching videos, and have lots of fun in a safe environment.
Love pets? Here's a bunch of Pet Worlds for you.